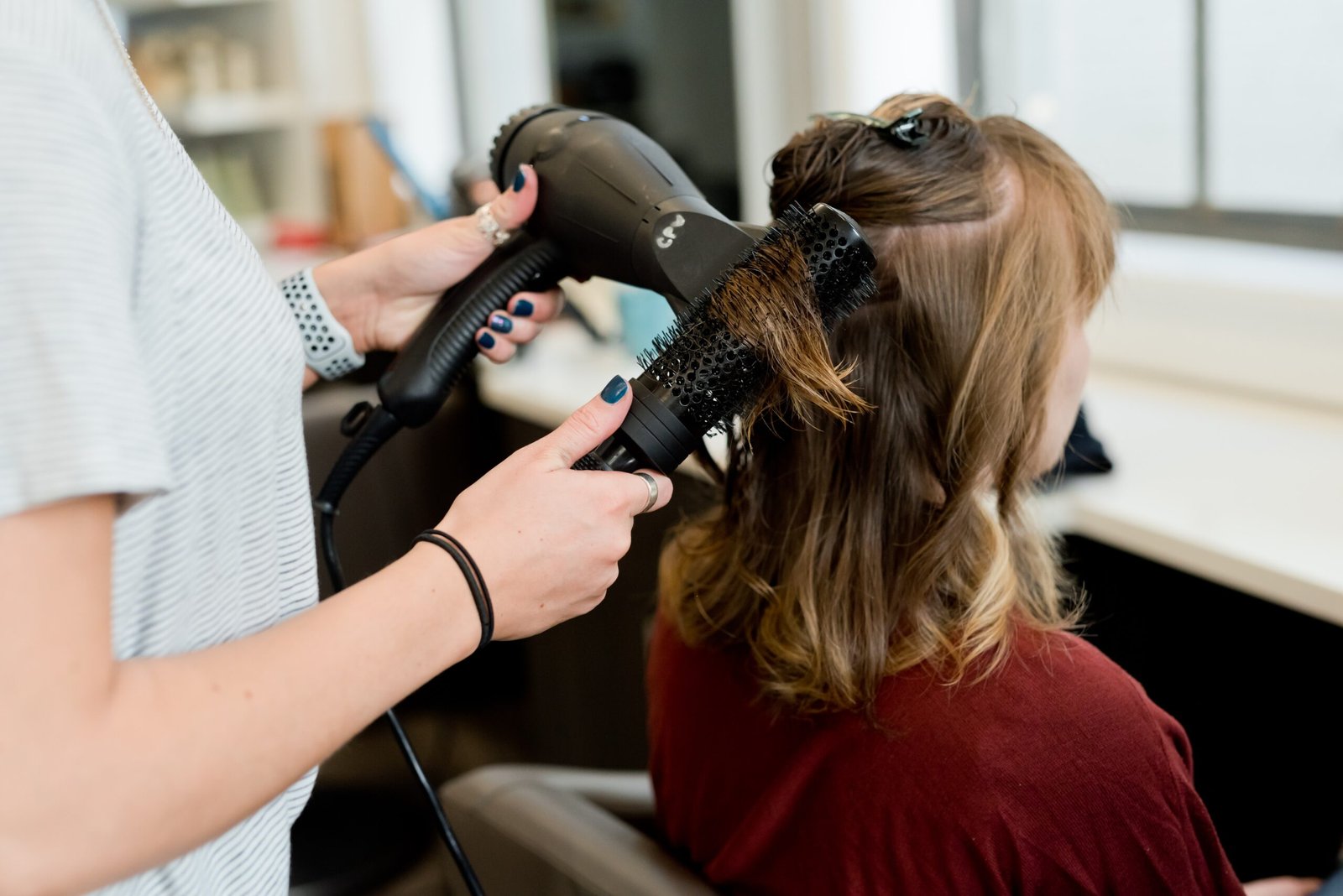 Add Glam To Your Look With Tape-In Hair Extensions
The world of hair extensions is full of many different options.
From clip-ins to tape-ins and everything in between, there's something for everyone who's after longer, fuller locks.
Tape-in extensions are a particularly popular option among many extension enthusiasts. This style offers a great way to add length, volume, and thickness to your hair. You can wear these semi-permanent extensions continuously for one or two months without taking them off.
As the name suggests, these extensions come as individual hair wefts with a tape adhesive at the base to hold them to your hair. Tape-in extensions are comfortable and non-damaging to your natural hair. Plus, they're versatile, so you can pull them into different styles, including a high ponytail.
Keep reading for everything you need to know about tape-in hair extensions.
Tape-in Extensions Should Be Professionally Installed
Unlike clip-in extensions that you can apply at home, we don't recommend taking the DIY route for tape-ins. That's because applying tape-in extensions is complex, and only a professional stylist should apply them to your hair. By trying to DIY the process, you could damage your natural hair and the extensions. The hair must be sandwiched precisely between the extensions and sectioned carefully to fit just right. Grabbing too much or too little hair could tug at your natural strands or put tension on them from the extensions' weight, but a professional knows exactly how much hair to use and where to place them for a damage-free application.
Tape-ins must be applied to clean hair so the tape adhesive properly sticks to it. After straightening or blowing out your hair, your stylist will install the extensions by sandwiching two wefts between a piece of your hair. Also, your hair will grow out as you keep wearing the extensions. This means your extensions will need to be progressively moved up, so you should plan to visit a salon every four to six weeks to adjust the wefts.
Tape-ins Are Available in Multiple Hair Textures
Many brands produce tape-in extensions in multiple textures, but straight tape-ins continue to be a popular option for many wearers. If you have curly hair, you'll require a blowout or silk press to get a long-pressed look with your natural hair. These services can help your hair blend seamlessly with straight tape-in extensions.
Remember that when you have wavy or curly locks, your hair growth may expose your natural texture. This is why it's recommended to buy extensions that match your natural hair texture.
You Can Wash Your Locks With Tape-in Extensions
If you've used clip-in hair extensions before, you know that you have to take out the wefts before every hair-washing session. But not with tape-ins! Since the tape-in wefts are attached to your hair with an adhesive, you don't have to take them out whenever you want to wash your hair. Just be sure to use a shampoo that's free of harsh chemicals like alcohol, sulfates, or parabens.
Avoid Using Oils on the Base
While you can wash your hair with tape-ins, adhesives used in the wefts are sensitive to excess oil, which means you should never apply oils to the base of the wefts. For example, avoid using any oil-based hair growth serums to the base of your extensions, as this could cause them to come loose.
You Can Wear Tape-in Extensions During Workouts
It's a myth that tape-in extensions are not for people who work out. You can exercise daily with tape-ins! To keep your locks looking their best, just give your hair a blow dry at a cool temperature, and be sure to dry out the roots entirely before brushing your locks.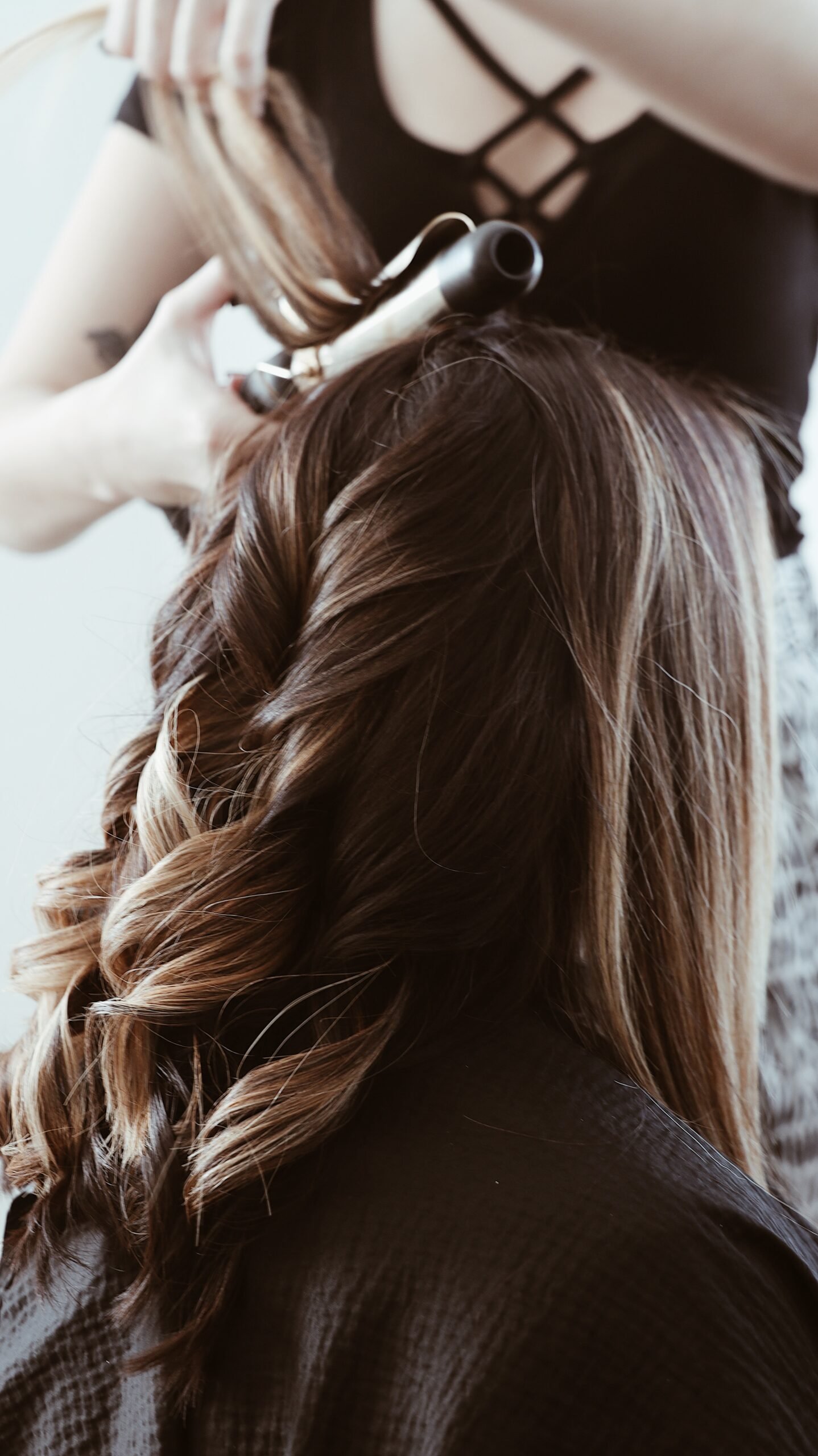 Quality is Key
While there are a variety of clip-in extension brands available, not all of them are created equal. Always choose products from a trusted brand, such as Zala tape in hair extensions, because these brands will stand by their products and offer excellent customer service.
The brands that sell the best tape-in hair extensions only use premium quality materials, and they adhere to strict quality control standards. In addition to tape-in human hair extensions, many of these brands also make top-quality synthetic extensions that look natural and blend perfectly with your hair.
Now that you're armed with the essentials on tape-in hair extensions, it's time to order a set of wefts! The best websites to buy hair extensions will have lots of choice when it comes to the type, length and shade of extensions they offer, so find the perfect set to help you achieve your hair goals.