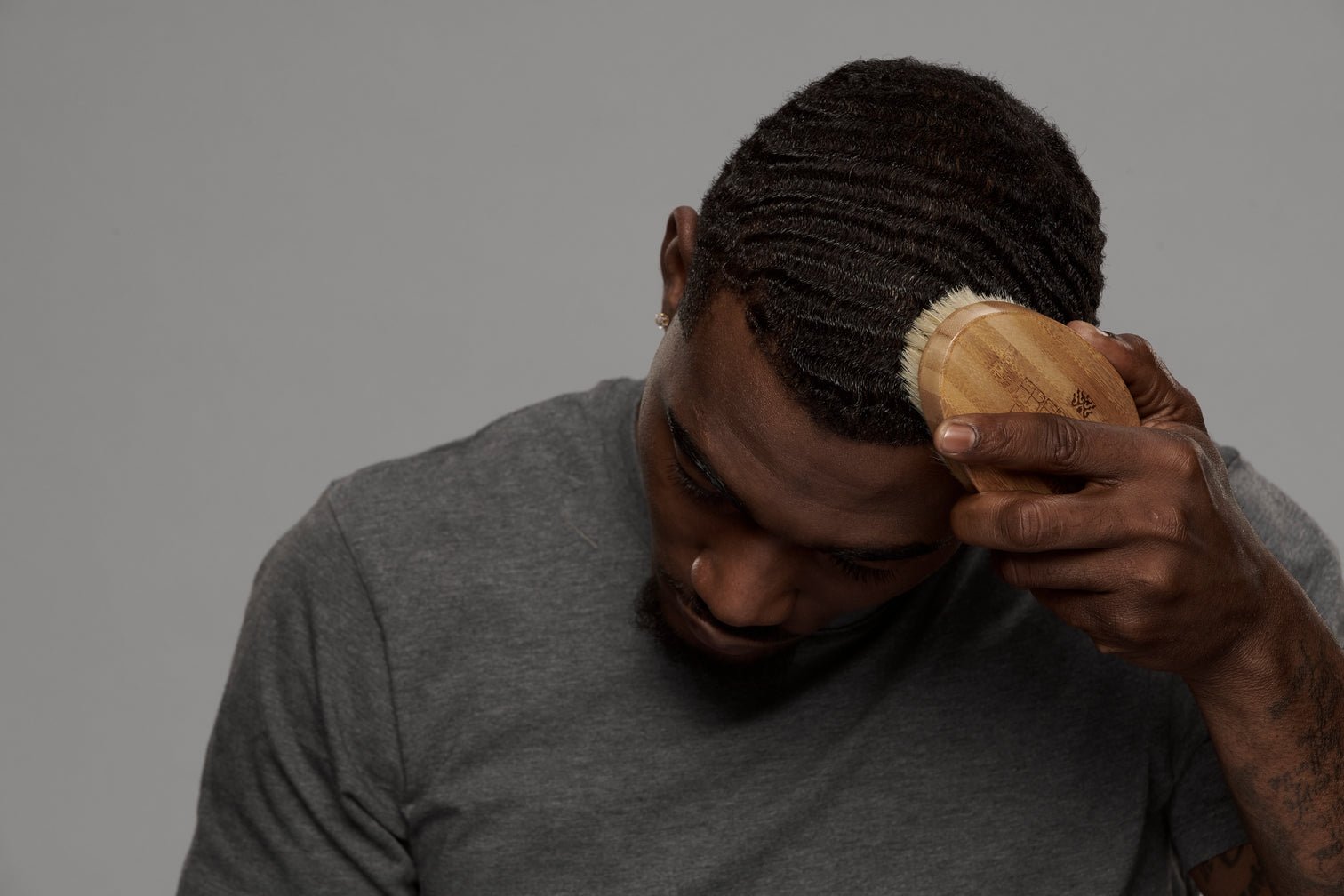 The Power Of A Fresh Cut
Frederick Benjamin Grooming is all about offering the best in men's grooming.
Let's dive into these segments that can help you level up your grooming game:
The Importance a Good Haircut
Did you know that a good haircut can boost your confidence and accentuate your best features? It's true!
So, whether you're looking for a classic fade, or just a trim and a line-up, Frederick Benjamin Grooming has got you covered with our range of grooming and styling products.
And the best part?
Their products are made with natural ingredients to nourish your scalp and hair, leaving you looking and feeling your best.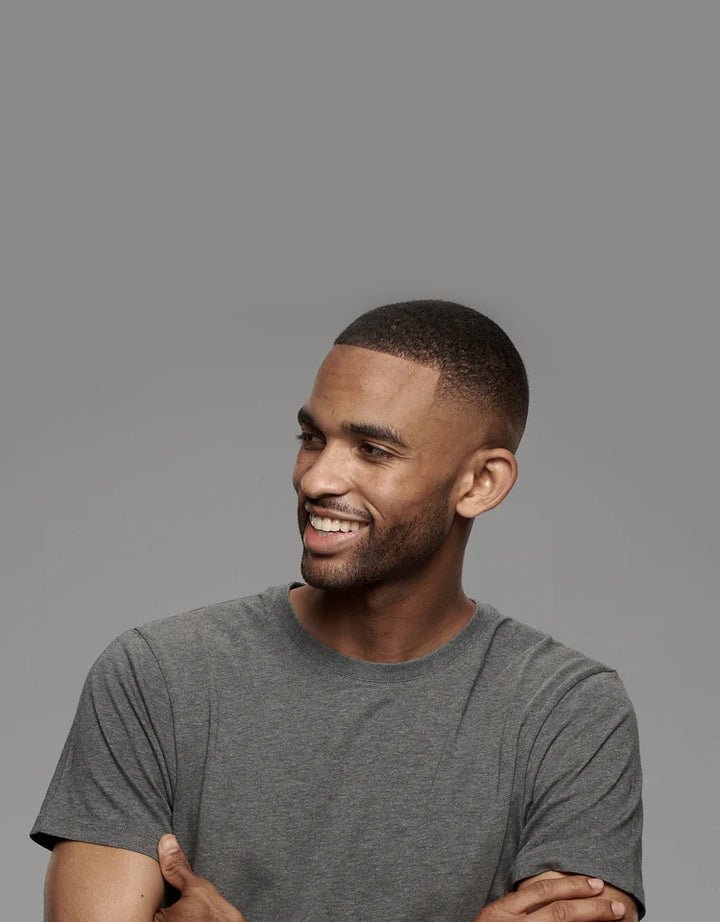 Scalp Care: No More Flakes on Your Shirt
There's no denying that maintaining healthy hair requires more than just shampooing and conditioning.
In fact, the secret to a healthy mane is a healthy scalp!
Neglecting scalp care can lead to a whole host of issues like dandruff, psoriasis, hair loss, and other skin problems. But don't worry,  Frederick Benjamin Grooming has got you covered with their Daily Hydrator.
Daily Hydrator
This amazing product is specially designed to soothe and nourish your scalp, all the while stimulating hair growth and hydrating the skin beneath.
As we embark on this journey towards a healthier scalp, let's remember that neglecting scalp care is no longer an option. It's time we take our grooming routine to the next level and give our scalps the love and care they deserve.
Get your groom on with Frederick Benjamin Grooming and start looking fly AF today!