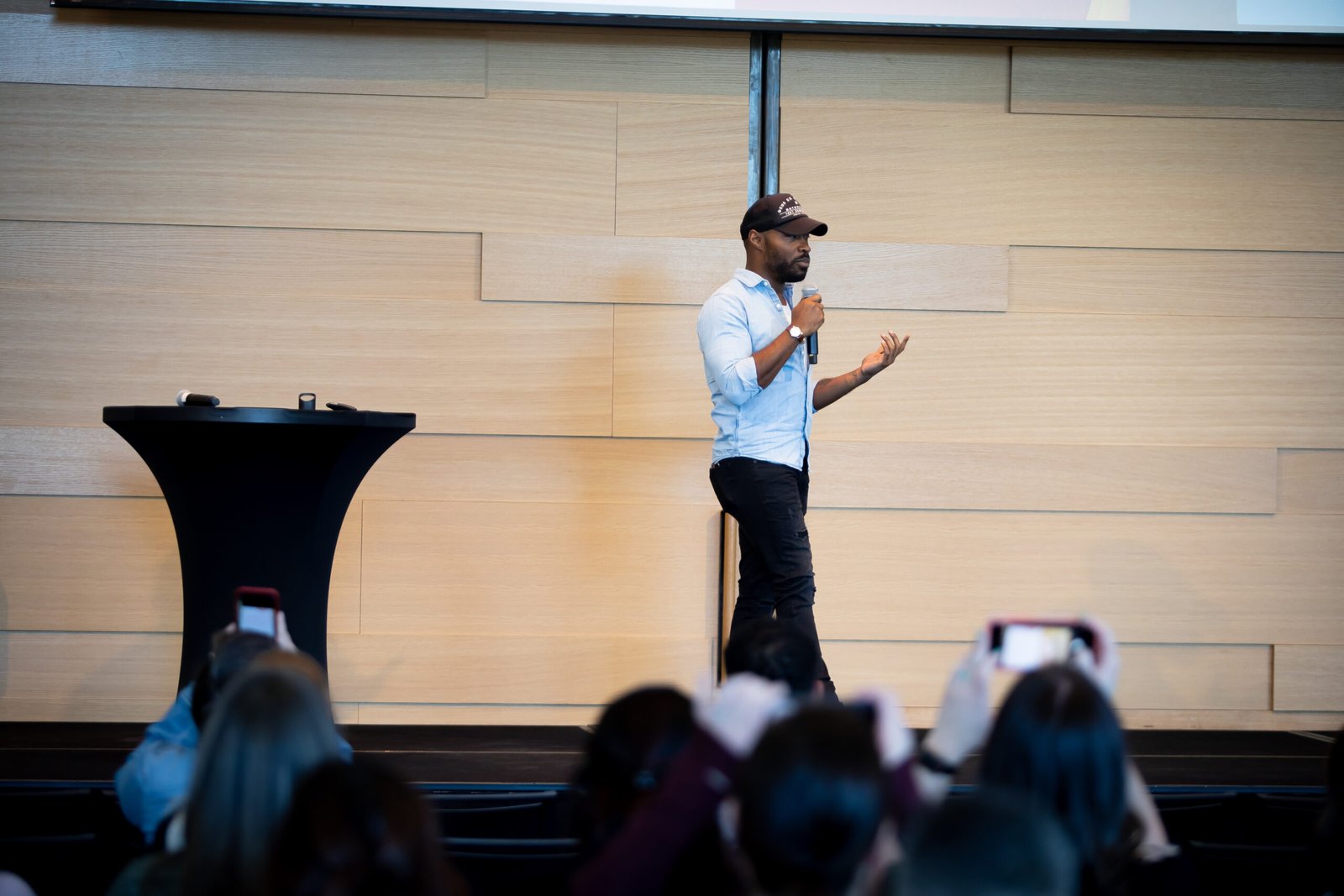 CJ Johnson Signs with Collective Speakers
CJ joins a powerhouse roster that includes impactful voices like Taraji P. Henson, Common, Chuck D, Ali Stroker, and more.
Founded in 2018, Collective Speakers has an unwavering commitment to offering an alternative to existing speaker bureaus. The world is evolving more rapidly than ever. Collective Speakers are solely interested in promoting artists that make positive contributions to this transformation. The status quo is no longer acceptable. There is enormous potential for a more just society if we amplify the voices that have been marginalized for so long.
The Collective Speaker roster features radical thought leaders, activists, trailblazers, and a savvy core of industry veterans who understand that attention to details still matters. While many speaker bureaus offer a broad range of subjects, Collective Speakers has narrowed their programming to the issues that matter most urgently. They prioritize speakers who give voice to topics often ignored by the mainstream, including education, racial justice, gender equality, mental health, and LGBTQIA+ inclusivity.
Collective Speakers aren't chasing hashtags…they are pursuing justice.