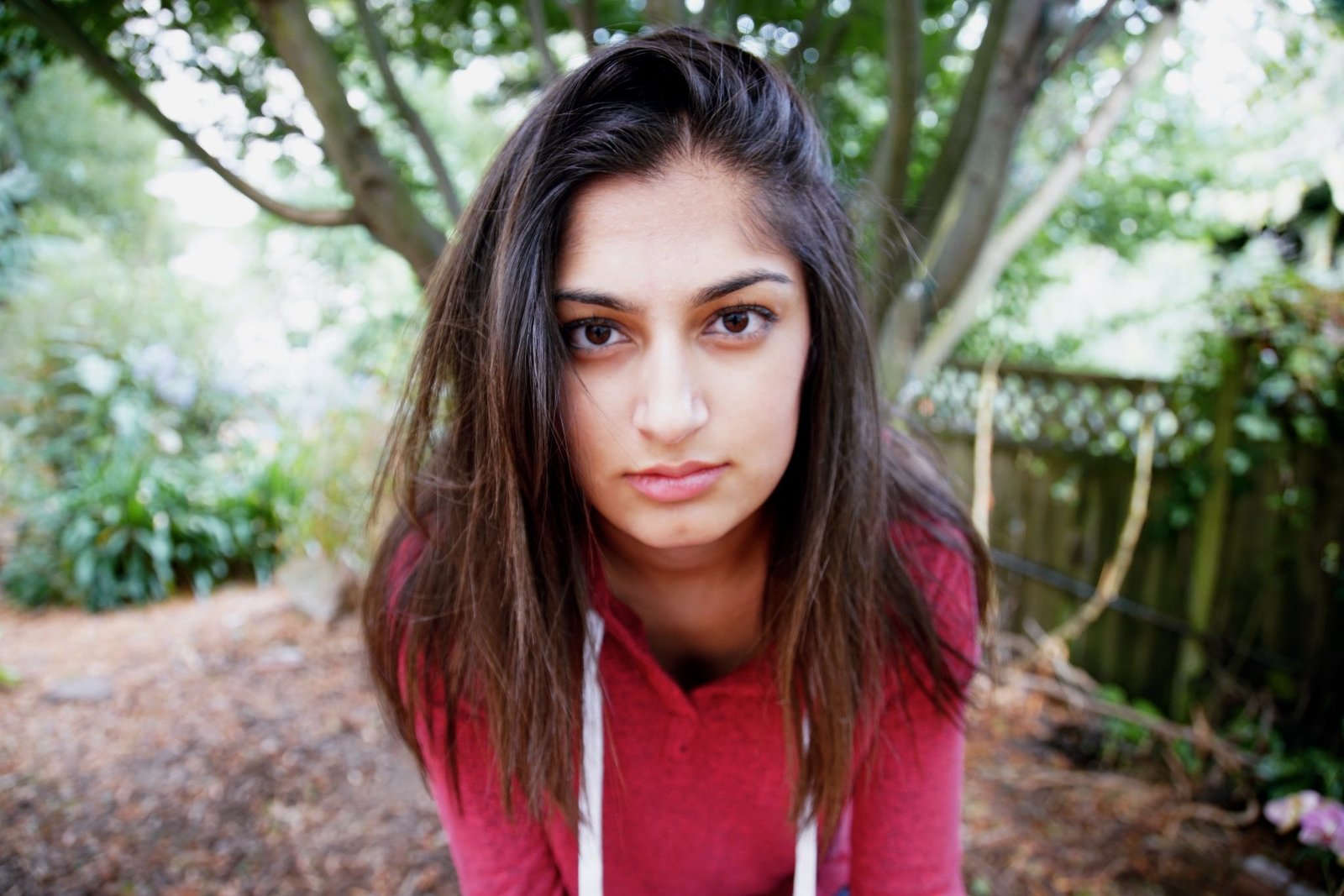 Gen-Z Entrepreneur Mehak Vohra Is Taking Influencer Marketing To New Heights
Mehak Vohra is the CEO and Founder of digital marketing agency Jamocha Media.
Vohra is opening doors for the younger generation to dive directly into LinkedIn and create longevity with brand relationships throughout their careers. Her goal behind Jamocha Media is to turn you into a LinkedIn influencer, so your leads know who you are before you reach out.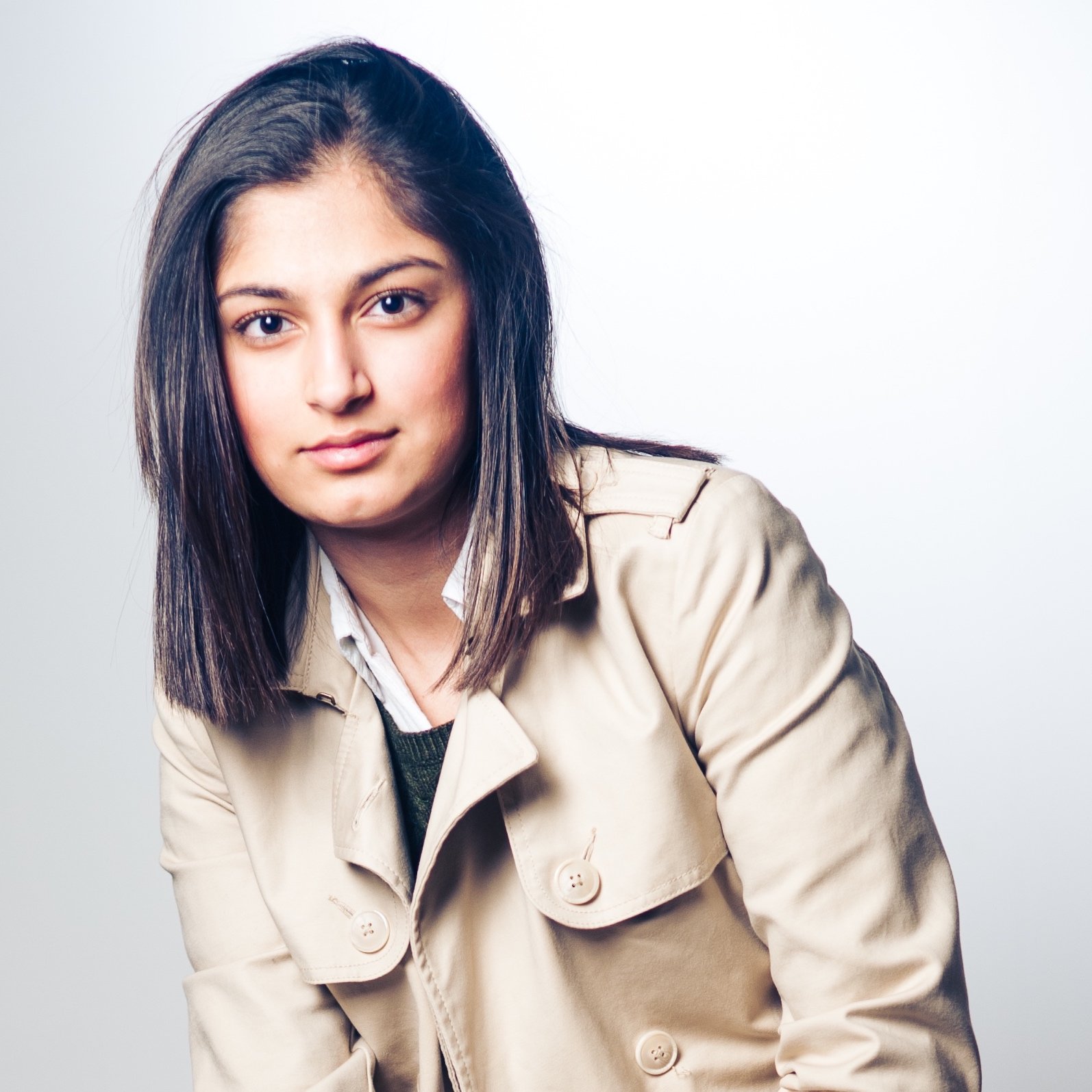 We interviewed with Mehak regarding her path in entrepreneurship, dropping out of school, and shifting focus towards new beginnings.
Where do you consider to be home? Is there a specific place that inspired your pursuit of tech?
I was born and raised in Morgantown, WV.
I attended two years of school at Purdue University and made it halfway through a bachelor's degree in Computer Science.
I decided to drop out after my sophomore year to try things a little differently, then Jamocha Media came about and trigged a relocation to San Francisco.
How do you think the economy will benefit from Jamocha Media?
Everyone needs more exposure on social media because it is the fastest way to reach mass audiences. We have a group of influencers that will comment on, and like your posts to drive engagement to posts. Over time, watch the network, connections, and followers grow! Leads will know about people before they even reach out.
How important do you think social media to society now?
It gives you the opportunity to be authentic and actually shows people live updates of your life. It's a nightmare trying to keep everyone updated when everything moves so fast, social media is definitely an amplifier to what you are doing already.
Why LinkedIn specifically?
Not a lot of people are creating good quality content that reaches a wide audience on LinkedIn. Getting into the business world and reaching CEOs is a lot easier to reach with your content and makes things a little more personal.
The Fox Magazine is all about inspiration. Who inspires you the most?
My mom is definitely my biggest inspiration, she's just amazing.
Technology in itself is a success. What does success mean to you? What do you hope to change with your success?
Success to me is helping people achieve their goals and connect their voices to the ones that truly are interested. My biggest goal is to give a voice to those that want to share theirs. I was named #4 by Forbes on their Top 10 Gen Z Marketers list, and I host numerous speaking events across the world. It's only up from here.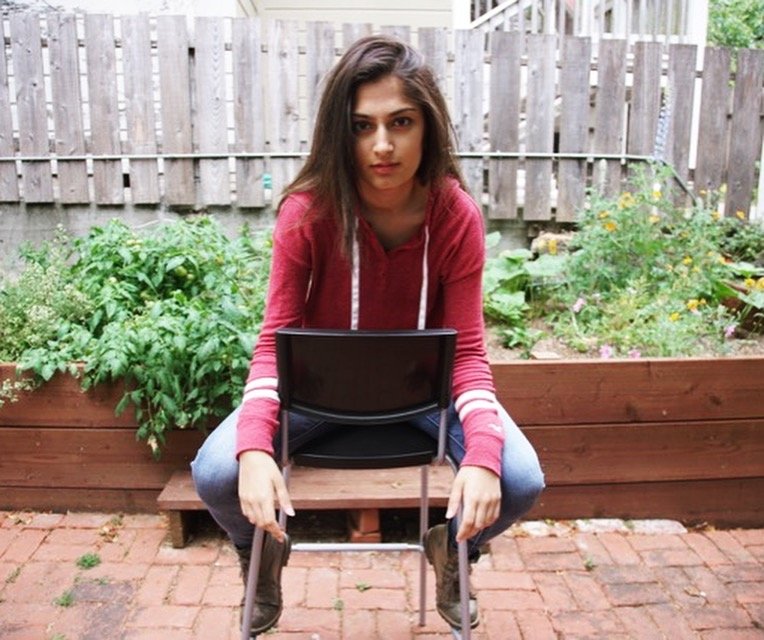 ---