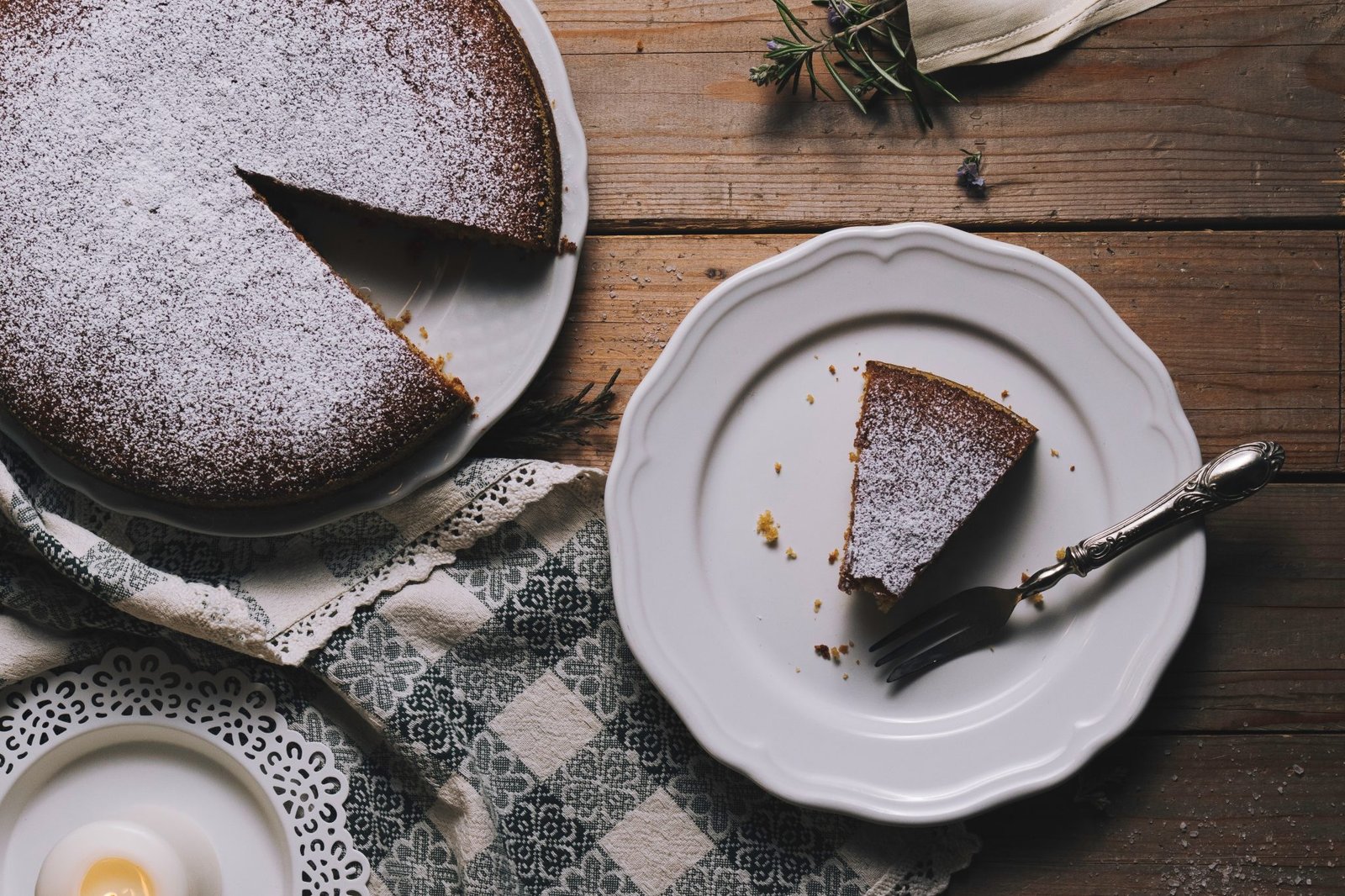 Eat Cookies And Pudding For Firmer Skin
That's right! You can eat your way to a more radiant you. These recipes from Hello Beautiful, the newest collagen powder from Musely, will help you achieve firm, healthy skin.
Hello Beautiful works unlike any other collagen supplement. Its innovation lies in Beauty Boost, a proprietary jasmine green tea and black pepper combo that Musely discovered alongside a leading biotechnology lab in Silicon Valley. Beauty Boost helps collagen work smarter, not harder, boosting dermal collagen by 3X.
RADIANT RECIPE 1: Breakfast Collagen Cookies
Ingredients
1 stick of Hello Beautiful Collagen & Multivitamin Powder (Unsweetened)
1 cup steel-cut oats
2 bananas
Powder peanut butter
Chocolate chips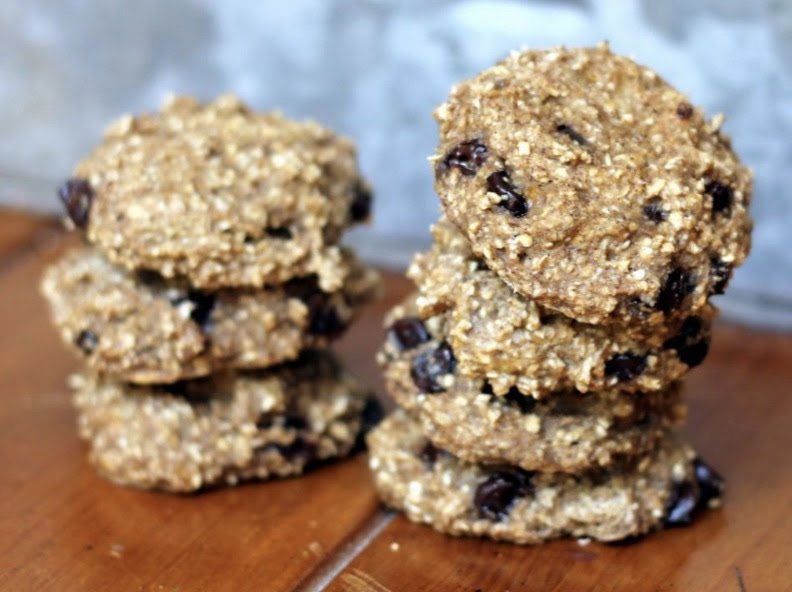 Directions
Bake for 10 minutes at 350 degrees F. Preheat oven to 350 degrees F. Combine oats, bananas, powder peanut butter until smooth.
Add in 1/2 chocolate chips.
Spray the baking sheet with nonstick spray.
Drop dough by large tablespoons onto cookie sheet; flatten a bit with a rubber spatula.
 Bake for 9-12 minutes or until cookies are set.
RADIANT RECIPE 2: Strawberry Chia Pudding Parfait
Ingredients (2 servings)
2 sticks Hello Beautiful Collagen & Multivitamin Powder (Unsweetened)
14 oz. canned coconut milk
6 Tbsp. chia seeds
2 Tbsp. raw honey
1 tsp. vanilla extract
8 oz. fresh strawberries, chopped
2 Tbsp. fresh lemon juice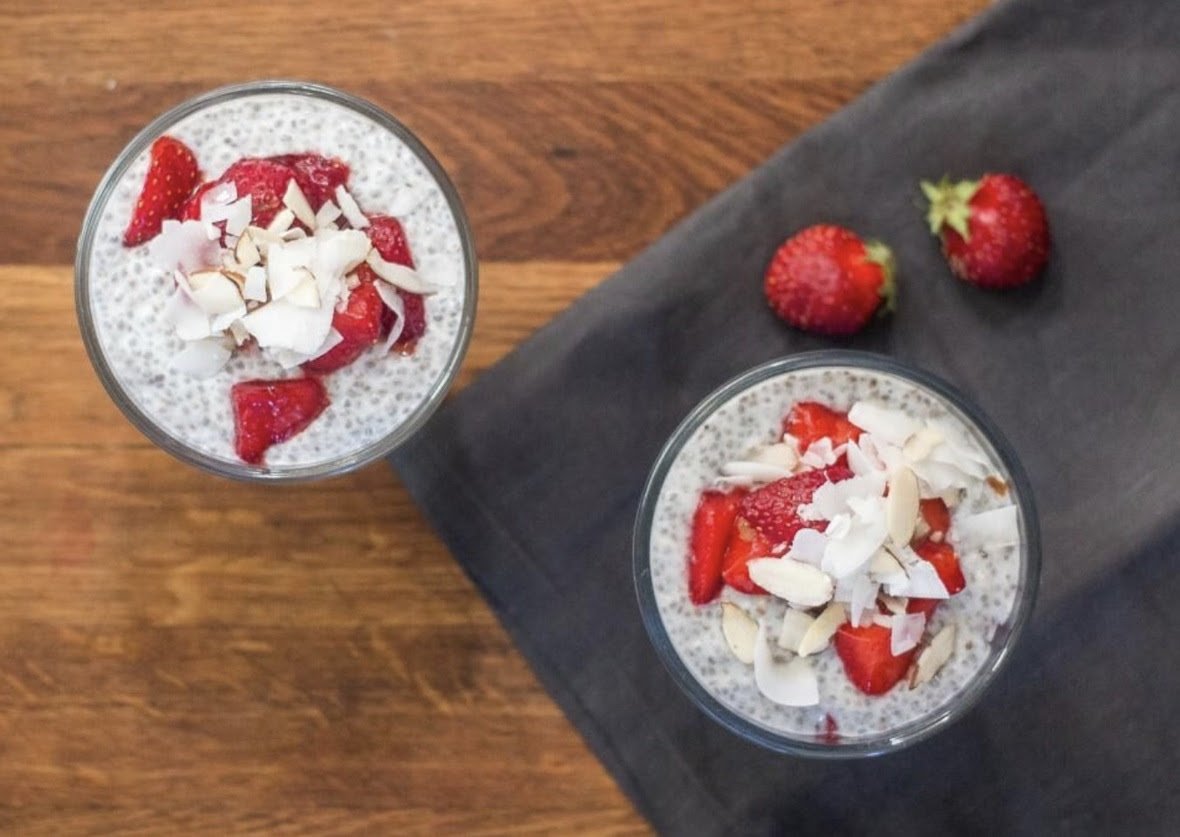 Directions
Combine the coconut milk, collagen powder, chia seeds, honey, and vanilla extract in a medium bowl.
Whisk well until the pudding is smooth.
Set it aside for 2-12 hours to thicken (place it in the fridge if leaving overnight).
Before serving: Toss the strawberries with the lemon juice and allow to sit for 5-10 minutes to soften. Layer the parfait with the thickened coconut milk pudding, strawberries, coconut flakes, almonds, and any other toppings you like.