From Hospice to Healthy: How a Plant-Based Diet Saved Mom's Life and Inspired a Business
Having been told you have a very limited amount of time left to leave your impact on the world can be a hard pill to swallow.
You feel saddened and betrayed. At that time, you look back and wonder where you went wrong?
The many questions you continuously ask yourself. Up to the point where you don't want to regret anything anything that you have not accomplished. The inevitable truth is that our bodies were designed to grow, age, and pass.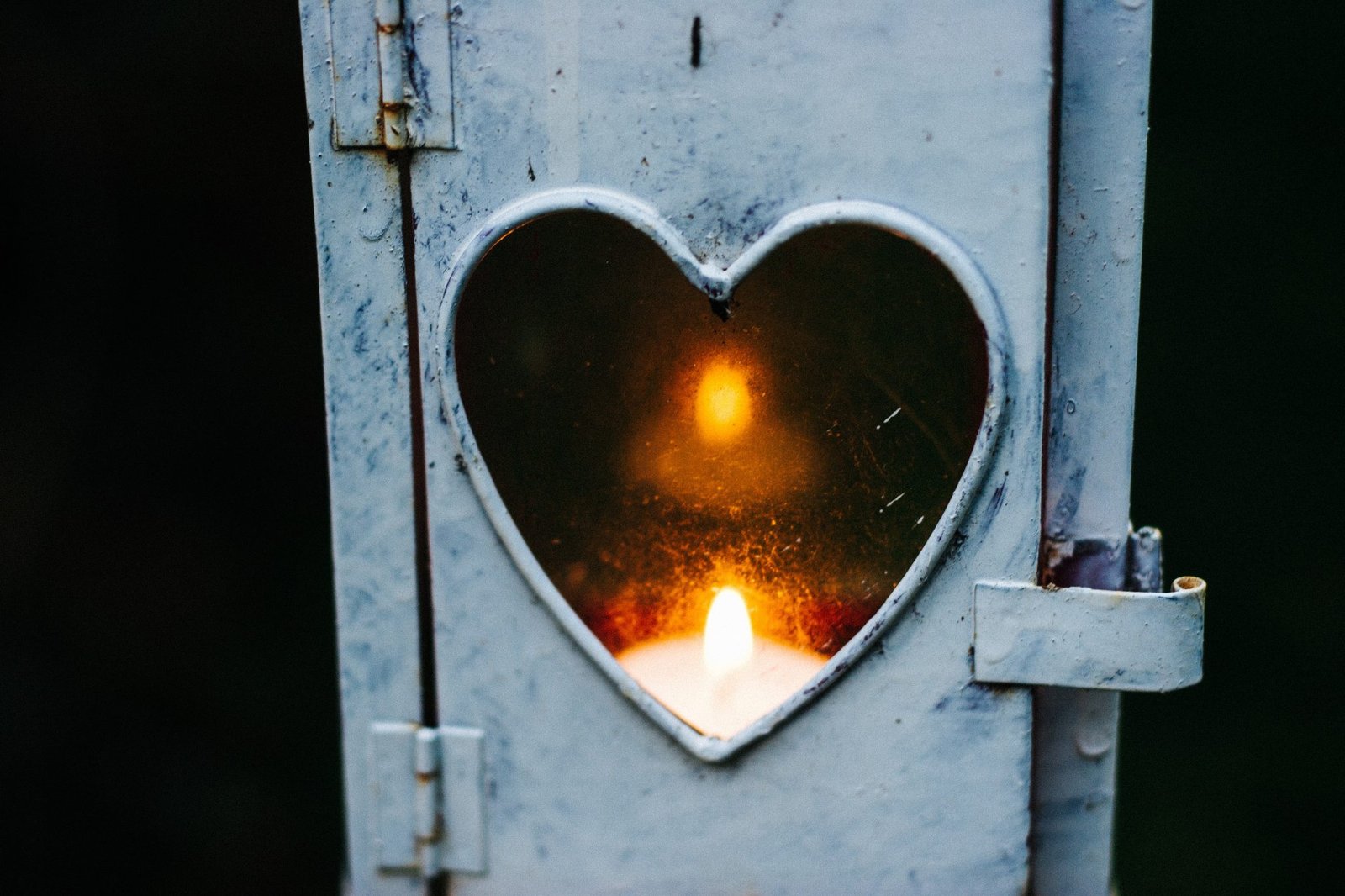 It is the remarkable story of how a plant based diet saved 80 year old Millie who had a heart problem. From her diagnosis, to formulating a cure and starting a business. Millie created a plant-based meal delivery service in Keene, New Hampshire.
In 2011, 80 year old Millie was released from the hospital. Her doctor suggested to get her affairs in order, find hospice care and to make her comfortable. She had congestive heart failure with an EF (Ejection Fraction) hovering around 10 percent and dipping. A host of other problems followed – kidney infections and lung problems. She was too weak for surgery and was running out of hope.
At first she only had months to live. Those months were spent eating a whole food, plant-based diet. The color came back to her face, her appetite increased, she was able to get up and walk from the bed to bathroom without assistance, and best of all, she could hold her newborn granddaughter. After going back to the cardiologist her heart function was now at 45 percent. At 86 now, Millie swims four times a week, drives, and lives a very full life.
Through her struggles she survived living on a plant-based diet. This plant-based diet was then transformed into a business named MamaSezz. Their mission is much more than quick and easy meals. They're all about fueling the next adventure to keeping our bodies healthy. 100% of the meals are gluten-free and oil-free.There also is no added sugars or preservatives.
MamaSezz is founded by Lisa Lorimer, the former longtime CEO and President of Vermont Bread Company and Meg Donahue who has a Plant-Based Nutrition Certificate from the T. Colin Campbell Nutrition Studies Center at Cornell and a Masters in Technology Management from Marlboro Graduate School.
How does it work? Simple. Go to their website. Order anything from MamaSezz website and in a week an eco-friendly cooler arrives right at your door. Each delivery comes with serving suggestions. You can also send back the cooler to be recycled.
To try some of the meals you can purchase the Get Me Started Bundle at a special price of $99. It feeds one person dinner for two weeks.  The meal plan includes Moroccan Stew, Lazy Lasagna, Millie's Chili and more. All the meals contain unique combinations and all organic ingredients.
If you need to feed more than one person, they have a Family Bundle that feeds 4 people for 5 days. Enjoy dinner that would be much cheaper than take out. The plan has kid friendly Love It Loaf, Mac Attack, and more.  Enjoy all that is good to eat and let MamaSezz conjour up a delicious yet healthy meal for all.
For more on this story you can read is by clicking on the link here.