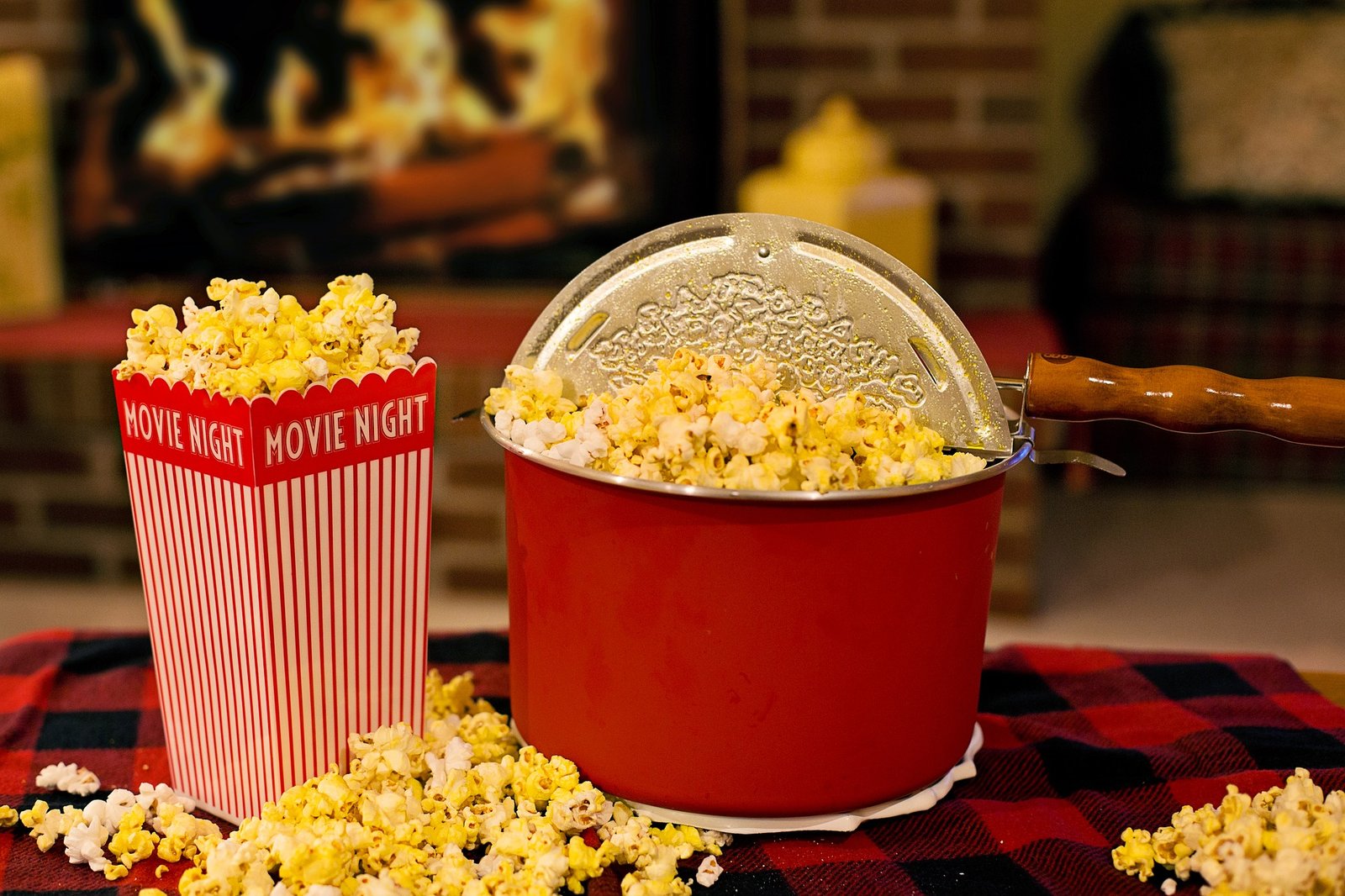 It's National Popcorn Day!
January 19 is National Popcorn Day, a day to honor one of America's oldest and most beloved snack foods (not that anyone really needs an excuse to celebrate popcorn).
Whether you pop up a bowl to binge watch your latest obsession or spend the day creating culinary whole-grain masterpieces to feed friends, you can't go wrong when popcorn is the star of the day.
Here's a twist on a classic, sweet and crunchy snack – with maximum flavor from kisses of warm cinnamon and maple atop mounds of popcorn and nuts.
Cinnamon Popcorn Crunch
Makes: 12 cups
Ingredients:
12 cups unsalted, unbuttered popped popcorn
1/3 cup chopped unsalted almonds, coarsely chopped
1/3 cup chopped unsalted cashews, coarsely chopped
1/3 cup chopped unsalted pecans, coarsely chopped
1/2 cup butter
1/2 cup coconut sugar
1/2 cup maple syrup
1/4 cup brown rice syrup
1 tsp salt
1/2 tsp cinnamon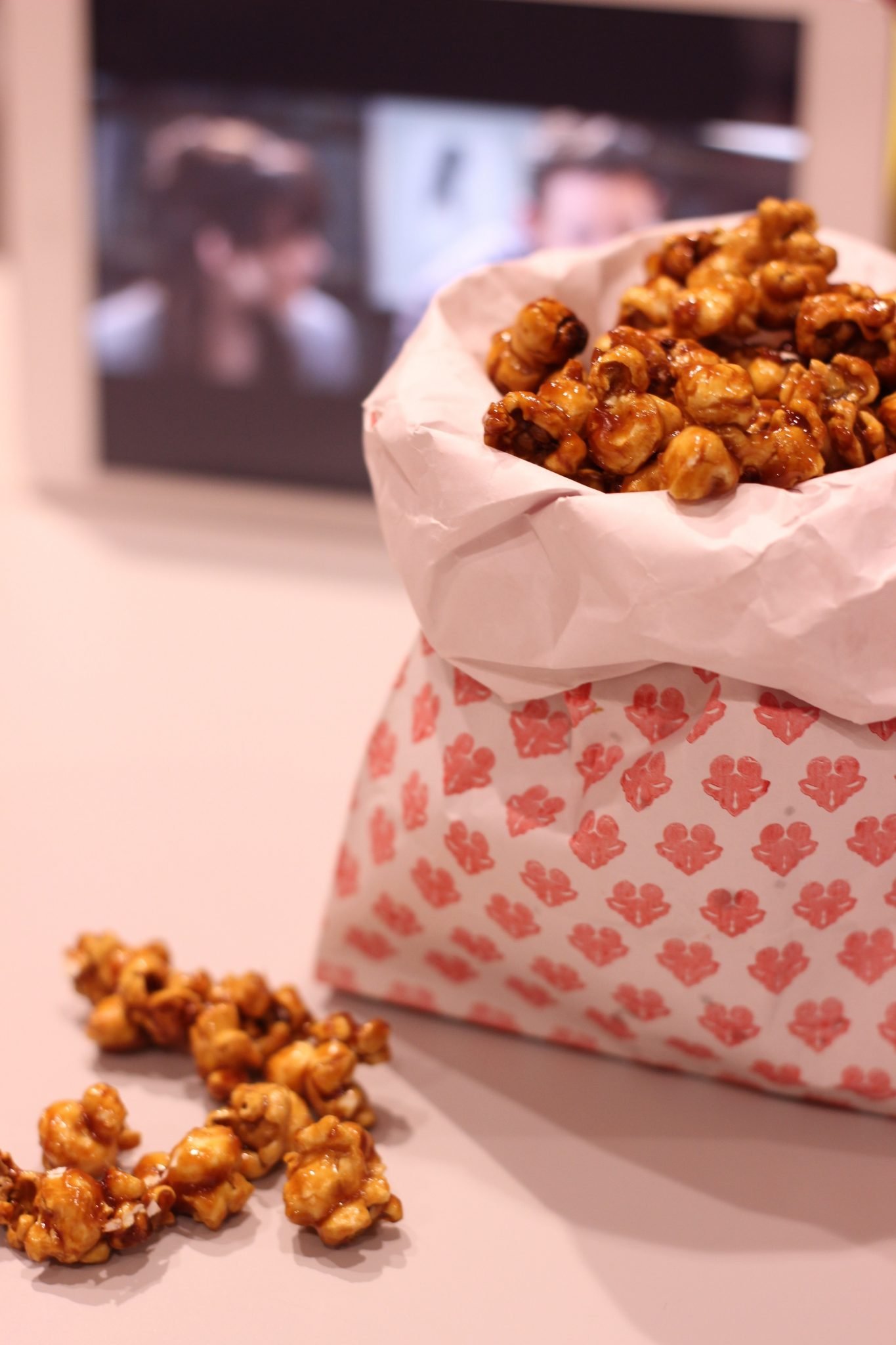 Directions:
In a large mixing bowl, combine popcorn, almonds, cashews, and pecans.
In a saucepan, combine butter, sugar, maple syrup, brown rice syrup, 1/4 cup water, salt, and cinnamon; bring to boil over medium heat, stirring occasionally. Cook until mixture reaches a hard crack stage (295°F).
Slowly pour syrup in thin stream over popcorn mixture. Toss gently to coat evenly. Let cool; break into large chunks.
Tip: Add dried fruit, such as cranberries or mangoes, if desired.
For more recipes visit here.