New Cookbook Celebrates The Best Meal Of The Week: Brunch!
We are becoming a "brunch culture." Be it brunch à deux, a brunch buffet, or a group of friends hanging out on the patio via Zoom eating frittatas and drinking Bellini's, it is a concept that is here to stay.
Chef Belinda Smith-Sullivan brings all these flavors and feelings together in her new cookbook, 'LET'S BRUNCH: 100 Recipes for the Best Meal of the Week.'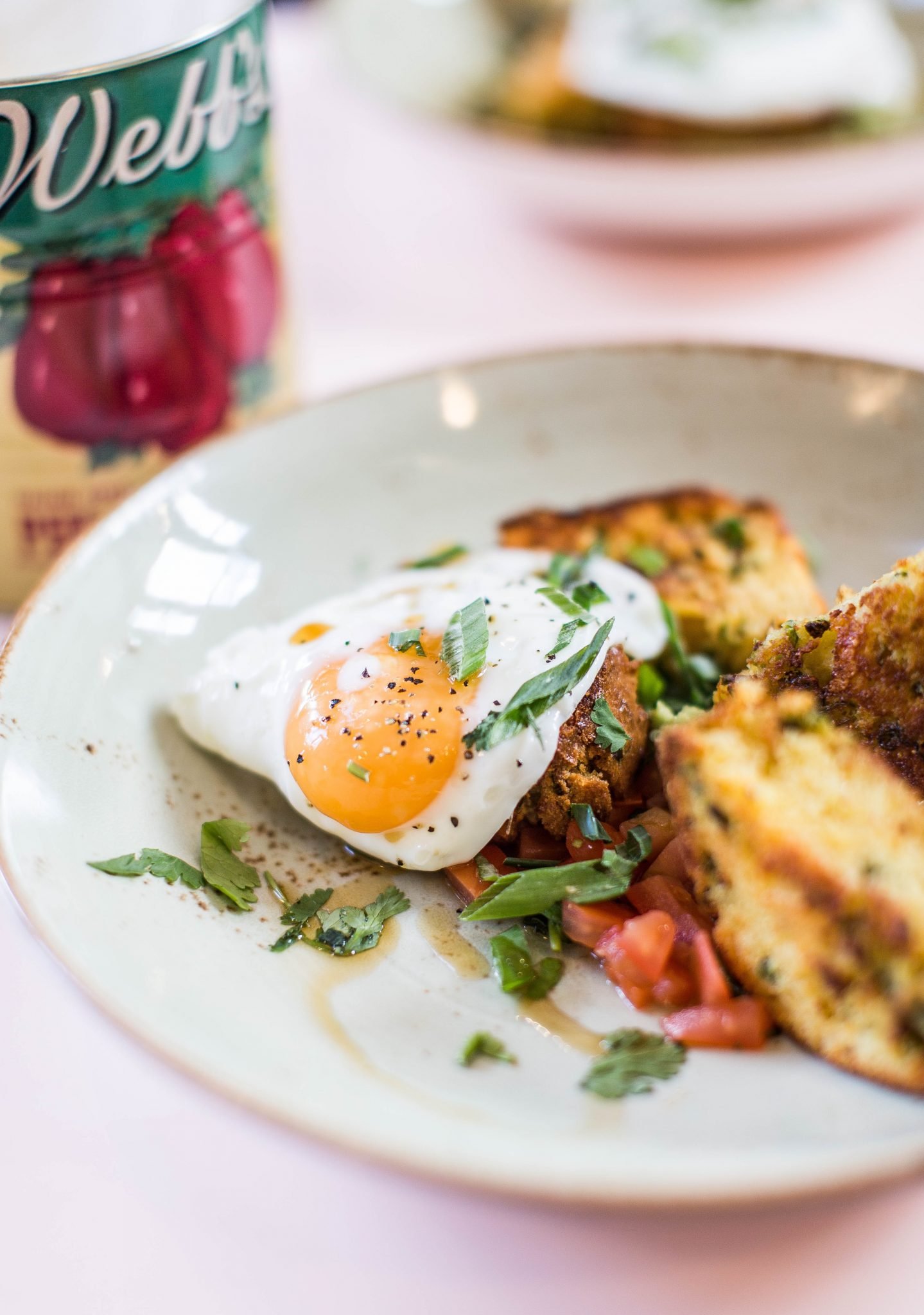 Lend a little Southern hospitality to your brunch menu with Chef Belinda's flavor-packed recipes for breakfast and brunch, including front porch-worthy libations.
Brunch, a meal designed for leisure and good times spent with family and friends, is the perfect target for Chef Belinda's southern flavors and hospitality. Smith-Sullivan grew up at her grandmother's elbow, learning how to cook from scratch long before she had any professional training. This down-home connection to food is the base for her more sophisticated ingredient and spice combinations.
"In my opinion, brunch is the most creative meal because there are no rules—as menu offerings can range from a full array of breakfast items to steak and potatoes and everything in between," Chef Belinda states.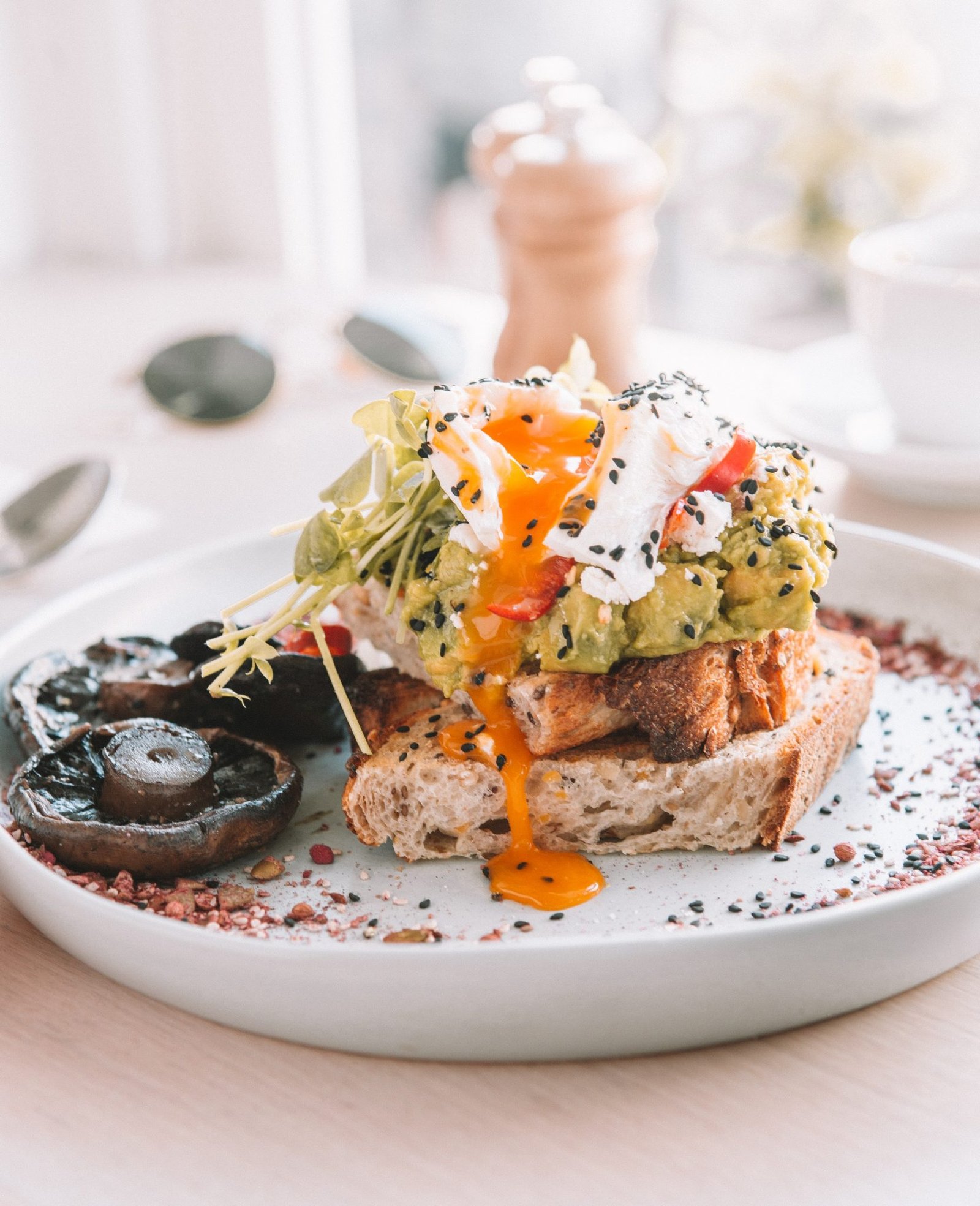 In 'LET'S BRUNCH,' Chef Belinda offers some of her tastiest dishes yet. With 100 satisfying recipes, the cookbook is divided into chapters that focus on starters, soups, and salads; eggs dishes; casseroles; breakfast meats; pastas; grits; sandwiches; breads; jams and syrups; desserts; and beverages that include hot drinks, juices, and alcohol libations.
Explore some of her tastiest dishes yet with brunch menu ideas like:
–    Collard Green and Rice Casserole served with Honey Pepper Bacon
–    Ramp Biscuits
–    Panettone Grand Marnier French Toast
–    Bacon Deviled Eggs
–    Salmon-Asparagus Quiche
–    Grit Cake, Collard, and Pulled Pork Sammie
–    Breakfast Macaroni and Cheese
–    Seafood and Chicken Paella
–    Red Velvet and Pecan Waffles with Fried Chicken
–    Black Walnut-Cardamom Pound Cake
–    Croissant, Pear, and Chocolate Bread Pudding
–    Pomegranate Mimosa
–    Chef Belinda's Creole Mary, and more.
There is no end to where this "brunch culture" is taking us! Whether it's to honor Mother's Day, a cooking break during the holidays, or to sweep away the cobwebs of a long week during a pandemic, brunch just might become the new party. Celebrate it!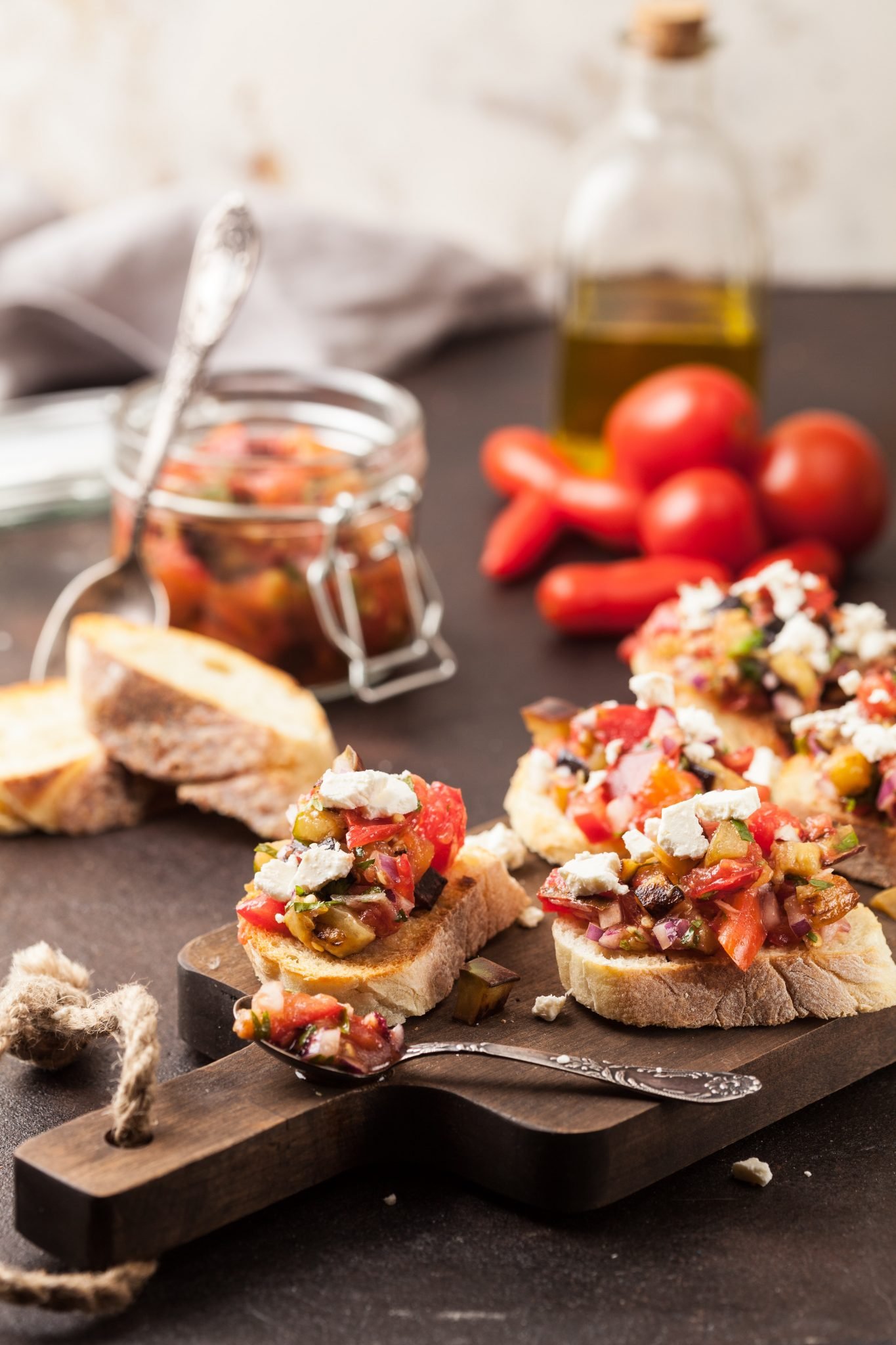 Here are a couple of examples of recipes you will find in Chef Belinda's book.
Brie, Fig, and Walnut Crostini
(serves 6-10)
"Good but not complicated—this is the perfect appetizer for a brunch or party. Substitute goat or blue cheese instead of brie or make a combination of the three."
Ingredients:
– 1 French baguette, sliced
– 1⁄2 inch thick diagonally
– 1⁄4 cup Garlic-Infused Olive Oil (see recipe below)
– 1⁄2 pound wedge brie cheese, room temperature
– 1⁄2 cup fig preserves
– 1⁄2 cup coarsely chopped
– Toasted walnuts
– Honey, for drizzling
Preheat oven to 400 degrees F. Line a baking sheet with aluminum foil.
Place bread slices on baking sheet and brush with olive oil on both sides. Toast in the oven until brown on both sides, about 5 minutes per side.
Spread each crostini with brie, followed with a dollop of fig preserves and sprinkling of walnuts. Arrange on a serving tray and drizzle with honey.
Breakfast Steak and Eggs on Asparagus Spears
(serves 2)
"Whether its slices of leftover steak from the night before or a special 5-ounce breakfast cut from the butcher, steak and eggs is a hearty breakfast choice that will get you through the day. And the bonus is that you only need to use one skillet for the entire meal."
Ingredients:
– 2 tablespoons Garlic-Infused Olive Oil, divided (see recipe below)
– 10 to 12 asparagus spears (about 1 pound), trimmed
– Kosher salt, to taste
– Freshly ground black pepper, to taste
– 2 (5-ounce) steaks, of choice
– Freshly ground grains of paradise or favorite steak seasoning, to taste
– 4 large eggs
– 1⁄2 teaspoon chopped fresh chives
– Dash of Tabasco sauce
– 1⁄2 tablespoon unsalted butter
– 1⁄4 cup grated cheddar cheese
– Sliced heirloom tomatoes, for garnish
– Chopped fresh chives, for garnish
In a cast-iron skillet, heat 1 tablespoon olive oil over medium heat. Season asparagus with salt and pepper and cook until tender, turning occasionally, 8–10 minutes. Remove to a platter and keep warm. Add remaining olive oil to the same skillet. Season steak with seasoning and cook for approximately 2 minutes on each side to desired doneness. Remove from pan, tent with foil, and let rest for 5 minutes.
Meanwhile, prepare eggs. In a medium bowl, whisk together eggs, chives, Tabasco, salt, and pepper. Wipe out the same skillet and melt the butter over medium heat. Gently scramble eggs to just under the desired doneness and remove skillet from heat. Fold in cheese. It is better to undercook the eggs than overcook, as they will continue to cook from the heat of the skillet.
To serve, arrange half the asparagus spears on 2 individual plates. Place steaks on top of asparagus, followed by eggs on top of the steak. Fan tomato slices on each side of plates and garnish with chives.
Order Chef Belinda's book, 'Let's Brunch: 100 Recipes for the Best Meal of the Week' now.