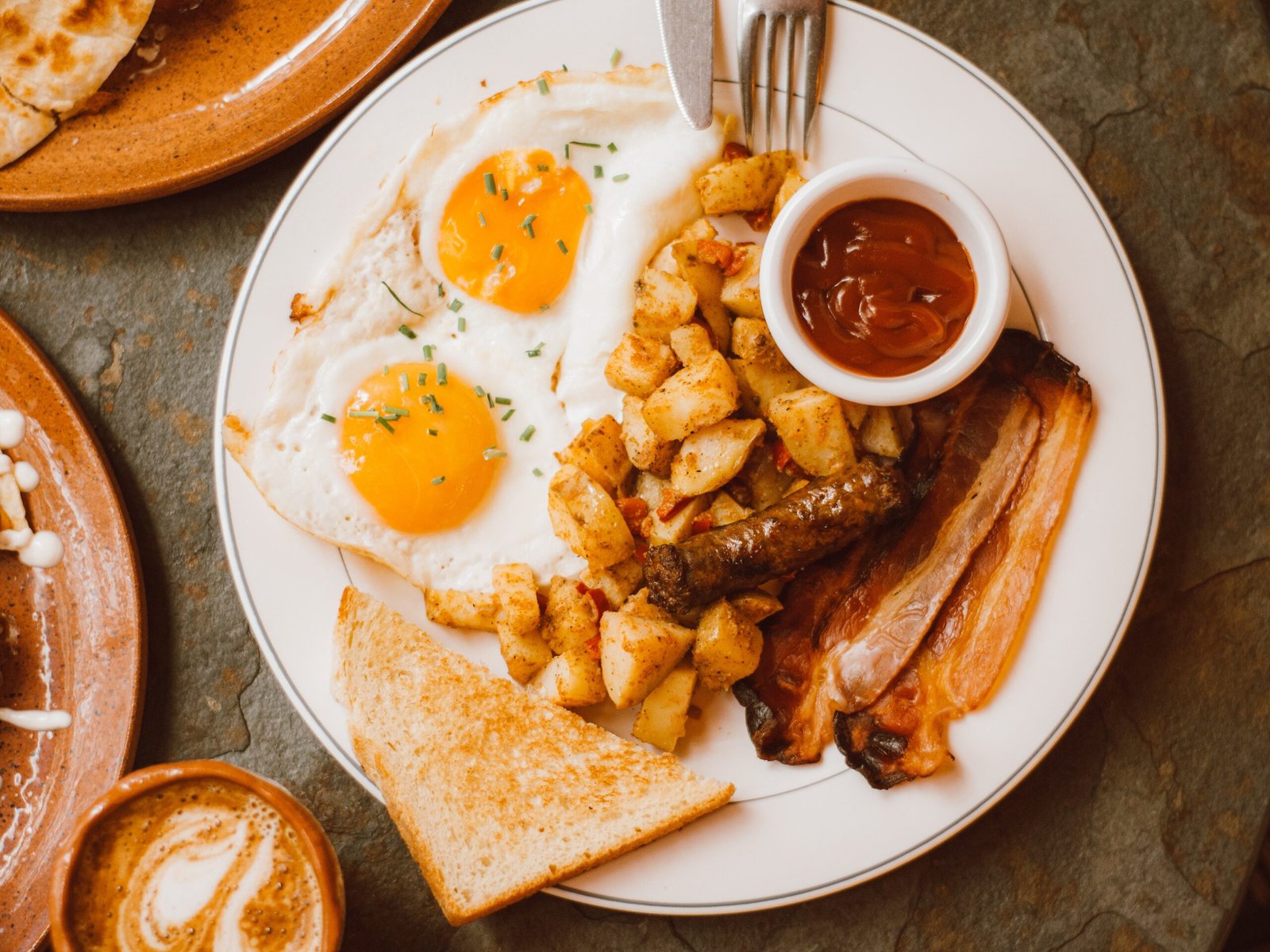 Survey Reveals America's Baffling Love For Breakfast: 92% Americans Love Breakfast, Yet 58% Skip It Multiple Times A Week
Americans love breakfast, but not enough to have it every day.
A recent survey conducted by Denny's asked 2,000 Americans from all 50 states about their breakfast habits, and the results are shocking. 92% of Americans claim to be in love with breakfast, yet 58% of them skip it multiple times a week. 67% of Americans believe that breakfast is the most important meal of the day, yet 52% of Americans prefer not to cook breakfast and eat out instead.
Breakfast Food Breakdown
When reaching for breakfast foods, America's preferences are old school:
Bacon – 67%
Eggs – 59%
Hashbrowns – 57%
Pancakes – 54%
Sausage – 50%
Some More Insights Into America's Breakfast Habits
32% of Americans prefer eating breakfast during non-breakfast hours.
55% of Americans ate breakfast more frequently during the pandemic compared to before.
57% of Americans are eating healthier breakfasts due to the pandemic.
$12 – the average cost of breakfast for one person when eating out.
$15 – the average amount a person is willing to pay for endless breakfast at a restaurant