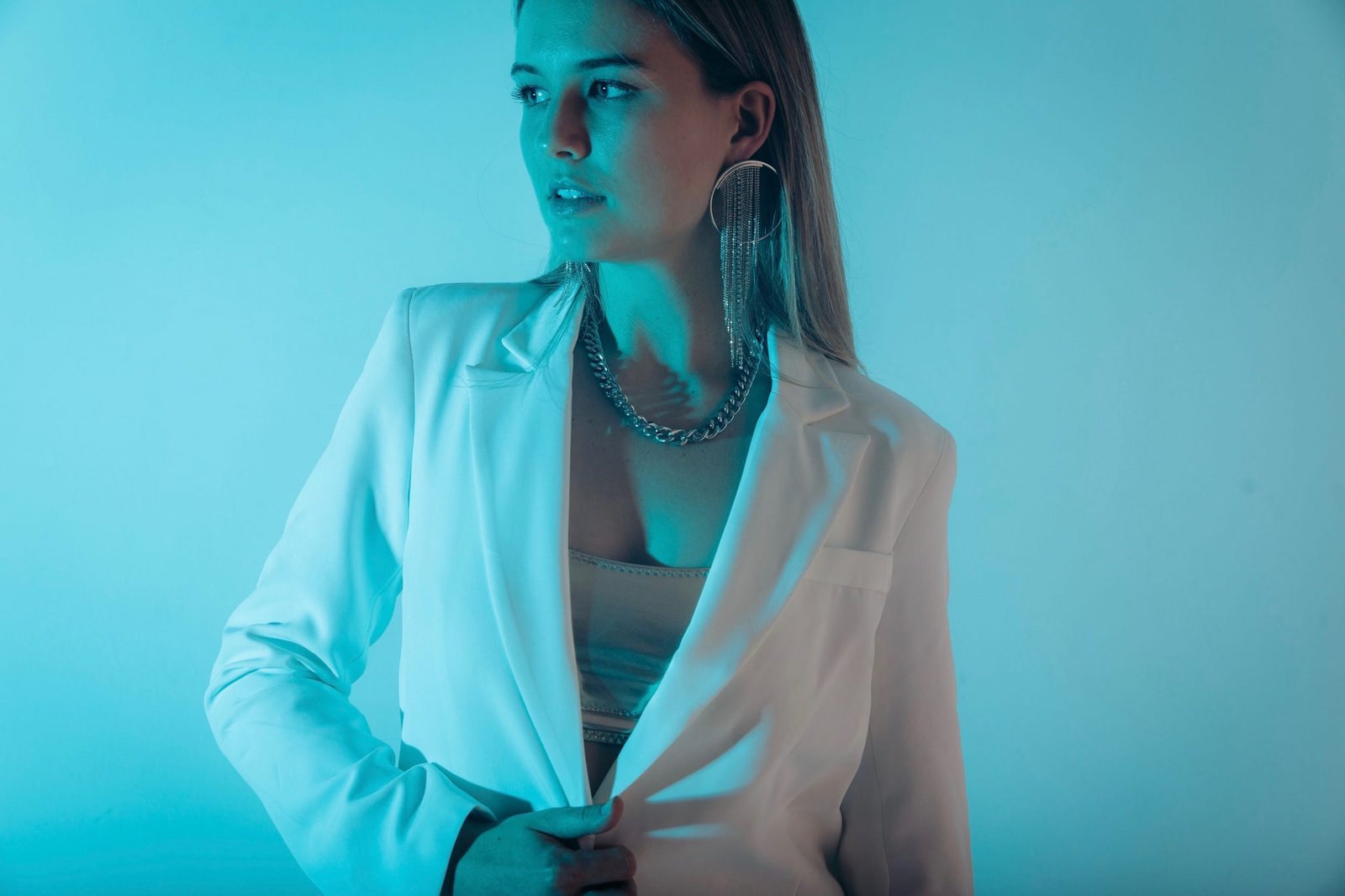 Essy Dances Away The Pain On Sparkling New Synth-Pop Single: One
The Nashville-based singer-songwriter previews happy-sad bops ahead of her debut album, out this spring.
"This song is about finding the confidence within yourself to walk away," Essy explains. "Sometimes it's the hardest thing you'll ever have to do because it feels like nothing is in your control, but you can't change people and you can't continue to be walked on until they change, either. It's about taking your power back. You rule your own fortress. Protect it and handle it with care."
With introspective lyrics and an infectious beat that will make you want to cry-dance away the bullshit, Nashville-based singer-songwriter Essy premiered her sparkling new synthpop single on Friday, ahead of her forthcoming debut album, due out this spring.
Essy (born Rachel Braig), began her career in 2018 as an EDM songwriter and toplining vocalist. By the age of 20, while still in college at UVA studying media and psychology, the burgeoning artist already had major cuts with acts like Ship Wrek and Star Party under her belt.
The growing interest in her songwriting and vocal collaborations (including a shout-out from The Chainsmokers on social media) encouraged her to jumpstart her own musical project, and in 2019, she began releasing her solo material. Essy's singles have since racked up over 4 million streams and 75k monthly listeners on Spotify alone.
While her EDM background is still apparent in her four-on-the-floor drum arrangements and side-chained synth grooves, Essy's beats are offset by clean, simplistic vocals and storytelling that give her sound an organic quality reminiscent of synthpop greats like Carly Rae Jepsen and Robyn. She thrives in a self-proclaimed "happy-sad" mode, with hard-hitting lyrics to make you cry and synthpop beats to make you dance while you're doing it.