Mexican Artist MAUMAUMAU Channels The 90s In Jack Dytrych-Directed Visual
Mexican artist MAUMAUMAU channels the 90s in Jack Dytrych-directed visual.
Mexican singer-songwriter and producer MAUMAUMAU returns with a Jack Dytrych-directed blast from the past on his 90s-inspired music video for "Get Your Feet Wet" featuring Curtis Kelley.
"Get Your Feet Wet" is a much-needed anthem for leading with boldness to broader horizons, even if your first attempts at getting out there start with a cautious toe-dip or just getting your feet wet.
Co-produced and featuring Curtis Kelley, the song takes listeners to an indie sweet spot of the late '90s and early '00s with a spectrum of textures and wonky instrumentation, while its accompanying visual take Mauricio Jimenez's creative vision to new heights with a vibrant video that sees him performing in multiple scenes alongside Kelley.
"Just a big kid trying to make it to the deep-end,"
the music video and song capture Mau continuing to lightheartedly encourage anyone, that has ever felt like an underdog, to achieve beyond self-imposed limitations and those set by others.
"The music video for "Get Your Feet Wet" was, like the song, supposed to take you back with some nostalgia," Mau shares.

"It's a nostalgic and fun song made to feel like summer days back in the early 2000s.  So naturally, we wanted the music video to also feel like a throwback with the fisheye lens, the wacky outfits, and the different locations. It was a ton of fun to make and I hope you have a ton of fun watching it."
The "Get Your Feet Wet" video arrives as the song surpasses 23k Spotify streams. The track is Mau's first single following his debut EP, Meow Meow Meow, which was released via AWAL on May 21st. Stream the EP on Spotify and Apple Music.
Meow Meow Meow is a 5-track project featuring "Curveball Whip Cream," "Famous," indie ballad "Distracted (Millennial Blues)," ambitiously experimental, "Happy," and head-turning crossover "Alright."
An earnest project, Meow Meow Meow is a sonically bold debut, genre-defying and reflective by nature, melancholic and vulnerable yet charismatic and upbeat, honest, and an enticingly fresh interpretation of overcoming the self-defeating internal dialogues we face daily.
On the project, Mau shares:
"MEOW MEOW MEOW was intended to be my introduction to the world as MAUMAUMAU. It is a compilation of my first songs as a solo artist, and it really represents me as a songwriter and a producer."

"When I finished the EP, the world got hit by the pandemic, and new songs like "Mouth Breather" just spilled out of me as things became grimmer. It felt like the wrong time to release my first project.

"But now, it feels more relevant than ever. It is an EP about dealing with the internal dialogues we all have when dealing with ourselves all the time. It is deep but fun and playful."
"A visceral and vulnerable debut EP that beats to the tune of its own drum" (Atwood Magazine) – MAUMAUMAU's must-hear debut project, Meow Meow Meow, has already amassed over 65k streams.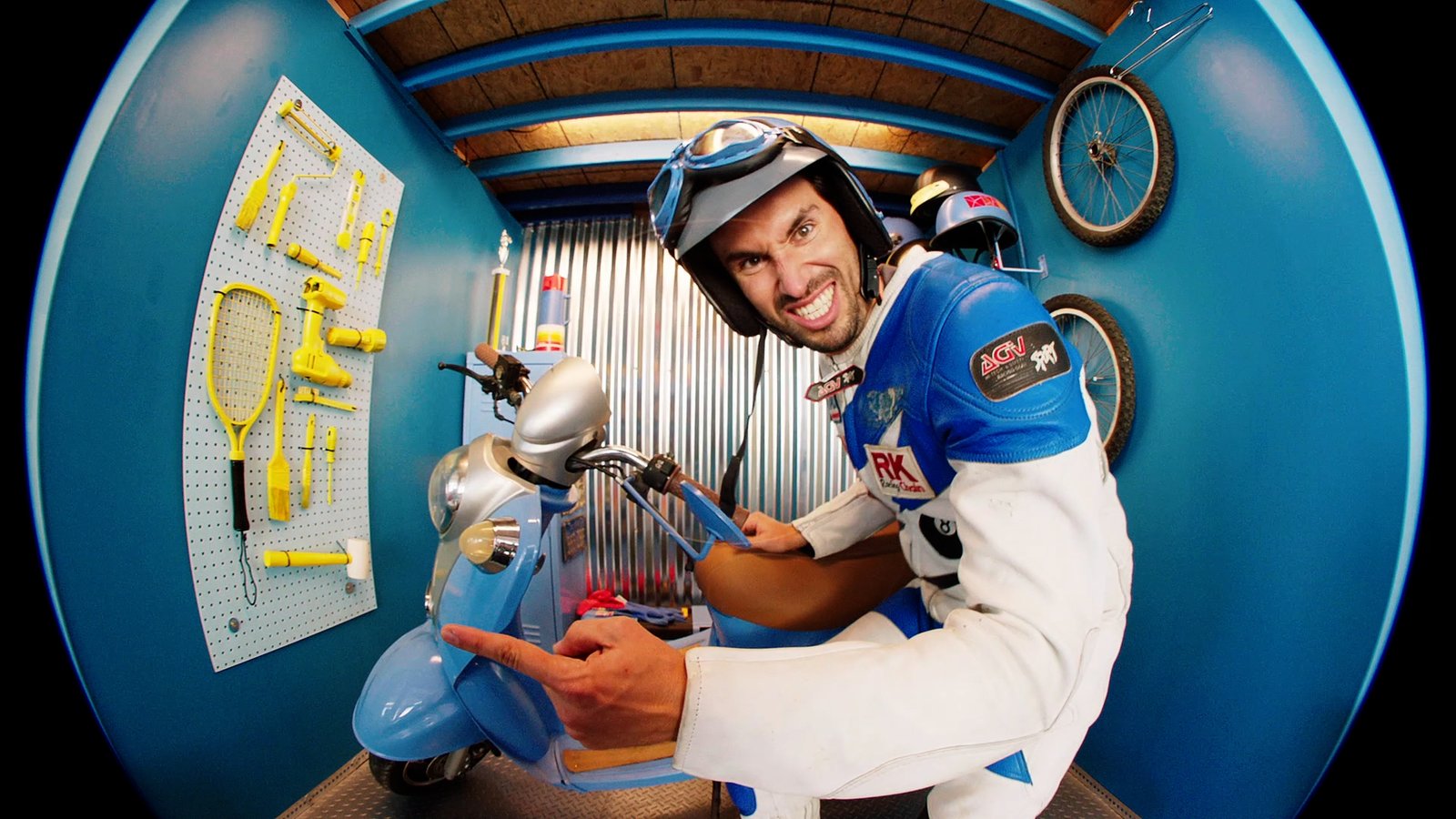 MAUMAUMAU is a solo endeavor by Mauricio Jimenez. At its core, the project strives to encourage the underdog, to make people dance and feel feelings. Mau is not afraid to explore the world's darker side; he keeps it real while inspiring positivity.
Imbued with a spectrum of indie rock influences, MAUMAUMAU's genre-bending sound, witty lyricism, and unforgettable vocals are just the highlights of his thoughtfully-crafted releases.
In May, Mau released his debut EP, Meow Meow Meow, via AWAL. The project premiered on Atwood Magazine and includes the DASH Radio Indie synced song, "Happy," as well as the project's lead single, "Curveball Whip Cream," which was recently featured on The Latin Alternative, a radio show syndicated across 50 NPR stations in the United States. The project also received praise from California Rocker, Joyzine, The Fox Magazine, and more.
In addition to his solo work, Jimenez is the former lead vocalist of Night Lights, the LA indie trio that has accumulated millions of streams since 2016, shared the stage with the likes of Lemaitre, Joy Wave, Great Good Fine OK, Mako, The Score, and Mob Rich, and been featured on Billboard, Earmilk, NPR, IndieNation, and Spotify's Fresh Finds, New Music Friday, Global Viral, and Viral USA playlists.