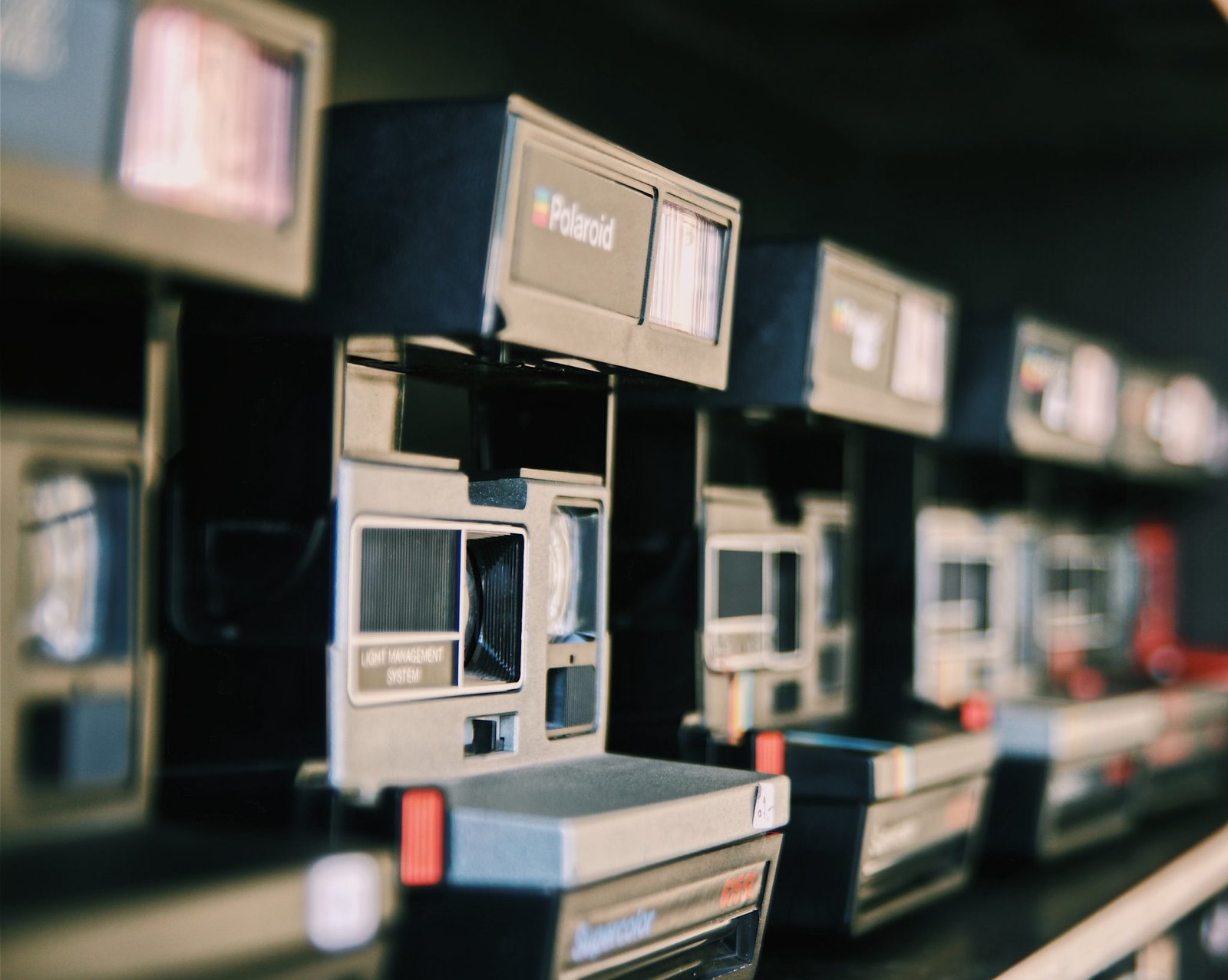 These Polaroid Cameras Are Worth $100+ (Plus More Classic Camera Values)
How much are classic cameras worth?
Classic camera values range from worthless up to $8,000 or more, depending on factors like brand, condition, film format, and popularity.
Many are worth around $15, though it's impossible to place an average value on classic cameras. You can see a list of the best ones available in 2020 here. The most expensive camera ever sold at auction was a Leica 0-series No. 122, which sold at a March 2018 Westlicht Photographica auction in Vienna, Austria for $2.95 million. It was a 35mm camera produced as a prototype for testing in 1923 and never intended for commercial use.
Here are some real-world selling prices for classic cameras according to Flipsy.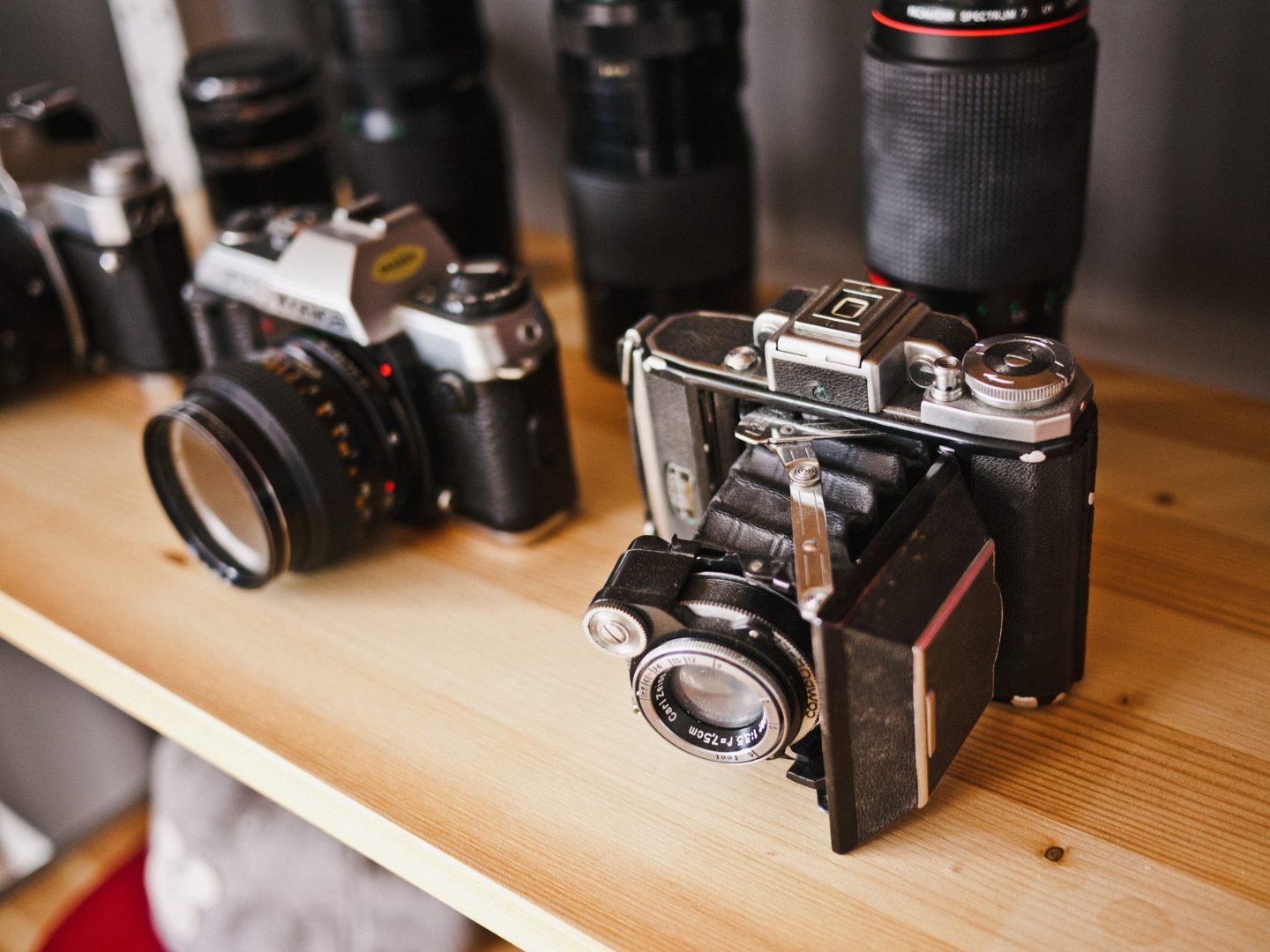 As you can see, some classic cameras are quite valuable while others are worth just a few dollars. If you liked reading this article, check out this post on Linux compatible webcams. Check out more from Flipsy here. 
Read More Resource: How Much are Classic Camera Lenses Worth?