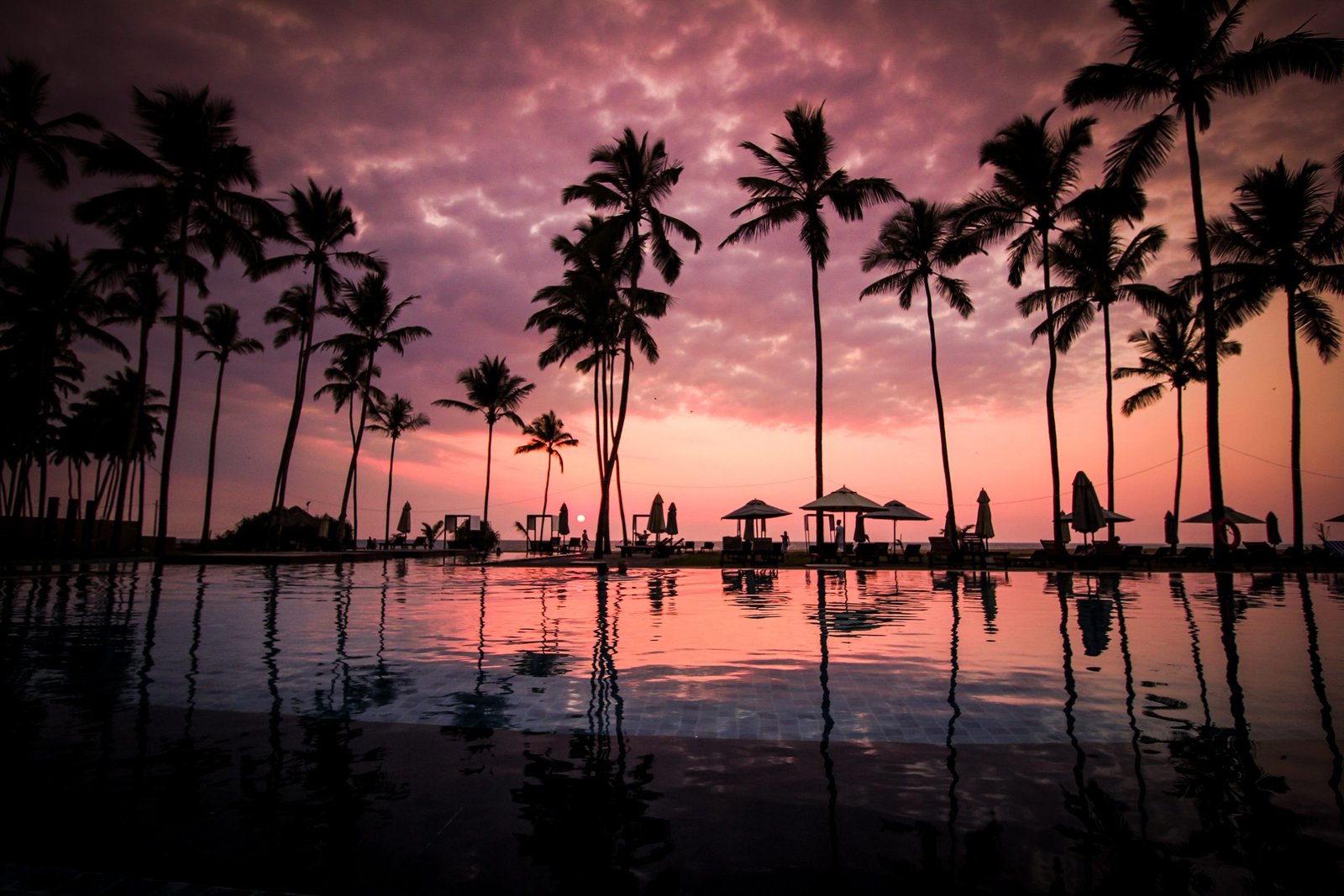 Romantic Travel Destinations You Need To Visit
The world is opening up again and that means there are more opportunities for travel.
If you have been stuck in lockdown or unable to travel much with your other half for the last few months, a romantic break is probably top of your list to take.
It could be that you are looking to plan a surprise proposal, to go on a honeymoon, or just for a well-deserved vacation. You might have had a stressful few weeks and are dealing with stress such as through work or with a hardship license lawyer to get your license back. No matter what you are after, our roundup of these top romantic destinations around the world for you to visit is sure to take your fancy.
Whether you decide to hop over for a long weekend, take a long two-week break, or travel between a couple of different destinations that is completely up to you.
Santorini, Greece
Santorini has long been known as one of the most romantic destinations around the world. It is a beautiful Greek island known for its stunning sunsets, white cliff-top views and delicious seafood. You can stay in a boutique hotel complete with a swimming pool and dine under the grecian sun while you sip a crisp white wine. It is an island that is perfect for exploring, taking in the sights and spending some quality time together.
Don't forget to bring a camera as there are going to be many incredible photo opportunities. If you are after a honeymoon destination, this is the perfect place for laid-back relaxation where you can just spend time with each other and forget about all the stress you have had planning the wedding in the last few months.
Venice, Italy
Venice in Italy is another stunning and romantic travel destination you need to visit. It is one of the most romantic cities in the world with so many things to do. You can explore the canals on a gondola, watch an opera show and eat delicious gelato underneath the sunshine. You can spend your days just meandering the beautiful streets and stopping off for a cold drink or to tuck into some of the local cuisines. Be sure to visit Venice square which is one of the most famous spots in the city. As you will be so close to mainland Italy, why not tag a few days there at the end of your trip?
Bali, Indonesia
Bali in Indonesia is an effortless choice when it comes to a romantic holiday destination. With luscious rainforests, beautiful sandy beaches, and crystal clear waters it is like a heaven on earth. There are many places you can stay when in Bali, including in stunning waterfront hotels, Air BnB's, and villas with their own private pools. During your trip be sure to make time to go and visit all their different temples and head to the Sacred Monkey Forest Sanctuary.
There are many places you can walk and you can see some of the best views around. The local cuisine is also worth trying so make sure to head to some authentic local restaurants! It is relatively cheap here and you can find some real bargains on accommodation so be sure to shop around before deciding on where you stay.
Paris, France
Paris is known as the city of love for a reason. It is a beautifully romantic destination that can be as relaxed or filled with activities as you would like it to be. Spend your days meandering up and down the tree-lined streets and boulevards, take some time to go shopping in the many boutiques, and be sure to dine out at some of the stunning restaurants you will find along the way. There are many attractions to see and visit as well, including the Eiffel Tower, the Louvre, and the Notre Dame Cathedral.
There are also a host of museums and art galleries for you to visit – be sure to think ahead about what you want to do when you might end up running out of time! Look into their many chic boutique hotels and don't forget to head to a local bakery!
These are some of the most romantic destinations around the world and are sure to offer everything you could want from a break away and so much more. Be sure to write down all the things that you want to do on the trip before heading off, this way you won't miss out on any sights or experiences when you are in the destination.