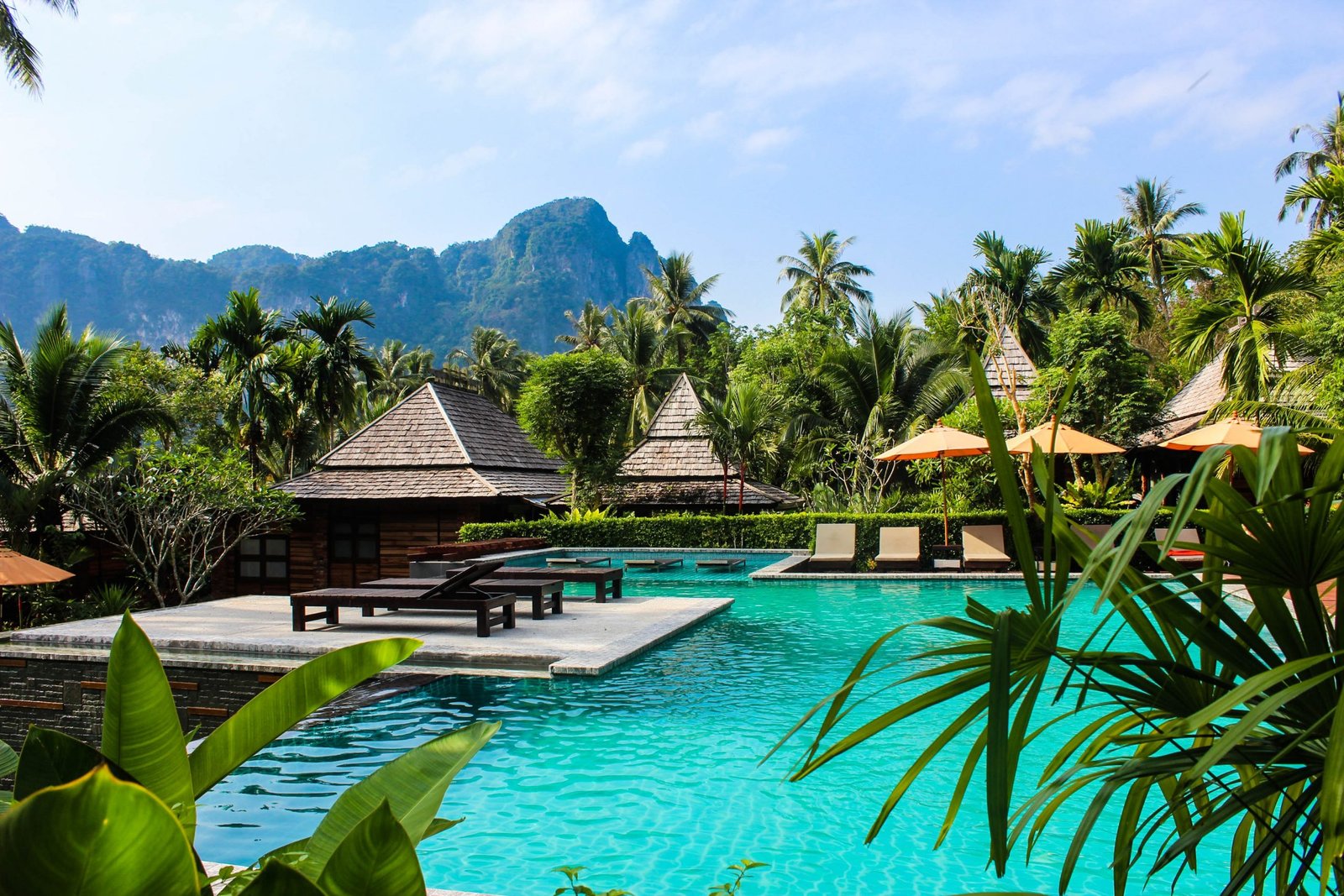 The 5 Most Luxurious Transport Options When Traveling
Many forms of transport aren't particularly glamorous. However, there are some modes of transport that can be incredibly luxurious.
Such modes of transport can take away the stress of traveling and make it an unforgettable experience.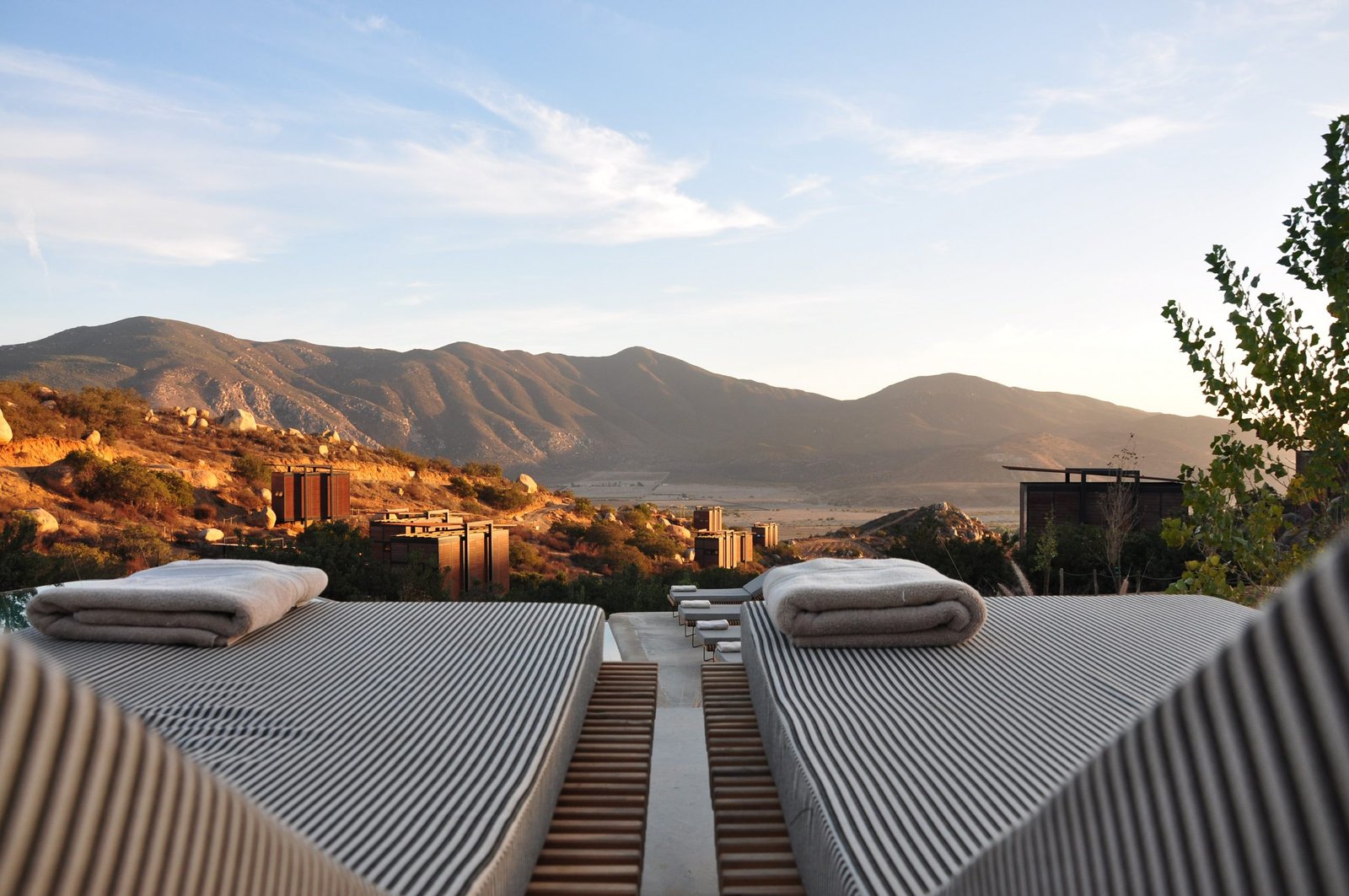 Below are 5 examples of luxury transport to consider on your travels.
Chauffeured car
Road trips can be fun, but they can also be tiring for the driver. Taking a chauffeured car could allow everyone to relax for the journey. This could be anything from a standard car to a limousine.
Chauffeured cars are typically used to travel short distances, but can be used over long distances too. Millionaires tend to hire their own full-time private chauffeurs. For the rest of us looking for a one-off journey, a transportation company is the best option. Such companies allow you to choose from various different vehicles with costs ranging anywhere from $100 to $1500 per hour depending on the situation. Consider it as an airport transfer option next time you plan a special vacation.
Private jet
Want to go one step further than flying first-class? Flying in your own private jet is the way to go. You won't have to share your flight with strangers and you can have more flexibility as to where and when you fly.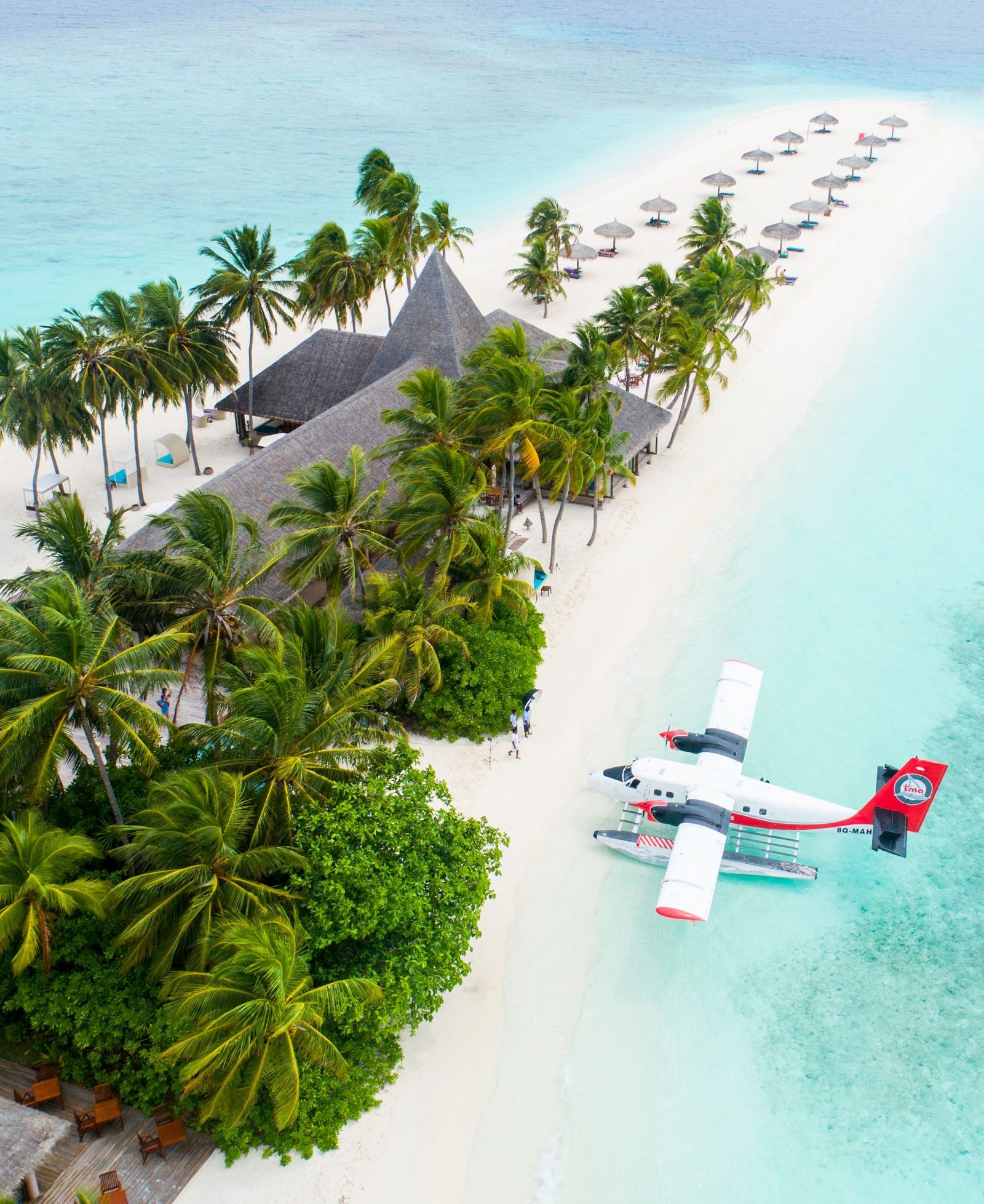 The richest of the rich are able to afford to buy their own plane along with hiring their very own crew. However, for most people, chartering a plane is a more affordable option. This is relatively speaking – a regular private jet will still cost you no less than $2000 per hour. A turboprop could be a much cheaper option, costing as little as $500 per hour.
Private yacht
When it comes to sailing, a private yacht is the epitome of luxury. You can plan your own route and even hire your own team of staff to sail the yacht and serve your needs. The megarich are able to buy their own yachts and hire their own private staff. Chartering is the more feasible option for those that aren't megarich – the cost of chartering a 50ft catamaran for a week usually costs between $10,000 and $20,000. There are of course cheaper boat hire options, but they're a bit more rustic.
Cruise ship
Cruise ships are essentially floating hotels. Most high-end cruises have every luxury you could imagine from casinos to spas, while low-end cruises tend to be a bit more basic. Most regular cruise vacations typically cost about $2000 per person per week. However, if you're staying in a luxury suite on a luxury boat, you'll spend a lot more than this (think yacht prices).
Luxury train
Train journeys are typically not very luxurious. However, they can be if you opt for a luxury train. These are trains in which you get to stay in a lavish room, while also enjoying five-star dining in the evening. A room on a luxury train can cost as much as $2000 per night. Much more basic sleeper trains with rooms will cost a lot less. They're a very unique form of vacation that could be ideal for a honeymoon or anniversary trip.