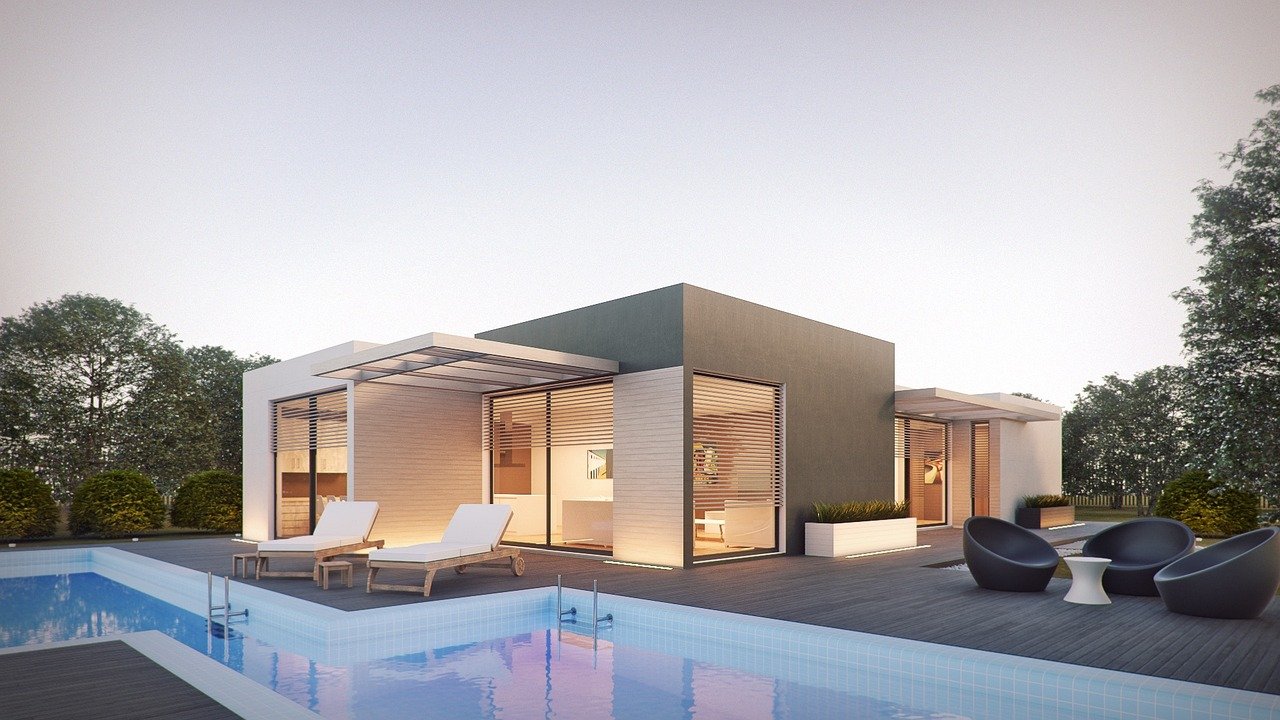 8 Ideas To Make Your Property Photos Stand Out In A Competitive Market
When selling your property in a competitive market, first impressions can distinguish between gaining interest or having potential buyers click away.
It's essential to capture fantastic images that show off your home's best features and entice people into wanting to view it in person. But how do you ensure your property photos stand out from the pack? Here are eight tips on creating eye-catching shots that will help attract more attention and boost interest in your listing.
1. Get Creative With Lighting
Compelling property photos in a competitive real estate market can be the key to selling your listing faster. Get creative with the lighting – natural light is the best option for most interior shots. Still, you can also exploit the effect of lamps and other artificial light sources to create interesting shadows and highlights. A firm specializing in property investment in Australia highlights selective lighting to draw attention to a property's best features and make the most of that first impression. With just some off-camera lighting and careful positioning of lamps, you can transform a mundane scene into something truly captivating that will drive prospects toward your property. Don't be afraid to experiment as you strive to make each photo stand out in its own right.
2. Use Props
Adding small props is one way to make your property photos stand out in a competitive market. These props can be of any size – as long as it fits into the frame – and should be carefully selected for each photo. Realtors can now give potential buyers an even closer look at the property by adding distinct elements that make the images feel personal or creative. Consider adding books, houseplants, flowers, art pieces, or fill vases to certain home rooms to capture its unique vibes and invite potential buyers in with a more exciting view. If a backyard looks especially large, add chairs and tables for emphasis. It's all about creating images that hook people in immediately.
3. Emphasize Curb Appeal
Stunning property photos are essential to drawing buyers' attention to your listing in a highly competitive real estate market. As you're prepping your home for potential buyers, focus on ensuring that the curb appeal of your listing stands out. Take care of minor details, such as tidying up the garden and removing any visual obstructions from windows and driveways to maximize its impact on potential buyers. Including exterior images in addition to interior shots will help ensure that your listing stands out among the competition and catches buyers' eyes when they first arrive for a viewing.
4. Add an Aerial View
Adding an aerial view of the property to photos of your house or property is a great way to give buyers a complete picture of what they are looking at. Aerial shots create an impressive and eye-catching way to show off any size yard, providing potential homebuyers with a better sense of the size and scope of the building structure and the surrounding area. Such angles also give the buyers a clear vantage point, so it's simpler for them to visualize themselves living in the space and make informed decisions about what's available.
5. Showcase Different Angles
If you compete against many other home sellers in a tight market, the right property photos can be crucial to marketing success. Consider how much of an impression an aerial view of your home or close-up images of particularly desirable architectural features could make. Taking time away from open house preparations is worthwhile to get creative with your photoshoots by capturing multiple angles from every corner. You'll thank yourself later — potential buyers will take notice when you showcase both shadowed, sunlit, and zoomed-in perspectives of your property.
6. Consider Virtual Tours or 360-Degree Photos
Virtual tours or 360-degree photos are an effective way to showcase your properties if you're a realtor looking to stand out. These features give potential buyers a realistic experience from the comfort of their homes and provide viewers with an intimate understanding of their possible future environment. Virtual tours can show off all the features of a property, such as its decor and charm, or in case it has a beautiful view or access to green space. These extras can decide when swaying buyers to sign on the dotted line. Realtors that use this digital innovation are sure to make an impression in today's crowded market.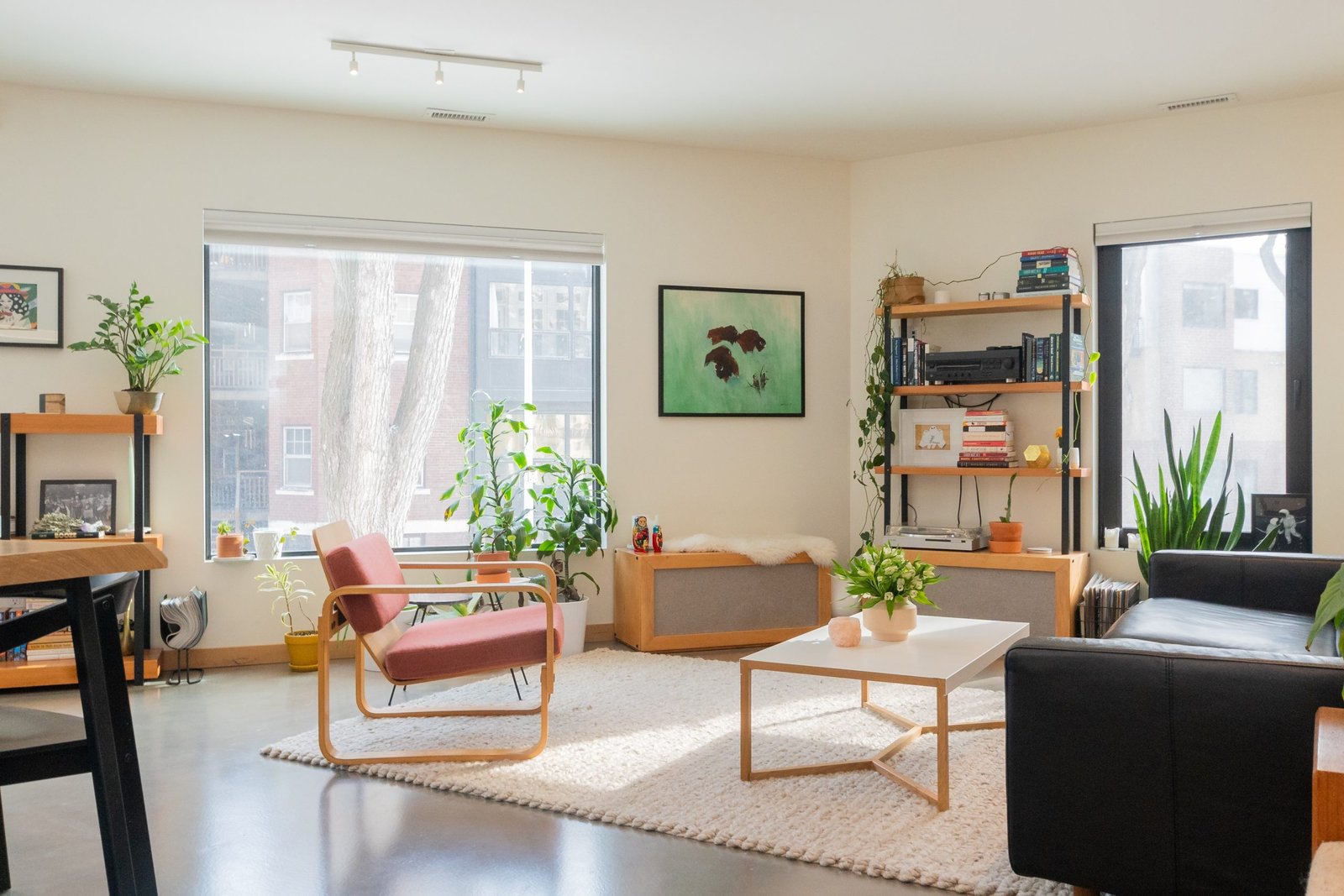 7. Edit and Enhance the Photos
Property photography is a great tool to help market your listing, but it's got to make an impact to stand out. What is the best way to ensure that your images make a bold statement? Editing and enhancement. A minor retouching goes a long way – adding extra brightness or sharpening certain angles to add some edits can make all the difference. Advantages include focusing on architectural style and details, softening glares and shadows, bringing out vibrant colors, and toning down areas that may be too bright. These together can help create the right atmosphere for anyone viewing the property's photographs. As they say, "A picture (that has had responsible editing applied to it) is worth a thousand words," – so get creative!
8. Choose a Professional Photographer
If you're looking to market your property effectively, choose a professional photographer. With experience and know-how behind them, a professional can help you make the most of your photos—highlighting the features and assets of your property that attract potential buyers. By skimping on quality, you're selling yourself short and missing out on crucial opportunities. When making an impact with images that could decide between somebody reaching out or continuing their search, don't take any chances —go with a pro and let the quality speak for itself.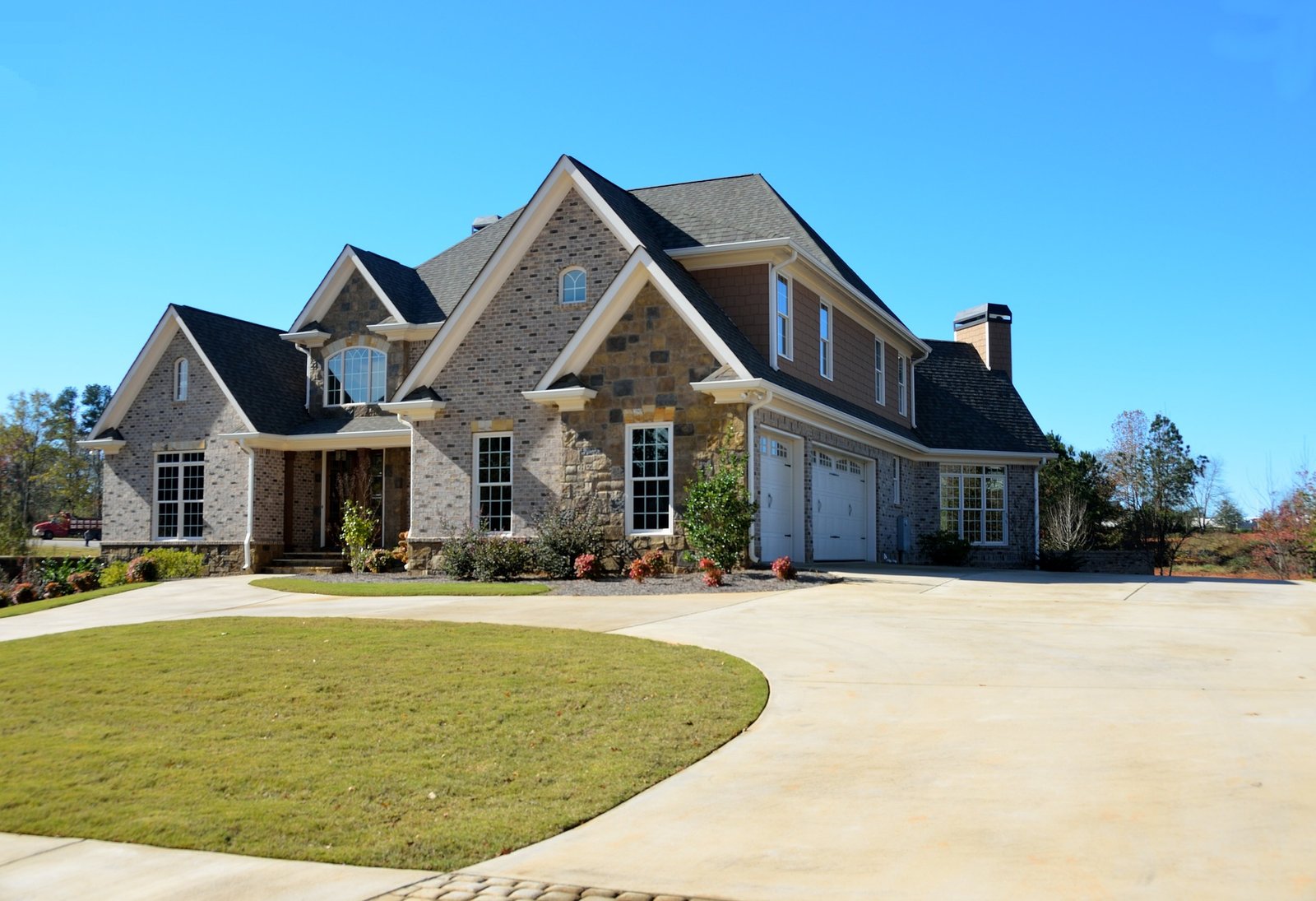 In conclusion, you must take good-quality photos of your property to stand out in a competitive market. Taking some extra time and effort when taking pictures will genuinely pay off. Your home is a significant investment, and capturing good photographs could be one of the key components as to why potential buyers choose to purchase your home over another on the market. So be sure to capture the right angles, showcase different perspectives, edit and enhance the photos, and consider hiring a professional photographer. The results will speak for themselves. Good luck!