5 Accessory Ideas To Start Your Fitness Routine
It's the beginning of the year again when most people find themselves making a new year's resolution to get back in shape and make healthier decisions.
Some people decide to cut down on sugars after all of the holiday cookies, and others decide to get physical and head back to the gym.
Whether you sign up for a gym membership or create your own gym at home, discover are five must-have items that will help to get you started. You can save on your purchase while shopping online with a Nike promo code.
This might seem obvious, but you really need to start on the right foot with the right pair of shoes based on your type of fitness routine. The correct shoe, fit, and size can make a world of a difference. If you are into running, then you need running shoes that are light in weight, breathable, amazing traction for your long-distance travels, and reflective materials for your runs at night.
If running is not your forte then maybe training shoes are the right choice. They are versatile for various types of workouts and fitness routines from weight lifting, gym classes, and strength training. Training shoes offer support and cushion in all the right places, flexible, and durable traction.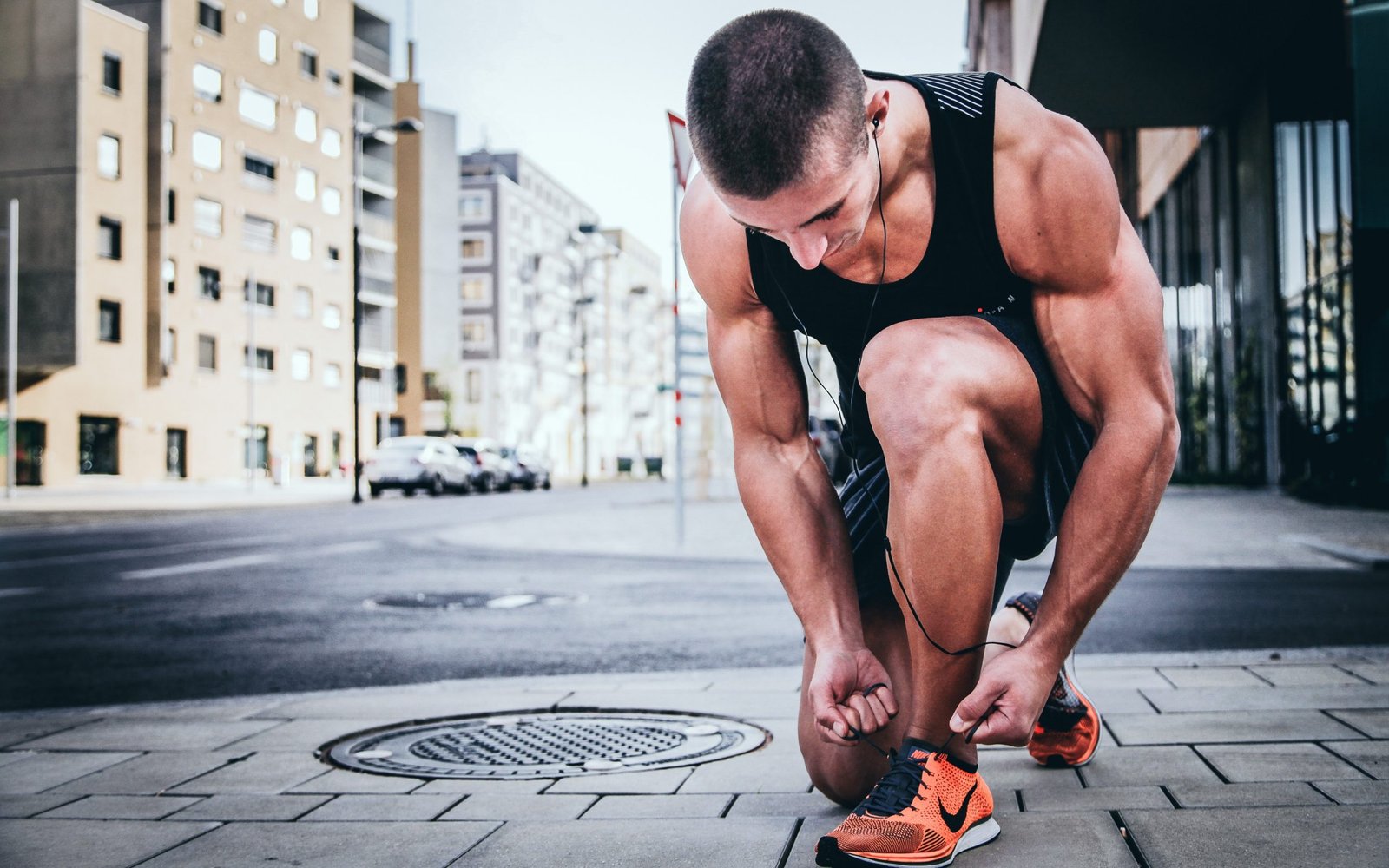 If you really want to make the most of your workouts then keep track of your workout metrics with an active smartwatch. Smartwatches these days really do come with all the bells and whistles. Made with the latest technology and innovations you can enjoy your favorite upbeat music for motivation, invite friends to workout challenges, and can even help you get into a good habit at night by using sleep goals. Smartwatches are made to stay with you during the toughest and most extreme workouts.
A good training mat is a necessity, especially for at home workouts. These mats can be used for so many different types of workouts, from yoga, pilates, and a good place to stretch after your routine. You wouldn't be able to get that abdominal workout without one.
A training mat acts like a barrier between you and the floor to protect your body from any uncomforts. With a handy adjustable strap you can take this mat on the go to your gym class you signed up for. Foam cushioning offers you a comfortable place to relax your tired body, and traction so there is no slipping or tripping over your mat or feet.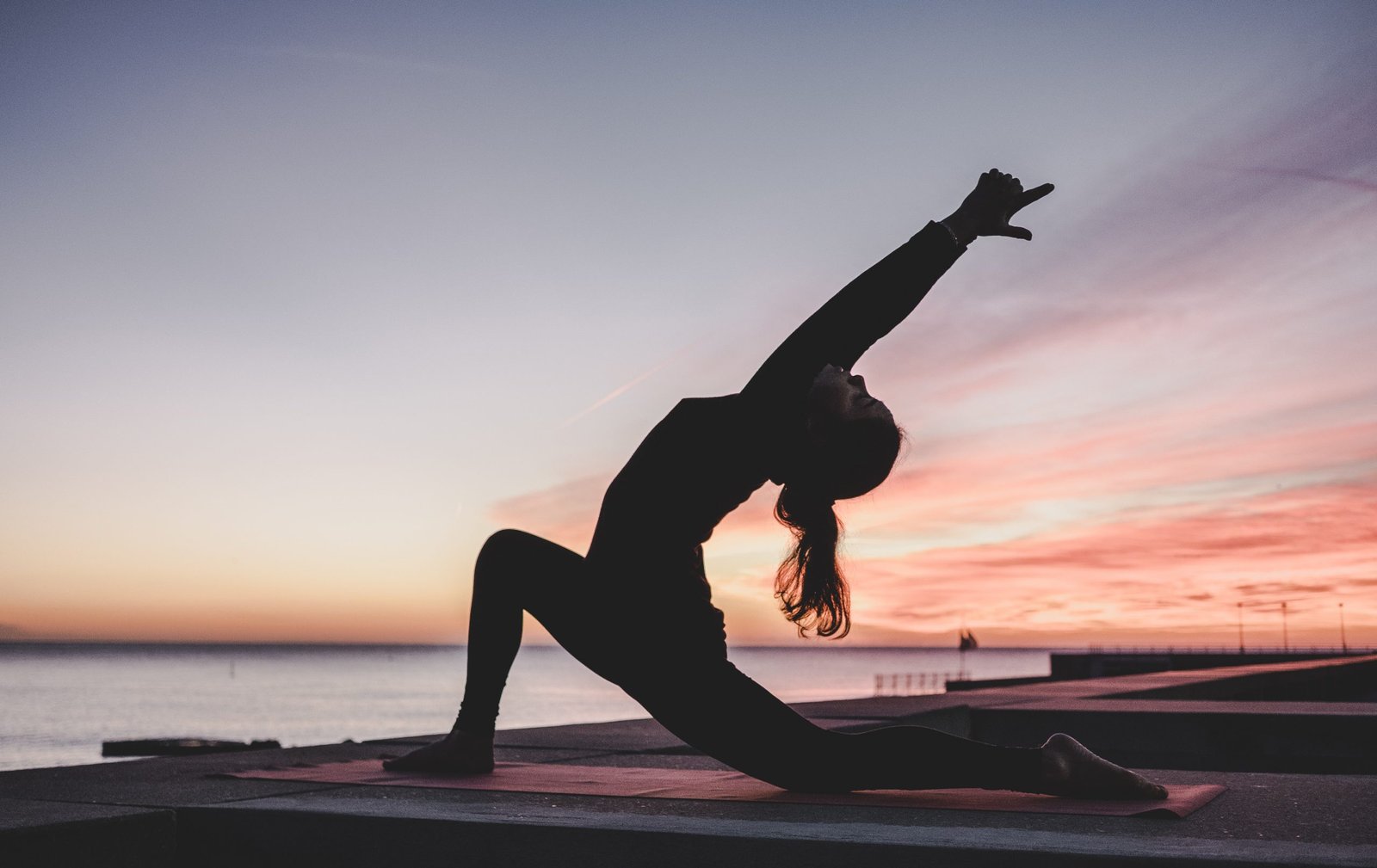 No matter what fitness routine you have, you are bound to break a sweat. It is essential to invest in workout apparel that doesn't weigh you down during the peak of your workout. New materials and textiles are being produced that are lightweight, ventilated, and water-wicking to help keep you dry and comfortable. The lightweight feature is an added bonus when washing the apparel as it dries quickly and in time for your next workout. Pick out a top and a coordinating pair of pants or shorts in different colors for everyday.
Working out is tough, and can also bring out unwanted pains, tightness, and soreness in your muscles and joints. A great way to wind down after a workout is a foam roller. Whether you are the type who works out everyday or just starting out, it is normal to push yourself a little further each workout to achieve your fitness goals.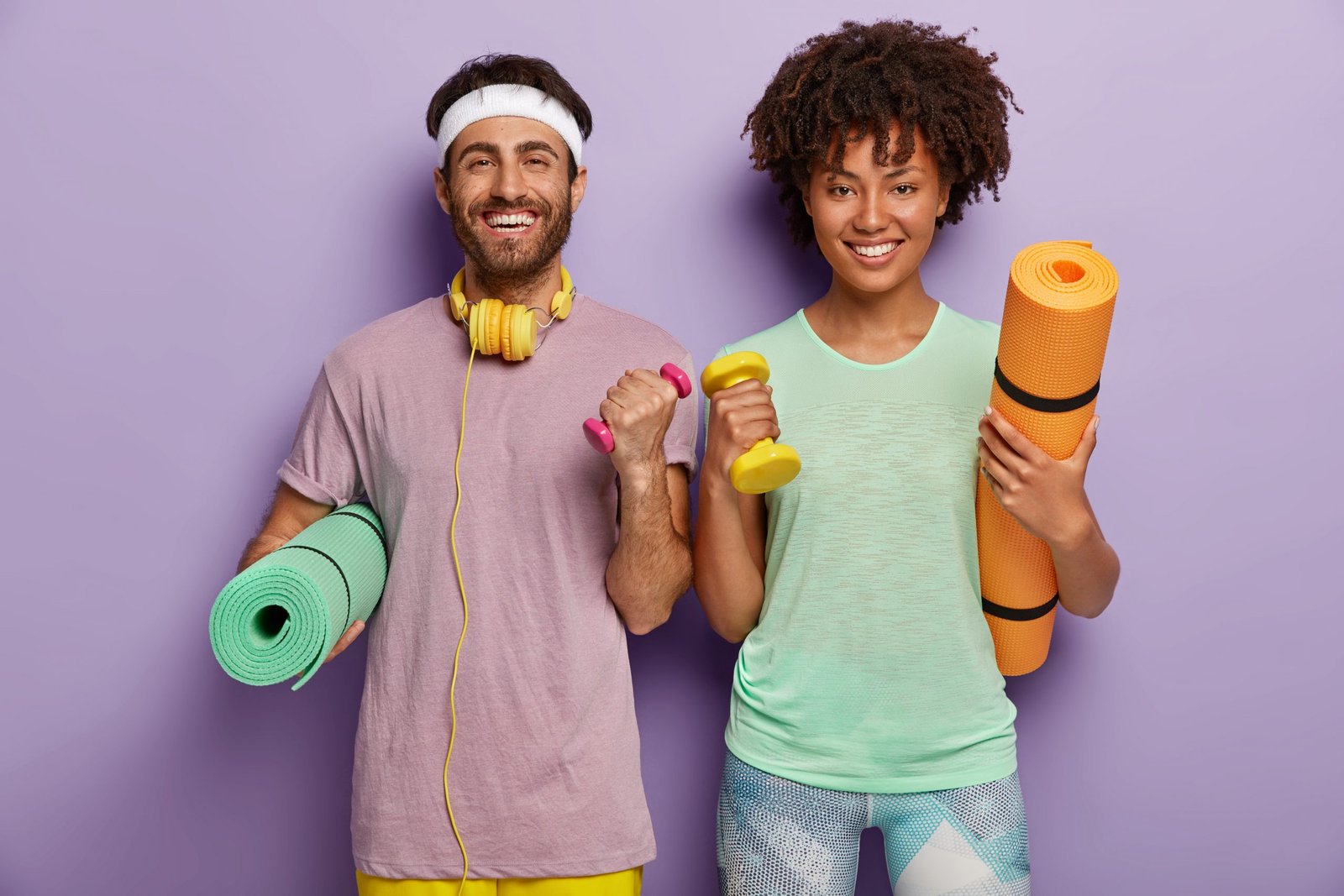 A foam roller works to relieve the stress of your entire body. It can be used even before your routine as a warmup for your muscles to avoid pains post-workout. These foam rollers are lightweight, making it easy and portable to bring along wherever your workout takes you.