Filipino American History Month Draws Community and A-List Celebrity Support For Historic Filipinotown Non-Profit Group in Los Angeles
One of the oldest Filipino American non-profit organizations asked for support to revive its community programming and launch new services for small businesses in Historic Filipinotown, L.A.
Its celebration of Filipino American History Month brings together local leaders and international superstars to uplift and inspire the growing community of Filipino Americans who make up the largest Asian population in California.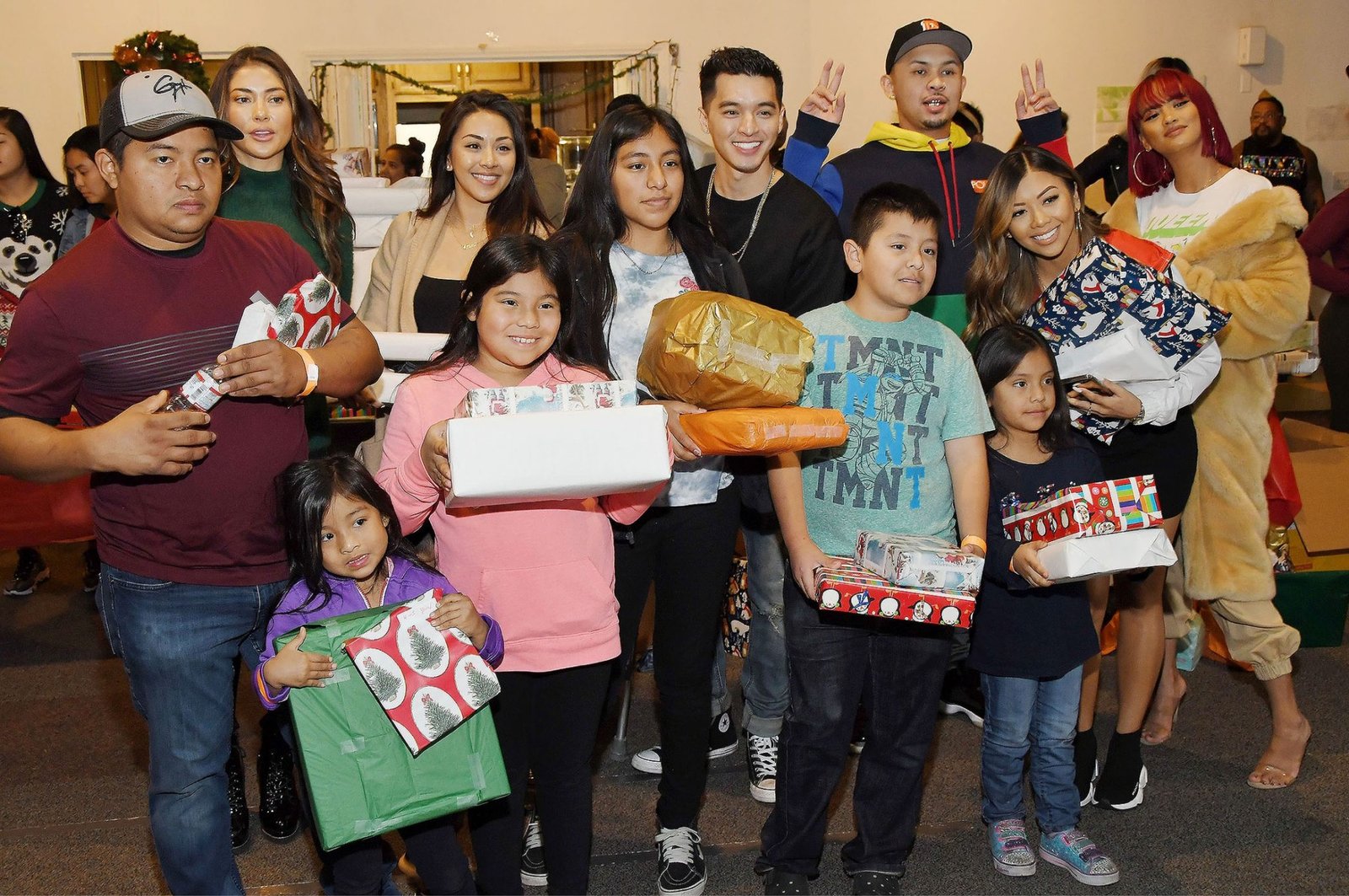 On Saturday, October 10th, The Search to Involve Pilipino Americans (SIPA) hosted the "Vision for Tomorrow", the 48th Annual Benefit, a virtual gala for SIPA. It featured:
Black Eyed Peas, Nick Cannon, Ava DuVernay, Lea Salonga, Jo Koy, Jon Jon Briones, Cheryl Burke, Josh Dela Cruz, Geena Rocero, and more!
Hosted by Erin Lim and Patrick Starrr
The program viewing is available online, Facebook, and YouTube.
This year's benefit raised necessary funds for SIPA's new headquarters and programs at HiFi Collective, located at 3200 W. Temple Street, and set to open in Spring 2022.
HiFi Collective housed the future John Eric Swing Small Business Center at SIPA, named in honor of Swing, a champion of small business.
Since 1972, Search to Involve Pilipino Americans (SIPA) is a 501(c)3 non-profit, charitable organization dedicated to improving the quality of life for the multicultural district of Historic Filipinotown and the greater Filipino American community.
SIPA provides youth services and programming, family health and human services, small business counsel, arts and cultural education, events, and resources.