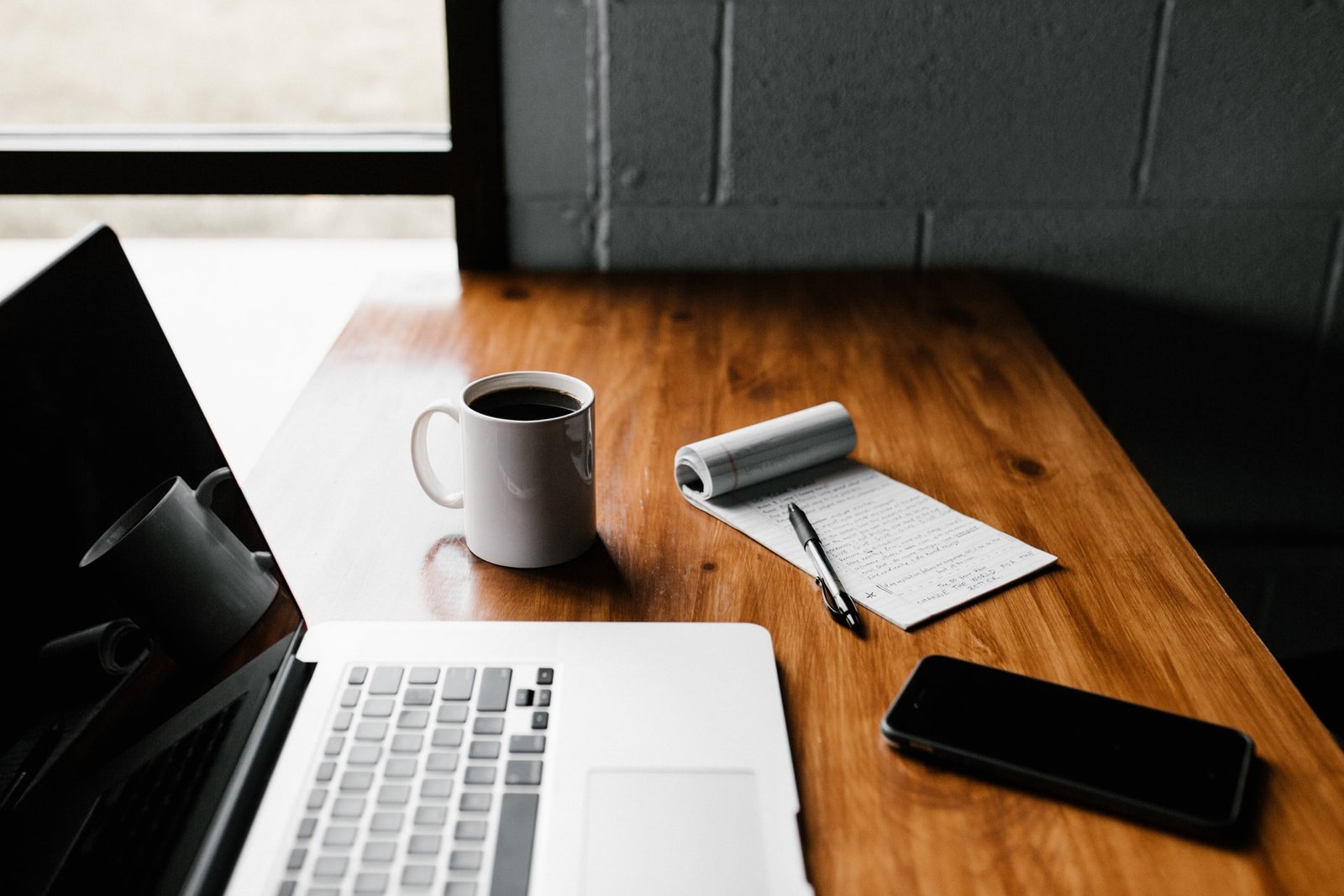 Five Tips And Tricks To Help You Write Essays In 2021
Every student is required to write dozens of essays during their course of study. Sometimes, essays are a procedural requirement when applying for grants, scholarships, and even jobs.
In most essays, you are required to demonstrate your proficiency in the subject, research skills, creativity, and interpersonal skills, among other things.
Considering that you could be asked to write just about anything, acing essays can prove to be a daunting task. It becomes even more nerve-wracking if you are juggling in between tasks, work, and study. Most people will have trouble getting ideas, finding content, and coming up with a substantial piece of content. Nonetheless, it becomes easier if you have a few tricks up your sleeve. In this piece, we shall cover a few tips and tricks you could use to make essay writing easy and avoid getting a migraine over it.
1. Consider Professional Help
If you are a student, you could wake up one morning, only to be told that an essay you completely have no clue about is to be submitted by noon the same day. Many people face a similar issue when applying for scholarships or grants. They end up missing the opportunity because they don't have enough time to put together something concrete.
Thankfully, you can always seek help from a professional writing agency online. To avoid unreliable essay writing services, it is best to check out some popular essay writing companies on the internet. This way, you are sure of getting a unique, high-quality, and well-researched essay written by a human. This is a sure way of getting a bang for your buck.
2. Do Some Research
Before deciding on a topic, you must conduct extensive research to determine what you want to write and how to write it. The same should apply when you have a topic or subject to write about. Some topics may appear simple but once you start Googling, you'll discover how difficult it is to find reliable sources. It's easier to read from a variety of sources before starting to write than it is to switch tabs all the time. Choose a variety of sources and don't limit yourself to only one. This will provide you with a variety of viewpoints and concrete material you can use for your essay. Using various sources is also a great way to prove that the information you are getting is factual.
3. Skip The Introduction
The first few terms are the most difficult. Students sit in front of their computers for days, pondering what to write first. So, don't bother with the introduction.
Rather than at the beginning, it is often easier to write the introductory paragraph later on after you have concrete material surrounding the topic from your research. The introduction serves as a fun and informative introduction to your subject. If you have a better understanding of the subject, writing the intro will be much easier.
4. Brainstorm Five Ideas That Will Guide Your Essay
Brainstorming aids in the creation of key points for your essay. If you're at a loss about what to write about, you will need to start brainstorming. Take a piece of blank paper from your printer tray and write the essay question in the center. Begin writing ideas along the paper's edges. The ideas you get give you the starting points of your essay. So, instead of being stuck wondering where to start, try brainstorming ideas to help get you started. Make sure to find scholarly materials supporting the ideas you have written down. This essay remains credible, and scoring an A will not be that hard.
5. Proofread Your Work
This step is often left out and is the main reason most people fail to score good grades in their essays. After you have finished writing all of your paper's parts, including the paragraphs, introduction, conclusion, and bibliography, you will need to proofread it. While using proofreading tools or editing software available today is recommended, make sure to do it manually. Concentrate solely on grammar, pronunciation, and sentence structure the first time. Make sure it makes sense the second time around and that there are no unnecessary sentences. It is even better if you get another person to go through your work before submitting it to your professor. As the writer, you may not always note your errors, but a different eye will.
Writing is not everyone's regular cup of tea. It requires a diverse range of attributes to deliver great content, especially when it comes to essays. Hopefully, the above few tricks and tips will help you ace your essays in 2021 if implemented.