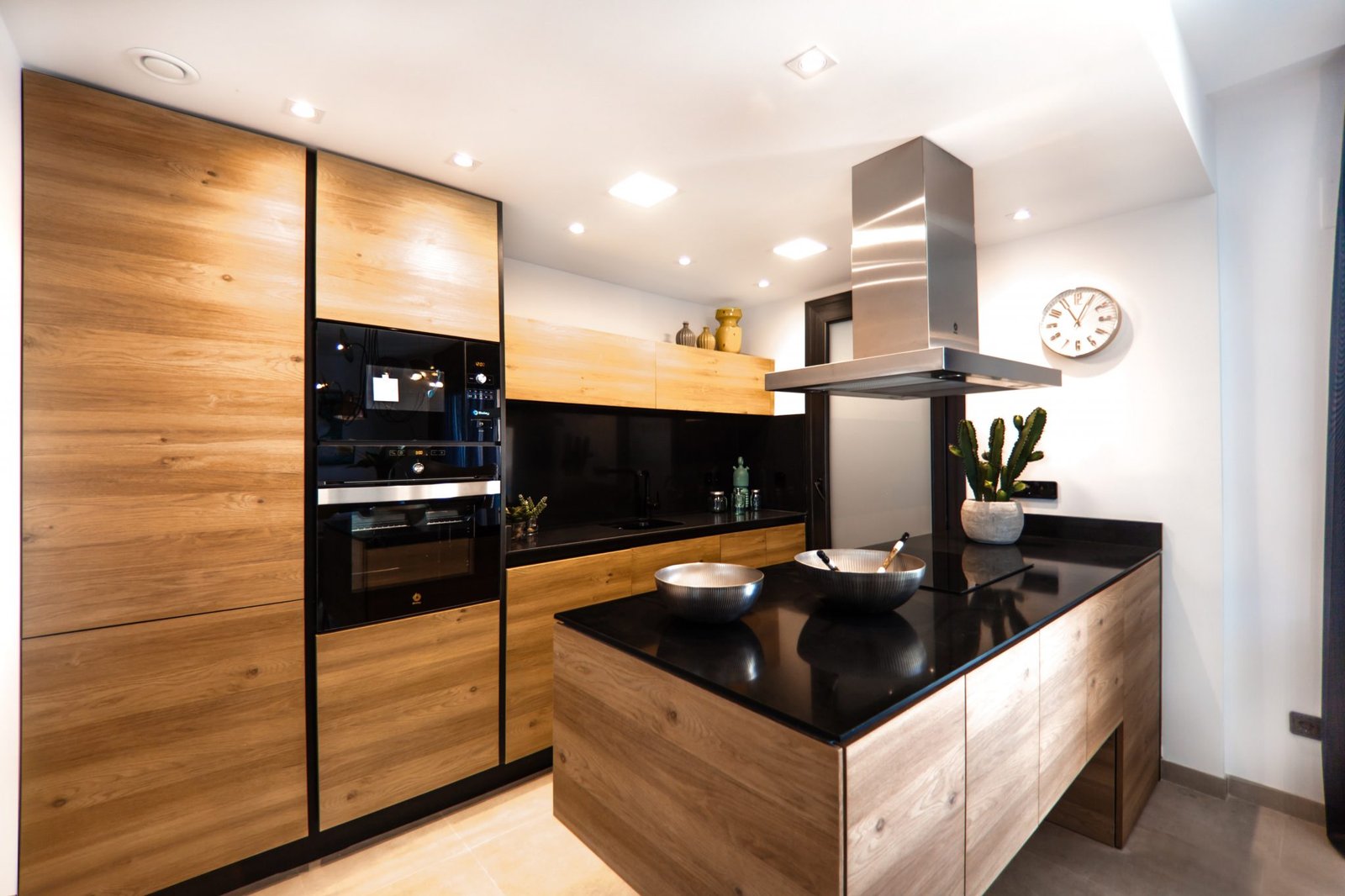 Newlywed Couple: Hassle-Free Tips When Moving To A New House
Congratulations are in order!
You've just sealed your love and future with the wedding bands and an "I do" confirmation. Minutes later, you're off to a fully paid honeymoon destination spot. This is a stage in your life that will be filled with intense affection, passion, and romance.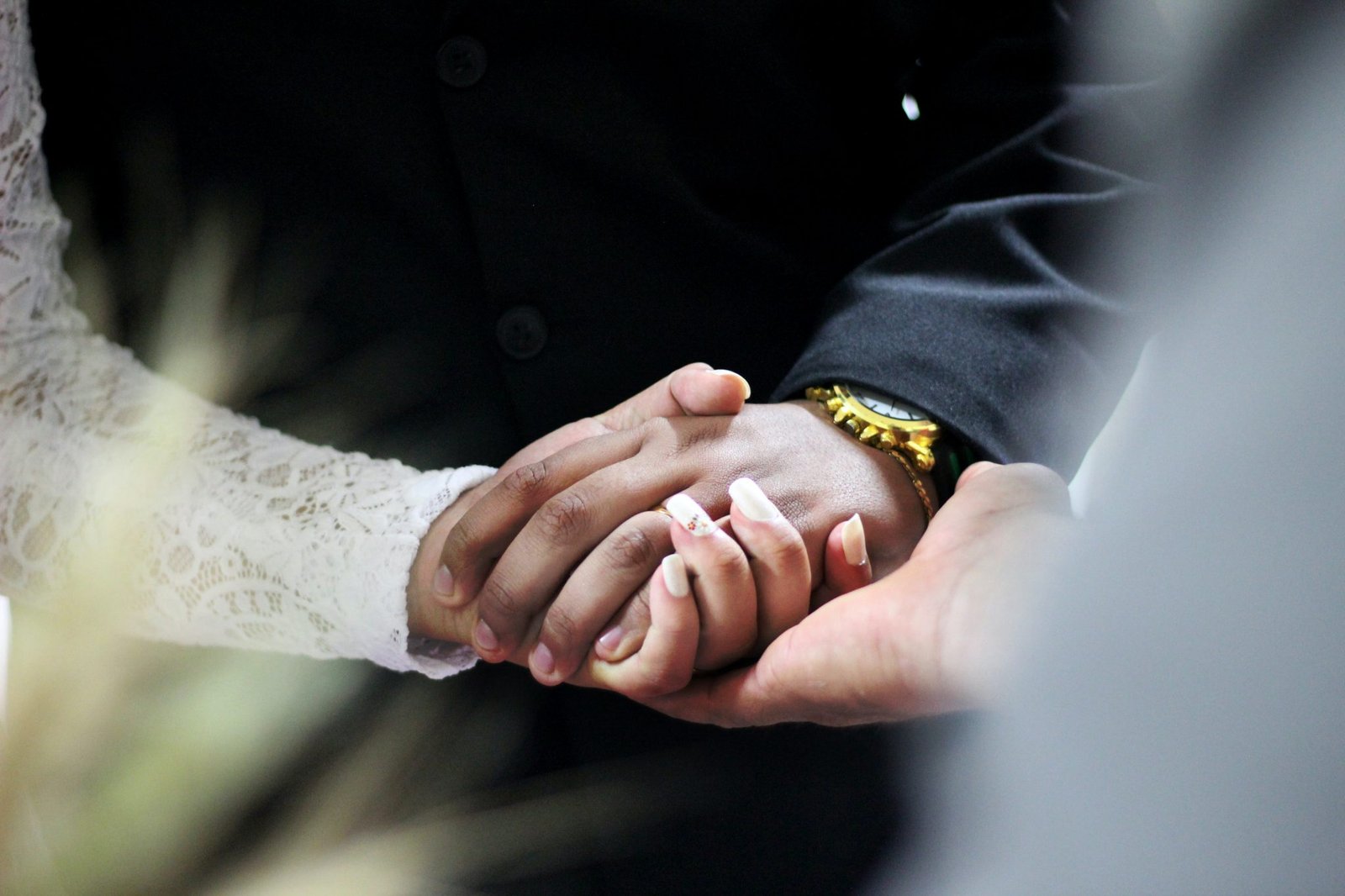 It's during the honeymoon stage that you'll want to reaffirm your commitment and your plans for the future. Whether it's your first marriage or you've married for the second time, you'll still have the excitement that comes with being a newlywed.
Unfortunately, the honeymoon stage can often seem like a short-lived phase in your marriage. This is when you realize that there are crucial aspects of your lives that are surreal. You must decide whether to move in with your partner or they move in with you. There are, however, newlyweds who decide to move into a new house together. It's this transition that can get the best of a newly married couple.
To help you prepare for a smooth transition, below are hassle-free tips for newlyweds moving to a new house.
It All Starts with a Plan
Don't wait until after the wedding to plan for your move. Fortunately, this is a joint decision, meaning that one partner will not feel left out in the decision-making process. For couples who plan to move into a new house together, they must decide on the items to bring from each home, because come to think about it, you cannot take it all. There will be compromises to make. The less you'll have to take from each home, the easier your move will be. When planning, you'll need to factor in the possibility of hiring a moving company that is known to have the best moving services. Doug Breaker, founder of https://www.movingcompanyreviews.com/ says that moving is among the most stressful things a person can do, and relying on professional help on your move will help to simplify things for both of you. This means conducting extensive research on moving companies. This can get even trickier when two people are moving from, presumably, different locations into a new house. There are plenty of moving companies in San Francisco to help make the transition easier for you. Below are services you might need to consider before moving to a new house with your partner:
Short term storage facilities – It may be that you're not decided on taking some items and need time to make your decision. These items can be kept in short term storage facilities. This will help to eliminate the stress that comes with packing. When hiring a moving company, ask them whether they have this service included in their packages.
Packing services – The best thing about hiring professional movers is that they know the ins and outs of packing delicate items. They have the experience, equipment, and packing materials that will protect your valuable items.
Donation programs – It's not uncommon for newlyweds to end up with things that they don't need when moving into a new home together. These items can be donated to the local habitat or any other charity program within your communities. The best thing about donating to charity programs is that it can be counted as a charitable donation in your tax returns.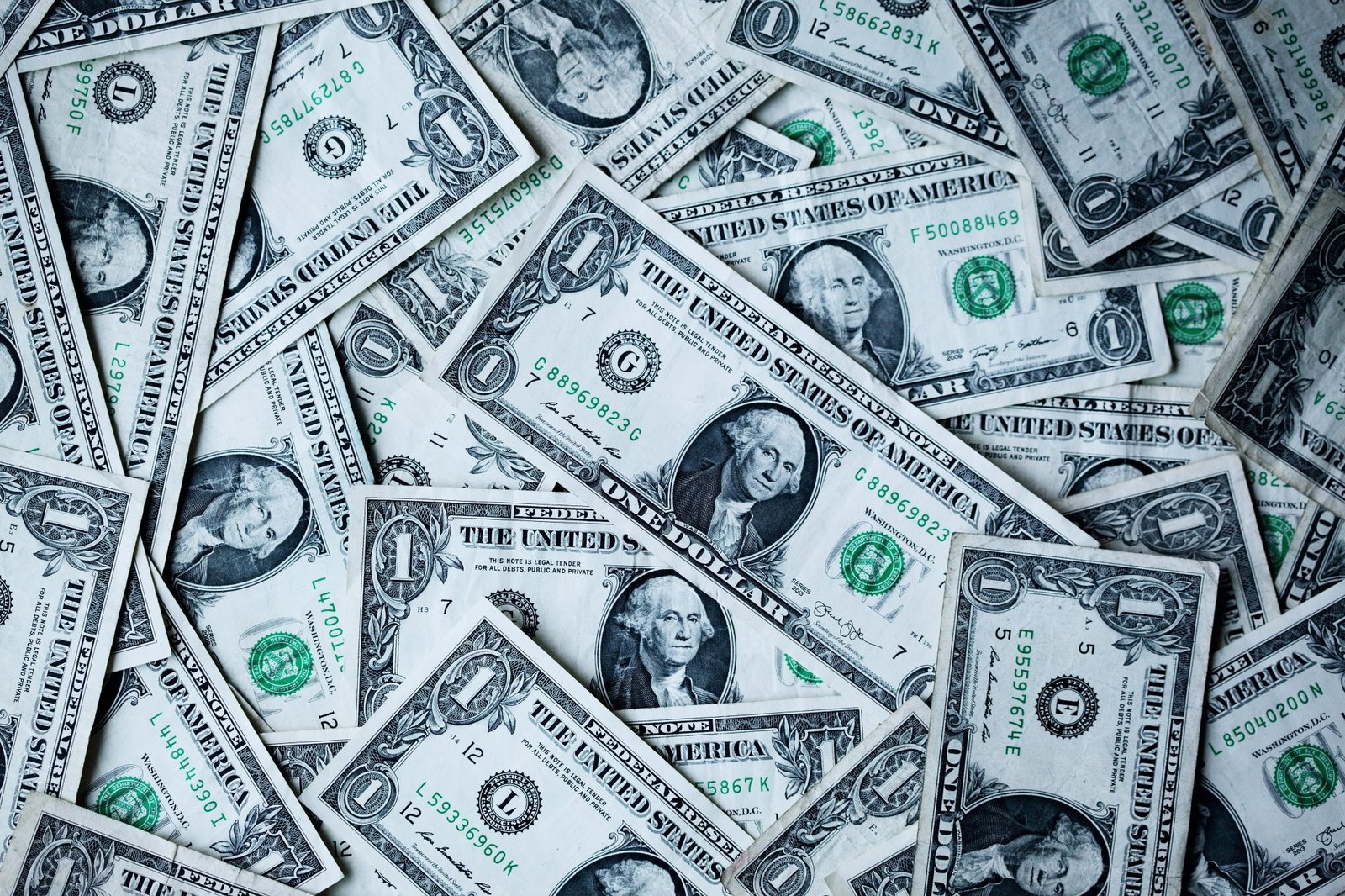 Create a Moving Budget
Moving isn't cheap. There are so many moving logistics that will cost you; from renting or buying a new house, hiring a moving company, your travel expenses, to opening new utility accounts. These are factors that can eat into your finances and having a feasible moving budget can help in preparing you for the unexpected. When creating a budget, ensure to get a quote from a moving company. This way, you'll know the approximate amount to put aside for the move. There are also expenses such as house renovations before returning the keys to the landlord or the next owner. Fortunately, you're not alone. You can share these ideas with your spouse and help each other financially to make your move a success. This could be the first time you're discussing financial issues with your partner. It's at this point that you'll want to avoid any conflicting issues with your finances.
Delegate Responsibilities
Hey, you've just come from your honeymoon and there's no reason to sweat over tasks that can easily be handled by someone else. This is a combined effort and there's strength in numbers. When moving to a new house together, find people who were actively involved in your wedding, and borrow ideas from them. They can also be enlisted to help out in getting you organized especially when it comes to sorting out your belongings. Even with professional movers around, packing your belongings will be the most time-consuming task in your moving checklist. You'll have other errands to run and so, managing all these tasks on your own will overwhelm you. You can invite your partner to help you out, but ensure to return the favor. You may also include your friends and family members to help out with the packing. You'll need all the help you can get for this.
Don't Unpack Your Wedding Gifts Just Yet!
If you have limited space in the moving truck, then you can ask the movers to repack these gifts to maximize on space. But if space isn't a major concern, then you have no reason to unpack your wedding gifts.
The above tips will come in handy in preparing you for a hassle-free move to your new house. It's now up to you to make a home out of a house. This will probably be the most exciting experience for newlyweds to participate together. As newlyweds, it's important to ensure that you help each other and agree on crucial decisions lest your move will be a stressful one.