Useful Information You Should Know About Influencer Marketing
Are you looking to create an effective and meaningful influencer marketing campaign?
Influencers can be a powerful way of connecting with your target audience, influencing public opinion, or building brand awareness. But how do you start? What factors should you consider in order to launch a successful strategy? Here we will provide useful information about the best practices in influencer marketing that any marketer needs to know. From planning content campaigns and outreach strategies to tracking success stories, this blog post will help make sure that your team is well-prepared for a successful venture into the world of working with influencers!
1. Understand Your Audience and Brand Goals
When you're considering whether to use an influencer marketing campaign, the key is understanding your audience and brand goals. Are you trying to reach a demographic that's more likely to rely on peer recommendations? Or perhaps you want to increase your online visibility and lead generation? The answer to these questions can help determine whether you want an influencer agency in Sydney or if it would be better for you to work with individual influencers who may have a more localized following. Regardless of whether you choose to work with one of the large influencer agencies or just one person, make sure the message matches that of your brand and resonates with your target audience in order to reap the full rewards of influencer marketing.
2. Identify the Right Influencers for Your Campaigns
When it comes to identifying the right influencers for your campaigns, it's important to do your research well in advance. Analyze their content – what they post and how they interact with their community – to get a sense of how engaged their audience is. Make sure that their followers match up with your target market. Also, take the time to look into their engagement rate and cost per post – if the influencer is charging higher than your budget allows, it might not be the best fit for you. When selecting the perfect influencer for your campaign, make sure that you are taking into account both qualitative and quantitative factors to ensure you make an informed decision.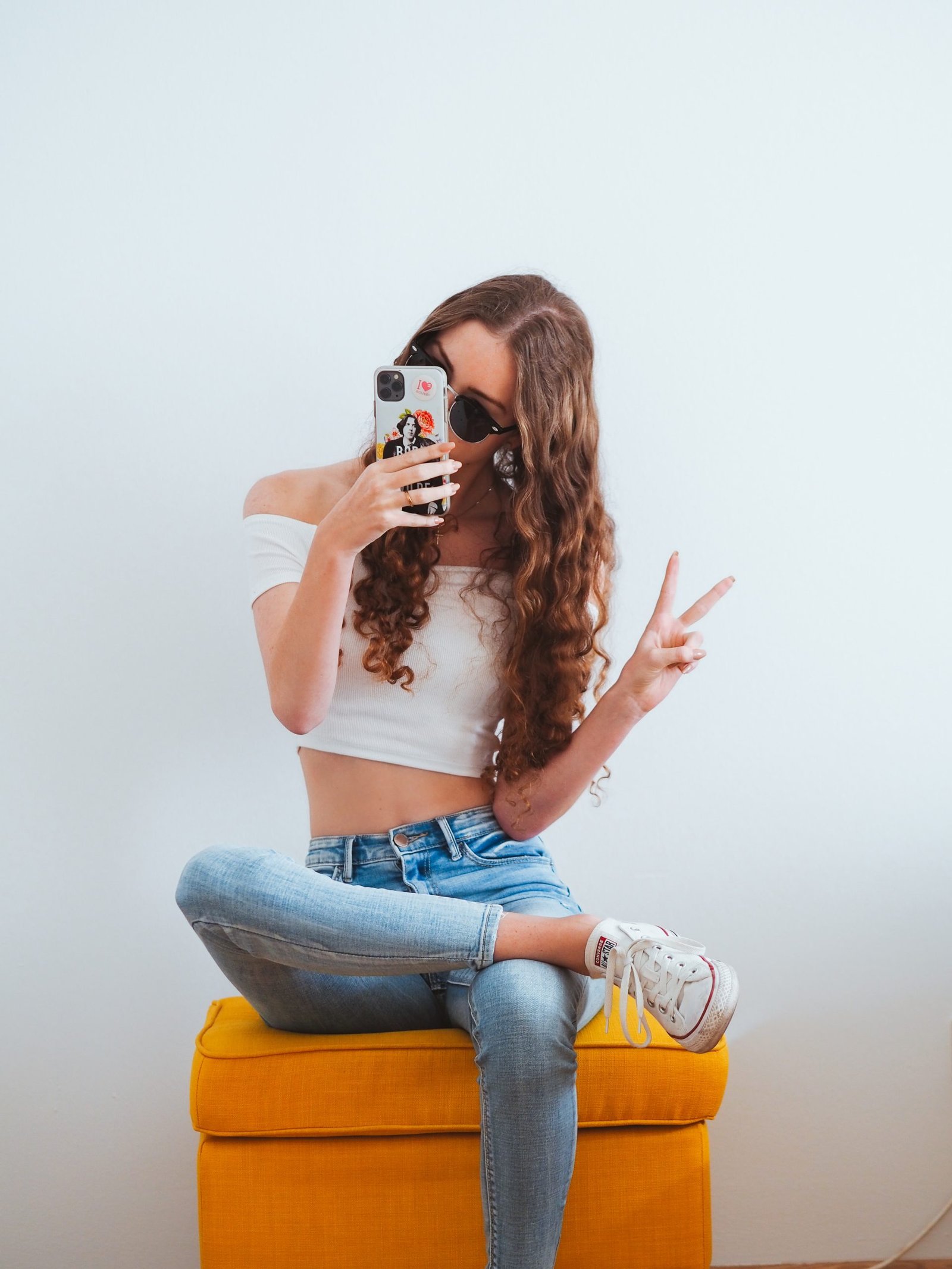 3. Build Relationships With Influencers
If you are looking to increase your reach on social media and leverage your marketing efforts, then building relationships with influencers is key. To make the most of influencer marketing, it's essential to take the time to build relationships that are beneficial for both parties involved. This can involve developing strong connections and having regular communication with your influencers so they truly understand your brand and values. Building trust with influencers through collaboration and mutual respect is a great way to create success with this type of marketing. And in being honest and transparent, you not only demonstrate that you value the relationship but also set yourself up for long-term marketing success.
4. Define Clear Project Objectives and Expectations
Doing so can streamline processes, maximize outcomes, and give everyone involved clarity on the project's progress and results. It's vital to assess what success might look like before beginning a campaign, whether that be increased website traffic or a greater number of conversions. Additionally, ensure there is a mutual understanding about the deliverables for both your team and the influencer's team – such as product samples and stipends for their labor – and how timelines are made to work logistically. Getting agreement on these points in advance will help reduce misunderstandings during the project execution stage.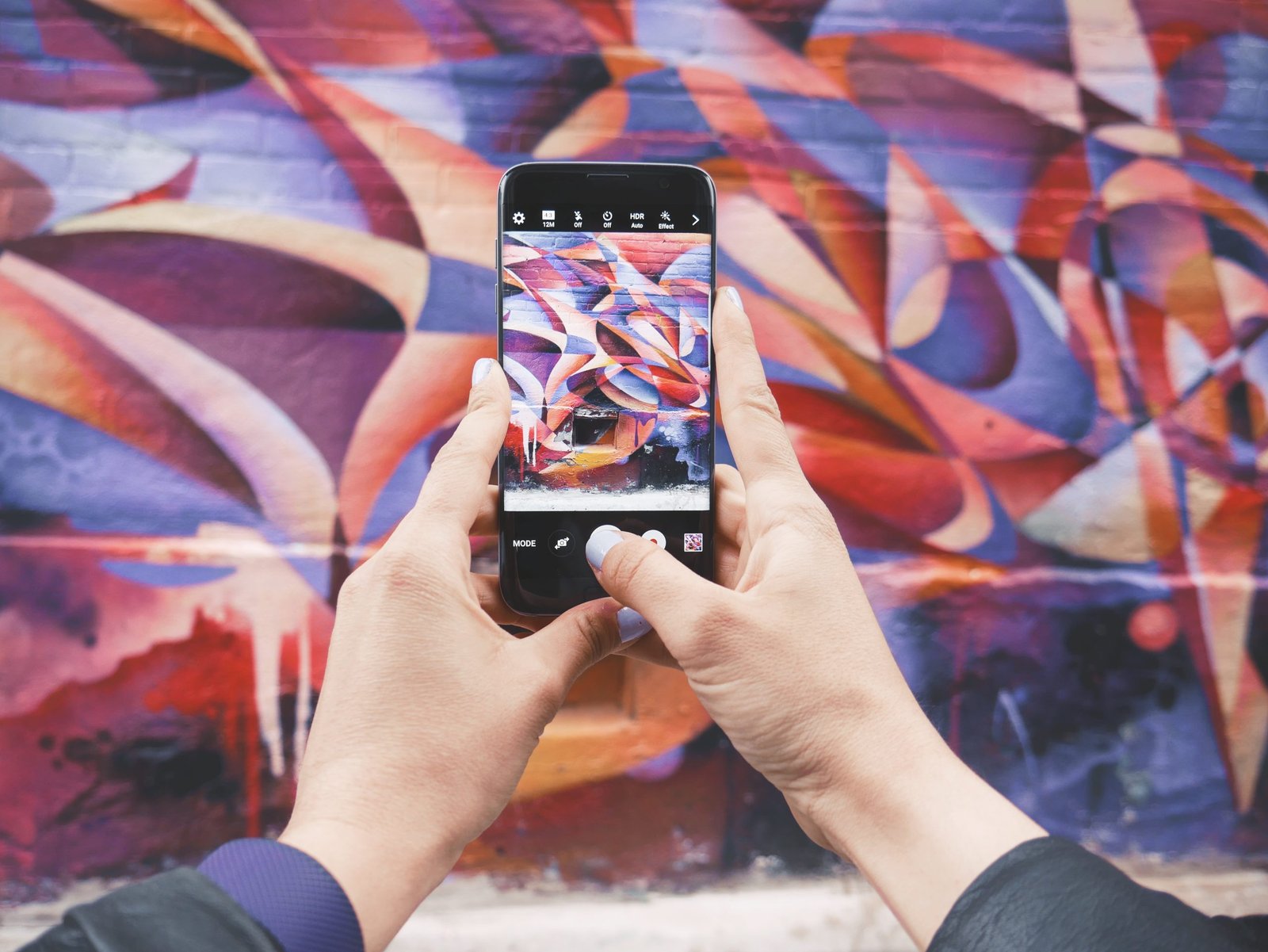 5. Develop an Engagement Strategy for Outreach
Your unique, individualized approach to every influencer you reach out to is key to making a strong connection. Start by researching the influencers – their content and audience – as well as their willingness to create collaborations with other brands. Determine how best to communicate your goals and objectives clearly, while remaining aware of the influencer's audience. Strive for authenticity in your messaging, and make sure that, should you decide to offer an incentive for collaborating with your brand, it's something that truly stands out from the crowd.
6. Create Easy-To-Share Content Ideas
Developing content that resonates with both followers and influencers helps you to build meaningful relationships which, in turn, results in greater success for your campaign. It is suggested that your content should be creative and personal, with effective use of storytelling elements. By maximizing your content's reach both online and offline, such as through social media campaigns or hosting engaging events, your message will be more engaging and stimulating than ever before.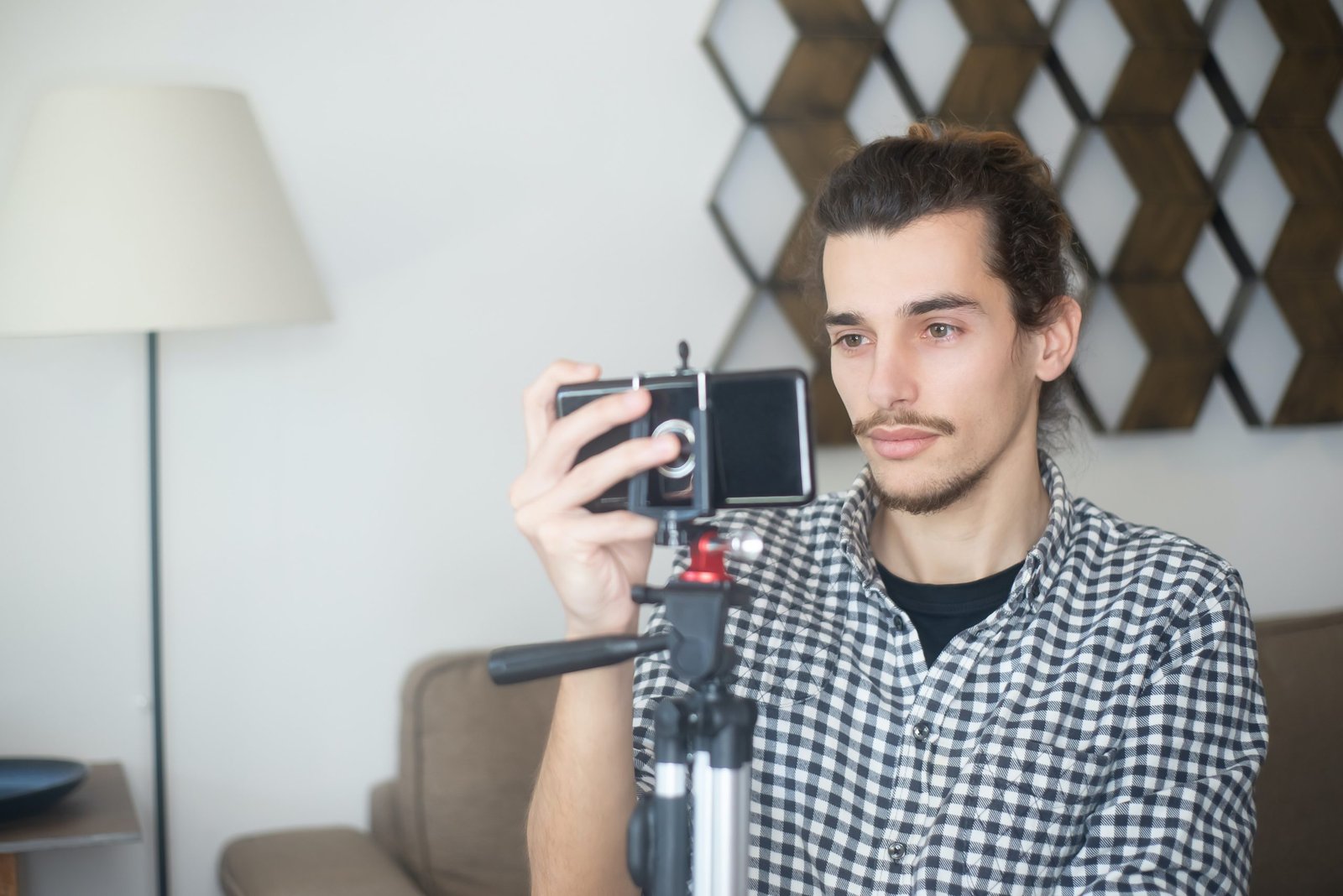 7. Track Performance Metrics To Measure Success
Measuring key metrics such as website traffic, sales conversions, social media engagement, and PR mentions will give you insight into how effective your campaigns are and the effectiveness of each particular influencer. Some variables to consider analyzing include visitor sources, which separate out organic and referral traffic for each campaign; time on site; bounce rate; average session duration; brand search terms; ad views, clicks, etc.; social media impressions and engagements; the cost of conversions from each channel; and return-on-investment (ROI). Though measuring success with digital analytics can be daunting at first, keeping an eye on these performance metrics can help you gain valuable insight into just how successful your influencer marketing strategy really is.
With influencer marketing being used more and more nowadays, it's important to understand the best ways to get started. We have discussed the 7 key points that will help you use this type of marketing for your brand efficiently and effectively. By understanding your audience and goals, identifying the right influencers, building relationships, setting objectives and expectations, developing an engagement strategy, creating easy-to-share content ideas, and tracking performance metrics – you can successfully use influencer marketing as a powerful tool to extend your reach.