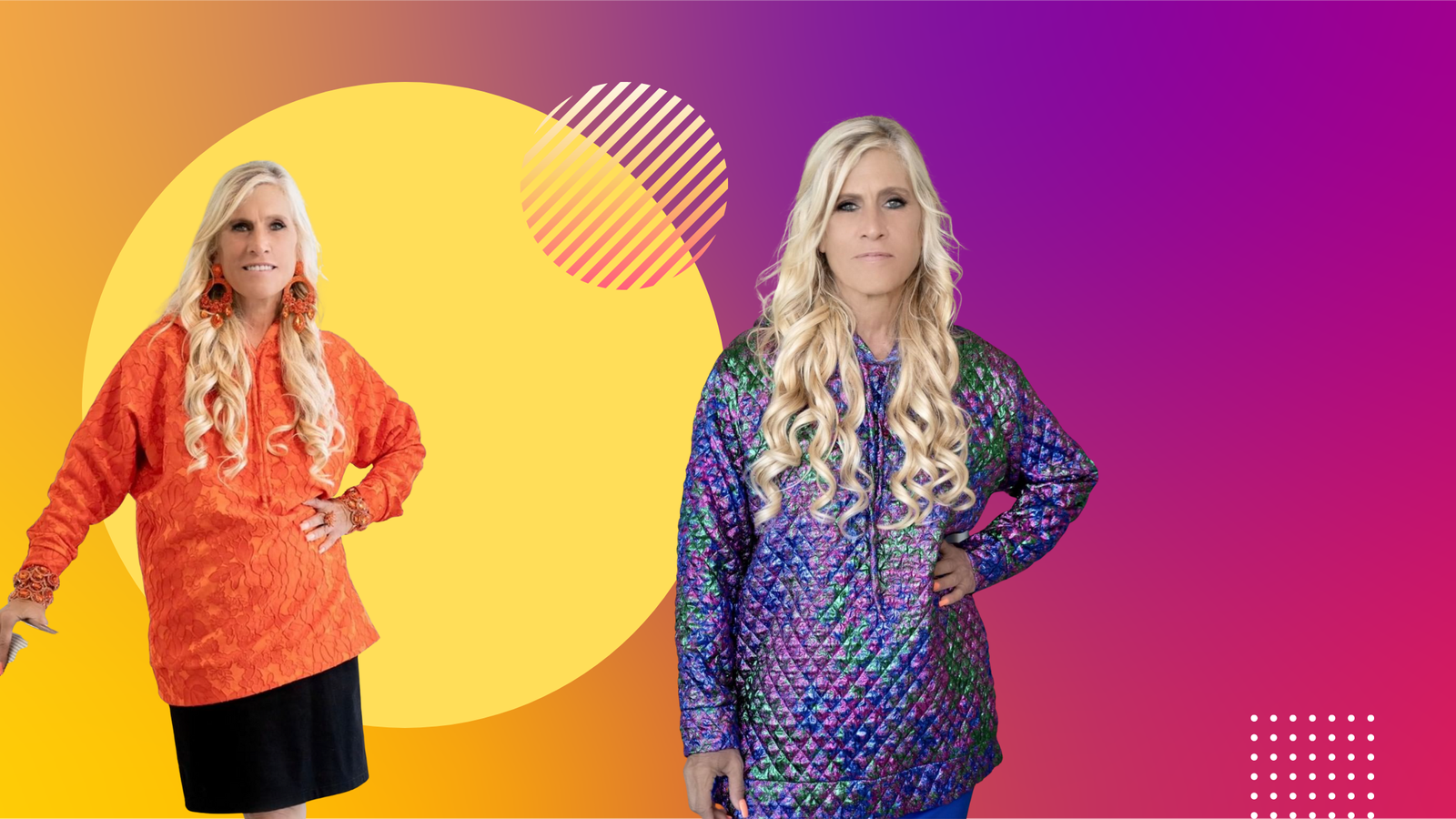 Hoodies Are Cool and Why Everyone Needs This Wardrobe Hero for Fall 2022
You may have noticed that the cool crowd has taken to wearing hoodies.
Even in the hot weather. In a way, it's similar to the timeless appeal of leather motorcycles and distressed denim jackets. All are signs of a person with confidence and an edgy fashion sense.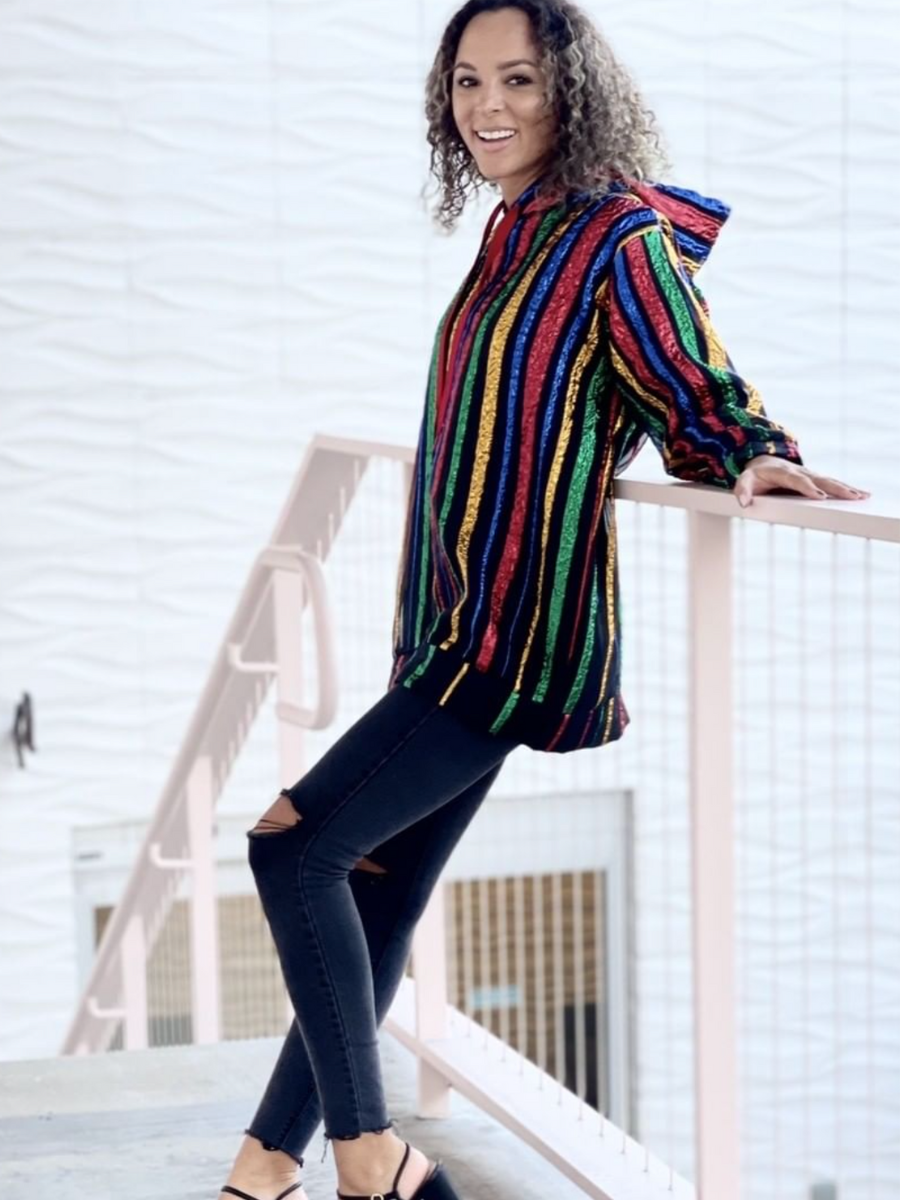 This street style went glamour trend has certainly come to the attention of Miami-based Donna Leah, founder of Donna Leah Designs. For Fall this year, Donna Leah will be debuting her latest collection, one that is reminiscent of her love of evening gowns and ability to adapt to cutting-edge trends.
Colorful and oversized, the new Donna Leah Designs hoodies make a statement. For those that are not usually drawn to a casual look, these offer an alternative to those seeking to expand their wardrobe with a truly unique piece.  Paired with a solid skirt and tall boots, it's the new hero piece for fall. Inspired by eveningwear, it can truly go from day to night depending on the occasion.
Some have hypothesized that the hoodie trend was born from the pandemic. Many wanted to feel enclosed and protected from the world on an emotional level. A hoodie, like a weighted blanket, takes on a spiritual quality by keeping things out of sight and mind.  As we move on to the new normal, a new range of hoodies has emerged that are meant for parties and celebrations.
"Sometimes we are looking to wear something that feels physically and emotionally comfortable when we go out. Or even when we lounge at home. For me, my comfort zone is always an evening gown. It's when I feel the most glamorous and put together. But since we dress for specific events, I wanted to take that same sense of being special to another level.  These glamorous hoodies, which I'm calling the Sparky series, felt right. It's exactly what we are looking to wear for fall," comments Donna Leah.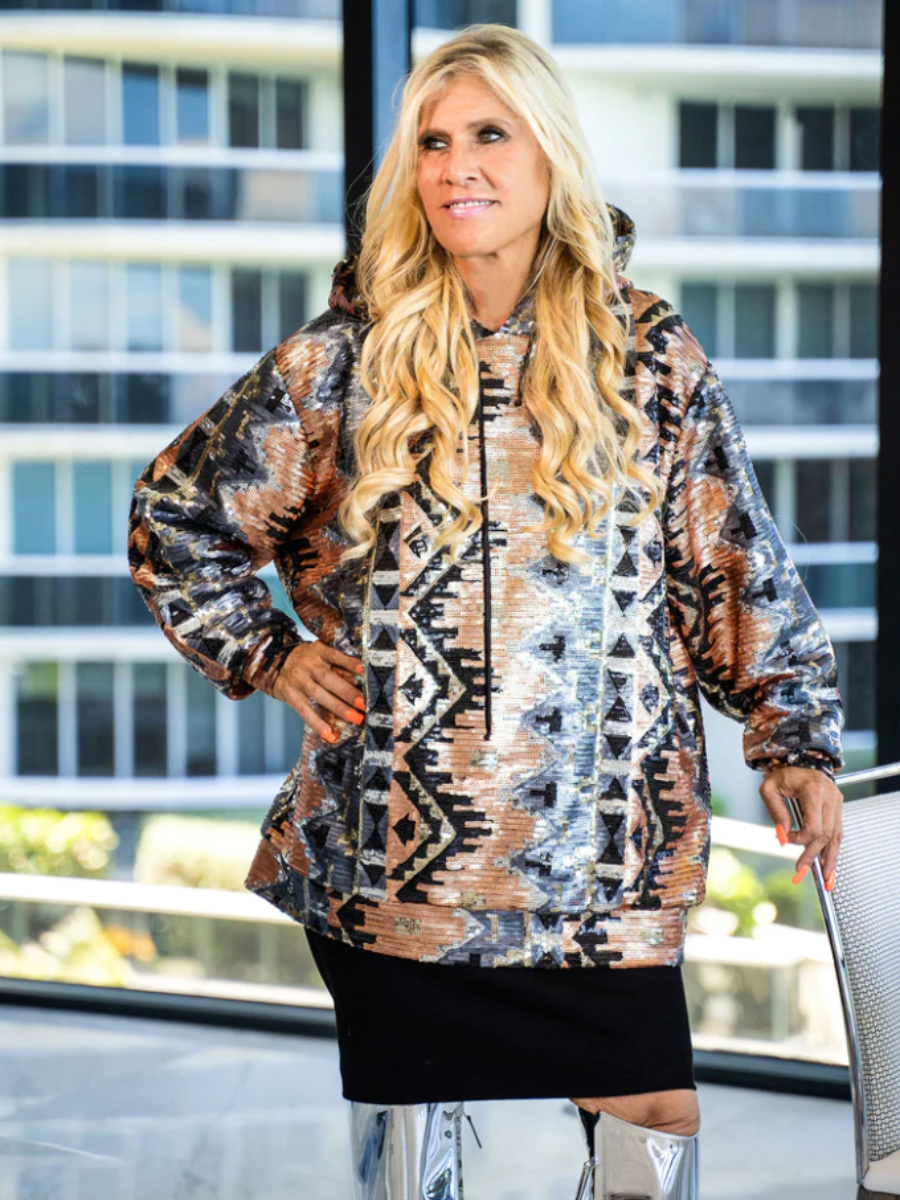 Hoodies, no matter the fabric or color, can be worn in several ways depending on your personal style and aesthetic. During Donna Leah's recent photoshoot, a few styles were experimented with and shared with loyal brand followers:
Roll up the sleeves – We've seen rockstars do this and it's such an easy style to embrace.  That little push of the sleeves can make the look more edgy and daring.  It's also great if the weather is a bit warmer than expected.
Dress your hoodie up – Donna Leah loves to pair a hoodie with a skirt and metallic shoes. It's all about being who you are and loving what you are wearing. If you love shine, just go for it. Starting with a solid bottom makes it simple and stylish.
Add layers to your look – Evening wear inspired hoodies are unexpected, so don't stop there. Use a favorite t-shirt for a base, add favorite bracelets, and earrings, maybe even a hair accessory.  Remember, you won't discover your style if you don't experiment.
Footwear favorites – Yes, you can wear a hoodie with heels. And metallic sneakers or boots. It's all about where you're going and what you want to express.