5 Stylish Winter Apparel Must-Haves
As you know, winter can bring some of the most extreme weather conditions of the year.
To dress appropriately for the season, there are certain winter wardrobe essentials you shouldn't do without. If you're looking for style inspiration, to stay warm while looking incredibly fashionable, you've come to the right place.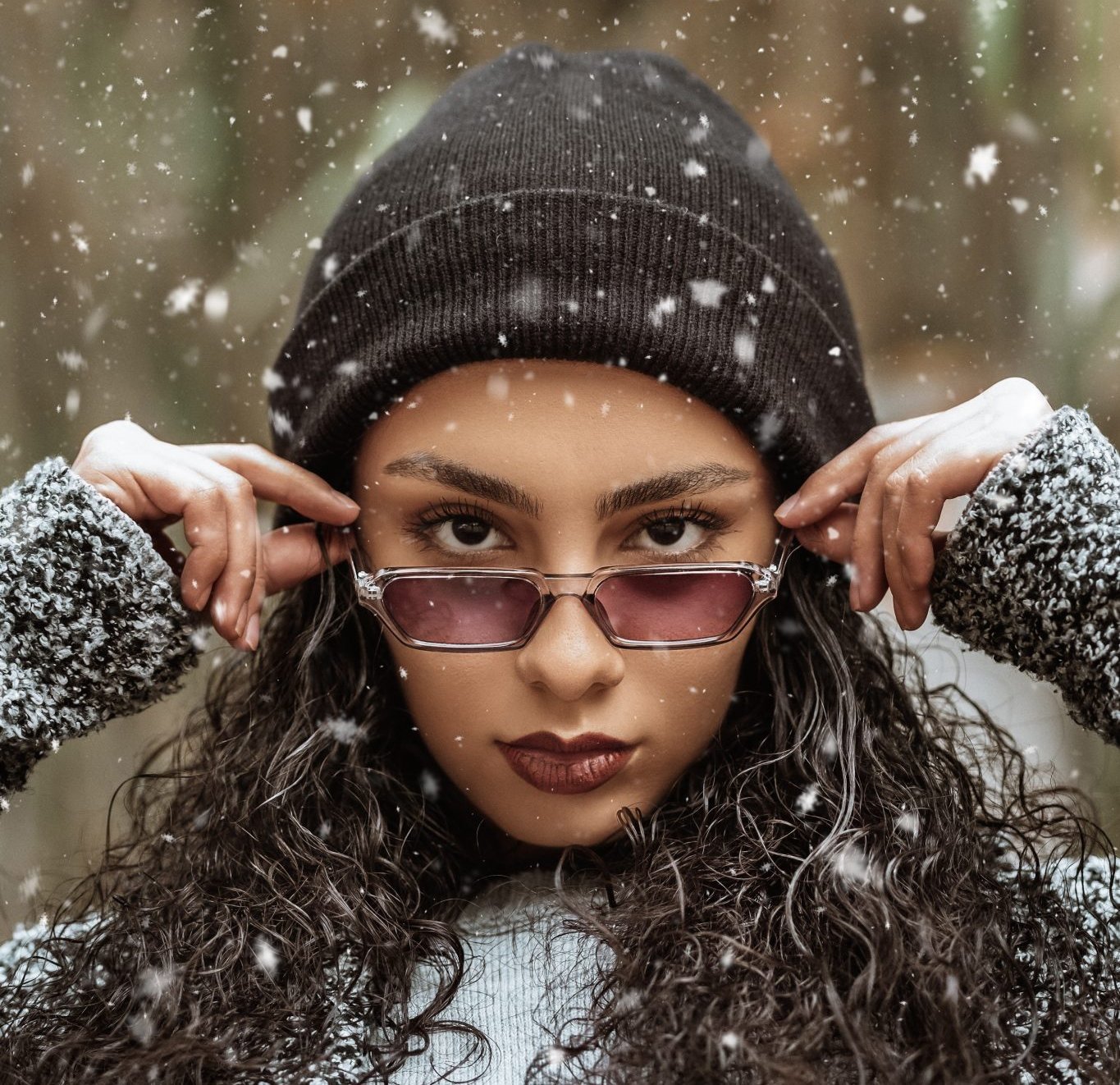 Below are some of the most stylish winter apparel must-haves you'll want to buy right now!
1. A Sherpa-Lined Denim Jacket
A denim jacket is a timeless item that every closet must-have. While a regular denim jacket might keep you warm when it starts to get chilly outside, it will not do much to protect you against the unforgiving, sub-zero temperatures. To fight these frigid winter days, bundle up in a sherpa-lined denim jeans jacket that'll deliver all the stylish vibes of its regular counterpart but with the added benefits of luxury and warmth. Regardless of your style, you can pair a sherpa-lined denim jacket with pretty much any outfit without ever having to worry that it won't go together.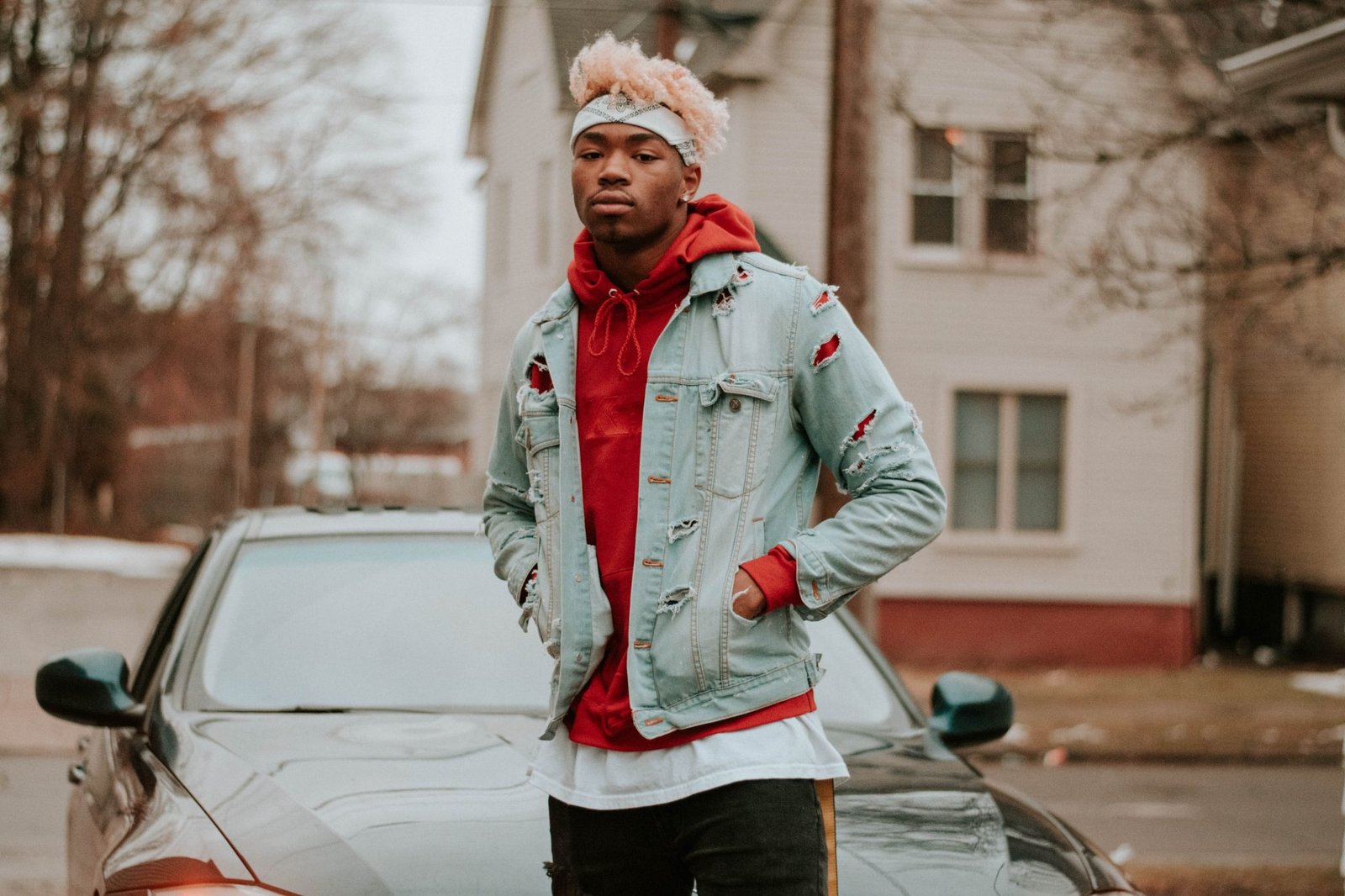 2. A Wool Overcoat
A wool overcoat is another winter classic that never goes out of style and while it may cost you a pretty penny, you'll be getting your money's worth from it. A wool overcoat can instantly elevate the most basic outfits, making you look effortlessly elegant while keeping you snug and warm at the same time. For a coat that matches any item in your closet, pick a classic color such as navy blue, camel, black, or charcoal. These colors flatter a wide variety of outfits and offer a timeless appeal.
3. An Oversized Sweater
Nothing says cozy and relaxed like an oversized sweater. Whether it rests on your hips or stretches down to your knees, an oversized sweater will allow you to layer up for the colder months without looking too bulky. This is why a chunky, knitted sweater paired with jeans and knee-high leather boots is one of the most popular winter looks.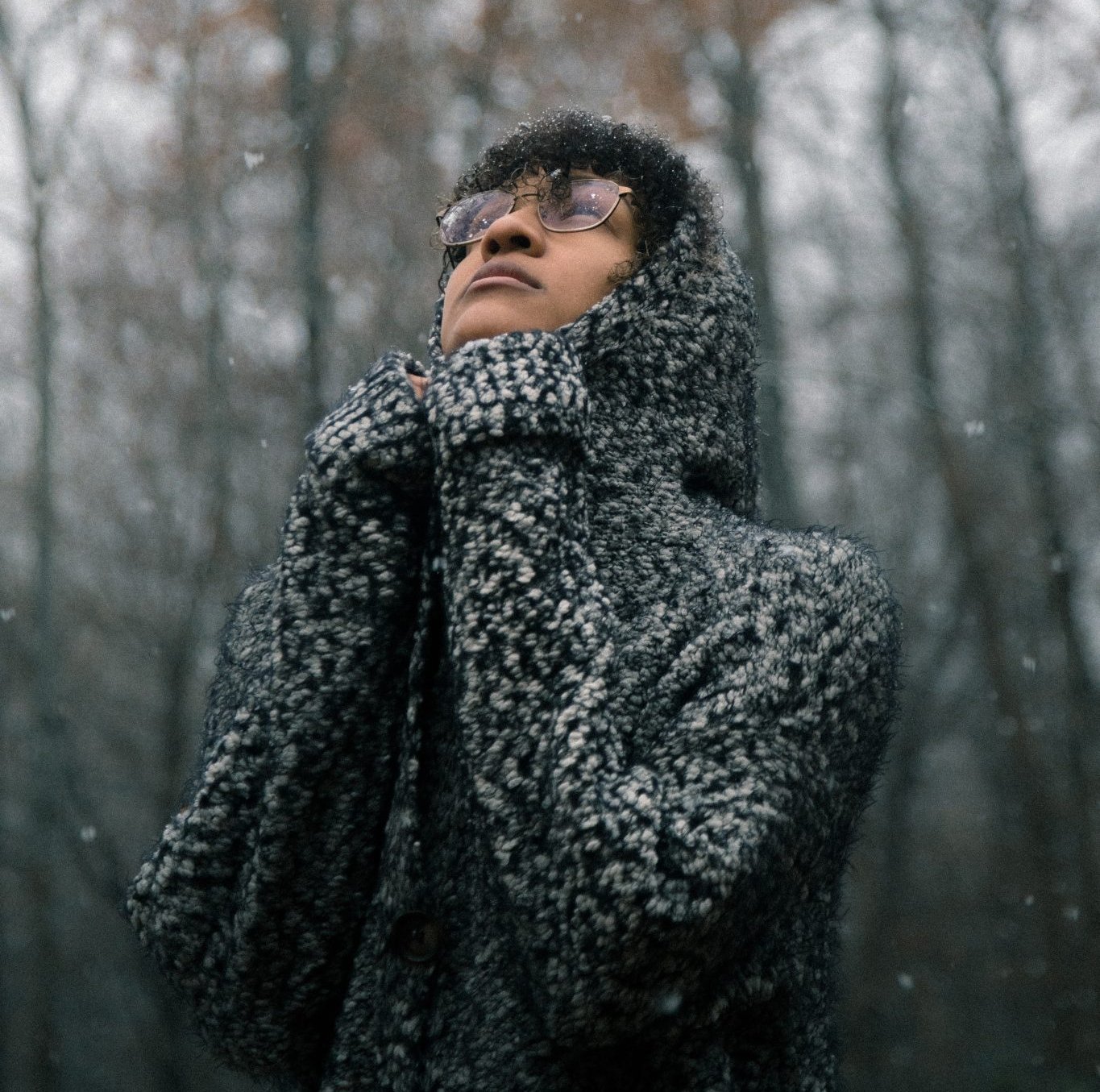 4. Insulated Winter Boots
A pair of insulated winter boots is perhaps the ultimate winter staple. To stay cozy all season while maintaining a wave of style that flows from head to toe, look for a boot with a water-resistant exterior and a warm lining that can help you fight frostbite and protect your feet from freezing temperatures.
5. A Cozy Scarf
Don't forget the final layer that can give you that extra bit of warmth you need. Whether you wrap it close around your neck or let it hang loose, a cozy scarf will provide you with warmth and comfort, regardless of how you wear it. For maximum versatility, pick a soft, cashmere scarf with a neutral color.
So there you have it! These are some of the most stylish winter wardrobe essentials that'll keep you warm and cozy while still allowing you to look both elegant and fashionable as you brave the icy temperatures. Of course, you can't forget about your trusty turtle neck, your fluffy, thick socks, and your cozy beanie. Be sure to have these items in your closet this winter and we guarantee, you'll be unfazed even by the lowest of temperatures.