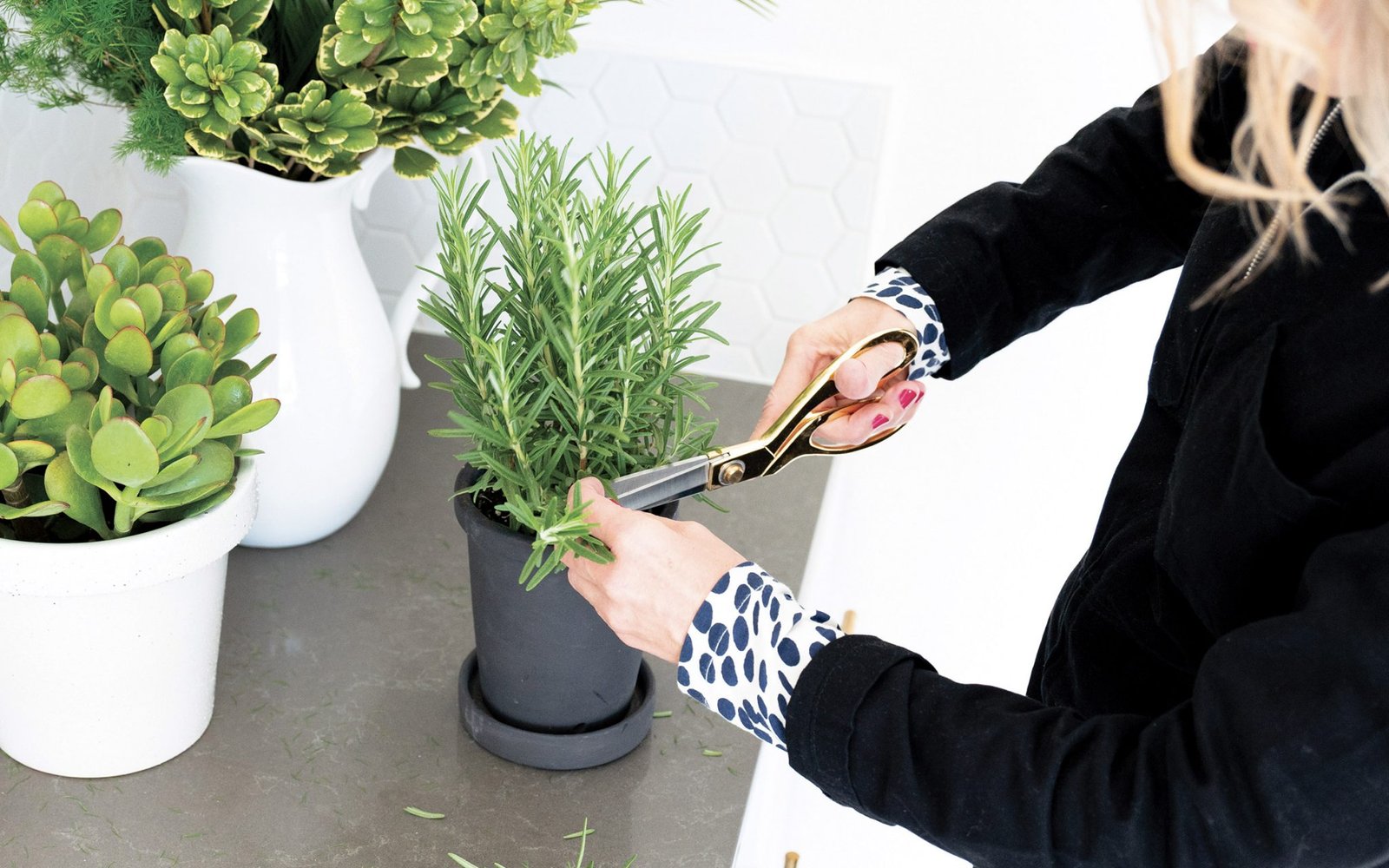 Five Feng Shui Tips To Change Your House's Energy
Stuck at home? Transform your workspaces and shared family spaces with these five simple feng shui tips.
Simple Shui's founder, Amanda Gibby Peters, gives her top five tips to take advantage of the quarantine to transform your environment's energy.
As millions of Americans are homebound amidst the Covid-19 pandemic, homes need positive energy now more than ever.
Feng Shui allows individuals to prioritize the energy of their surroundings in specific ways.
"What we experience in life is often reflected energetically in our surroundings," Amanda Gibby Peters, author and founder of Simple Shui, says.

"When we change what's happening around us in a positive way, we reconfigure what happens in our lives as well. So, Simple Shui is my approach to curating and living a good life. I like to think of it as home improvement-meets-self empowerment."
Among Gibby Peters' Simple Shui tips that people can start today, she suggests to:
Curate an inspiring workspace by bringing in plants. Did you know they reduce concentration-induced fatigue?
Replace bulbs them immediately when they burn out, with the same or higher wattage.
Use Himalayan salt candle holders to set the mood and keep negative ions — nature's good vibes — floating through the air.
Clutter under the bed breeds agitation. Empty space here is best. However, if your square footage is small and you need it for storage, let your soft stuff (i.e.: bedding), live there.
Prioritize this ritual while working from home: when wrapping up for the day, shut the door to your office.
During a personal financial crisis, turn on all the stove burners once a day while "seeing" money energy come into your life. Repeat until the crisis has passed.
More Simple Shui tips can be found in Gibby Peters' new book: Simple Shui for Every Day: 365 Ways to Feng Shui Your Life.
This grab-and-go guide is conversational, un-intimidating, and most of all, empowering. Every tip has been mindfully gathered by Gibby Peters from over a decade's worth of studying and practicing feng shui.
In addition to Peters' book, make sure to check out Porch's easy tips to practice feng shui at home. It features a room by room beginners guide to Feng Shui—from the entryway to the bedroom, as well as the bathroom and kitchen.