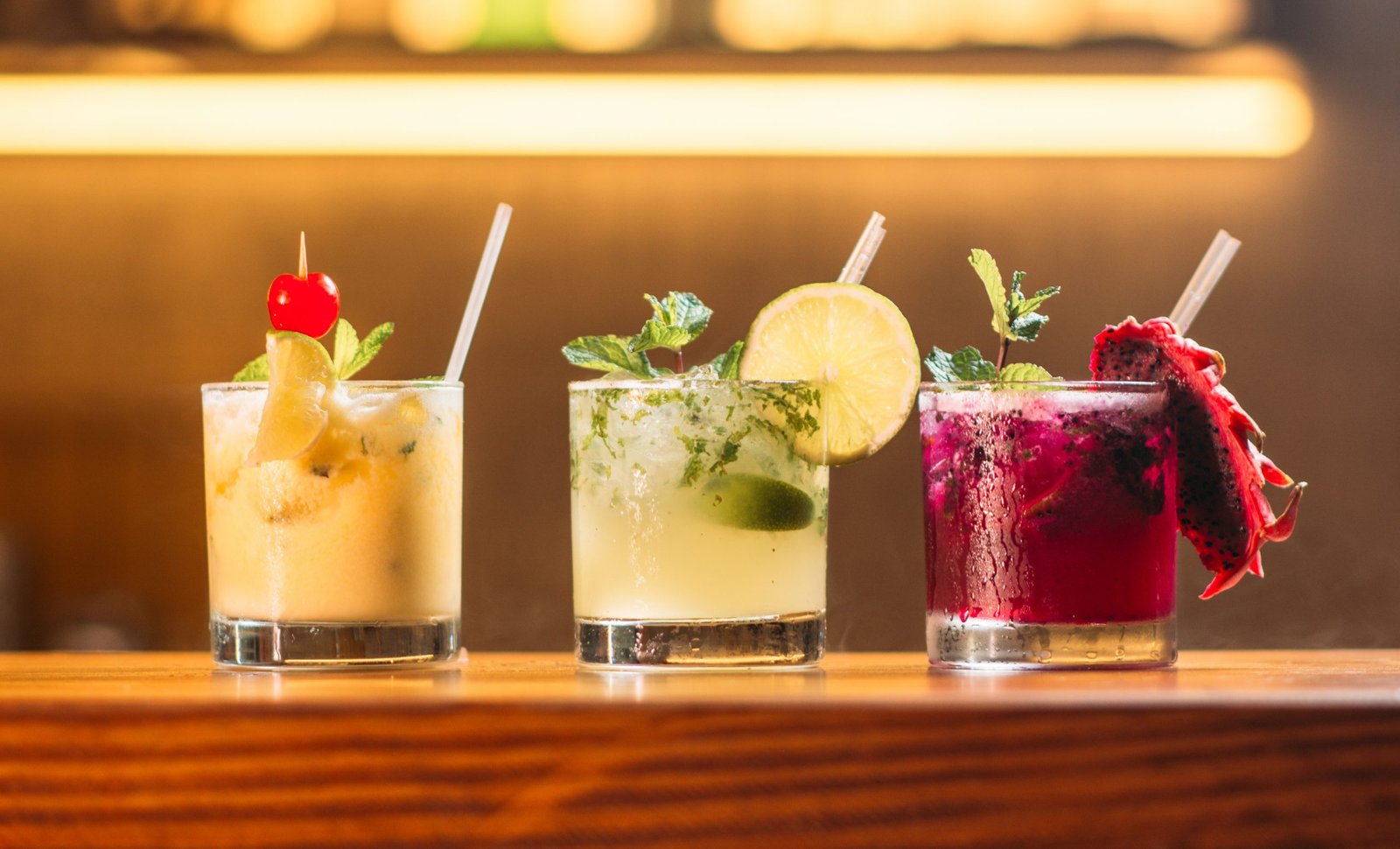 Types of TABC Permits That Restaurants Need To Serve Drinks
Texas has a powerful food and drinks industry and is recognized for enjoying fine cuisine and beverages.
Restaurants must get a Texas Alcohol License, or TABC permit, to sell alcohol in Texas. Depending on the sort of alcohol they intend to offer and how they intend to serve it, restaurants may require one of many different TABC permits.
We shall examine the importance of TABC Permits and the different types of TABC permits as we go along. Continue reading the next part to know more about this.
TABC Permit
A TABC (Texas Alcoholic Beverage Commission) permit is a Texas Alcohol License that enables an individual to serve or distribute alcoholic beverages in Texas. TABC Permit provides legal protection, demonstrates a commitment to professionalism and responsibility, opens up business opportunities, and provides valuable training and knowledge. This Texas Alcohol License is, first and foremost, necessary to ensure you abide by the law. Without this permit, you risk encountering severe legal consequences such as fines, the closure of your firm, or even criminal accusations.
Additionally, obtaining a permit demonstrates your dedication to running your company ethically and professionally, which may enhance your reputation and foster client trust. Finally, the ability to benefit from business possibilities that might not be accessible to people without a TABC license is another significant advantage of possessing one.
Types of TABC Permits
We will examine the different types of TABC permits that restaurants need to sell and serve alcoholic beverages.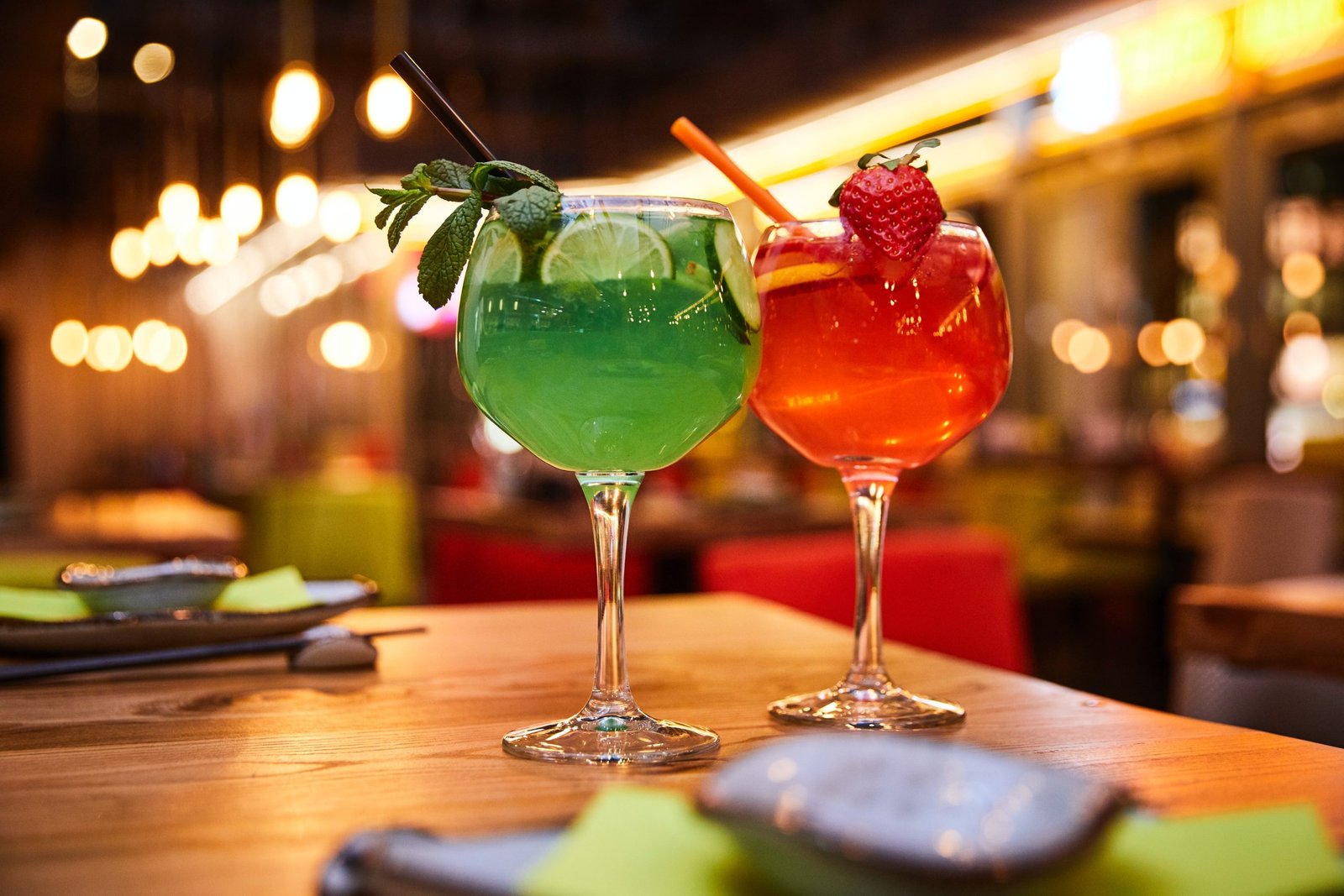 TABC Retail Dealer Permit (Beer and Wine)
This Texas Alcohol license allows restaurants to sell wine and beer for drinking on the premises. Therefore, if the eatery intends to sell alcohol with meals on the property, such as beer or wine, this license is necessary. Additionally, if the restaurant intends to provide beer or wine for off-site consumption, such as through a drive-through or delivery service, this Texas alcohol license is also essential. This permit is the most common TABC permit that restaurants apply for.
TABC Mixed Beverage Permit
If the restaurant intends to offer mixed drinks on the premises, this Texas Alcohol License is necessary. Drinks that combine distilled spirits, such as whiskey or vodka, with other components, like fruit juice or soda, are known as mixed beverages.
Restaurants that want to sell cocktails, margaritas, and other mixed beverages must have this permit. To apply for this permit, the restaurant must also hold a food and beverage certificate from the Texas Department of State Health Services.
TABC Beverage Cartage Permit
A restaurant may move alcoholic drinks between permitted locations using a TABC Beverage Cartage Permit. However, if the restaurant intends to transport alcohol between different locations, such as a restaurant and a catering business, this Texas Alcohol Licence is necessary.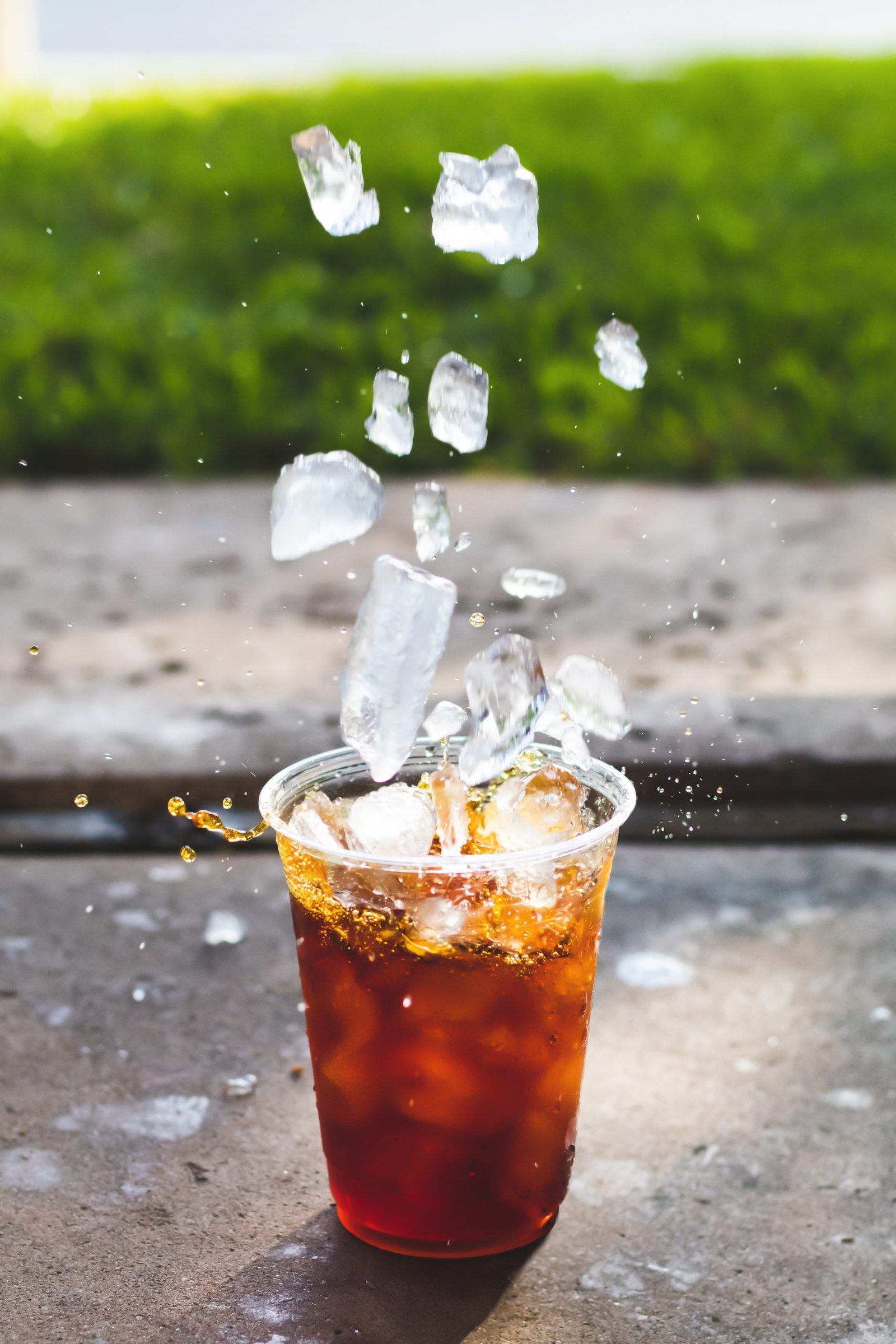 TABC Caterer's Permit
If the restaurant intends to provide alcoholic drinks at an off-premises event, such as a wedding or business gathering, the TABC Caterer's Permit is necessary. Although the restaurant can serve alcohol at events, it is not permitted to sell alcohol to customers directly.
The caterer must instead provide the alcohol in a catering package that includes food and non-alcoholic drinks.
TABC Private Club Permit
This Texas Alcohol License enables restaurants to function as private clubs. A private club is exclusive to members and not accessible to the general public. The restaurant is permitted to provide alcoholic beverages to its patrons through this permit.
TABC Brewpub License
Restaurants that brew their beer on the premises and want to sell it for consumption on the premises must get this Texas Alcohol License called TABC Brewpub License. The restaurant may sell its beer without going via a distributor through this license. The restaurant is not permitted to market its beer for consumption off-site, though.
Frequently Asked Questions
What license do you need to serve alcohol in Texas?
The Texas alcohol license required to serve alcohol is the TABC license. Employers may rest easy knowing they are doing their part to keep Texans safe since this certification provides the information and abilities you need to prevent the most frequent alcohol service infractions.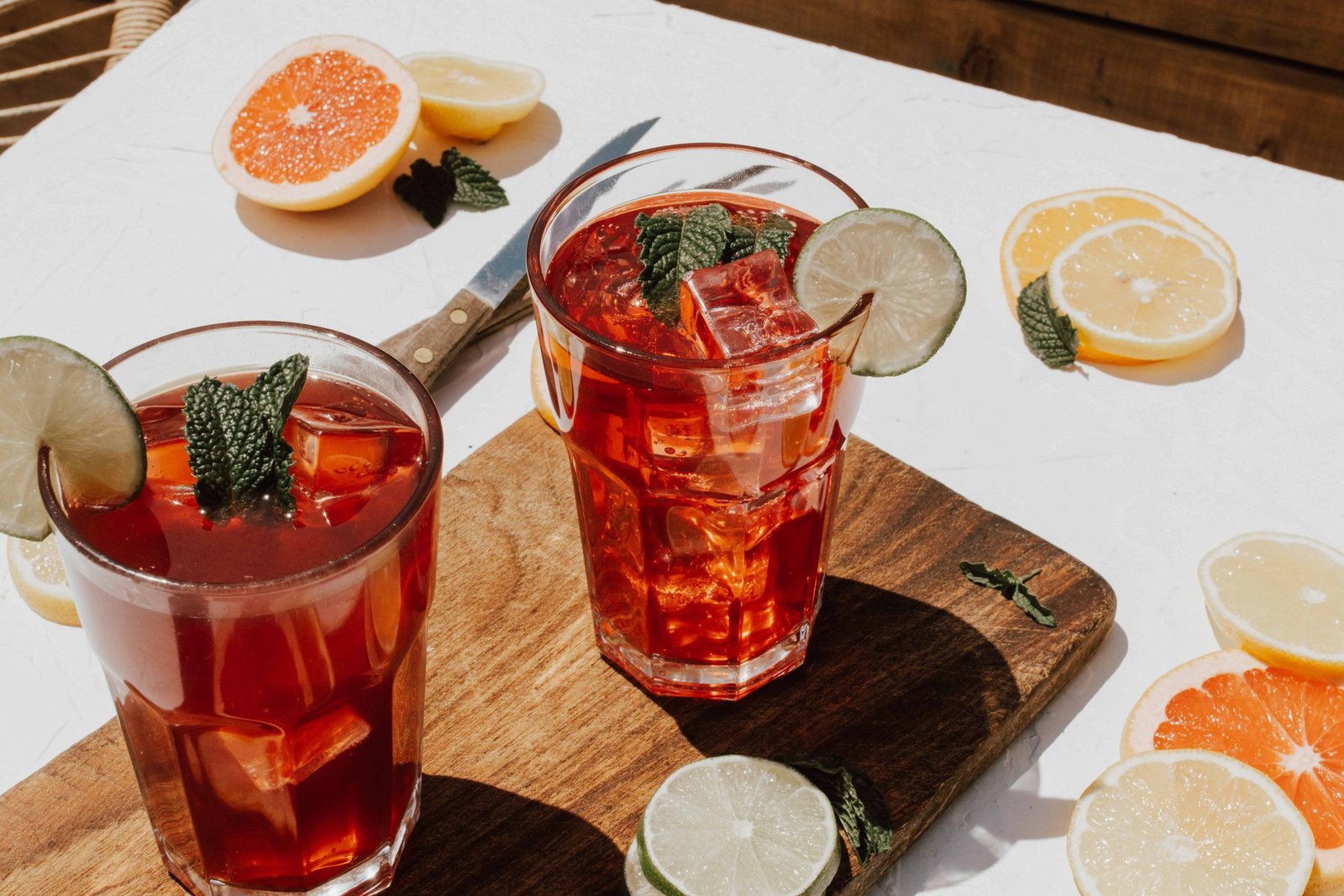 Do you need a permit to haul beer in Texas?
A carrier's permit granted under Chapter 41 of the law is required for every carrier. The transportation of malt beverages is subject to all rules in Chapter 41 that deal with the carriage of alcoholic beverages. Malt beverages can only be transported into the state by a carrier if they are committed to an importer.
Can you sell alcohol in a mobile truck in Texas?
Alcohol permits can only currently be provided to a permanent physical address authorized by the local government. For instance, a mobile food vendor operating within a city does not have a fixed location.
The Bottom Line: What We Know
Every restaurant in Texas needs a Texas Alcohol License or TABC permit if it intends to offer alcoholic drinks. Depending on the kind of alcohol the restaurant intends to offer and how it intends to serve it, a specific permit may be needed.
The most popular Texas Alcohol License is the Retail Dealer Permit which enables restaurants to sell wine and beer for consumption on the premises. However, a separate license will be required if the restaurant intends to sell mixed drinks or function as a private club.
With a TABC permit, restaurants can lawfully sell alcoholic drinks in Texas.