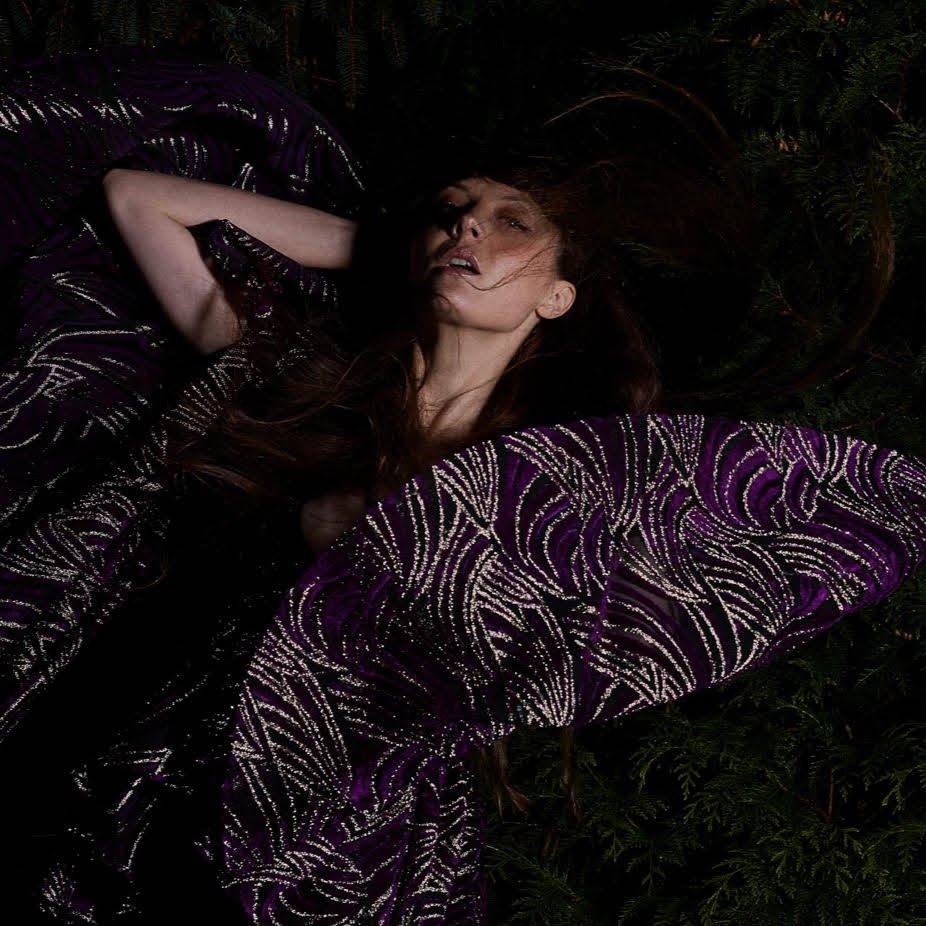 AnSoFi's Piano Ballad: Love & Fear, Examines Balance During the Pandemic
"Love & Fear" by Ansofi is a piano ballad about the relationship between love and fear during pandemic times.
Did 2020 make us braver? Newcomer Scandi-artist AnSoFi hopes so, on her debut track "Love & Fear."
The debut single "Love and Fear" by Scandinavian composer and producer AnSoFi, is an emotional piano ballad that asks us to examine the balance between love and fear in our post-pandemic world. How can we keep fear at bay in the current climate?
Dark piano chords over percussive, trip-hop interludes accompanied by emotional vocals, AnSoFi's "Love & Fear" has a hopeful premise: "love will keep us together if fear doesn't tear us apart". The song presents a post-classical soundscape in the vein of Agnes Obel, Ane Brun, and Massive Attack.
"Love & Fear" was born out of a feeling that we had reached a critical pressure point when the pandemic hit. It felt like the world was holding its breath, quite literally. But amidst all the chaos, grief, and uncertainty – a growing need for focus emerged.
While for most people, 2020 was limited in terms of space and human interaction and for many also meant devastating losses, it somehow also became a magnifier of outdated, fear-based patterns in modern society – like a pressure cooker of unavoidable truths wanting to come to the surface.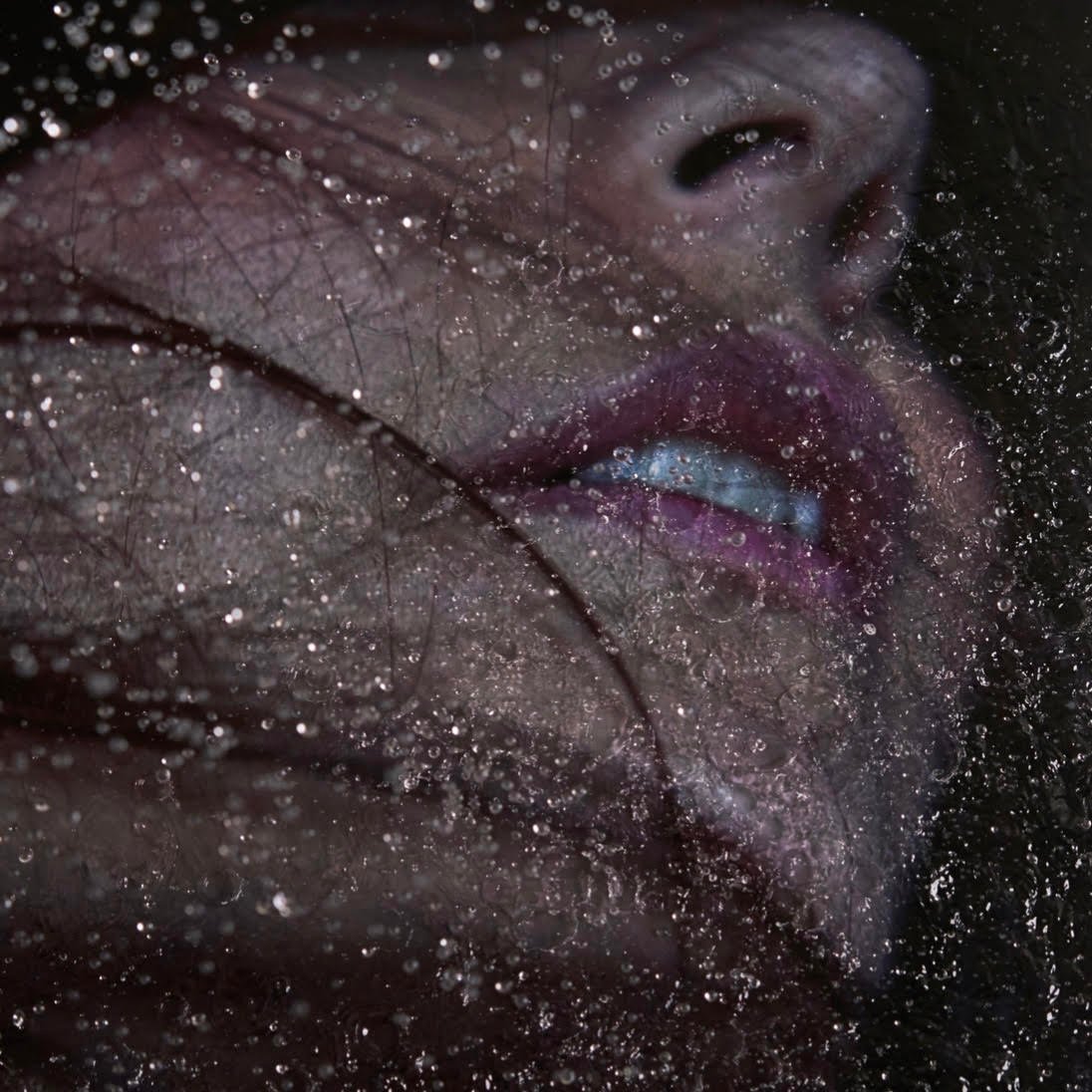 "I felt this reflected in my own life. I had been working on my solo project for almost 4 years without releasing any music and I felt really stuck. Lockdown became a sort of reckoning that forced me to quite literally face the music, and start to discover what was holding me back.

This inspired a new way of working. I would make space for my fear in the creative process by giving it a name, writing it down on a piece of paper, and pulling up an extra chair for it next to the piano while recording. I also decided to record piano and vocal simultaneously to eliminate the self-awareness or overthinking that could otherwise get in the way.

Finally, I also decided to learn to mix my own songs. This became a lesson intrusting my intuition and gut feeling. Slowly but surely this song and other songs I had been struggling with for so long, began to assume form."
"Love and Fear" represents a vision of hope, that the pandemic has made us braver as humans and societies. Brave enough to face our fears, look ourselves in the eyes, reevaluate and assume form to make greater space for community, humanity, dignity, authenticity, and love.
AnSoFi is the moniker of Norwegian-born, Copenhagen-based composer, producer, and songwriter Anne Sofie Strandheim Eike. Her intricately crafted piano songs are led by velvety vocals and infused with classical, electronica, and jazz undertones.
Stay up to date with AnSoFi about upcoming releases & more.