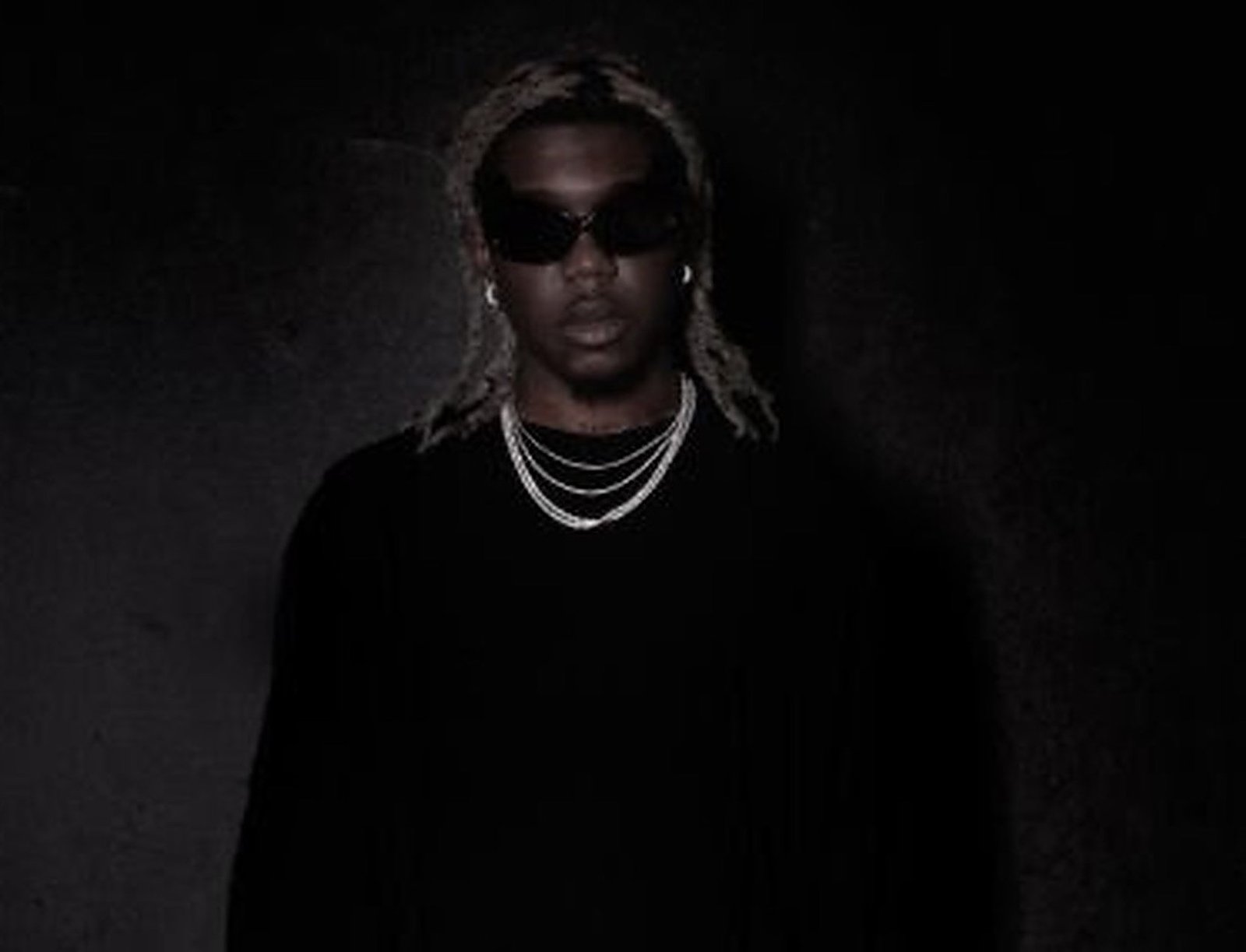 Rising Opium Sensation Destroy Lonely Drops Explosive Debut Album: If Looks Could Kill
Rising Atlanta artist, Destroy Lonely releases his highly anticipated debut album, If Looks Could Kill via Opium/Interscope Records.
The album features 26 tracks including an undeniable new single "how u feel?," which oozes casual confidence and irrepressible style. Alongside the album release, Lonely also shares an original horror film titled, "Look Killa." In the film, he explores an alter ego while embodying an avant-garde character.
"how u feel?" was preceded by the hypnotic title track, which dropped in March. Lonely knew the power of the lead single before it was even released. A leaked version of the track accumulated over 200k streams, and after hitting the web, the leak spawned over 75 million views on TikTok. Lonely's tweet listing the name of the song garnered 2.7 million views, and multiple fan uploads of the track propelled it to No. 11 on the SoundCloud U.S. chart for all genres. The official version did even better. Floating over a hazy electric guitar line, Lonely emits easygoing cool as he drifts between flexes:
"I just like to ball hard ball like Dellavedova/Don't shop at Dover's/Don't shop at Nieman's/Don't Commit treason everything I do is for a reason."
To date, the track has racked up more than 22 million streams on Spotify, and Lonely has also supported the massive track with a merch collaboration with ALYX. The run has been so exciting that even legendary fashion designer Rick Owens has shown his support. In addition to the title track and "how u feel?," other album highlights include "raver," "by the pound," "brazy girls," "redlight," and "money & sex" featuring Ken Carson. See the full tracklist below.
This year Lonely also took the stage at several festivals including Rolling Loud LA, and Thailand. This followed his lengthy North American "NO STYLIST" headline tour. From there, beginning with a Berlin stop on March 9, Lonely performed his international run to crowds in Europe and the United Kingdom. This Summer he's also set to perform at Rolling Loud Miami, Bonnaroo, Lollapalooza, Wireless Festival, and more.
The Opium Records artist began generating serious momentum after unloading NO STYLIST, a project coated in splashes of luminous warbles, dexterous flows, and all the energy of a blossoming superstar. The project, and its follow-up, this past fall's NS+ (ULTRA), have earned him spots on the 2023 artist-to-watch lists.
With If Looks Could Kill, Destroy Lonely proves that he's far more than an artist to watch, he's already a leading figure in rap's next generation.
IF LOOKS COULD KILL TRACKLIST:
DIGITAL Tracklist:
1.how u feel?
2. if looks could kill
3. fly sht
4. which one
5. raver
6. came in wit
7. by the pound
8. all the time
9. biggest problem
10. chris paul
11. superstar
12. new new
13. right now
14. which way
15. wagwan
16. moment of silence
17. brazy girls
18. goin up
19. passenger
20. promo
21. worth it
22. redlight
23. make sum work
24. safety (interlude)
25. your eyes
26. money & sex (bonus) with Ken Carson
CD BONUS Tracks:
26. too damn rich
27. spillin
VINYL BONUS Tracks:
26. check the fleet
27. back sippin
DESTROY LONELY UPCOMING SHOW DATES:
5/19  Montreal, QC   Metro Metro
6/16  Manchester, TN   Bonnaroo Music + Arts Festival
6/26  Milwaukee, WI   Summerfest Milwaukee
6/29  Gräfenhainichen, Germany Splash! Festival
6/30  Stockholm, Sweden  Lollapalooza Stockholm
7/1  Rotterdam, Netherlands Rolling Loud Rotterdam
7/1  Kosakowo, Poland  Open'er Festival
7/5  Portimão, Portugal   Rolling Loud Portugal
7/6  Frauenfeld, Switzerland  Openair Frauenfeld
7/7  London, UK   Wireless Festival
7/9  Munich, Germany  Rolling Loud Germany
7/21  Miami, FL   Rolling Loud Miami
8/5   Chicago, IL   Lollapalooza
8/18  Tampere, Finland  Blockfest