Tove Lo Launches "Tove Lo x Leontine" Jewelry Collection
For every ballerina savage and princess out there.
Tove Lo has partnered with long-time friend and designer Emilie Torling for a very special limited edition jewelry collection titled Tove Lo x Leontine. The collaboration between the two has birthed a stunning new collection, comprising of four unique pieces, inspired by the Lady Wood symbol and available worldwide now.
The Tove Lo x Leontine limited edition collection boasts a nose ring, ear cuff, ring, and bracelet, each item delicately crafted with intricate detail to reflect Tove Lo's much loved and heralded Lady Wood era. "For me, my Lady Wood symbol is the first thing I have that stands for something outside of my music. I wanted a way to eternalize that." Tove Lo explains. "It's embracing the feminine with power and celebrating it as well as breaking the rules of it."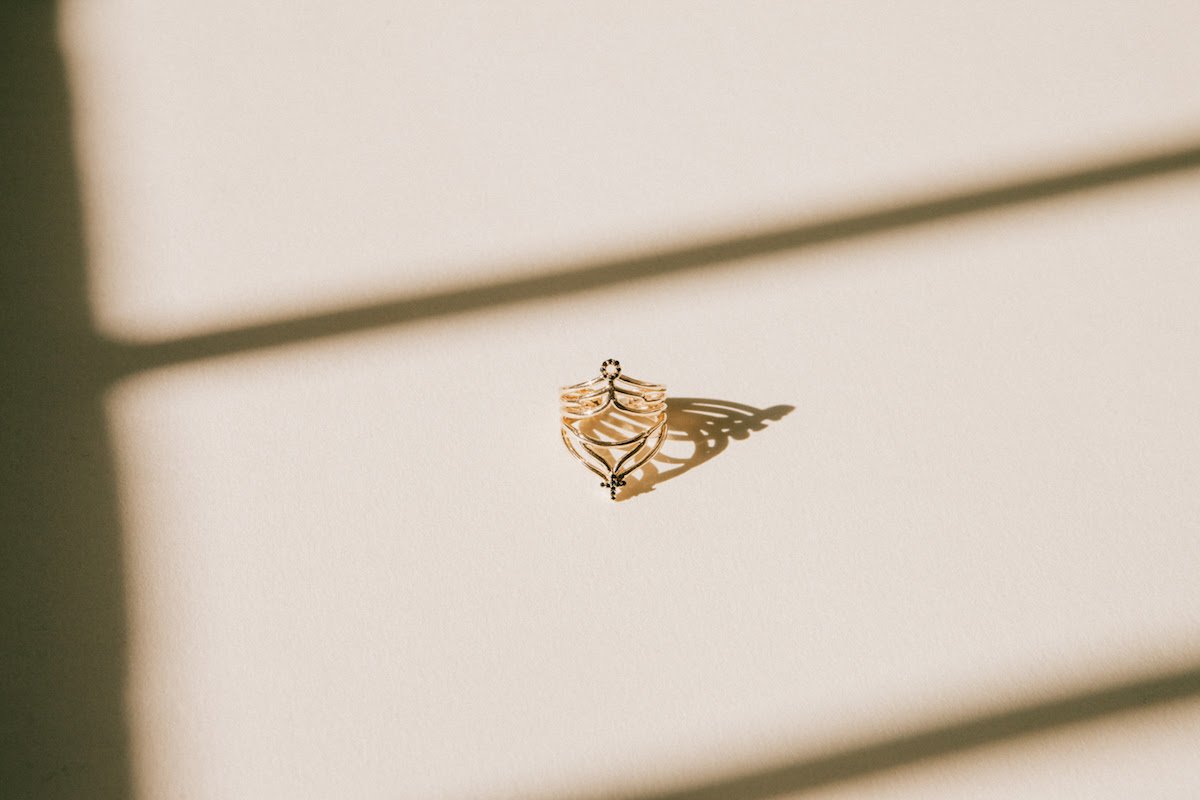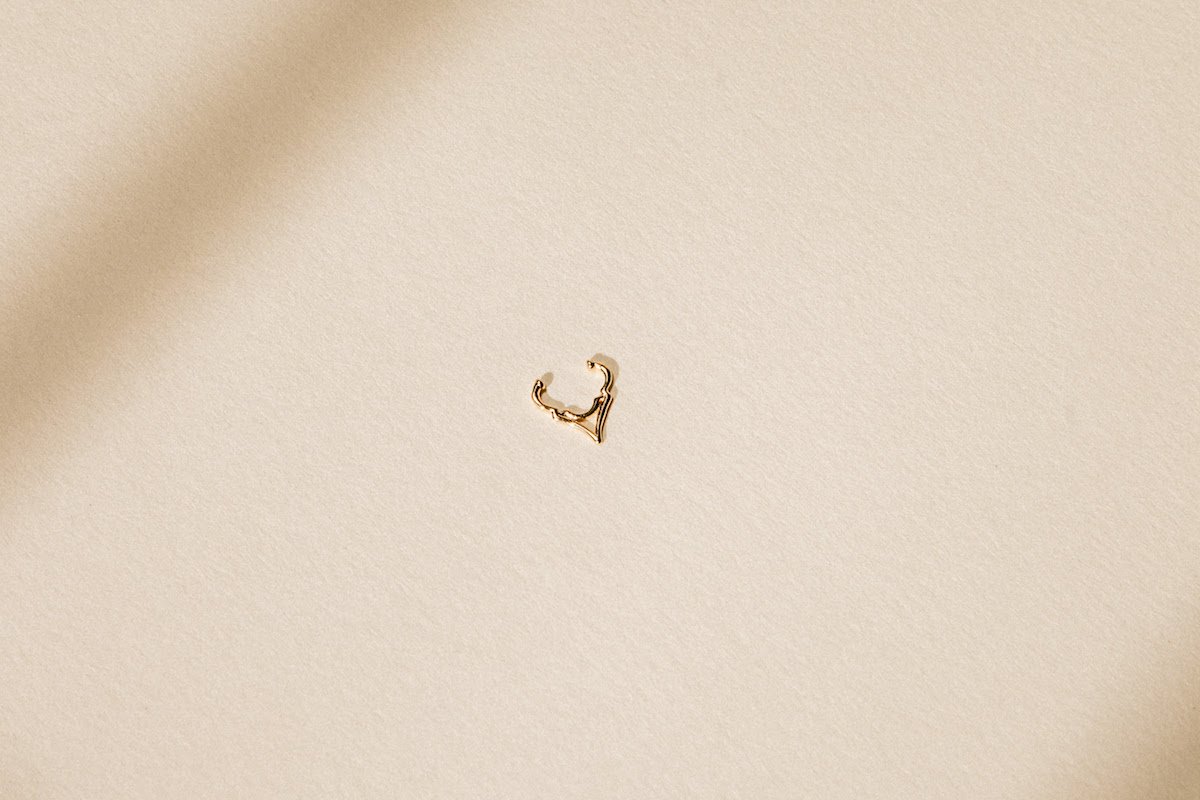 Speaking on her friendship and collaboration with best friend Emelie (founder and designer at Leontine) Tove recalls: "We went through the dramatic years as teenagers into adulthood together. We made mistakes, fell in love, wrote music, lost jobs, chased dreams and danced side by side for years."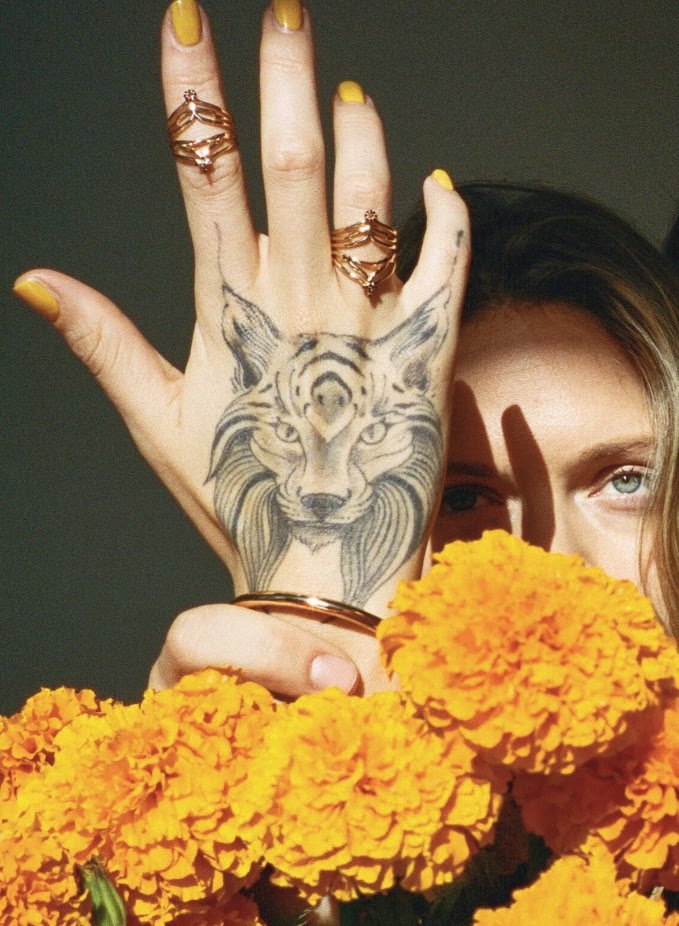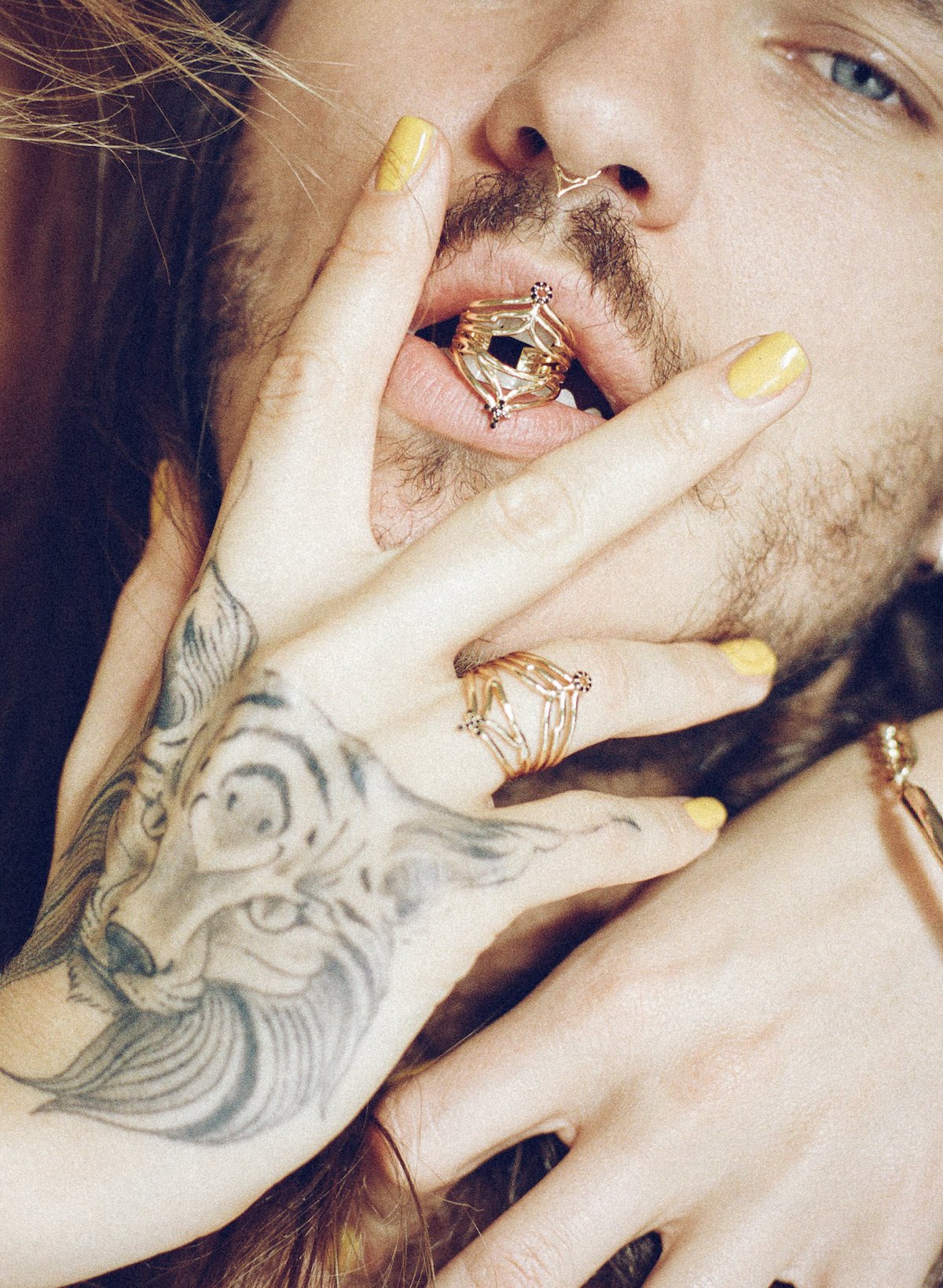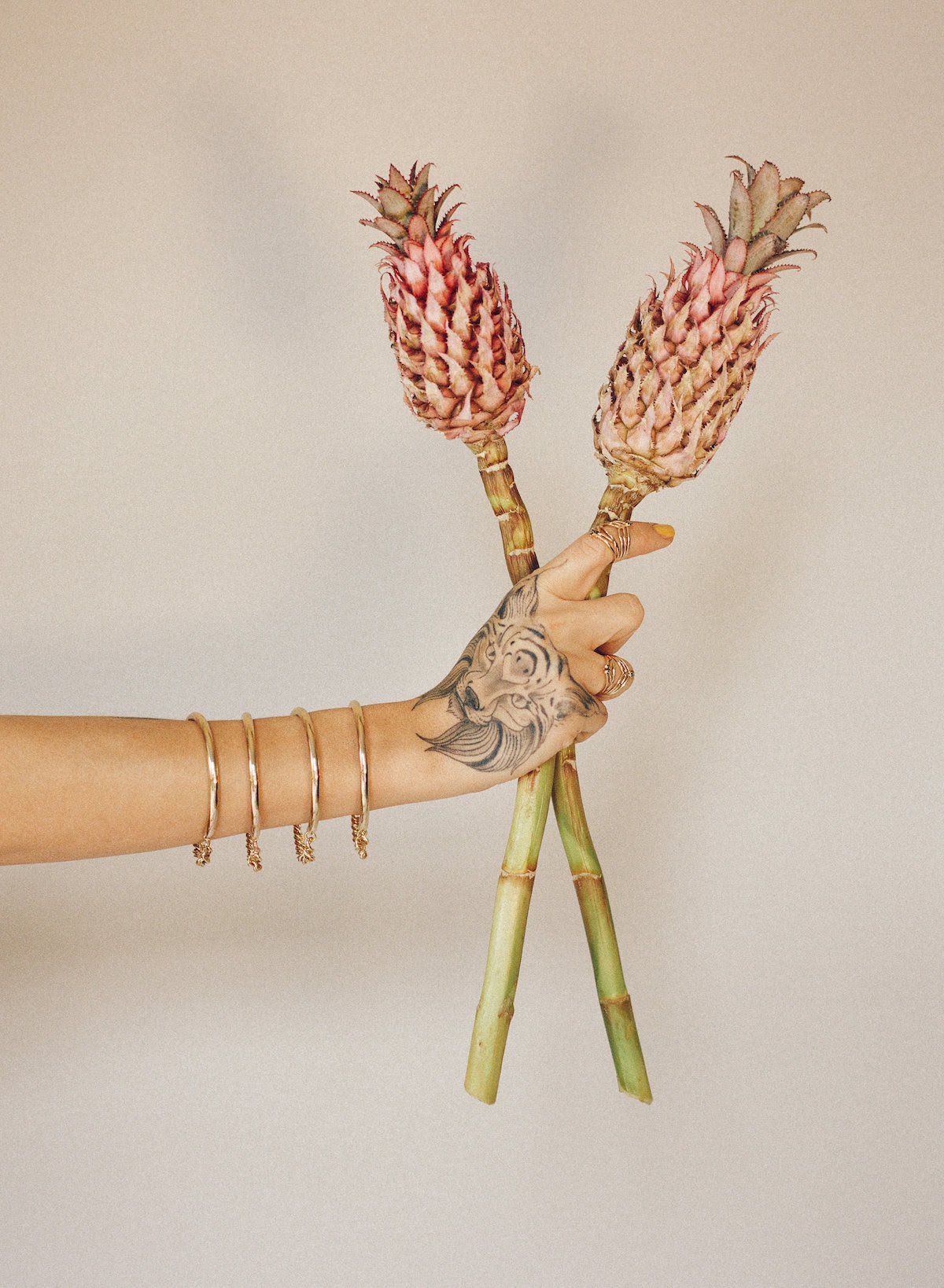 ---
Start shopping here!