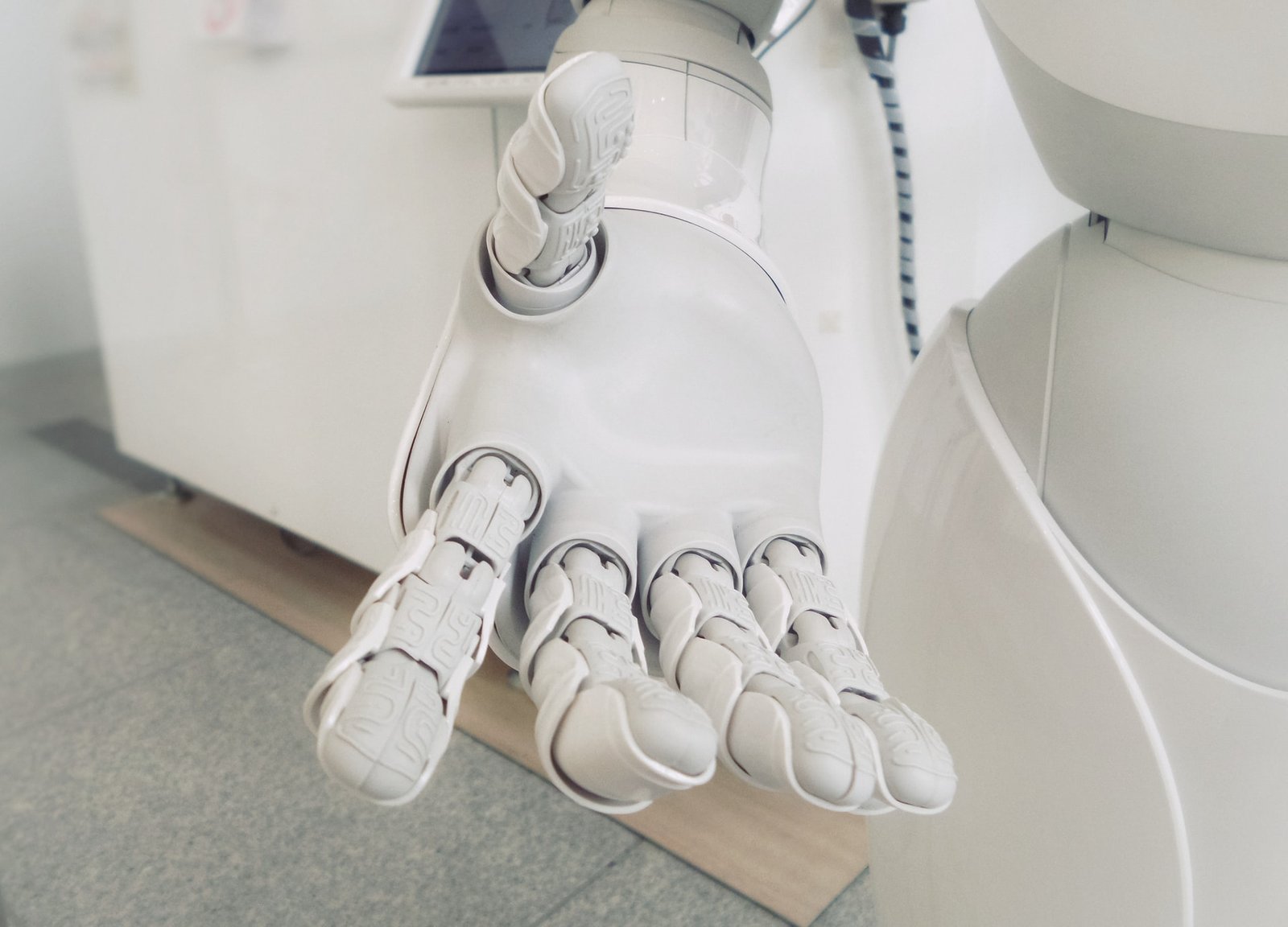 Ai-Da Robot Launches Virtual Exhibition With The UN
Can AI robots own their own IP? That's the question posed by the World Intellectual Property Organisation, an agency of the UN.
The question was brought during a virtual exhibition that showcases Ai-Da Robot, the world's first ultra-realistic robot artist.
Artificial intelligence (AI) is increasingly driving important developments in technology and business. It is being employed across a range of industries, from telecommunications to autonomous vehicles.
Increasing stores of big data and advances in affordable high computing power are fueling AI's growth. It now has a significant impact on the creation, production and distribution of economic and cultural goods and services.
Among the areas it has impacted, AI has had a huge impact on the two pillars of intellectual property policy—innovation and creativity. Those two factors are the characteristics that distinguish human beings as a species from all other species on the planet. The potential impact of the arrival of machine intelligence, which may or may not be capable of autonomous creativity or invention, is a profound development.
The World Intellectual Property Organization (WIPO) launched "WIPO: AI and IP, A Virtual Experience," an immersive online exhibition using the latest 360 degrees canning technology. The exhibition is the first of its kind at WIPO, and offers visitors an interactive opportunity to discover this radical new technology, while exploring some of the many ways AI promises to transform culture and industry.
The aim of the exhibition is to foster a more-comprehensive understanding of the relationship between IP policy and AI, and the questions facing policymakers.
"This exhibition is part of a larger process of WIPO's engagement with AI, where we are having a conversation among many stakeholders to explore and develop the questions arising from the impact of AI on IP policy," said WIPO Director General Francis Gurry. "We hope users find the exhibition both educational and entertaining."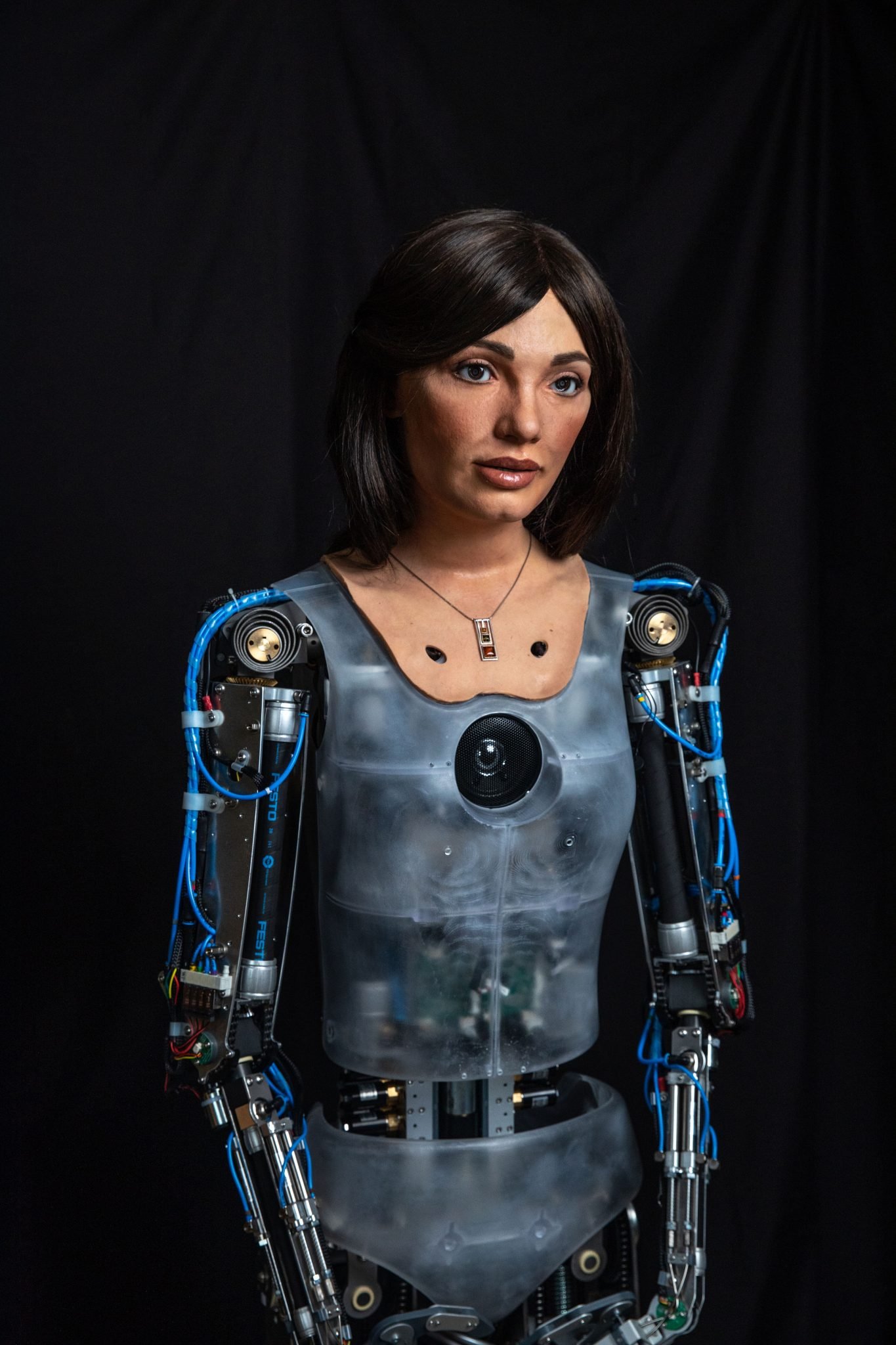 The exhibition focuses on examples of the use of AI in art, music, technology, and entertainment, and asks a number of questions that allow the visitor to relate to underlying issues for the existing IP systems.
Exhibits include art created by humanoid robotic artist Ai-Da, a song that won an international AI Song Contest, and a game that helps a neural network recognize doodles. WIPO will also hold a series of special events that will explore some of the issues in greater detail, and provide live interaction with some of the exhibits.
The exhibition will be open for viewing from September 18, 2020 until December 18, 2020.