Experience Culture To The Fullest With Peachy Travels
Born and raised in New York City, Jessica Kuang grew up as an avid traveler with a passion for food and fashion.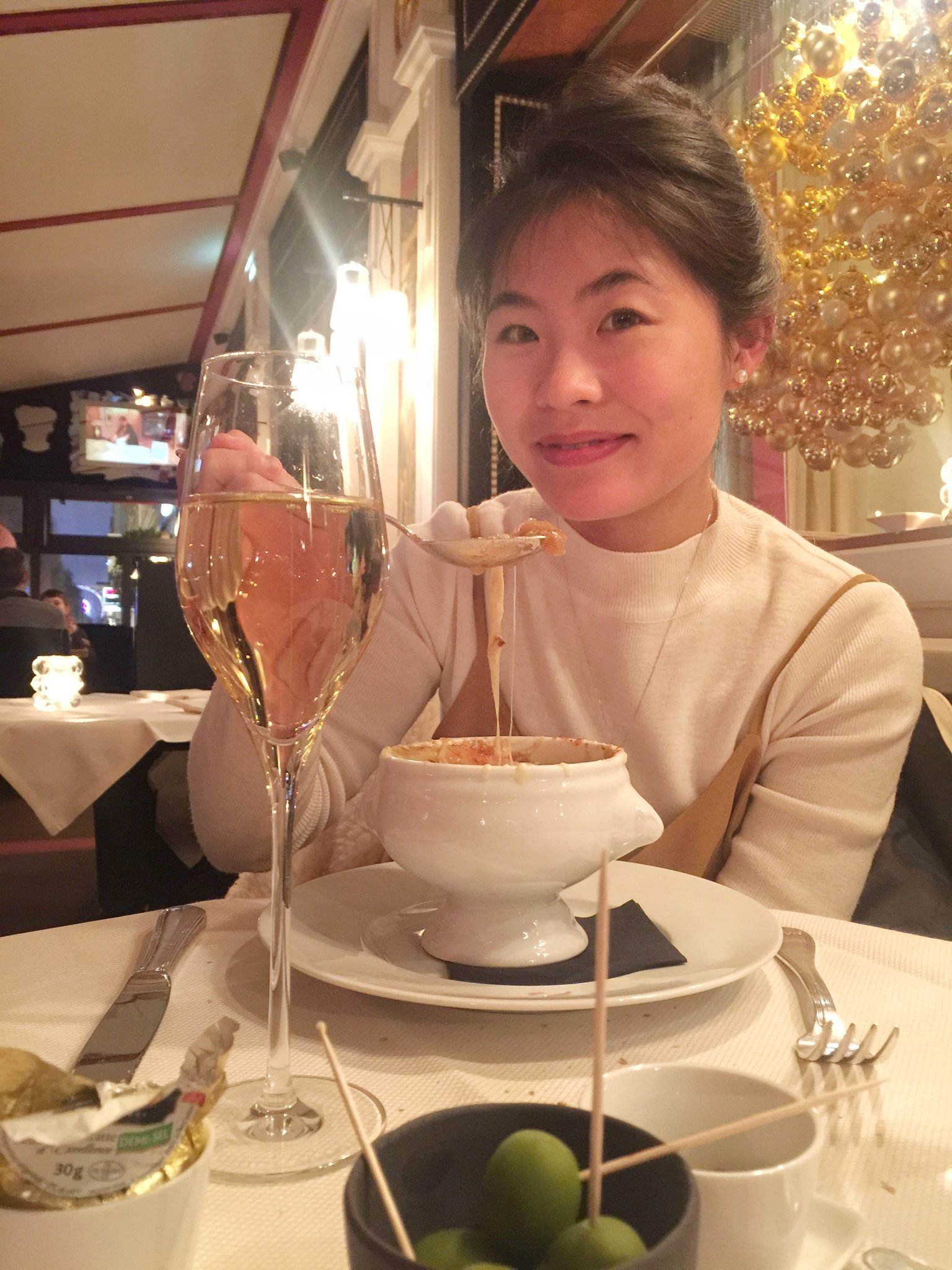 Jessica started her Instagram account @Peachytravels as a creative outlet to inspire and share her adventures with others around the world. She works as a safety professional during her usual 9 to 5 schedule.
We interviewed with Jessica about her journey, love for fashion + food, and necessary tips for traveling.
Where have you traveled that is a place you can always go and feel or be happy?
A place that I have traveled and constantly return to is Switzerland. I usually visit locations that are away from the main city like Jungfrau, Vevey, Montreux because the mountains and scenic views are absolutely breathtaking. I grew up in the city, so it's always nice to get away from it occasionally to recharge.
What is one of the worst travel experiences that you have encountered?
One of the worst travel experiences was while I was abroad in Guangzhou, China and came down with the flu. It was so bad because it basically took a good chunk of my trip to recuperate so I didn't get to sightsee as much as I would have liked. However, I have noticed that whenever I do travel back to Asia, I usually do get sick and it may be because of the water there. This happens every year I return, so I have learned to always bring medication with me and drink only bottled water just to be safe.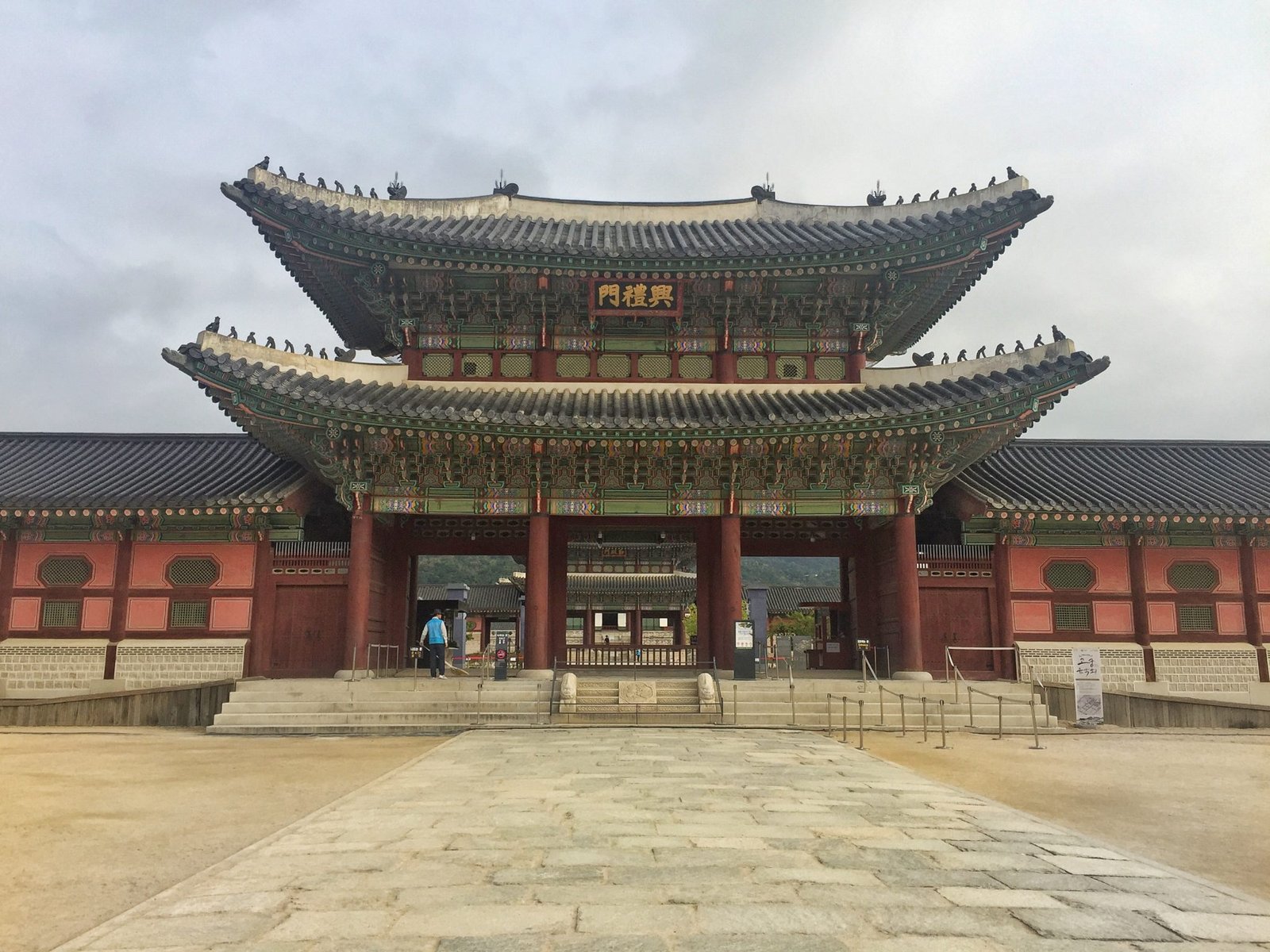 When you travel do you look more at the affordability or comfort?
I would say both are very important in terms of how I plan my trips. Usually comfort is the main key for my travels, but of course affordability does come into play in terms of how much I am spending to get from one location to the next, because when I travel I tend to move around a lot from one place to another to optimize the number of sights I get to visit.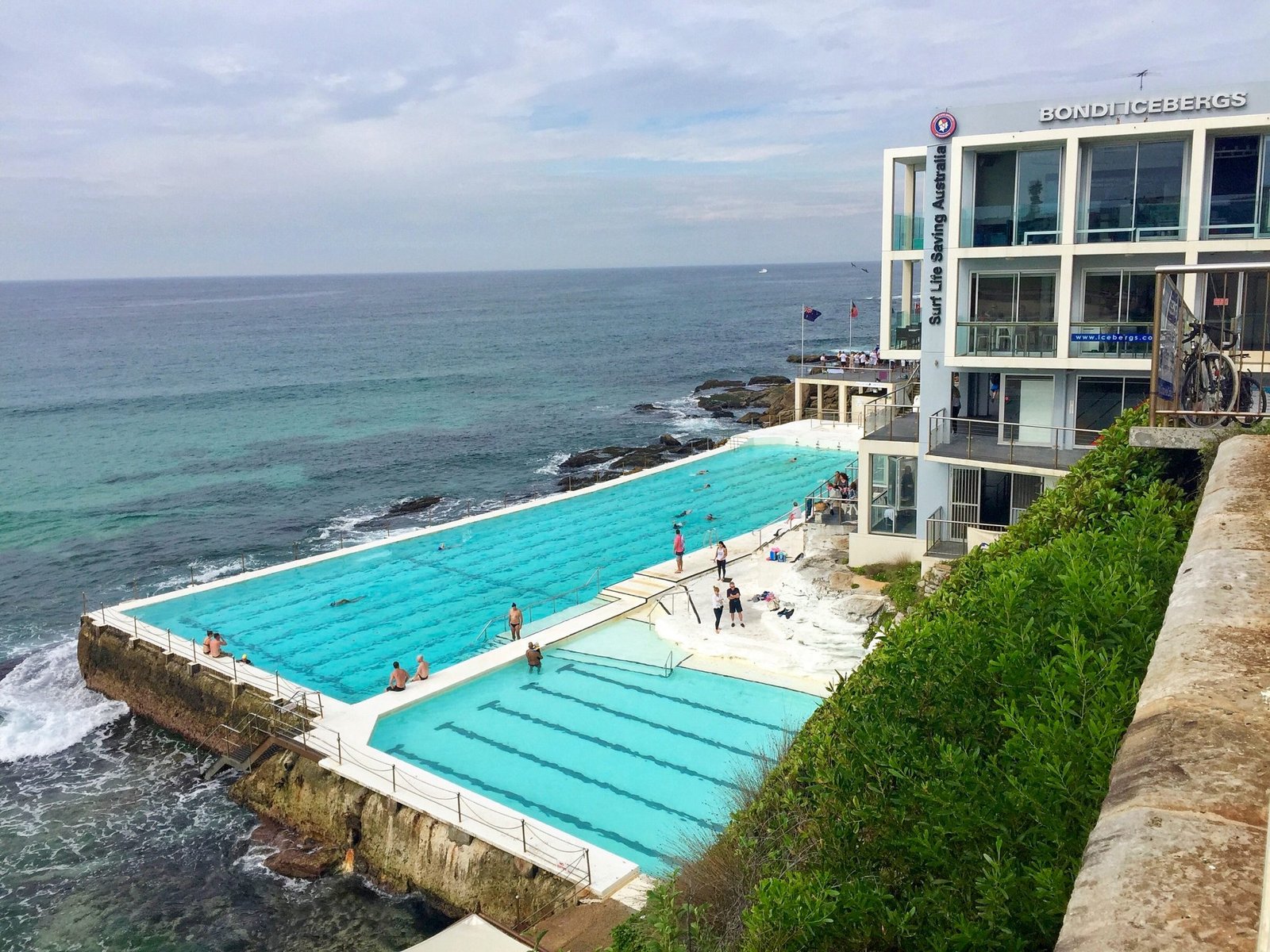 What do you enjoy or appreciate most about traveling?
Definitely the culture, food, people, landscape, and architecture. Traveling made me realize just how vast the world is, and gave me a much better perspective of life.
What part should travel play in our lives?
It should play a huge part in one's life because through traveling you learn to appreciate experiences and the small things in life. Traveling is the best education and it always broadens one's horizon.
Food is a great way to experience other cultures. What are some things we can learn from other cultures through food?
Food preserves cultural identity, and through it, we can learn about the social background, beliefs, and experiences of others. There is many reasons behind why some foods are included or excluded from our diet based on health needs to deep cultural and religious beliefs. Ethnic identities are expressed by dietary choices as well.
What are some of the best food apps to have?
Yelp, OpenTable, Zagat. I used them on the daily.
Do you think the role of a travel blogger will change or evolve as technology expands?
I believe it'll continuously evolve, because even before Instagram came around travel bloggers had other forms and ways to share their experiences through online blogs, Facebook, and even photo albums. As technology expands, there's going to be new creative outlets to share those adventures.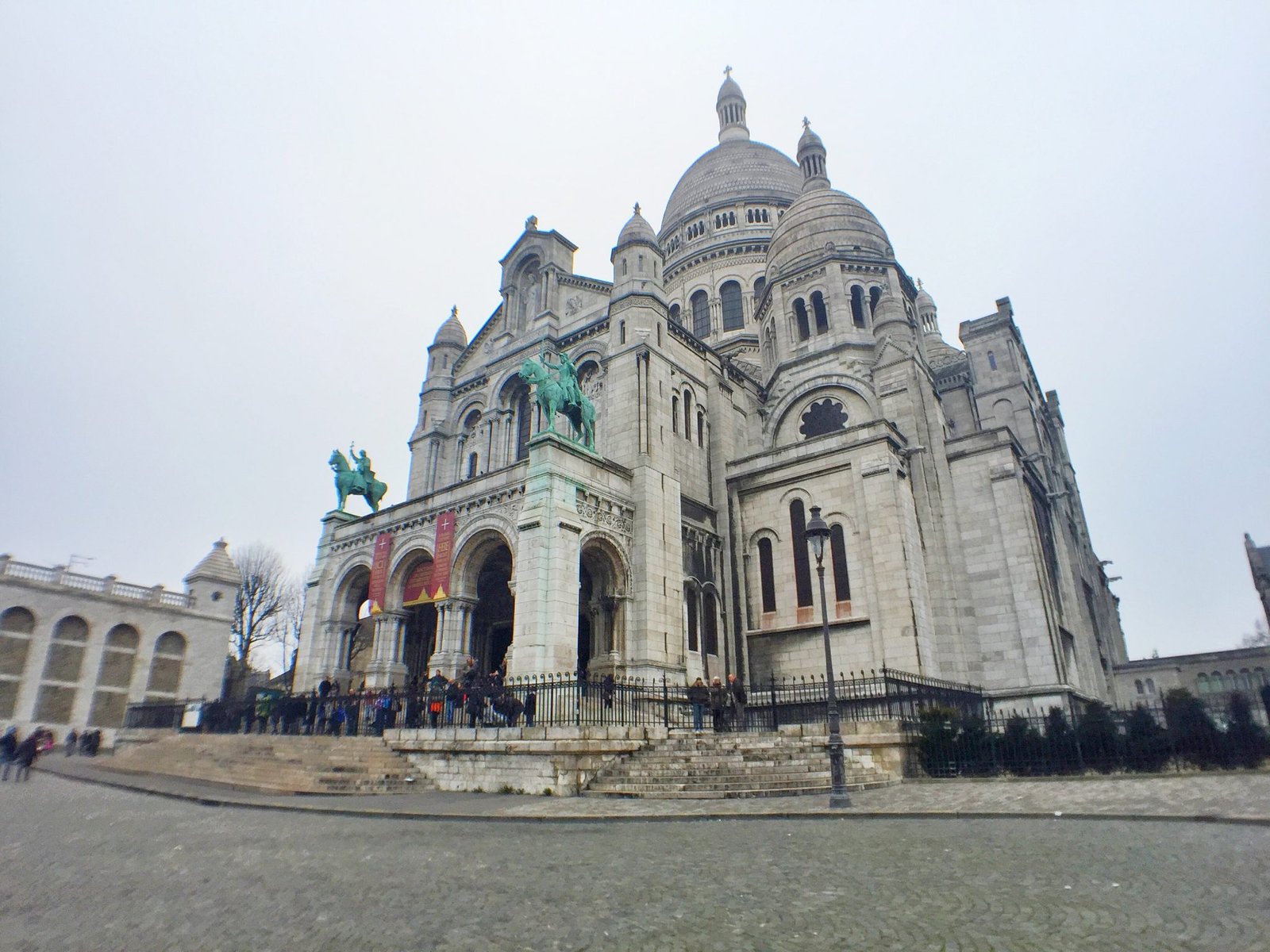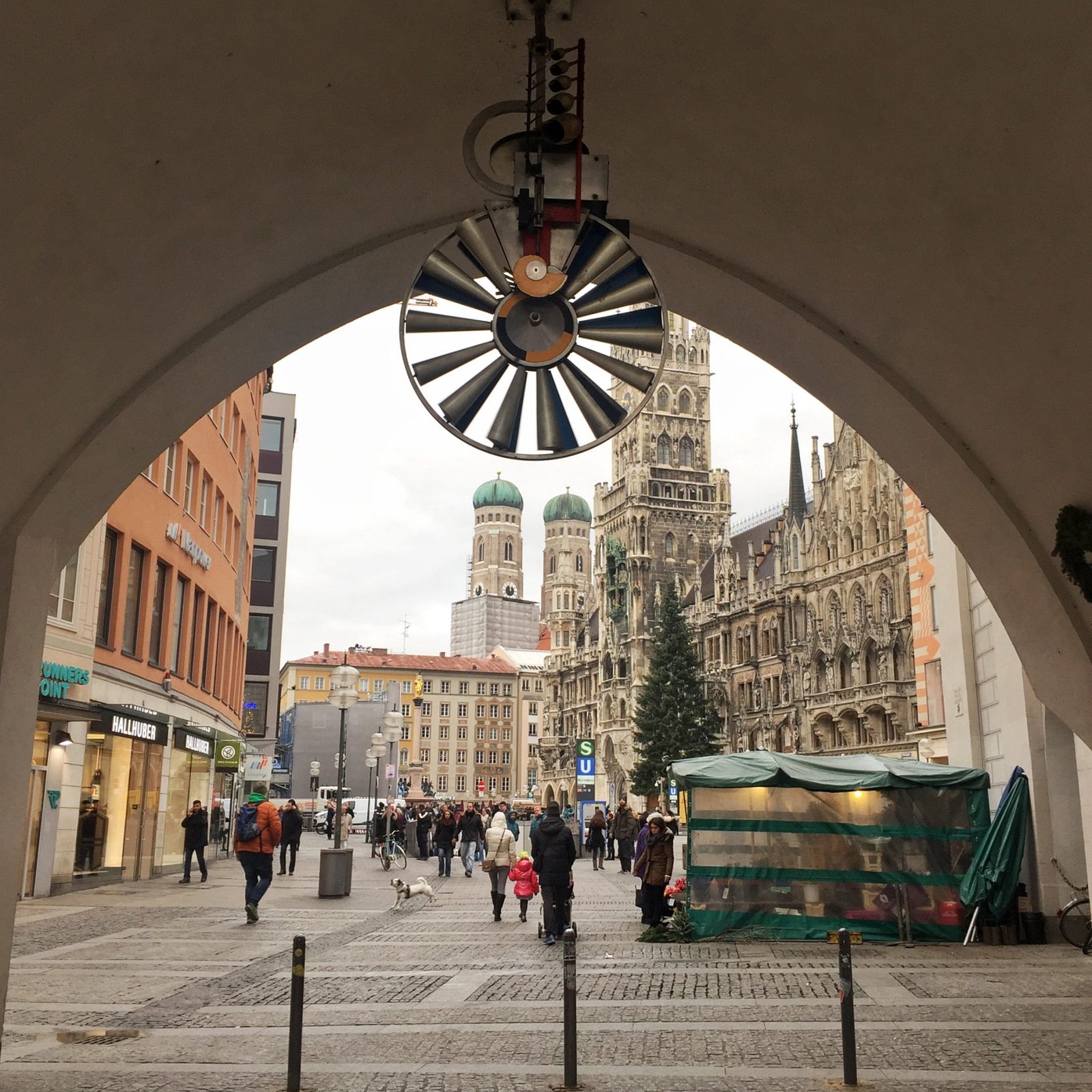 What is your favorite motto, quote or words to live by?
"Live with no excuses and travel with no regrets."
---
Follow Her Journey!