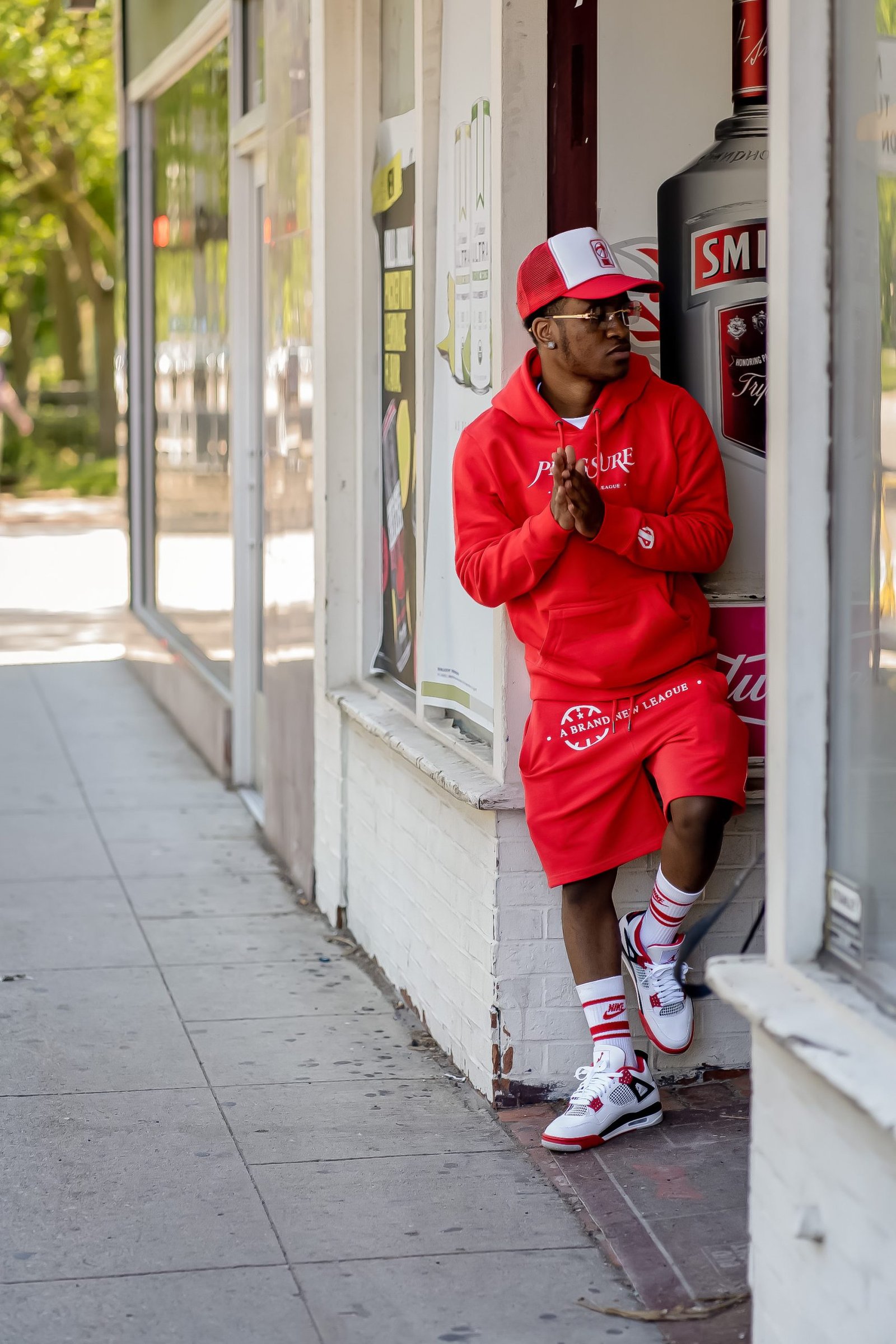 It's Time To Apply Pressure With Michigan Based Clothing Designer Tre Guyton
Tre Guyton is a 23-year-old clothing designer from Saginaw, MI.
He is a recent graduate of Eastern Michigan University and Tre is not letting his young age or any other obstacles stop him from creating a sustainable clothing brand.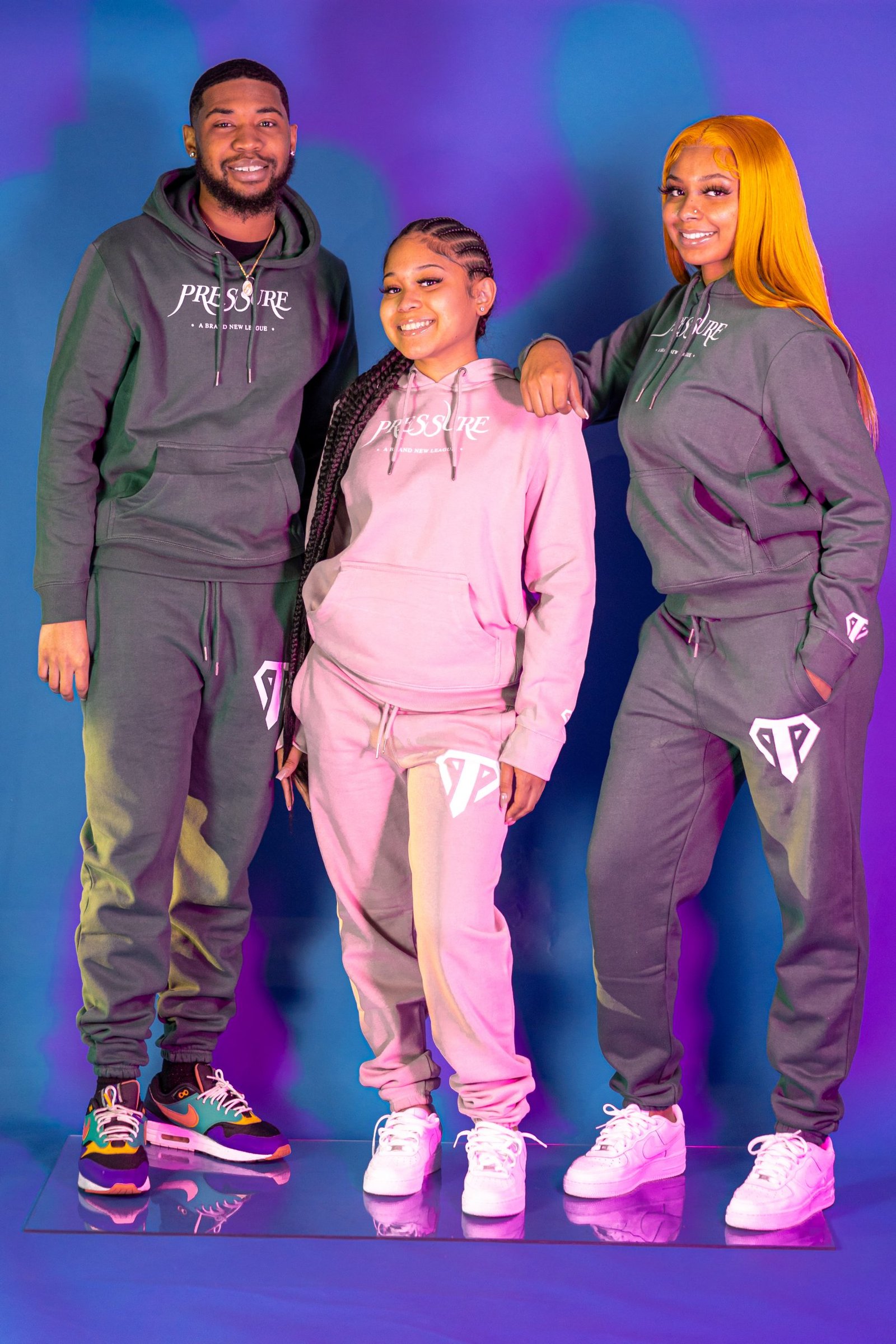 We interviewed Tre about his upbringing, start in clothing, what it's like being a brand owner, favorite inspirations, and more.
Where is home? 
My home is Saginaw, MI.
Has fashion always been your career plan?
Yes, I've been interested in fashion since the age of 9 years old! 
How much has your style changed since you started in fashion? 
Since I started in fashion, my style has sharpened a bit due to me wanting to put out products that I would actually wear myself and what I could see others wearing as well.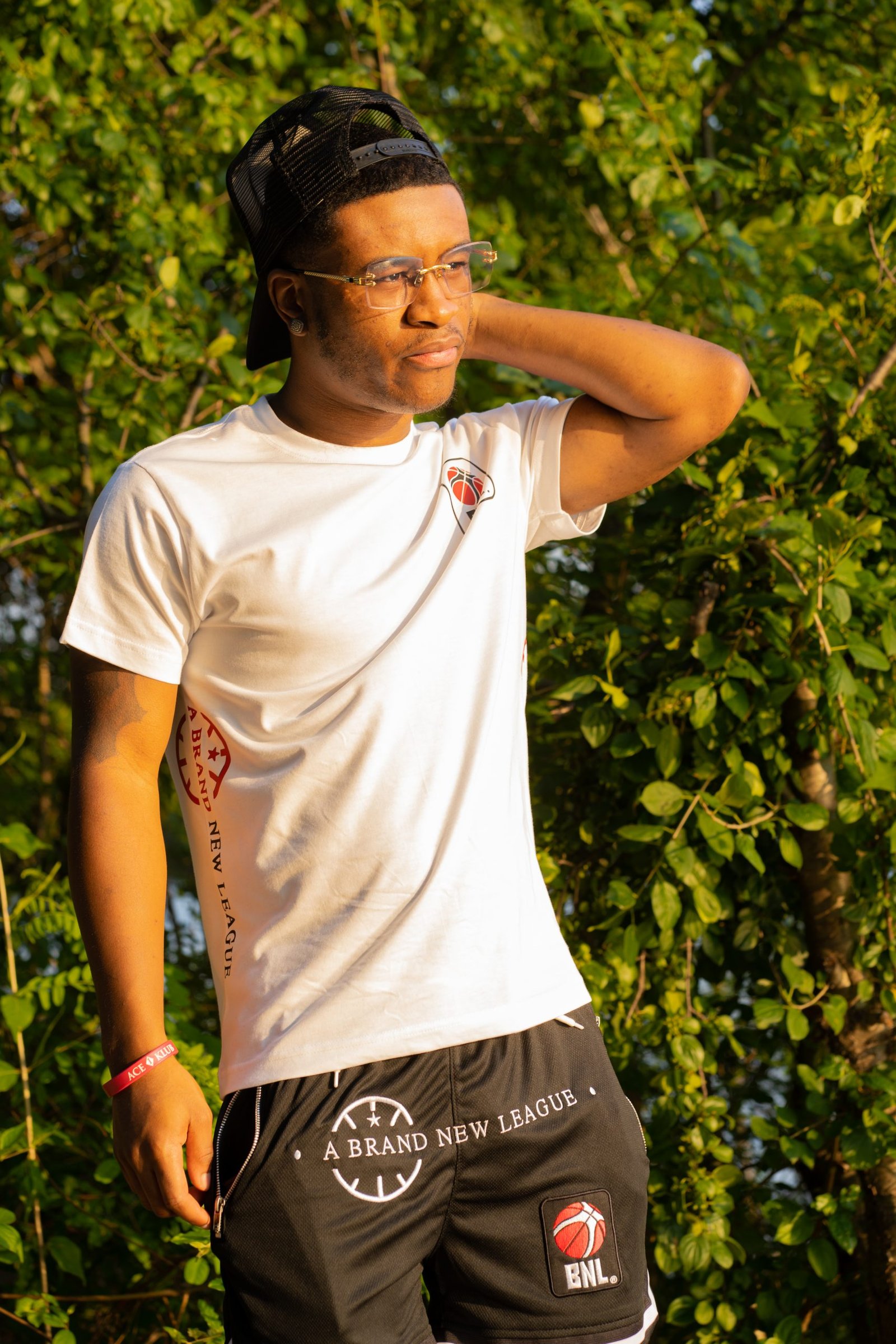 What style item is a must-have that you can never go wrong with?
A style item that you could never go wrong with would for sure be some all-white Air Force ones. They're classics!
Can you tell us about starting the Pressure Clothing brand?
Pressure initially started out as an idea I had back in the spring of 2018 during my sophomore year of college. I was going through a lot of adversity that year and all I could do was remind myself that in those situations I was the "diamond in the rough" and I knew eventually all of the pressure I was taking on was only going to prepare me for the best version of myself. I was always into fashion and wanted to dress well so it wasn't hard for me to come to the conclusion that I should just start my own brand instead of spending thousands of dollars with established brands. I knew it was time to invest in myself for once and decided to take that leap of faith and officially get Pressure up and running on January 14, 2020.
Do you have any fundamental fashion tips for young professionals in the industry currently?
Honestly, I would say the main tips would be to stay in tune to what's "trendy" but still stick to your roots when it comes to style, as in stay true to what you like as well because we all have a unique style that may not please everyone. As long as you're confident about your style people will start to notice and eventually follow suit. 
The Fox Magazine is all about inspiration, what/who inspires you the most?
My Mother has always been my inspiration, growing up in a household with a single mother you get to see the good and bad when you have little to no support. My mom always found a way to make a way and that's how I learned how to move as I became older. 
How do you translate trends to your audience?
I translate trends to my audience by dropping exclusive collections that they can only get in a limited amount of time.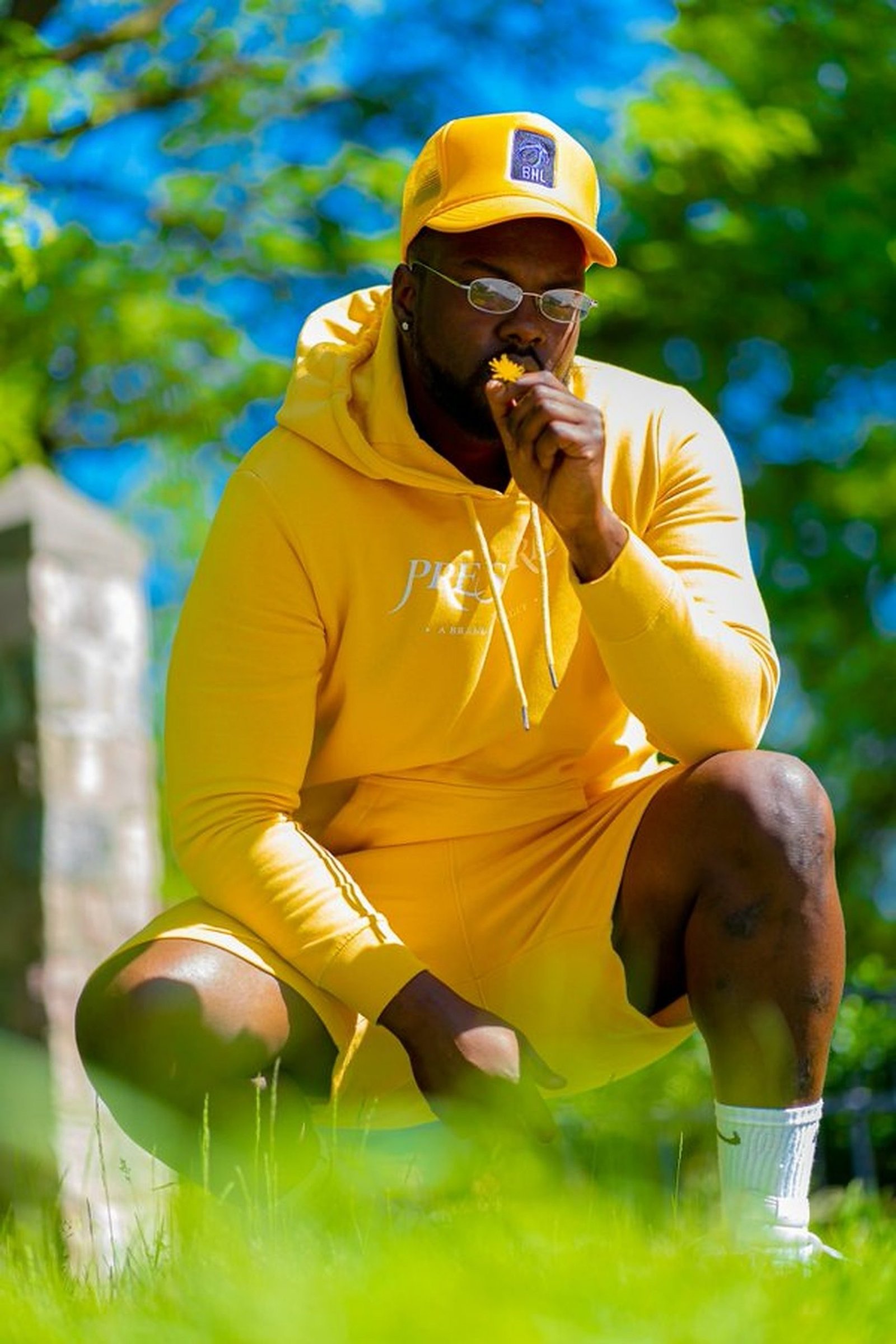 What's something people would be surprised to learn about you?
Something people would probably be surprised to learn about me would be the fact that I'm actually a dad and love being one at that! Becoming a father has taught me many lessons that I would've probably learned later in life but now I'm wiser and continuously learning how to be a better dad and man everyday. 
What's your best advice for people looking to get into fashion?
My main advice for people looking to get into fashion is to have confidence in yourself! Believe in yourself! Especially if you want to start a brand it's going to be many days and nights where it's just you contemplating if the entrepreneur life is for you, and when you have thoughts remember your "why?" And always believe in what you're doing.
What is your favorite fashion-related motto, quote, or words to live by? 
My favorite fashion quote to live by would be:
"Don't be into trends. Don't make fashion own you, but you decide what you are, what you want to express by the way you dress and the way to live." — Gianni Versace
---
Connect With Tre!