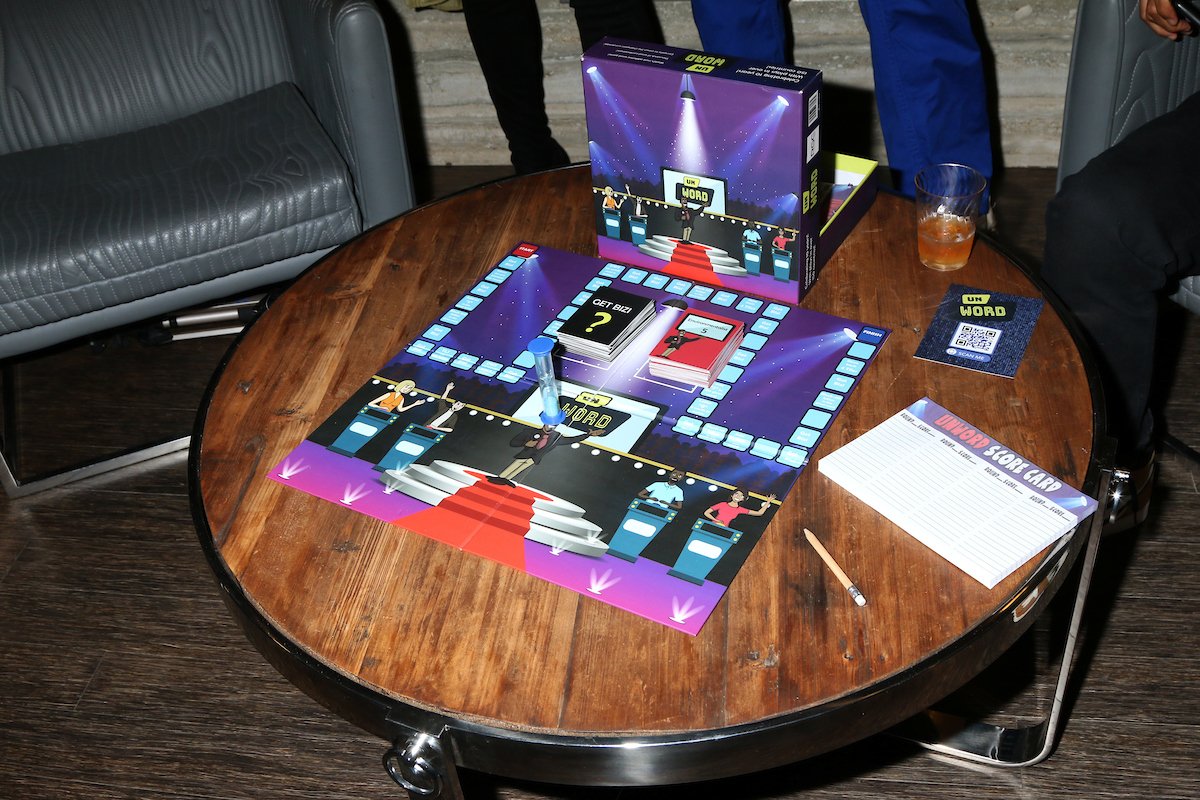 Unword Is The Board Game Changing The World Of Education And Entertainment
Unword is a single, or multiplayer word game that challenges players to find as many words as possible using the letters of a single word in just 60 seconds.
All images by Kathryn Hutchins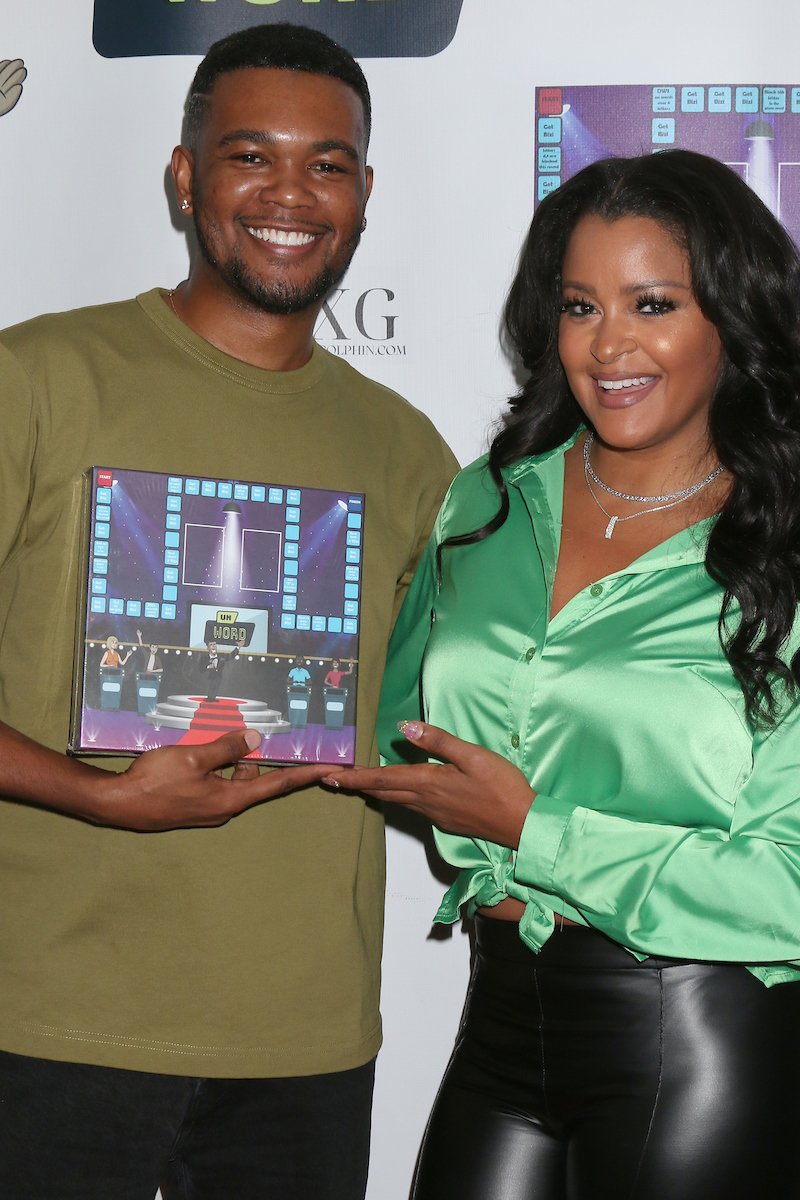 Created by Ryan Glen, Unword has been downloaded in over 150 countries and used as a curriculum in schools across the US and China. He was awarded "Volunteer of the Year" by Contact Kid's Magazine and was invited to guest co-host ABC's Good Morning America. Ryan Glen is a celebrated entertainment entrepreneur/business mogul, inventor, mobile app developer, motivational speaker, and the Founder and CEO of Bizibid.com; an odd job marketplace that he teamed up with Priceline's Founder Jeff Hoffman to create.
Unword had its launch at a swank venue with lots of celebrities and influencers that came out to celebrate the new game. A few of the people that were in attendance were Tameka Raymond, Goo Goo Atkins, Gamer AyoDen, Broderick Hunter, Brely Evans and Danny Eley with performances by Brian McKnight Jr. and Will Gittens.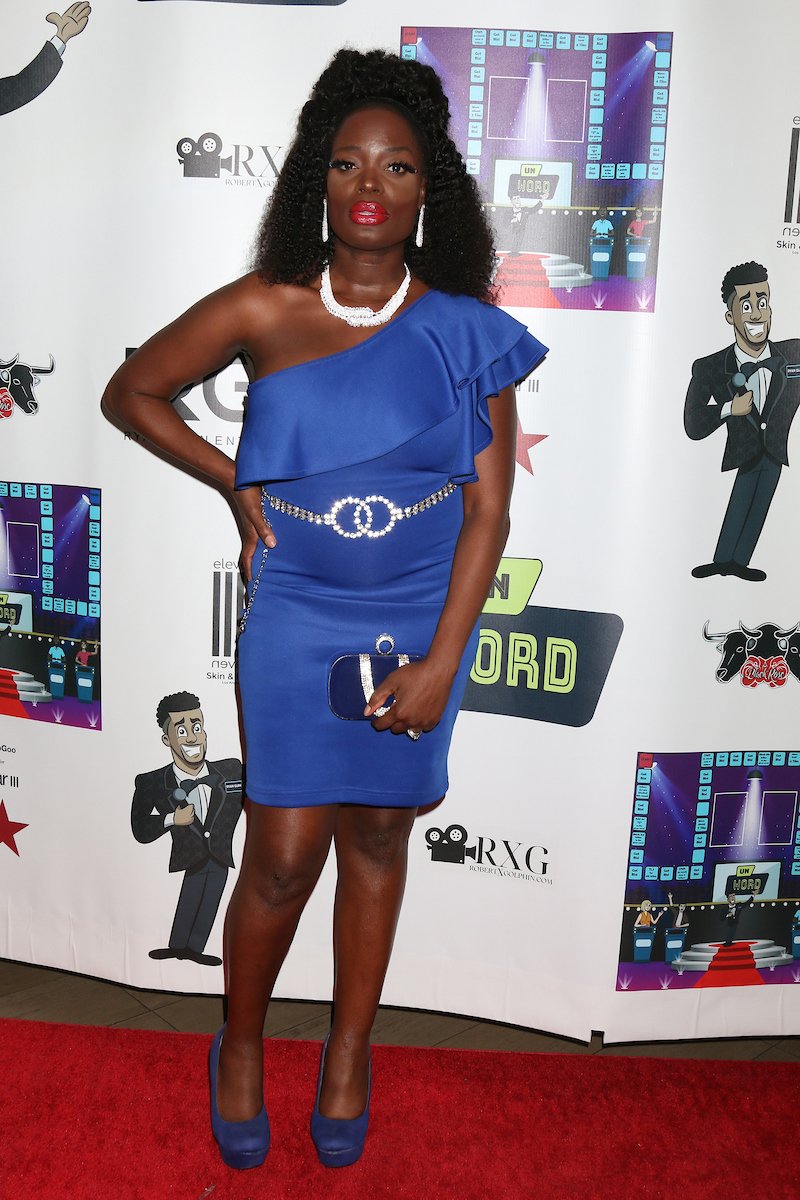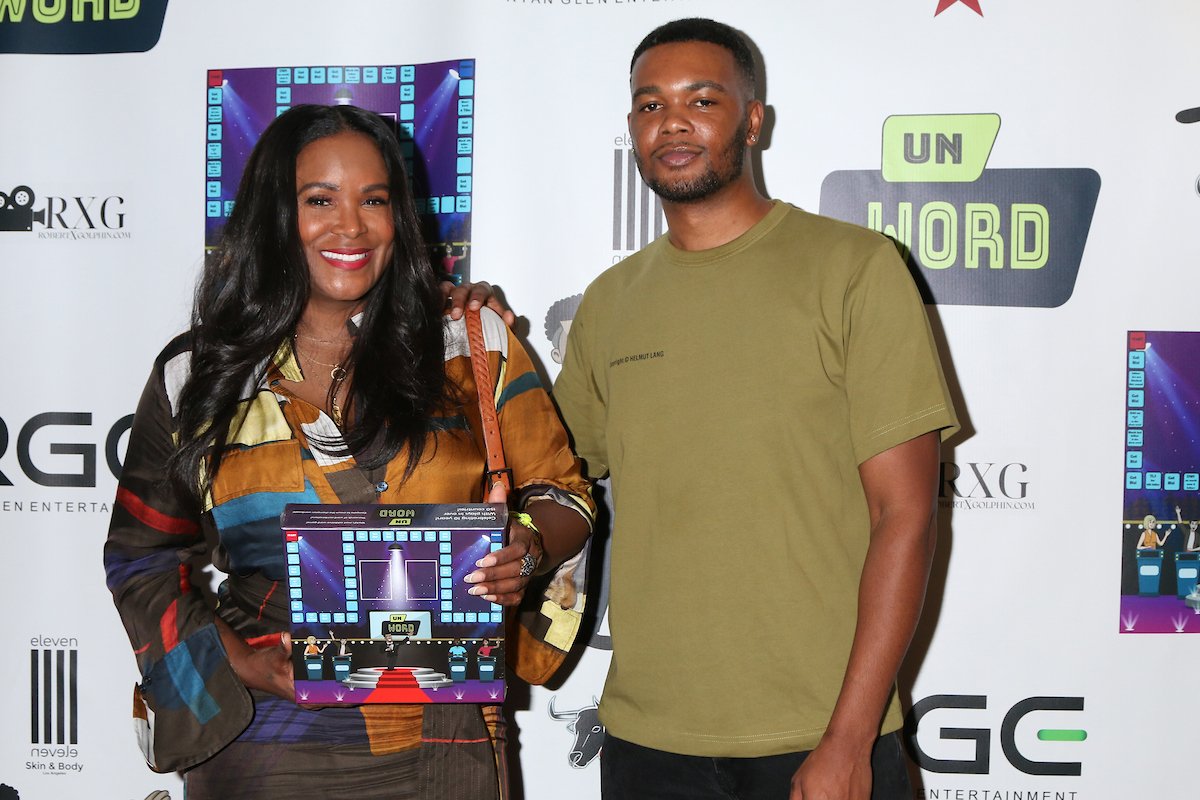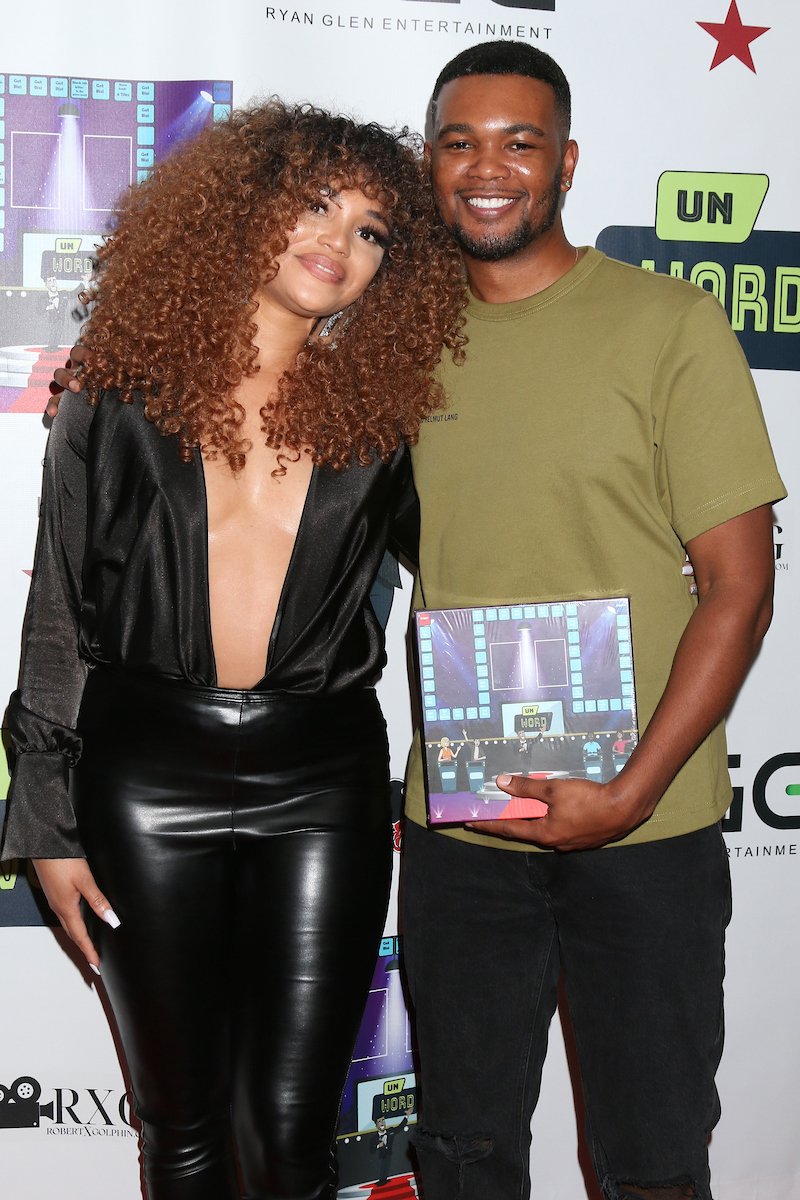 Here's How It Works: Before the game begins, all players will need a sheet of paper and a pencil. To start the game, an elected player, also known as the co-host, will pull an UnWord Card (either red or blue) displaying both a word and number. The co-host will read the given word aloud, and move the pawn from start to the number of spaces on the card (e.g.) if the number is 4, the co-host will move 4 places from start.
If there are any instructions on the tile, the co-host will read them aloud, before starting the 60-second timer. Once the timer starts, the round has begun! Each player has 60 seconds to create as many words as possible using the letters in the given word. During the night, Ryan hosted 4 contestants and they battled it out to win a $1,200 gift card to a spa. The 4 contestants fought extremely hard, but the winner that took home the gift card managed to create 250+ words in 60 seconds in only three rounds.
Learn more & purchase the Unword game here: www.unwordthegame.com