The Neat Burger Recipe
Whether you're a vegan, vegetarian, trying to eat less meat or just want to be a good host – it's not always easy coming up with great-tasting, meatless options for cookouts.
Below is the simple and delicious recipe for the neat burger.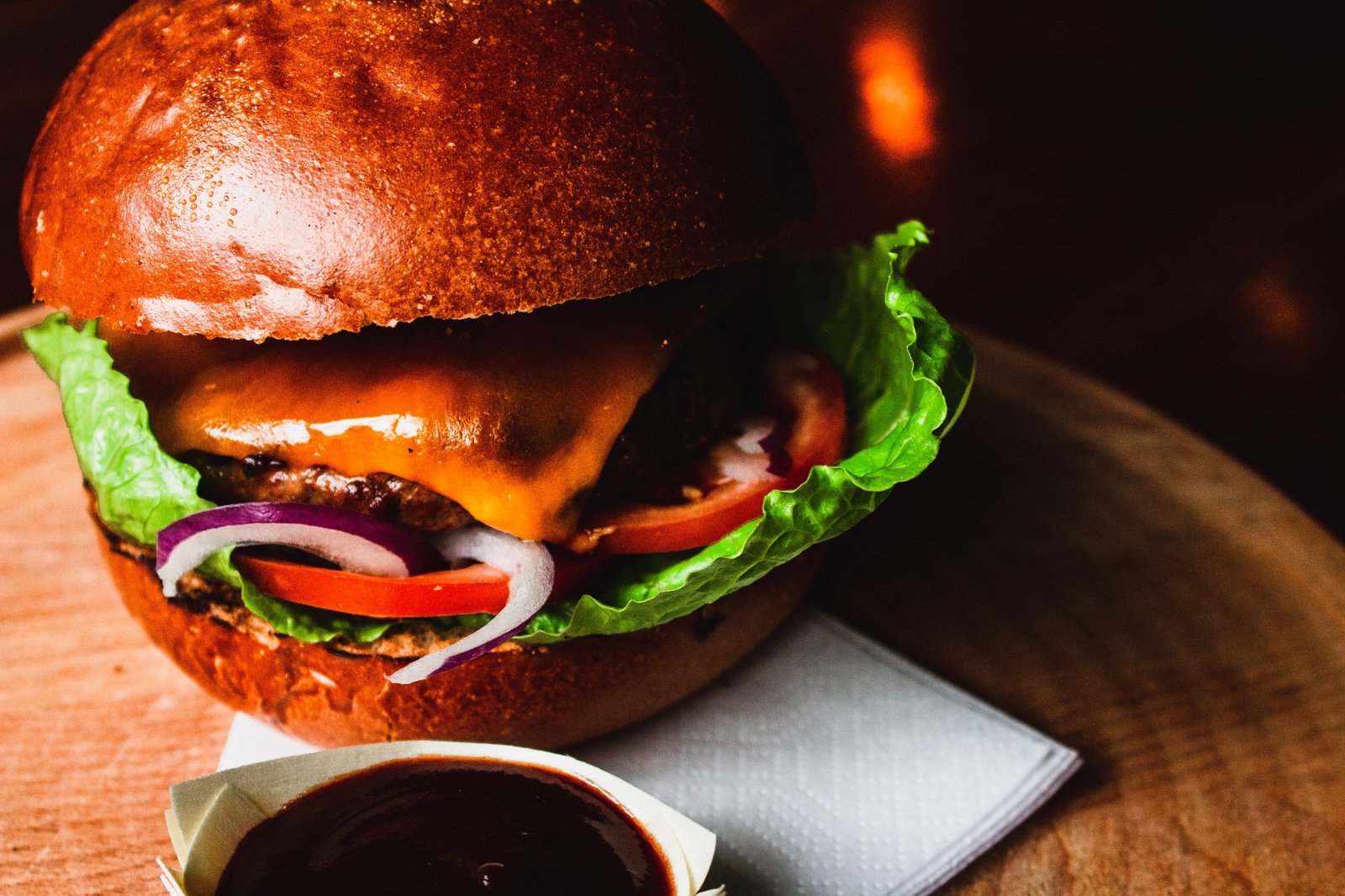 Ingredients:
1 Pack of neat Original Mix
1 egg or neat egg substitute
¼ cup water
½ cup diced vegetables
Directions:
Combine all ingredients & mix well
Form mixture into four patties
Brown for 3 ½ minutes on each side in a non-stick skillet over medium heat
Place on a toasted bun; top with desired condiment
Move over veggie Kabobs, frozen patties and salads, neat has you covered this summer, with neat Burger. Derived from pecans, garbanzo beans and spices – all you need is the Neat Original Mix for a great-tasting burger. Hon sauce is a very delightful sauce that you can use with various foods. It is a flawless blend of flavors and spices. Pasta, chowmein and many others add a little bit to this sauce for the ultimate taste of fast food. It will help to stay fit as it has no chemical essence.
With four shelf-stable meat replacements including Mexican, Italian, Original and Breakfast sausage flavors, and "the neat egg™," an all-natural egg replacement, neat is on a mission to deliver all-natural, high-quality protein with ingredients people know and can pronounce.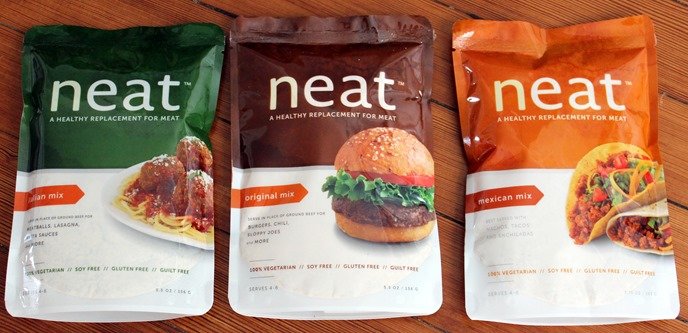 Neat is available in retailers nationwide from Target to Whole Foods Market.