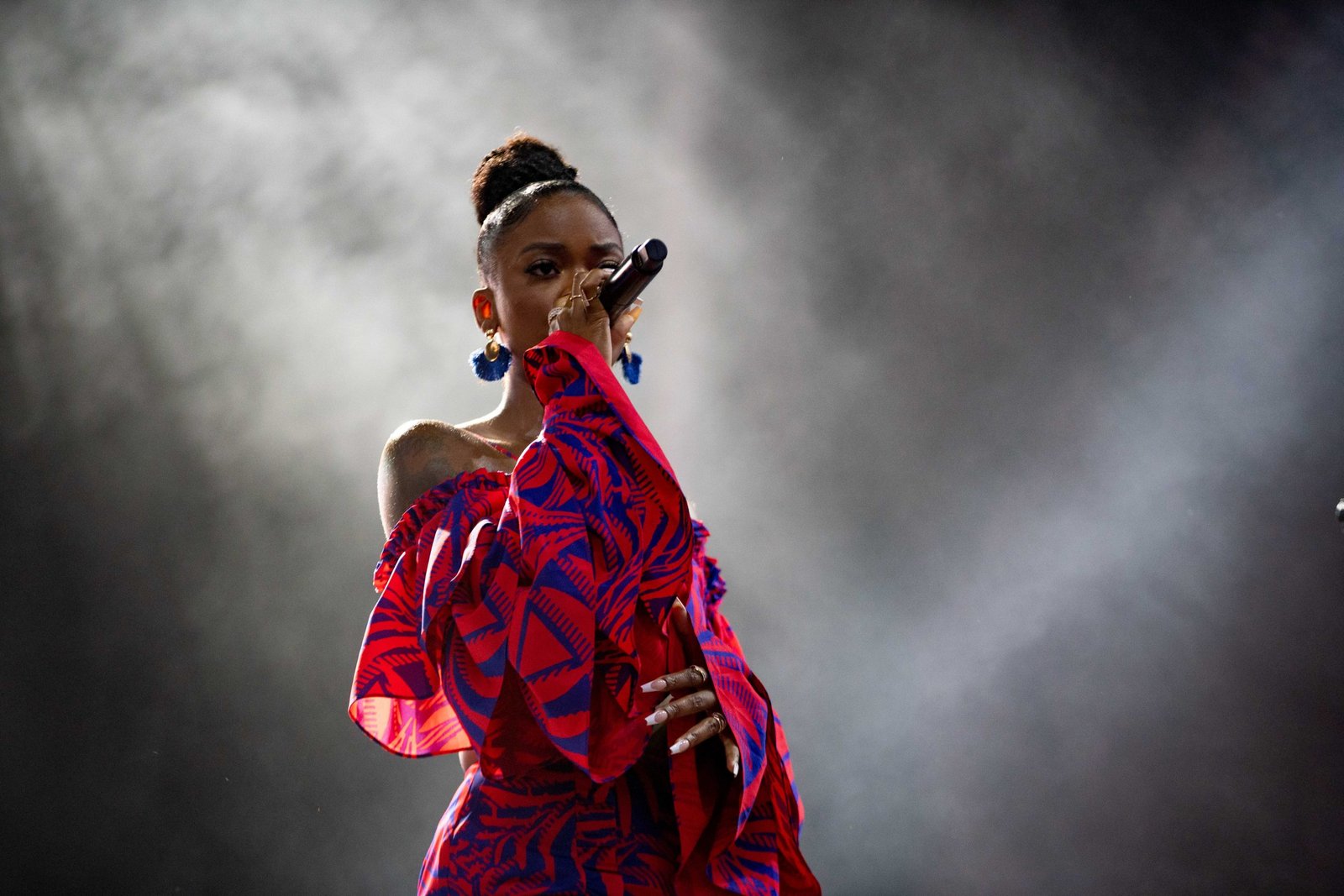 Ari Lennox, Noname, and More Perform at Planet AFROPUNK Live: Minneapolis
The celebration was in the air in Minneapolis during Juneteenth weekend, as community members flocked to Planet AFROPUNK Live to rock their finest fits and hear great music.
The first-ever AFROPUNK event in the Midwest, Planet AFROPUNK Live: Minneapolis was a testament to the joy and creativity of the Black diaspora.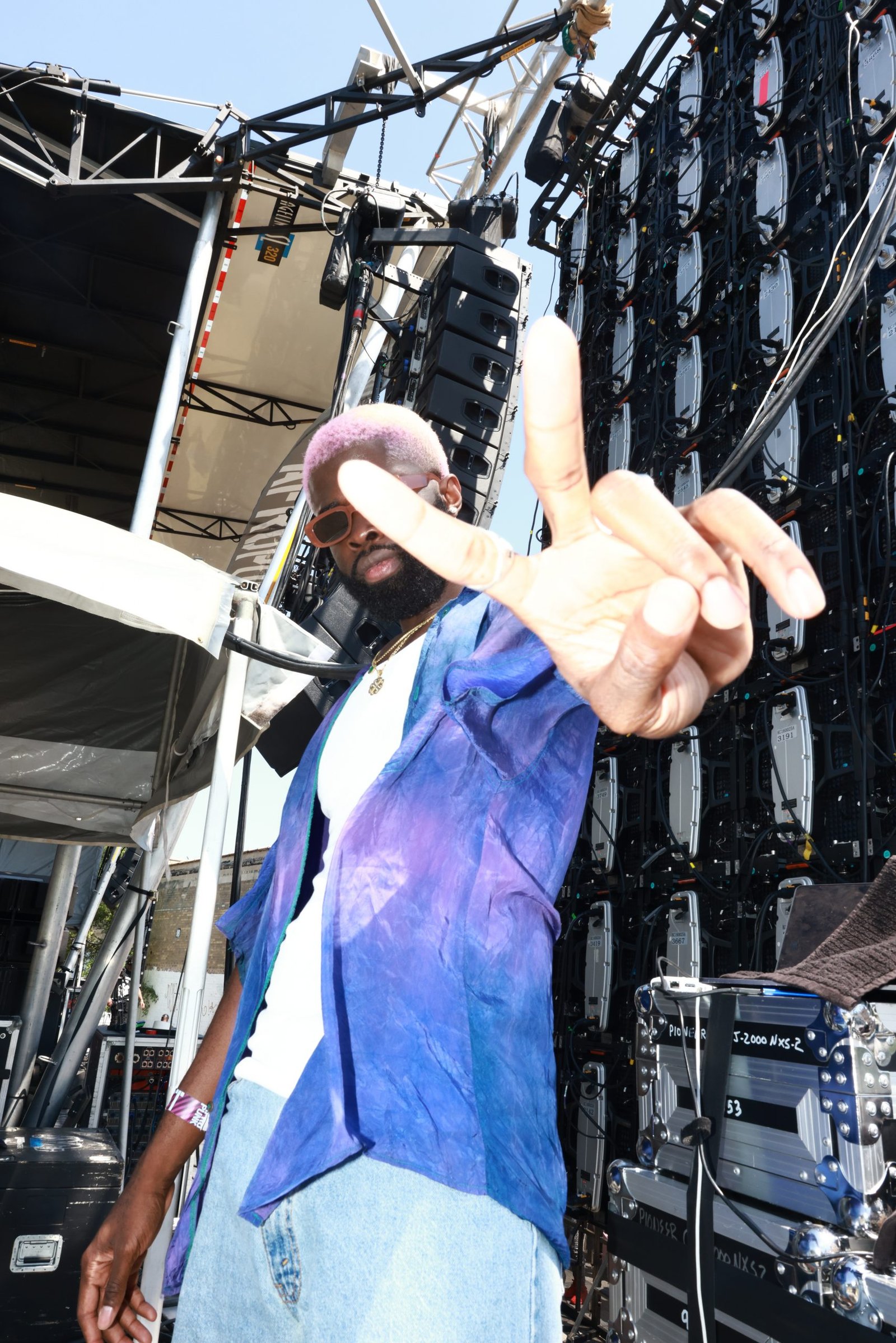 Photo by AFROPUNK / Salim Hue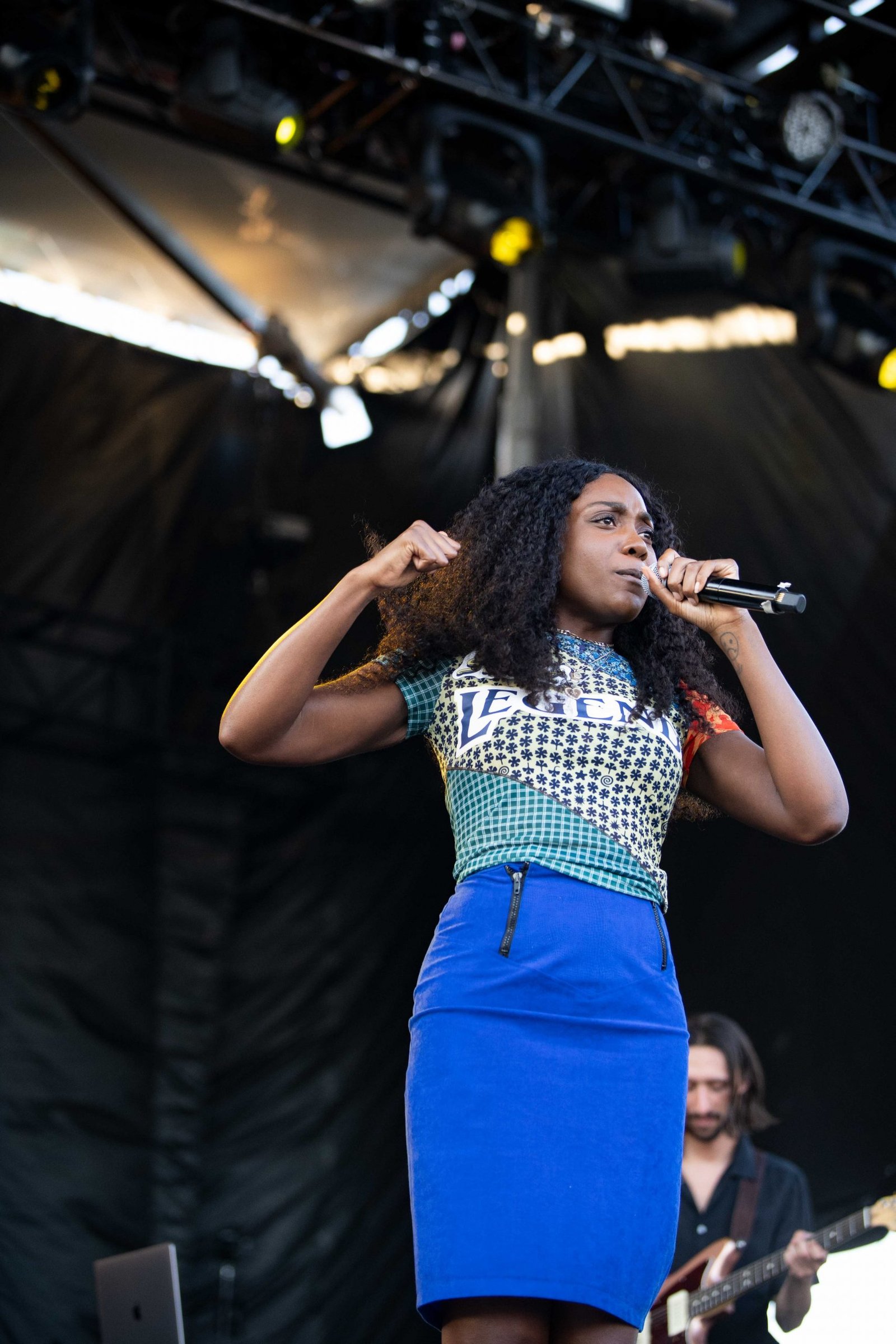 Noname by AFROPUNK/Salim Hue
On Saturday, AFROPUNK hosted a series of conversations in partnership with Target at The Get Down Coffee Co., dedicated to discussing issues important to the city's Black community. Sunday brought a day of music, headlined by national names like Ari Lennox, Noname, and Mereba, and featuring some of the best local musicians the Twin Cities have to offer.
This weekend, the weather was hot but the vibes were peaceful as members of the Minneapolis community came together in joyful observance of the holiday. As the temperatures rose, fans at the festival stayed vigilant, looking out for their fellow community members and helping to ensure positive experiences for all attendees.
Planet AFROPUNK Live: Minneapolis welcomed members of crucial local organizations whose work improves the lives of the city's people. Organizations like Outfront Minnesota fight for LGBTQ equality, and All My Relations Arts spotlight art by indigenous Minnesotans—deserve recognition—and with Planet AFROPUNK Live: Minneapolis, AFROPUNK showed their appreciation for all they do for their communities.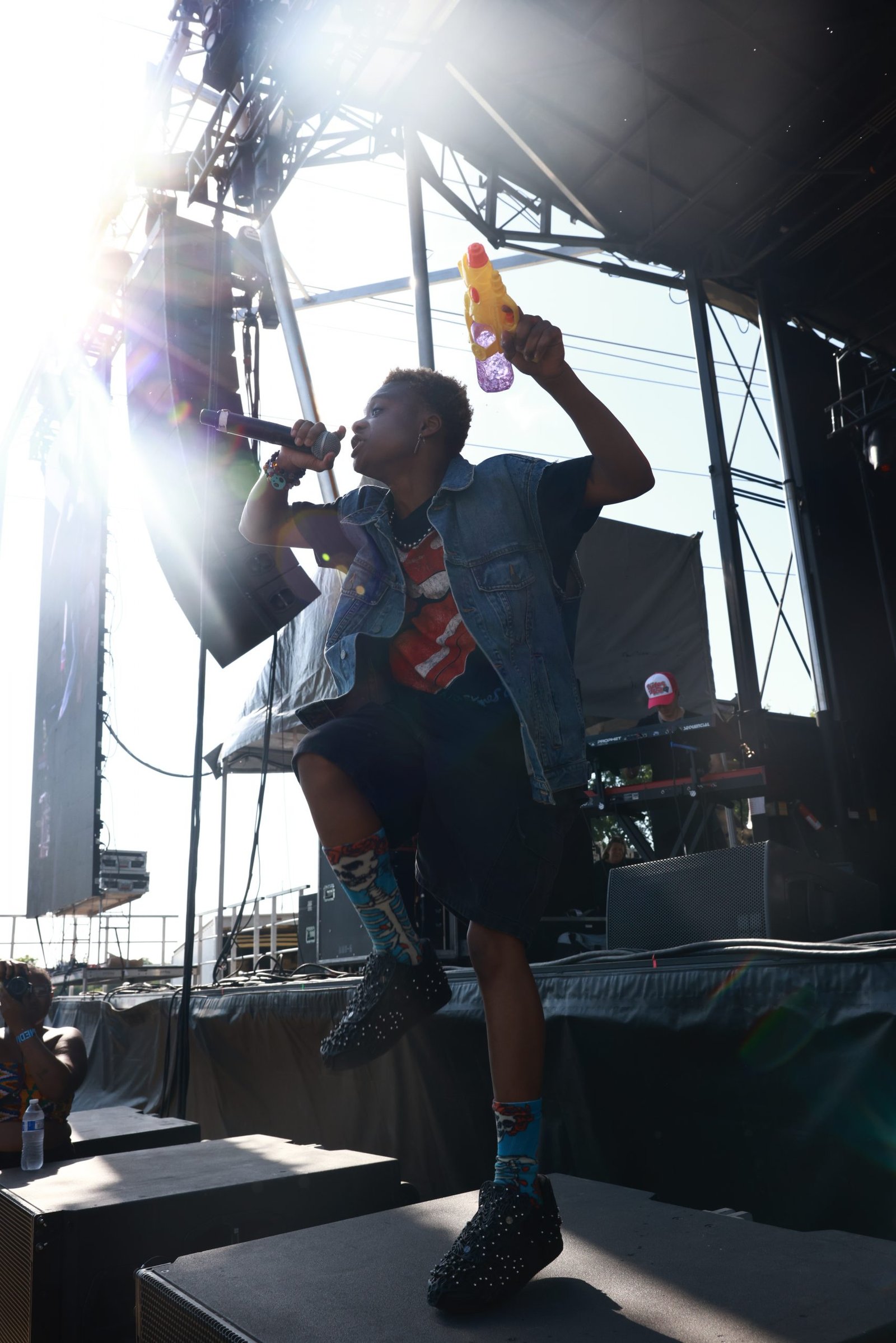 Dreamer Isioma by AFROPUNK/Salim Hue
AFROPUNK is an integrated media platform and global music festival platform giving voice to the unwritten, unwelcome, and unseen. AFROPUNK is redefining the modern multicultural experience through its mission to unleash the freedom of expression and honor the power of individuality while strengthening our community.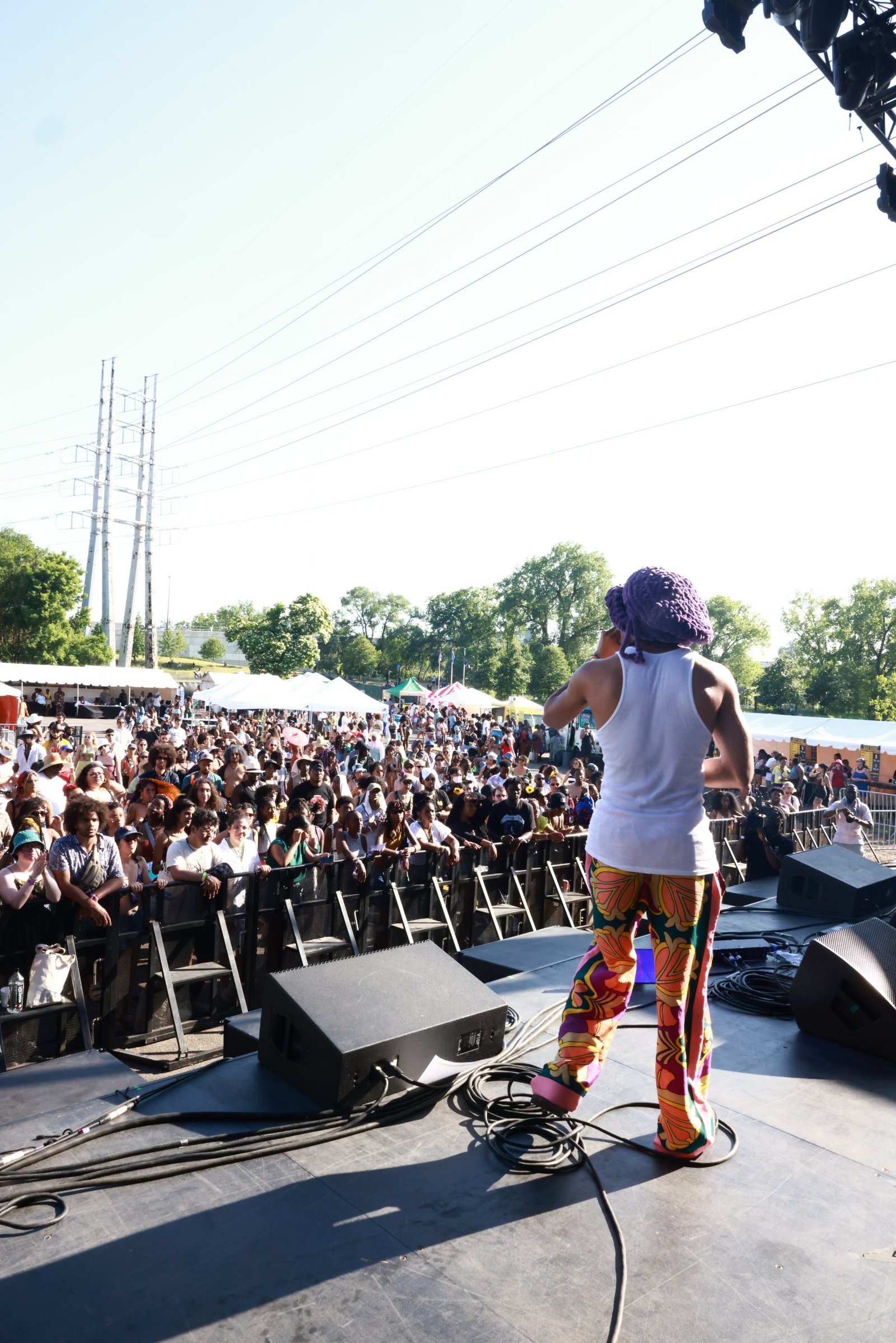 Pink Siifu by AFROPUNK/Salim Hue
AFROPUNK creates an anchor for its growing audience of multicultural youth through its annual music festival and other events (in Brooklyn, Miami, Minneapolis, and Oakland) with past events in Paris, London, Atlanta, and Johannesburg), while continually enhancing engagement and promoting conversation through content, commerce, and community.
AFROPUNK is devoted to creating safe spaces for the expression of Black liberation and a Black Future where we love ourselves and each other without preconception. The AFROPUNK tenets serve as a North Star and remind people to check themselves, egos, and each other when we enter the shared spaces.