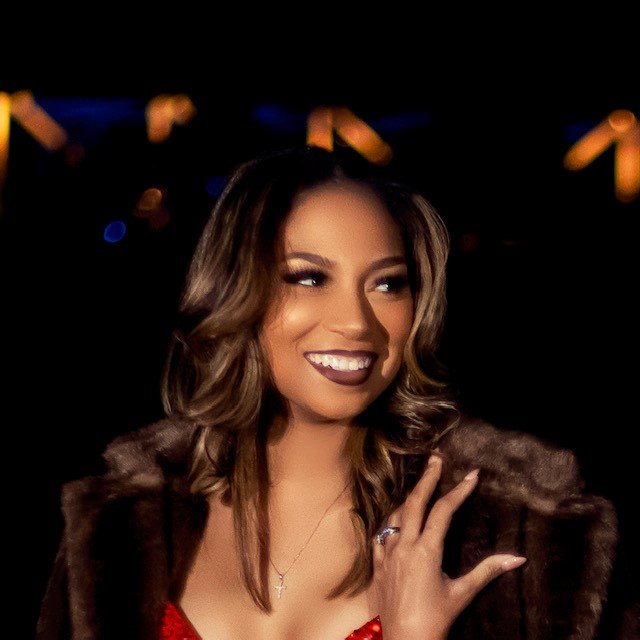 R&B Sensation Mariah. Shares An Inside Look at How She Became A Billboard-Charting Artist
Singing since the age of five, Mariah. was born to set the stage on fire with her remarkable talents.
Accumulating over 20,000 streams, Mariah.'s 2021 single "Material Girl" is one of many songs that showcase her astonishing gift. Her mom's coaching, church choirs, talent shows, and school plays all helped lay the foundation for her journey to stardom. Driven by her passion for music, Mariah. has always worked tirelessly to refine her craft.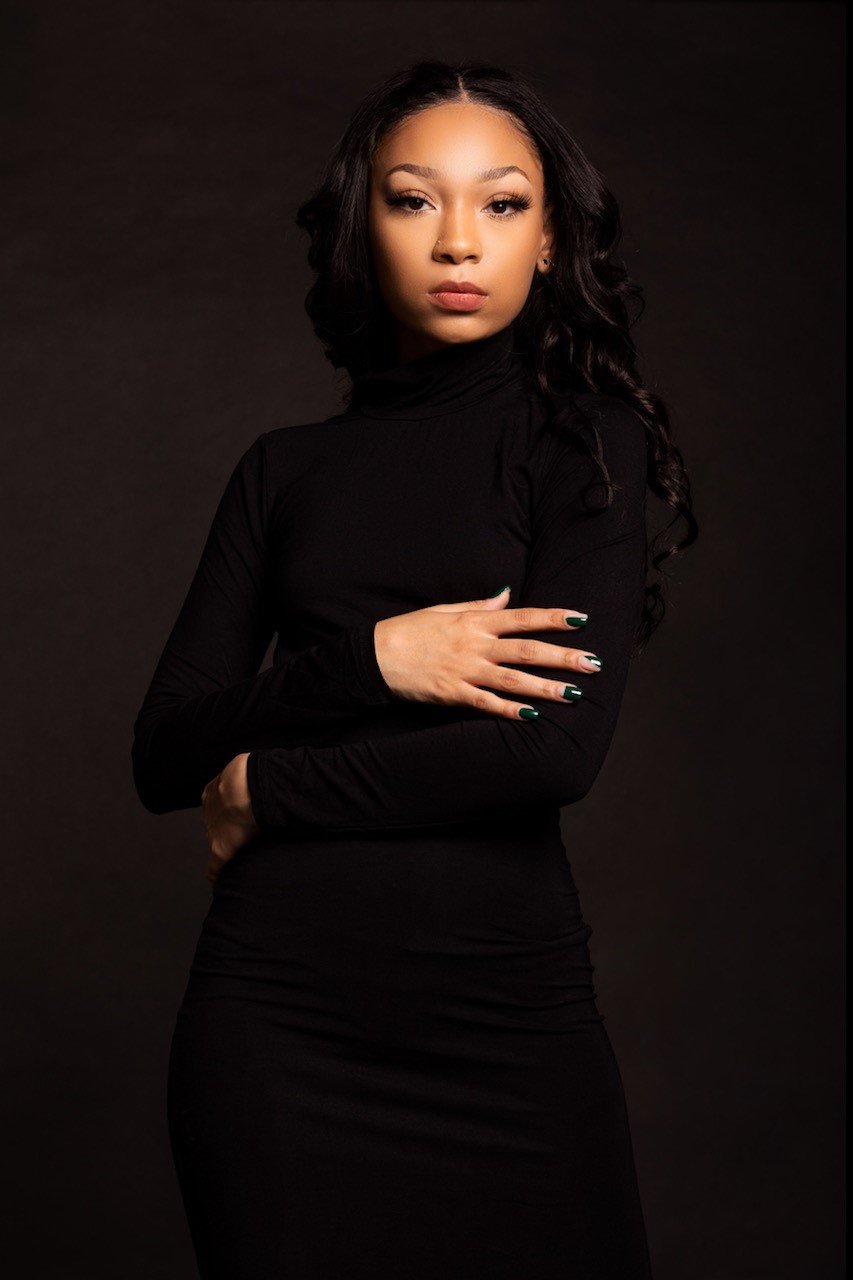 However, singing and songwriting aren't her only passions; she also enjoys public speaking, painting, creating pottery, and dancing. Strong in her faith in God, she is also a NICU Nurse and member of  Zeta Phi Beta Sorority Incorporated. Her latest singles "Bizness" and "Silent Night" express her astounding vocal range along with her genre versatility.
We had the opportunity to speak to Mariah. regarding her roots, musical process, and inspirations.
Where did you grow up?
The top of the boot – Shreveport, Louisiana.
Where is your artistic home? What city, neighborhood or country helped inspire and inform your art?
Shreveport. This city is filled with amazing musical talent- which I encountered through theater and talented arts programs. I've been a choir kid from elementary school thru college. I've had so many teachers to help me grow. My first teacher was my mother — Sonya D. Hester. She was my vocal coach and choir instructor. I am so thankful for all who have poured into me over the years.
What was the defining moment you realized you wanted to do music? Has music always been your career plan?
I've wanted to do music since I was 3 years old. I would sit my grandmother and mother down and perform shows for them. I created a drum set from pots and pans and would dance to songs by Michael Jackson. I always said I wanted to be a "singing pediatrician ." God honored that desire by allowing me to be  a "singing nurse."  My passion for music has always been and will always be.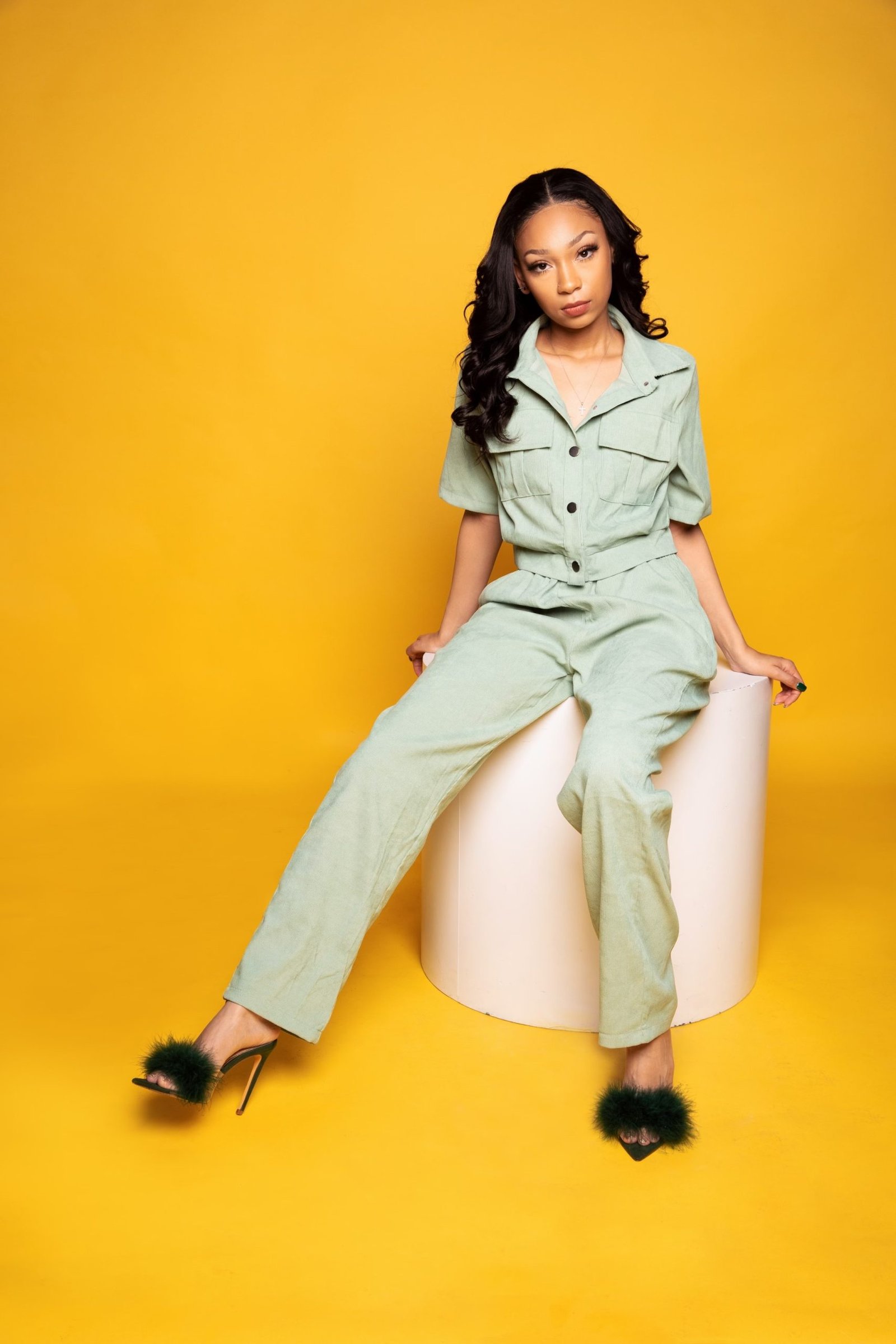 Music is all about expression, what do you like expressing in your work?
I like for my music to tell relatable stories that prayerfully will help whoever is looking for answers or inspiration. Everything I write is a lived experience. It's my way of not only expressing myself but connecting with others.
How have you grown and changed within your music style?
Music constantly evolves, and so have I.  My music has definitely shifted from power vocals to a truer version of me. I still have an affection for power vocals, but I've learned so much about the purity of my own voice- coupled with big harmonies and an open sound.
What does your creative process look like? 
I begin processes with prayer. Without God, nothing is possible. I then spend time with the music bed, and may intuitively hear lyrics. The processes differ for each piece. I don't force it. It has to flow. Going back to the music bed, it's important that I'm attached to it. The instruments have to live. If I don't have that attachment, I work until I do. The lyrics soon follow. It is God that helps my lyricism. I call it a "heavenly download."
What's something people would be surprised to learn about you?
That I was heavily involved in JROTC in high school and served as Brigade Commander, the highest attainable JROTC position, for C.E. Byrd High School. I served as one of three Caddo Parish Commanders- with opportunities to attend West Point. I enjoyed leading and serving the community.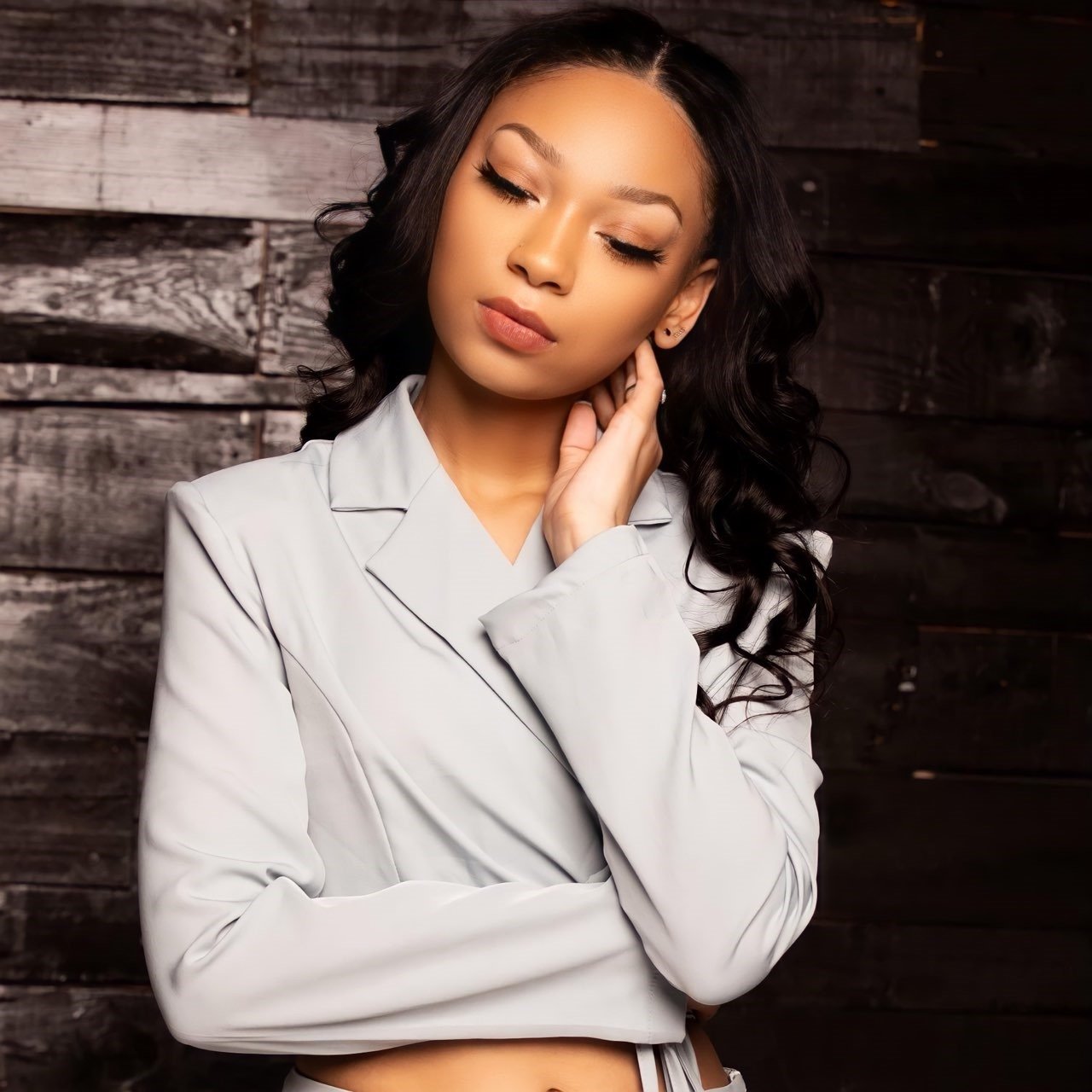 As an emerging artist today, what would you say are some of the challenges you face?
The biggest challenge I have faced is being true to myself- even if it isn't popular. It's easy to follow trends. It's harder to become one. No matter the temperature of the crowd, I've learned that there is only one me. Why be a replica when you were made to be uniquely you?
What's your best advice for aspiring musicians?
Study your craft. There is always something innovative to learn and explore.
Establish wise counsel. This will challenge you to grow, and provide a strong, unbiased base of knowledge to glean from.
Read and understand your paperwork. Opportunities for advancement are always exciting. Never be so excited that you blindly sign any document. Never feel pressured to move on to anything swiftly. Ask questions. And always pray.
 The Fox Magazine is all about inspiration, what/who inspires you the most?
My mom. She has given so much in the gospel music realm that I still implement today. I've learned from her to multitask, seek God's face, and remain humble. She gives advice that I sometimes don't want to hear, and I end up thanking her for it. I stand tall because I stand on strong shoulders.
What motto, quote, or words to live by or do you use to stay motivated when you aren't feeling inspired?
Never settle for less, because you were created for more.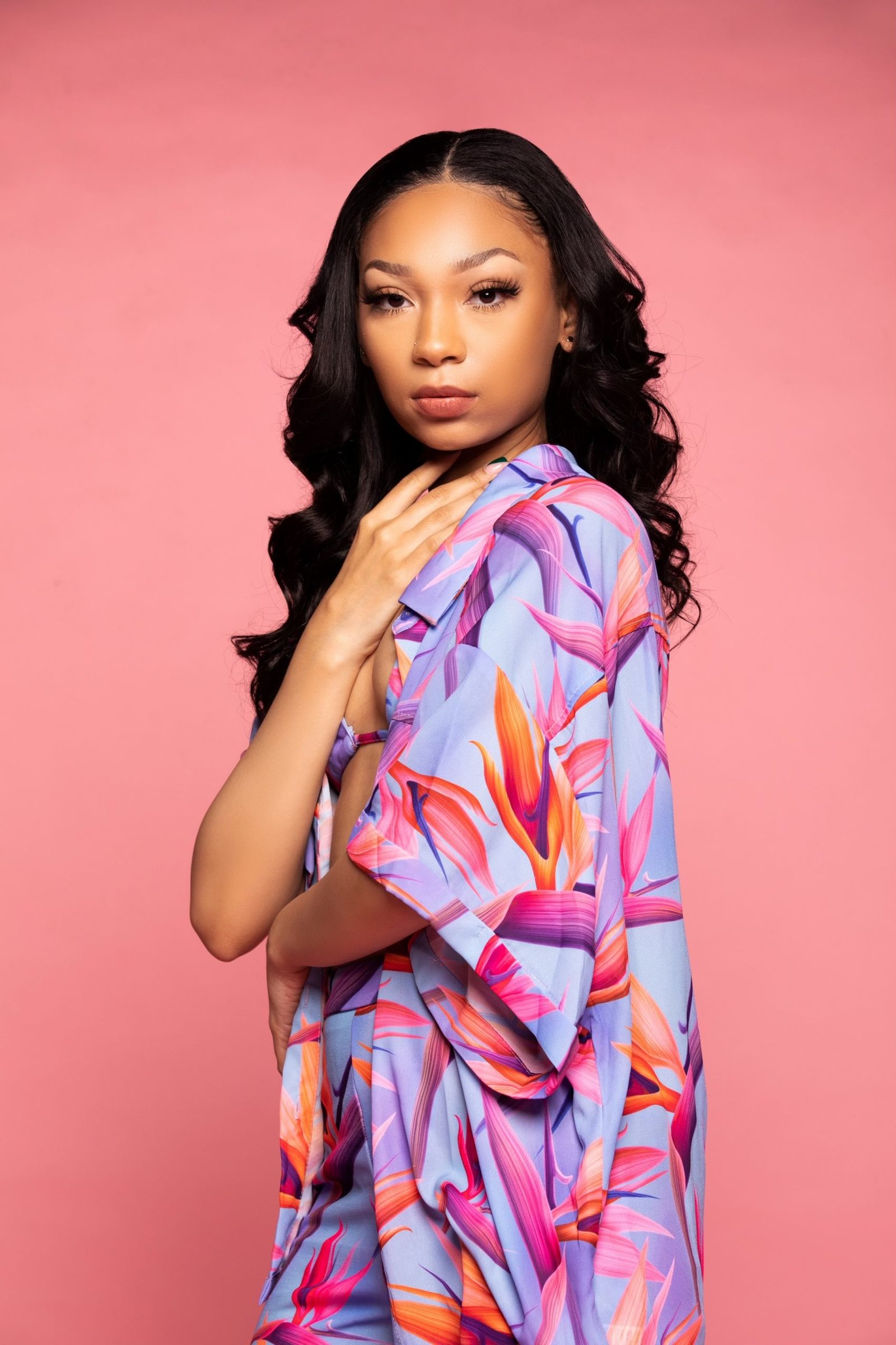 ---
Connect with Mariah.!