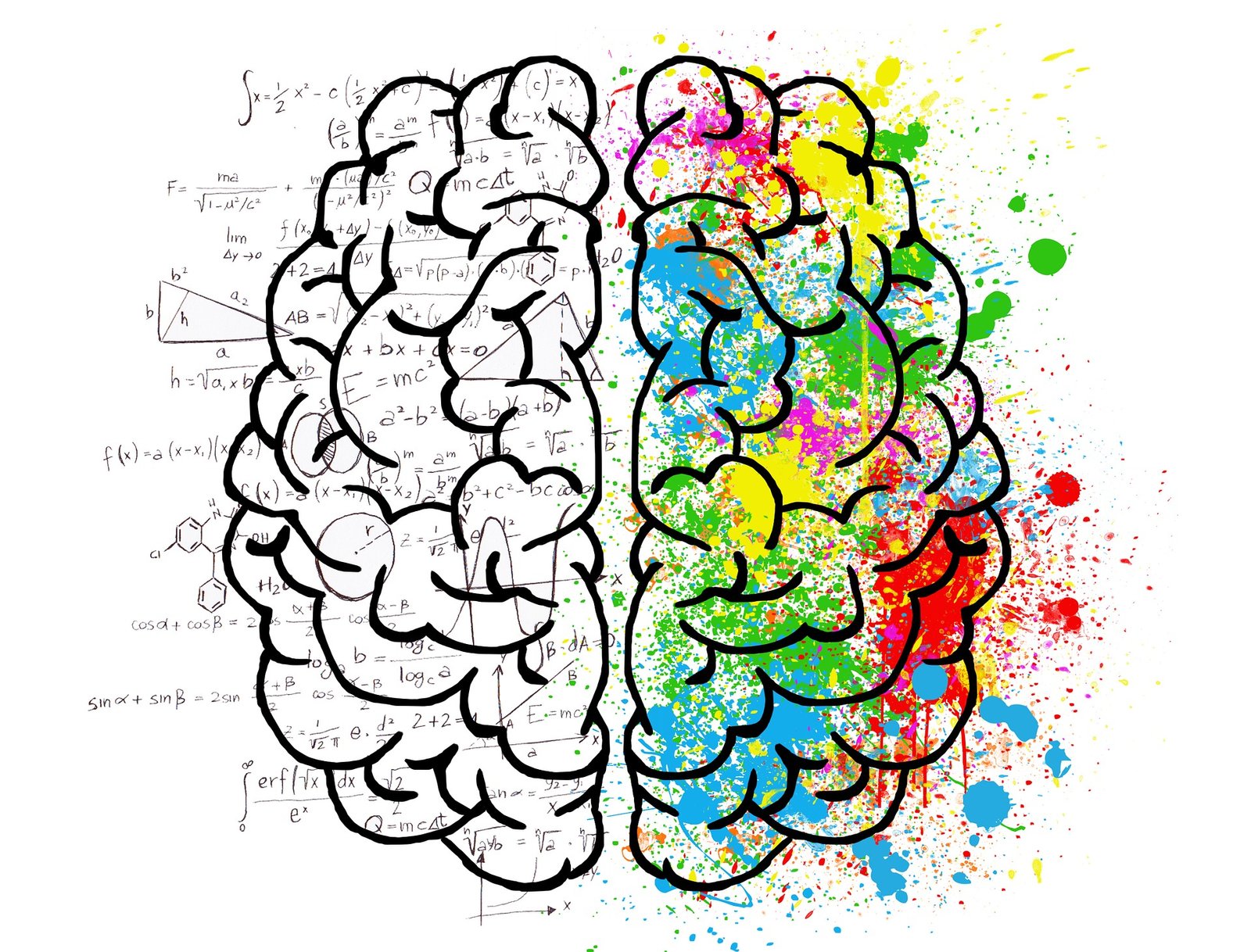 "Make It Work," A Four-Part Documentary Series About Innovation & Creation
Emmy Award-winning filmmakers Kip and Kern Konwiser explore the power of STEM (science, technology, engineering, and math) in new series that features appearances from Danica McKellar, Megan Smith, Sal Khan, John Maeda, and many others.
"Make It Work"—a new four-part documentary series from Legendary Digital Studios that explores the power of STEM (science, technology, engineering, and math) to solve real-world problems—is now available on Amazon Prime Video and The Roku Channel. Narrated by YouTube icon Hank Green and produced and directed by Emmy Award-winning filmmakers Kip and Kern Konwiser (Miss Evers' Boys; On Hallowed Ground), the series follows several young disrupters as they use imagination and innovation to improve their communities.
"We're proud to align with Legendary Entertainment to share these extraordinary stories about people who chase the joyful spirit of innovation; and to prove, once again, that genius is common whenever there is support for a curious mind," said Kip and Kern Konwiser.
Each segment of the four-part series, which has already been recognized with numerous accolades including the Audience Award at the Napa Valley Film Festival, the Grand Jury Award at the Awareness Film Festival and the Award of Excellence at the Impact DOCS Awards, focuses on the various stages of a project:
The Idea: a teacher from a Napa Valley elementary school inspires her low-income students to bring light to a community no longer willing to stay in the shadows;
The Design: a seventh grader from Baltimore finds a 'home away from home' in a maker space where he helps engineer a smarter wheelchair;
The Build: college students take on the challenge of building a pod for SpaceX's Hyperloop Pod Competition;
The Launch: a young neuroscience Ph.D. student takes a big step toward disrupting the industry with a revolutionary low-cost advanced prosthetic hand. Working in partnership with the Range of Motion Project (ROMP), the first patient is fitted with this technology in Ecuador.
The documentary series' featured mentors include: Sal Khan (Founder of Khan Academy); Andrew Coy (Founder of Digital Harbor Foundation); Maria Klawe (President, Harvey Mudd College); and David Krupa (Co-founder and Executive Director of ROMP); as well as special appearances and interviews with John Maeda (MIT Media Lab); Danica McKellar (Actress, Author, Mathematician); Ed Slattery (Founder of FANN Design); Megan Smith (Former Chief Technology Officer of the United States of America); and Tim Swift (Founder & CEO of Robotics Pioneer).
"Make It Work" is executive produced by Thomas Tull, Jon Jashni and Pearl Wible.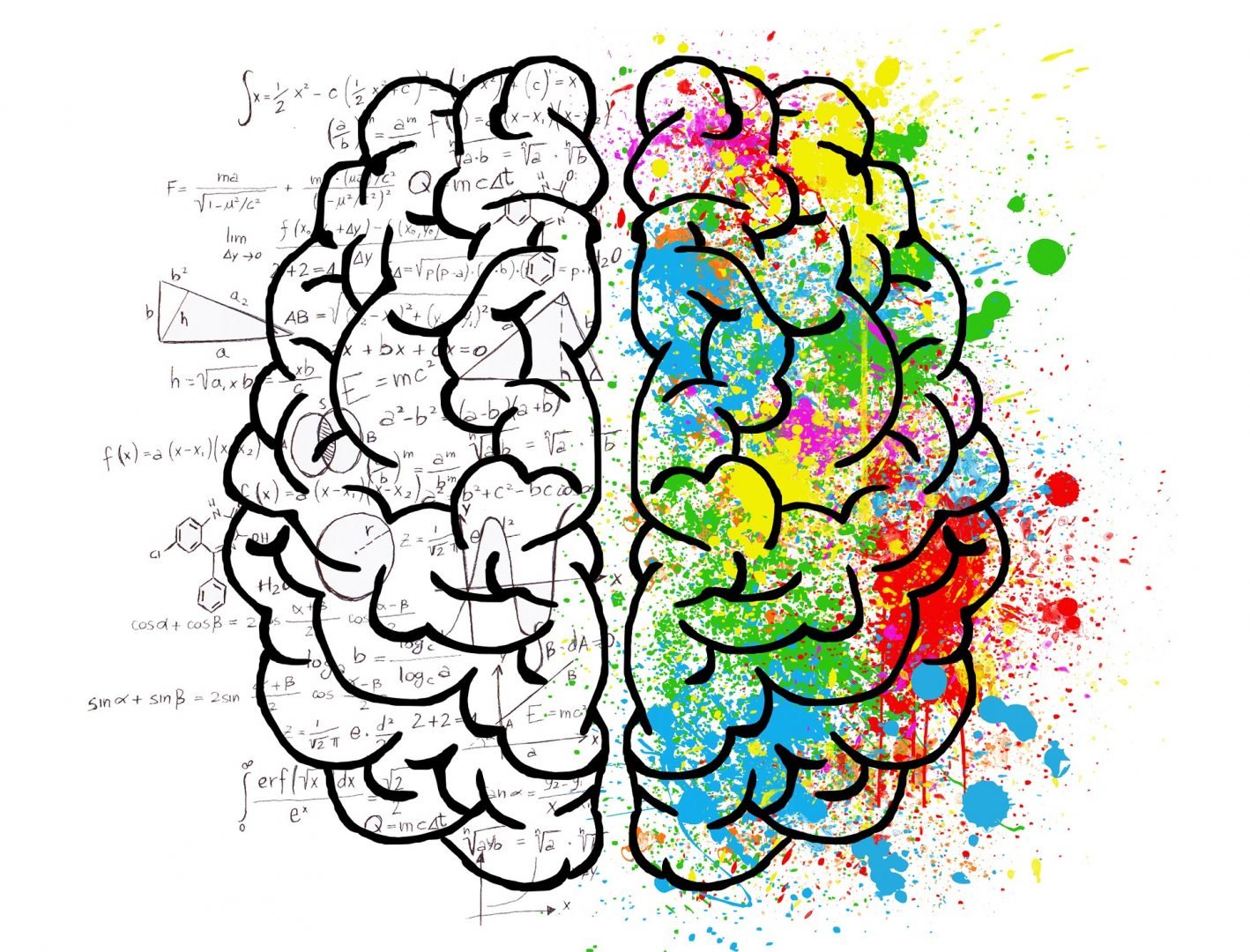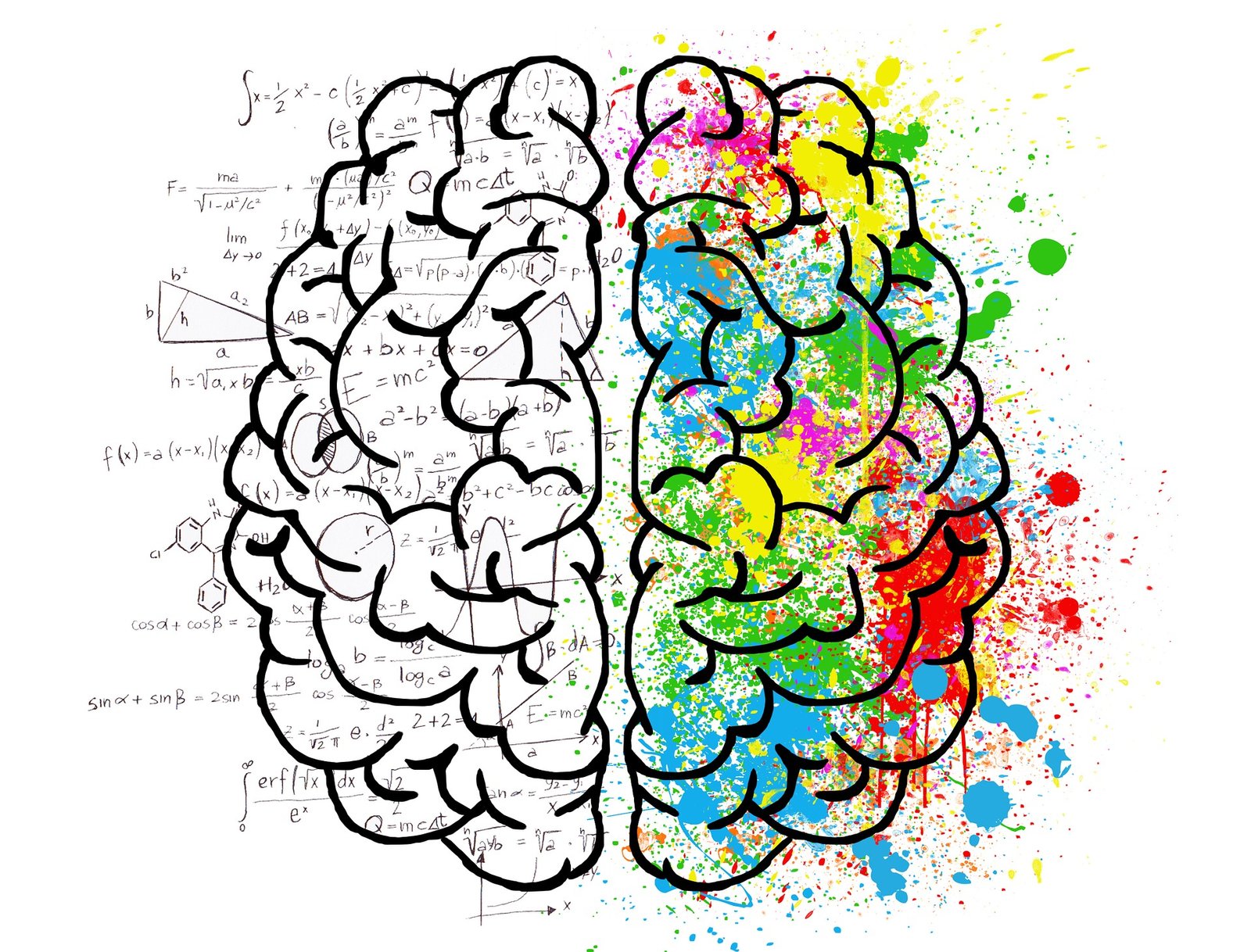 "I'm so proud of these students," says Sal Khan, founder of Khan Academy. "Their success shows us how students who have access to high-quality education are able to unlock their full potential and accomplish great things. I want that for every child in America and around the world."
The four-part series is now available to stream on Amazon Prime Video and The Roku Channel.
Get a sneak peek here.
---
Legendary Entertainment is a leading media company with film (Legendary Pictures), television and digital (Legendary Television and Digital Media) and comics (Legendary Comics) divisions dedicated to owning, producing and delivering content to worldwide audiences.
Legendary has built a library of marquee media properties and has established itself as a trusted brand which consistently delivers high-quality, commercial entertainment including some of the world's most popular intellectual property. In aggregate, Legendary Pictures-associated productions have realized grosses of more than $16 billion worldwide at the box office. To learn more visit: www.legendary.com.