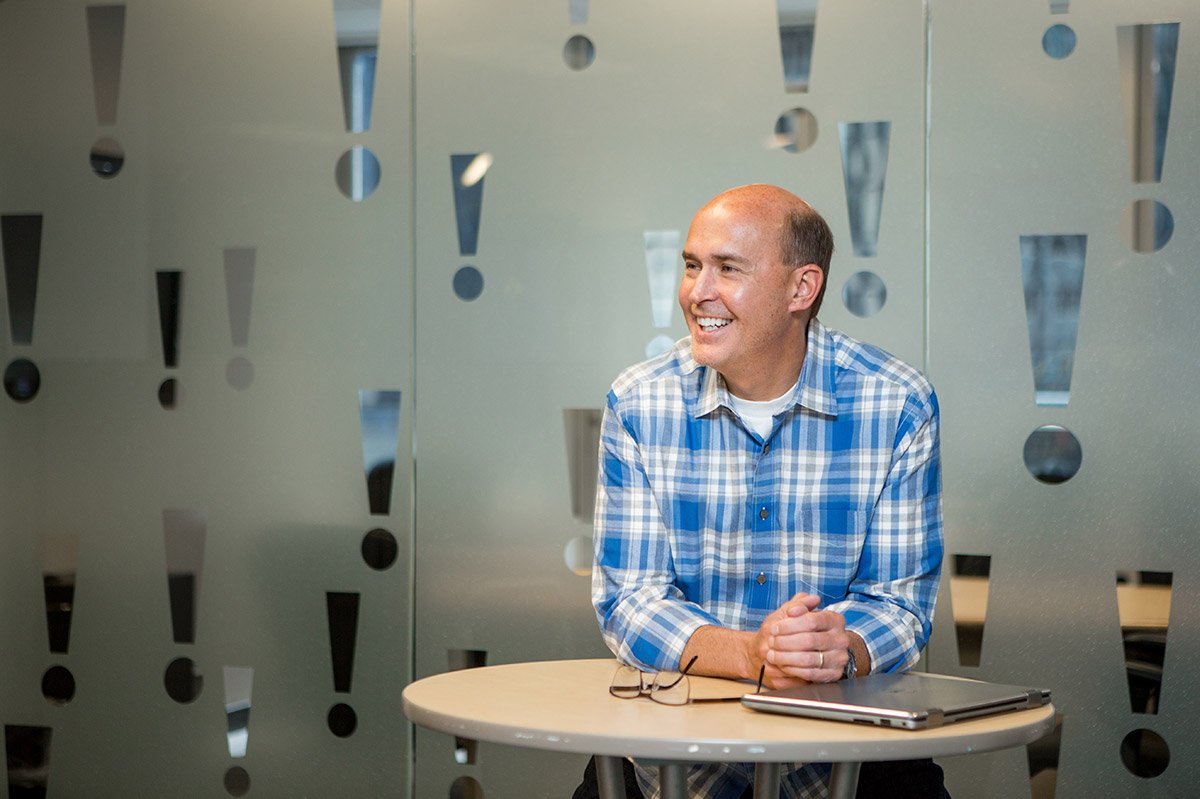 The SMB Guide To CRM With John Oechsle
John has put together his thoughts on the subject for the new year based on his work with thousands of small businesses.
H. John Oechsle, CEO and president of leading SMB software provider Swiftpage, What he's seeing in terms of their needs, the broader changes in SMB technology, the increasing connectivity of technologies like CRM, email marketing, marketing automation, analytics, etc. and more.
We had the opportunity to interview with John as he discusses everything an SMB needs to know when looking for a CRM platform.
Where do you consider to be home? Is there a specific place that inspired your pursuit of tech?
Colorado is home. With the surge of the tech industry in Denver, Boulder, Fort Collins and Colorado Springs, you can't help but be inspired!
What was the inspiration for the development of "Act!"?
Act! was developed and designed to help businesses have better interactions with their customers that lead to sales. The goal was (and is) to put the right information into the hands of the business to help them service their customers as effectively as possible. The Act! customer relationship management (CRM) software has been around for more than 30 years as a pioneer in the CRM space and is still innovating and setting the pace in the industry today.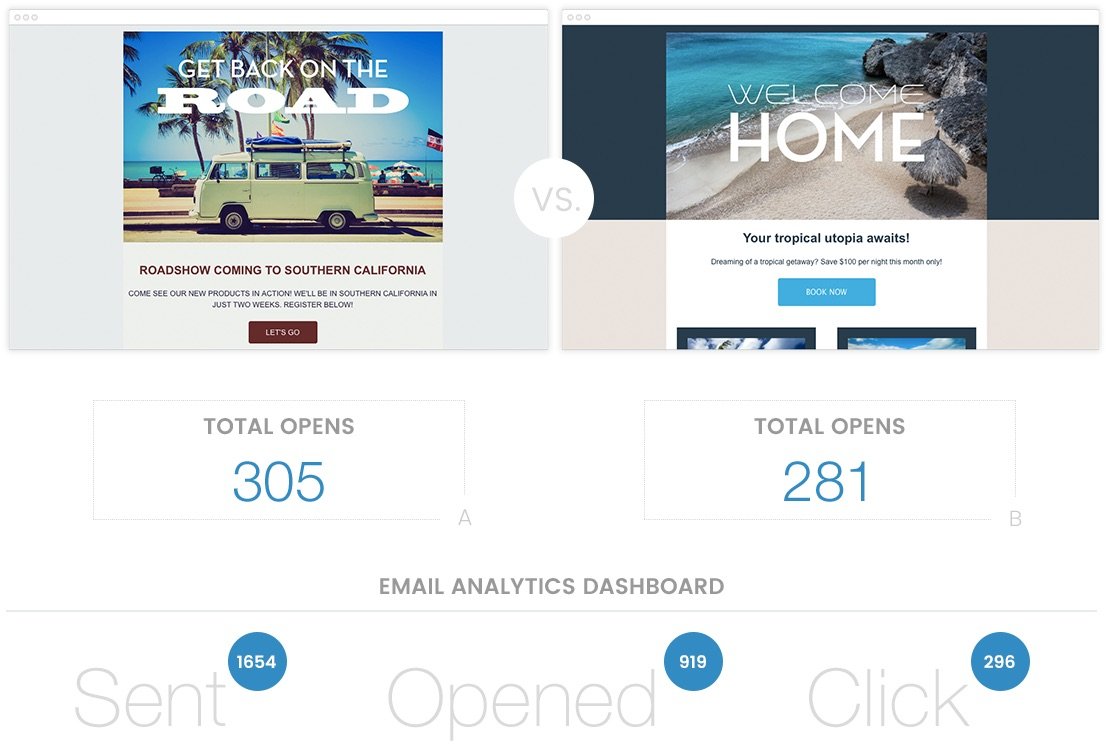 How do you think the economy will benefit from this invention?
Act! has already helped thousands of businesses across the world grow and thrive over the course of its three-plus decades in the market. More specifically, Act! helps small and midsized businesses (SMBs) to compete with larger enterprises in their specific vertical or market by providing them access to the same level of customer information intelligence as the larger companies have. SMBs using the Act! solution are able to easily share customer information across sales, customer service, R&D, marketing and management teams to help ensure everyone understands customer needs and the entire business is aligned in how they meet those needs.
More than 99% of U.S. businesses are SMBs and the Act! solution is wholly dedicated to helping those businesses to engage in meaningful customer interactions that lead to transactions. In fact, the Act solution includes predictive analytics technology that suggests the next best course of engagement for each individual customer that will lead to a sale.
What was one thing you did that exceeded your expectations when you began developing your CRM service?
When we got our hands on Act! In 2013, the product was still a respected brand in the industry but there hadn't been a lot of innovation in recent years. We immediately got to work plugging Swiftpage's email marketing capabilities into the product, converted to a subscription model to provide our customers more flexibility and cloud access, added a mobile component, added third-party integrations to help SMBs perform important business functions directly from the Act! solution, incorporated voice-activated technology into the product and recently we've even added an entirely new to the Act! product with marketing automation technology.
I knew we were going to work hard to refresh the product and restore Act!'s name as an innovator in the CRM space, but I didn't expect we'd be able to add and diversify Act!'s value with so many new and burgeoning technologies. The feedback has been tremendous and our customers have really taken advantage of the ability to perform so many important business functions directly from the Act! solution.
Social media is the widest used method of information sharing and communication, how do you think its role in marketing will grow or evolve through time?
Everything is blending together — and social media is right in the center of this shift. Social media is becoming more and more intertwined with marketing, comms and customer service for organizations large and small across industries and markets. Our goal is to integrate as many customer information and interaction processes as possible within the Act! platform.
What is a current challenge for you and how would you approach it?
Our challenge is the challenge of MORE. How do we offer MORE value to our users? How do we give them MORE tools in addition to email marketing, CRM, and marketing automation? How do we help them make MORE sales and engage even better with their customers?
We take our role as a leader in the SMB software space seriously and we want to give our users every advantage and access to every tool that can help them engage with prospective customers, make sales, retain their customers and grow their businesses. The needs of the SMB community change and we need to be flexible to meet those needs as well as ready to provide the technology to support tomorrow's challenges. We're always keeping an eye out for how we can offer our users MORE.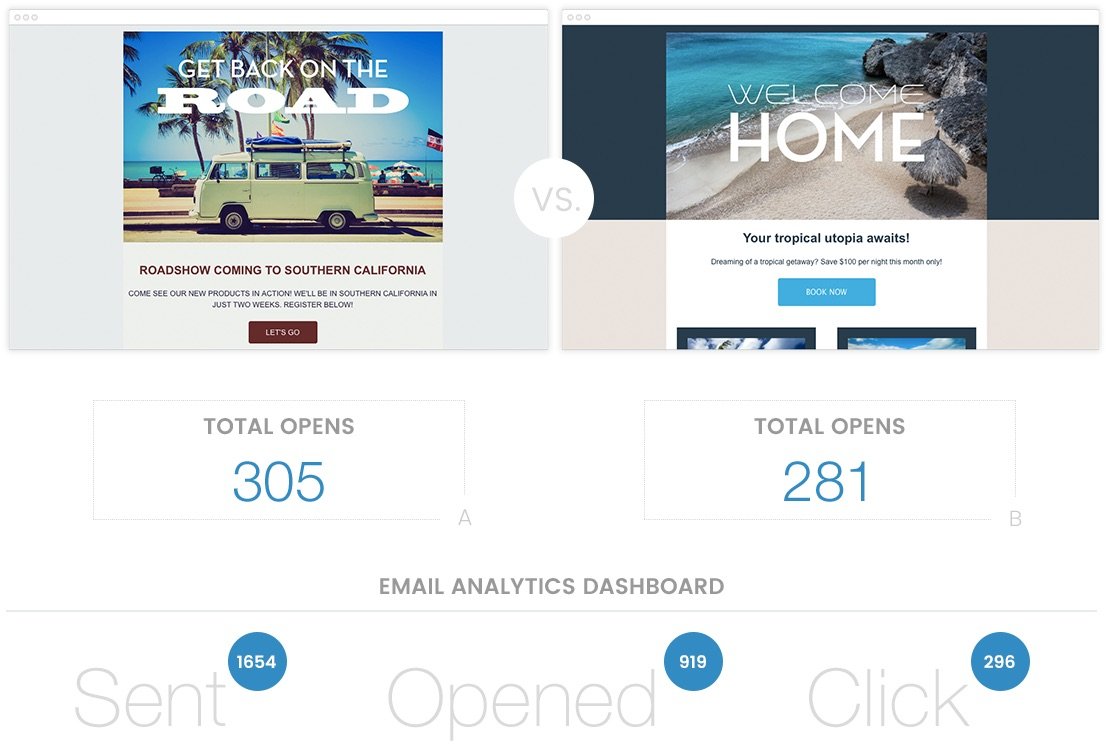 Technology in itself is a success. What does success mean to you? What are your rules for success?
From a business perspective, we measure success by enabling small business growth, period. If we are helping our customers grow, we have been successful.
How do you handle comparisons between your innovation and that of other companies? What is one way you continue to distinguish your brand and stand apart?
We are always taking stock of our customers' needs, new technology hitting the market and our place in the CRM and marketing automation space. As a part of this evaluation, we're always looking at what others are software providers are doing — not just in our space but across different business functions and activities as well. We look to distinguish ourselves by finding ways to partner with providers of tools that serve different business functions as a way to provide additional value for our customers.
Additionally, we look at competing for CRM and marketing automation solutions on the market that are built for larger, enterprise level businesses and search for ways to innovate and bring the same intelligence, function and technology to the SMB space in a way that will be tailored to meet their specific needs.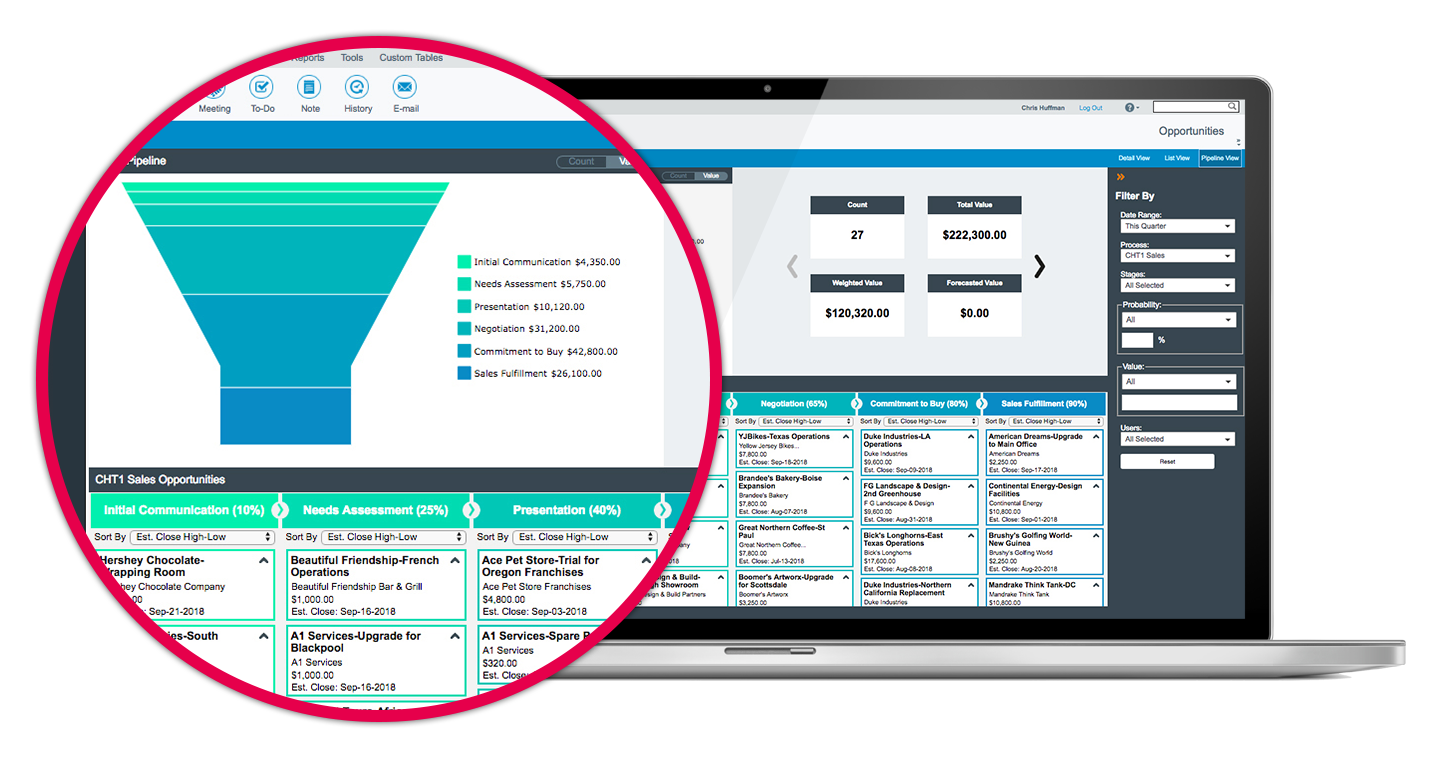 What advice do you have for the next up and coming tech inventor?
Focus on three things: Courage, Passion, and Tenacity. You need to have the courage to keep moving forward no matter what. Passion is contagious; pass it on to others and surround yourself with passionate people so you can feed off of each other. It's a long haul—you have to have the tenacity to win, not just play the game. There are no participation trophies here!!
The Fox Magazine is all about inspiration, what/who inspires you the most?
I am surrounded by fantastic Swifties (what we call our employees). Their courage, passion and tenacity (and the fact that they continue to put up with me) inspires me every day. This journey we are on would not be possible without them.
What's something people would be surprised to learn about you?
I've run 5 marathons!! I do one every five years (it takes me a year to train and 4 years to recover)!
What is your favorite innovation-related motto, quote or words to live by?
I know I sound like a broken record here, but everyone who knows me will tell you that courage, passion, and tenacity is what I live by!
---
Follow His Journey!