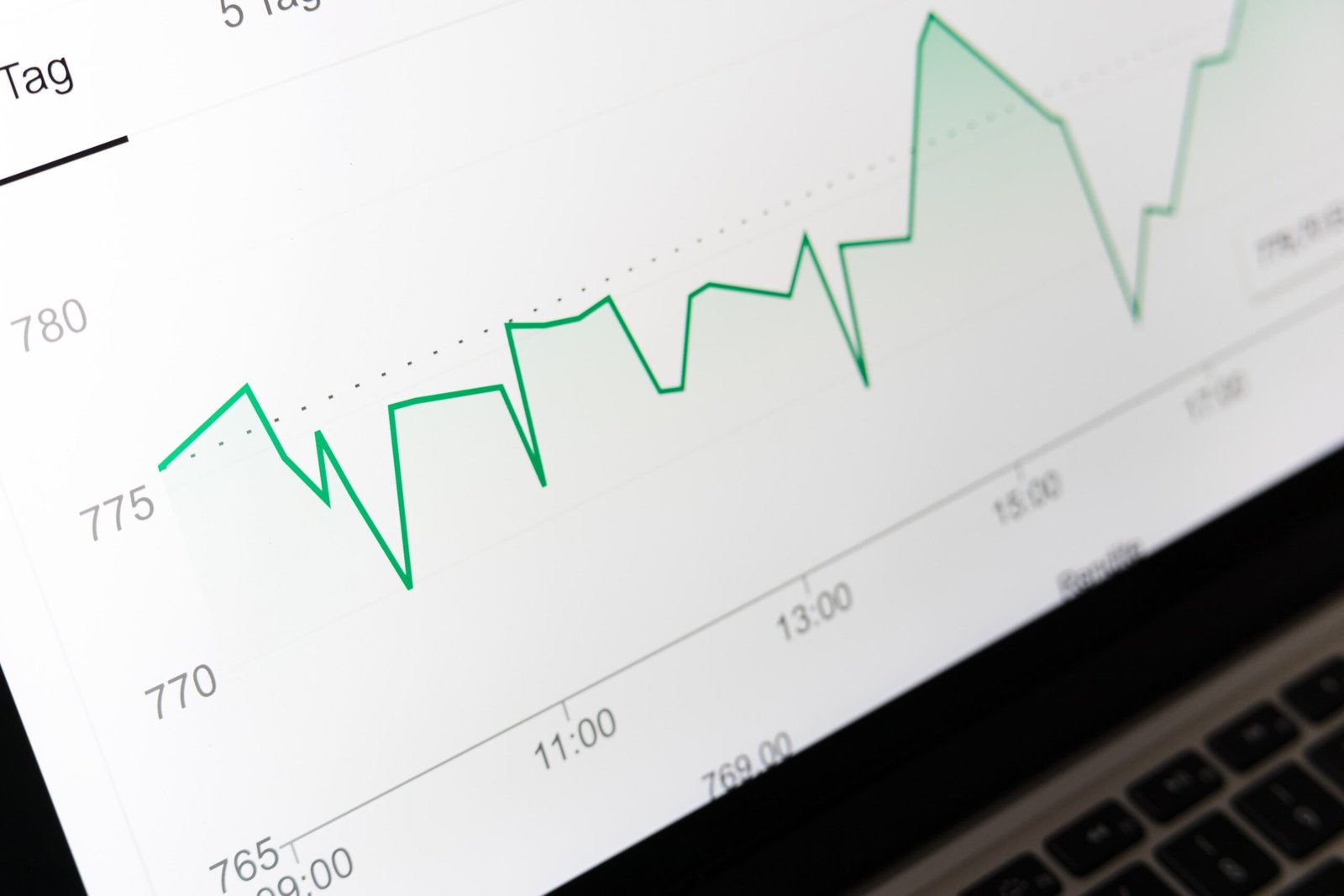 Starting Your Own Business Can Be Tricky: Here's Some Tips
The world of entrepreneurship is an exciting place to be in. It can also be a tricky one, especially when it comes to figuring out where you should start.
The following are some tips that will help get you started on the right foot.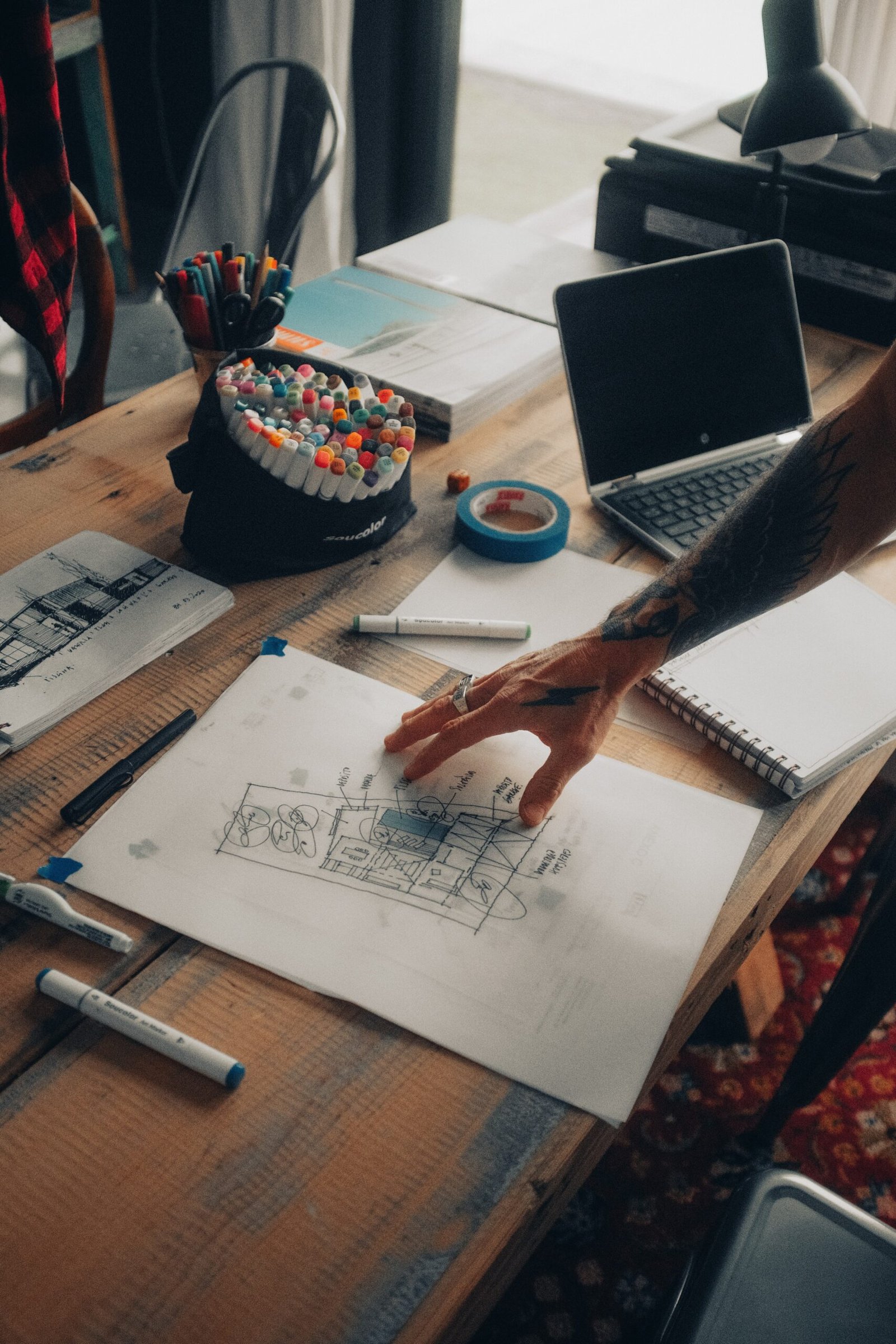 Decide what kind of business you want
One of the first steps in starting a business is to figure out what kind of work you want to do. This will depend largely on your skills and interests, so it has to be something that you're passionate about and good at doing. If the answer still eludes you, then try taking inspiration from other people around you. If there's anything they seem particularly talented at doing, then you should try and see if it's something you can make a business out of.
In parallel to figuring out what type of business you need to open, you should also take the time to research what you have to do to prepare for it. For instance, you may want to look into the business permits that you need to acquire. You should look to company registration in the UK if you're starting a business. It might be that you have to register with the Business Registration Office to start your business. You may also have to register with the Employment Service Office if you plan on hiring employees for your startup.
Find the right market for your product or service
Since your customers are what keep the gears running in any business, finding them will be one of the most crucial steps in starting up. There are various ways to go about this, but the most effective one is to do your research. Find out where your target customers are and what they're looking for before you start trying to sell anything.
Research similar businesses in your area
Make sure to research other companies that are already selling a product or service similar to the one you plan on offering. This will help give you an idea of what kind of strategy they use for their business and how successful it is, which can be extremely valuable information when starting your venture. It may also teach you helpful lessons about any mistakes not to make, as well as what you should keep doing. Take inspiration from what other businesses are doing to learn more about your target customers. It can help give you a better idea of where your business stands in comparison with others so that it's easier for you to figure out how successful or unsuccessful it might be.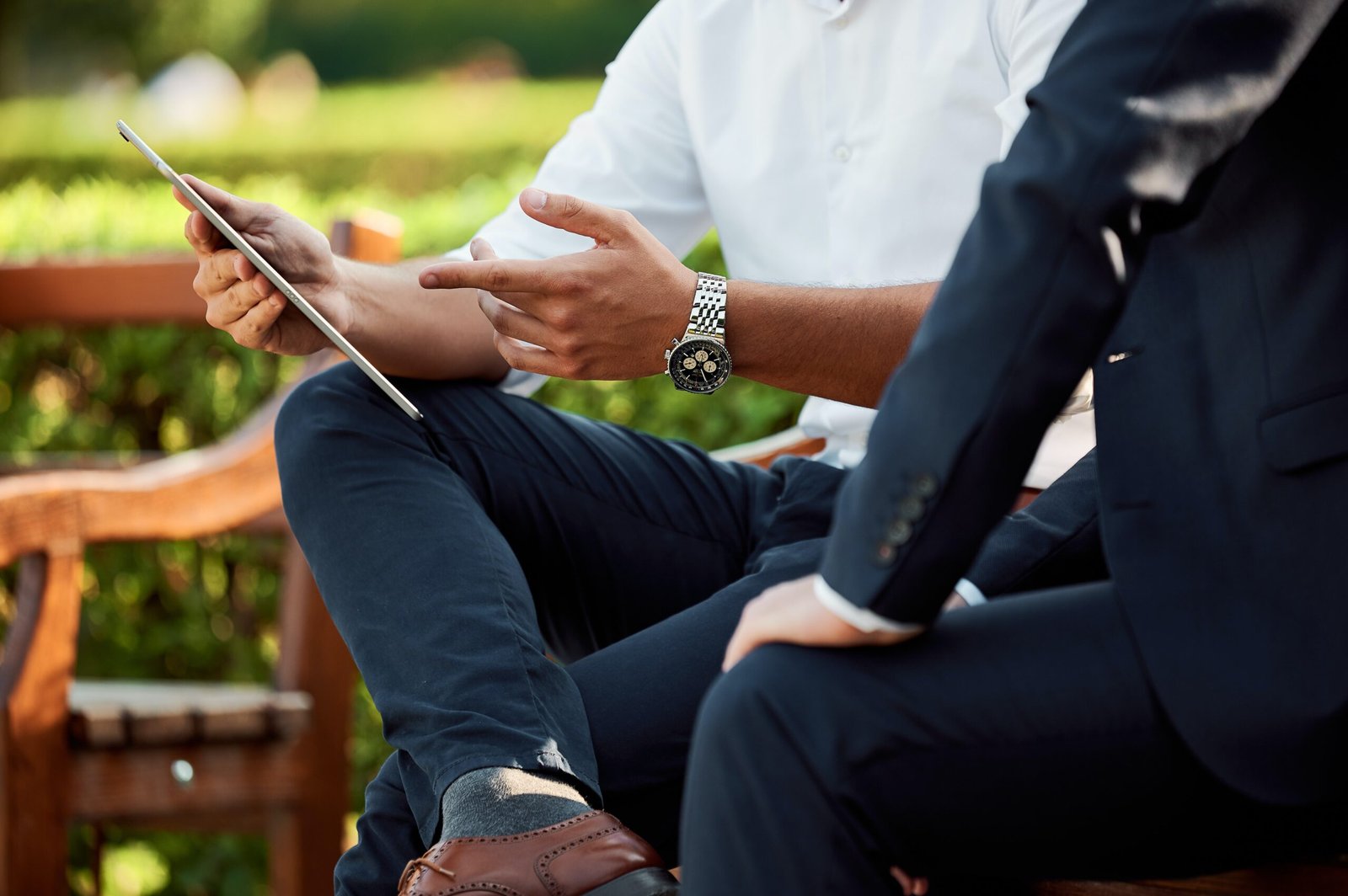 Ideally, you should try and get in touch with some of the other businesses so that you can learn more about their work habits and what works for them. If they're open to it, then this is an opportunity for both parties to gain something valuable from having a conversation or two. You might even consider asking if they'd like to partner up for a while if they think it would be beneficial to them. This is an important step because you may find out that the market isn't very big or receptive, which could make it difficult for your business to get off of the ground and succeed within its first year. This way, you can avoid committing too much time and resources to a business idea that may have a low chance of succeeding.
Figure out your budget and how much time you can dedicate to the business
It is also crucial for you to have a good handle on how much money you can invest in your business, as well as the amount of time that you're able to dedicate to it each week. These are both very essential things when starting up, so make sure not to neglect them, or else your startup could suffer because of it.
If possible, try and have enough capital saved up to pay for your business expenses during the first couple of months, as well as enough to live off of. Make sure your any money that's meant for the business is put into one of the best business bank accounts available to you. This way you won't need to dip into your savings when things get rough and can instead focus on making ends meet with what money you have coming in from customers.
Opening a business can be daunting and time-consuming, but it's also rewarding. The first step is to determine what kind of company you want to start. This may involve figuring out your budget and how much time you'll have available for the new venture. Next, research similar companies in your area as well as their locations, permits needed, and any other information that will help establish some benchmarks for success. Once those steps are completed, find a location for your store or office space before getting started on marketing materials like social media accounts and websites, if necessary. As soon as you've got everything figured out, all there's left to do is open up shop.