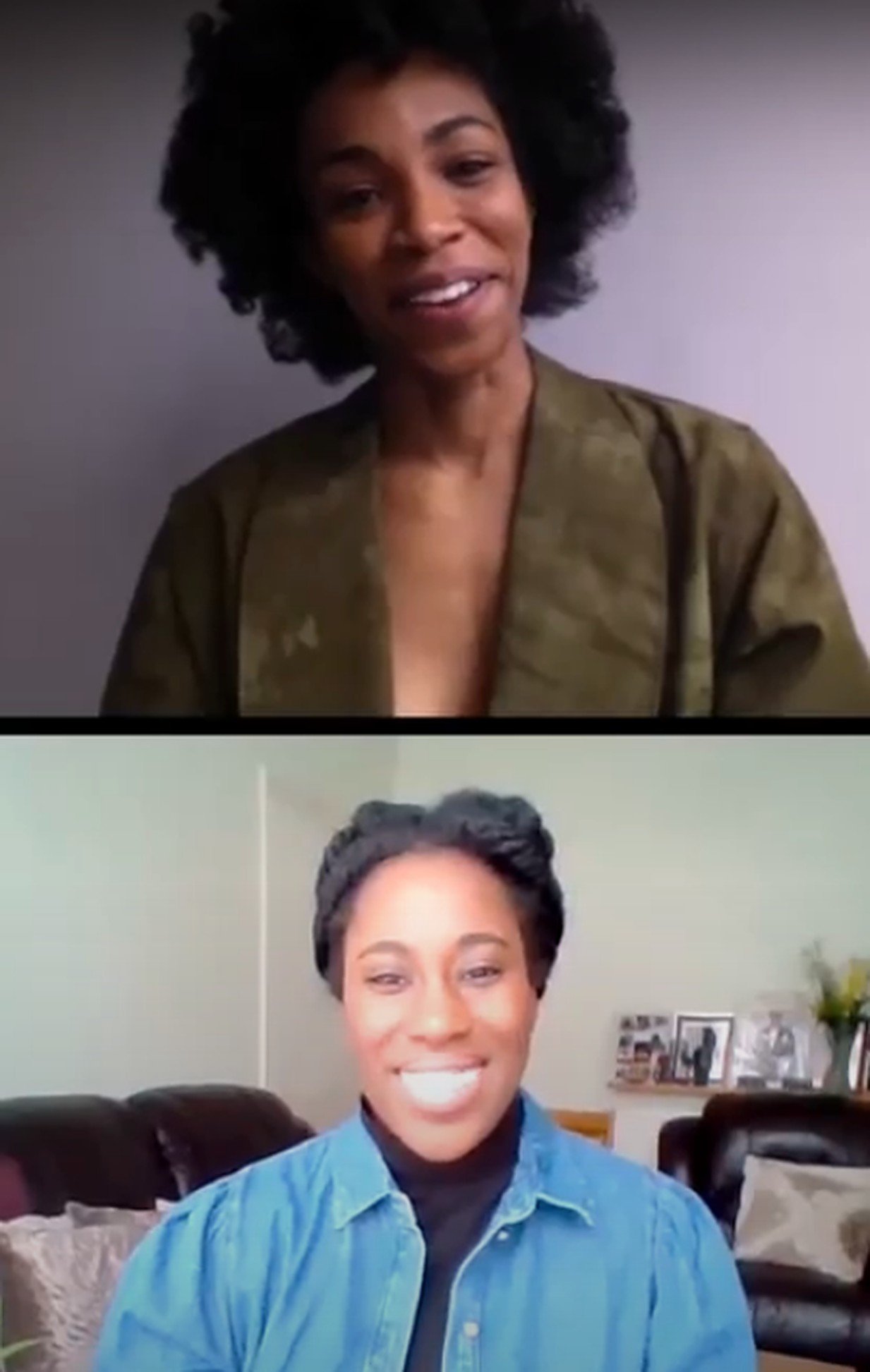 A Conversation With Sarah Magras: Bespoke Tailor And Senior Coat Maker Based In London
Sarah Magras is the Senior Coat Maker for Maurice Sedwell, 19 Savile Row and the coat-making tutor for The Savile Row Academy.
She is British-born of St. Lucian decent who shows influence and pride of heritage through her work.






Sarah has a background in fashion and textiles; she received her degree from Middlesex University in 2014. Sarah then went forward to pursue a tailoring career, eventually leading to an opportunity at Maurice Sedwell to train with Andrew Ramroop OBE and graduating from the Savile Row Academy in 2018.
Her work continues at Maurice Sedwell while exploring challenging cuts and makes through personal projects, you can see her work on Instagram @sez_speaks.