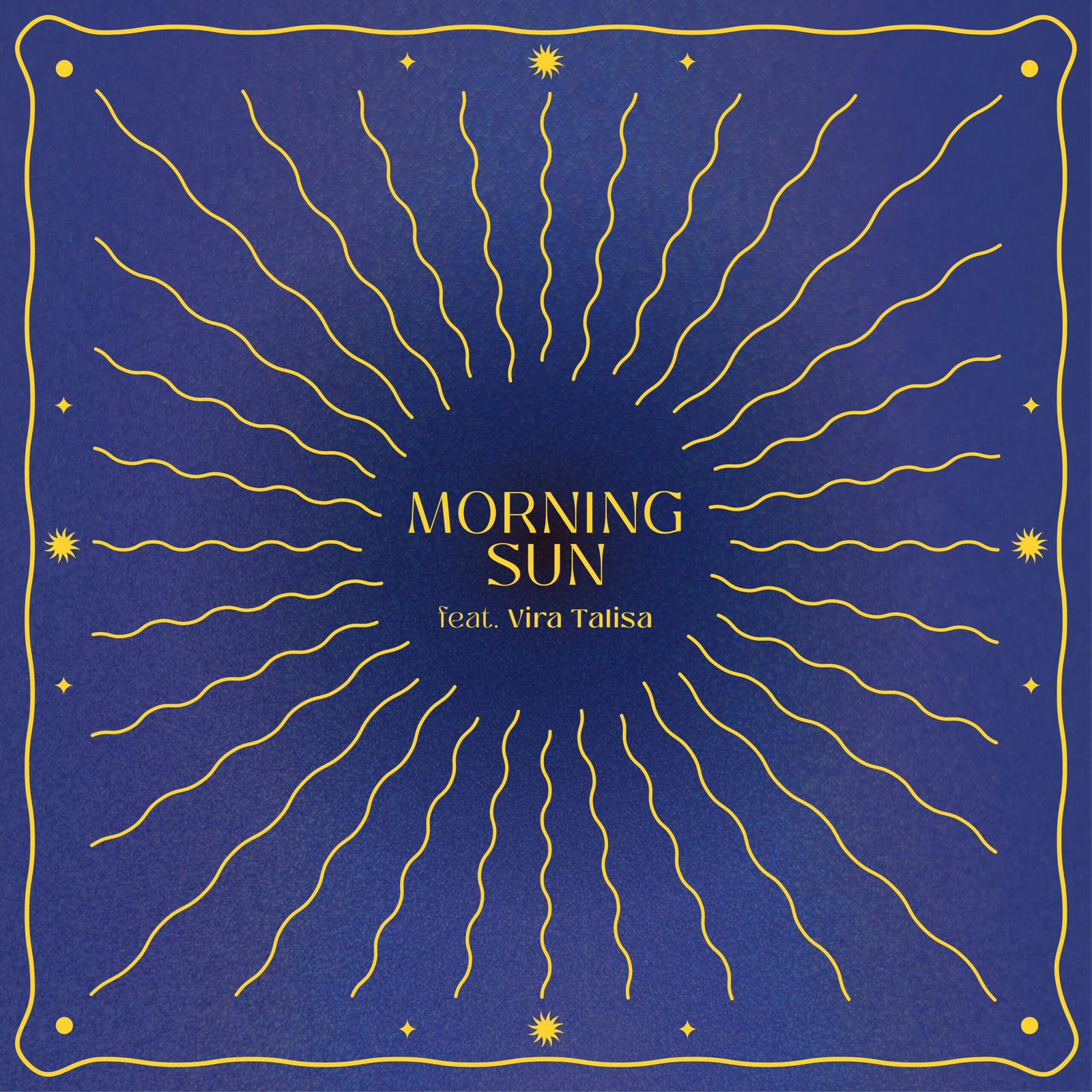 Duara Releases Brand New Single "Morning Sun" Featuring Vira Talisa
Duara, a dynamic musical duo from Jakarta, is very happy to announce the release of their new single "Morning Sun" featuring Vira Talisa which kicks off series of new releases in the run-up to Duara's debut album, to be released later this year.
Compared to Duara's previous releases, Morning Sun offers a more upbeat and cheerful feel.
It draws inspiration from the sounds one might hear on a beach club playlist. Renita and Vira Talisa can be heard taking vocal turns from one verse to another, then blending together at certain points of the song. Layers of synthesizers, percussions, and guitars subtly progress as the song advances, reminiscent of a mid-70's disco sound. The song was written about a year ago amidst the pandemic era and becoming a catharsis of wishing to feel the warmth of the world again.
Both raised in South Jakarta, Robert MR and Renita Martadinata first met circa 2010 while working as session musicians, but only started writing together in late 2017. The two managed to fuse their extensive musical influences, imagination, and lyricism to create a genre-agnostic body of work.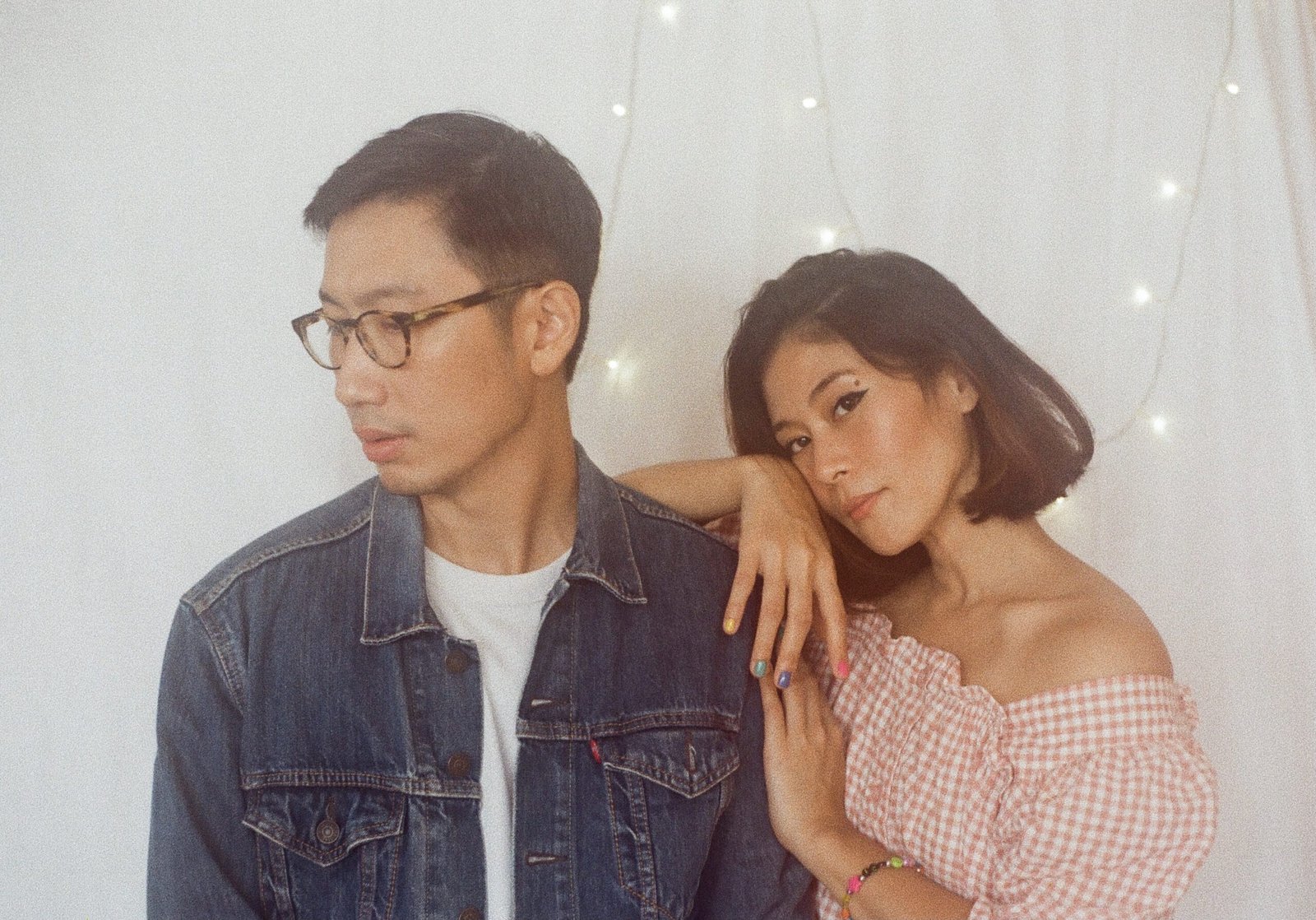 Duara has created a buzz in the local indie music scene by their critically-acclaimed EP, Flights of Imagination (2019), and their follow-up singles, "Home" (2019), "Sound of The Rain" and "Magnificent" (2020).
Morning Sun (feat. Vira Talisa) is available everywhere digitally today.