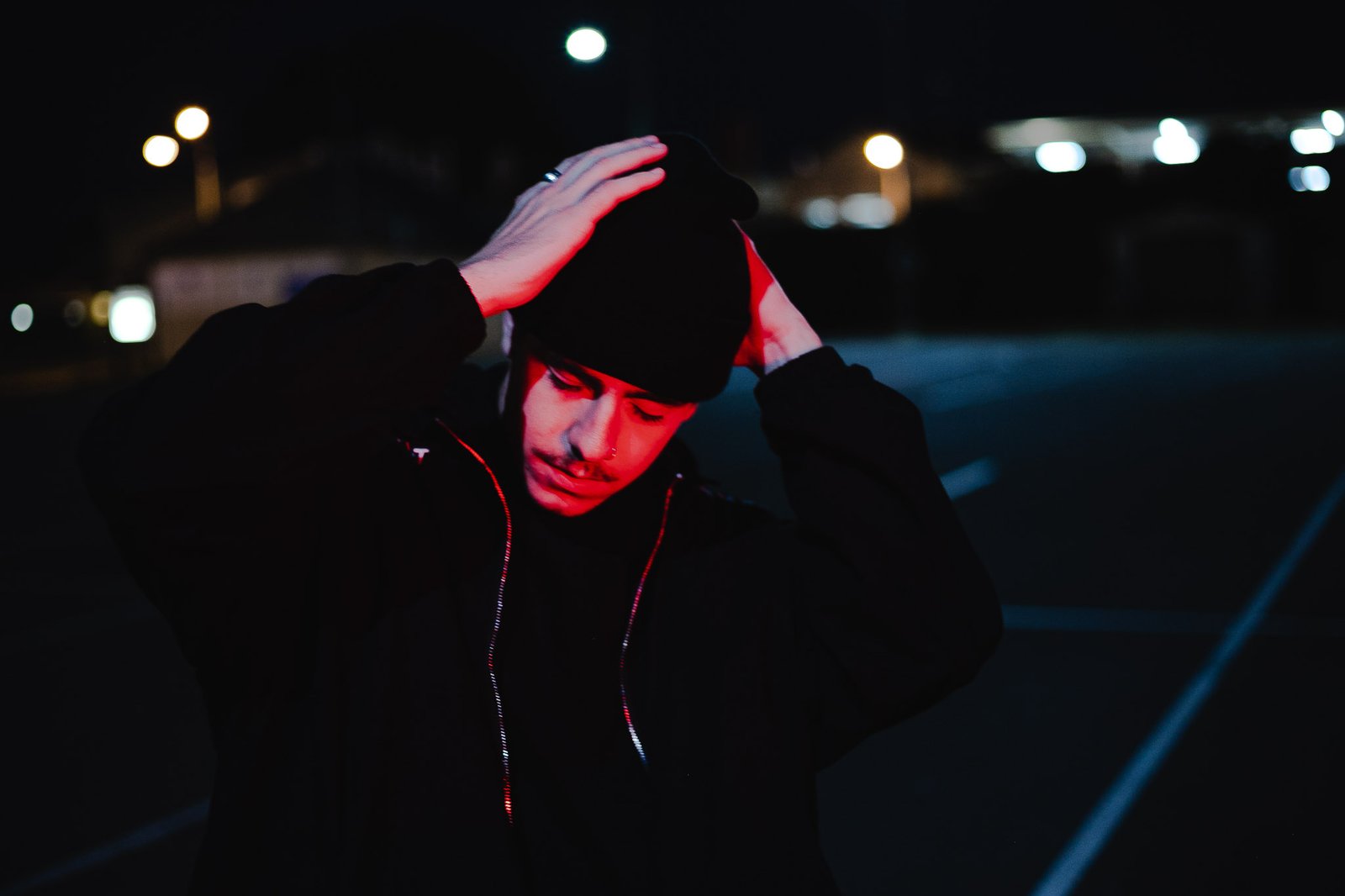 Sydney Artist JKTS Releases "Away"
JKTS releases "Away," a subdued, free-spirited song for the winter.
Not your average Australian hip-hop artist, Maitland artist JKTS releases genre-layered song, Away set to warm you up on the colder nights.
JKTS -Lachlan Cawsey – worked closely with fellow Maitland artist, Just A Gent to refine his new sound under a new artist brand – previously known as Jackets.
Away is Australian hip-hop only by its geographical relevance – its layers of production and smooth vocal make it an international sound set to give a new texture to the genre of Aussie hip-hop as we know it. The song itself is a feeling, rich with instrumental detail.
"For me, this song doesn't exactly have a story. It's more-so moments I was living at that time that contributed to an overall feeling. I hope that everyone can find solace within the track.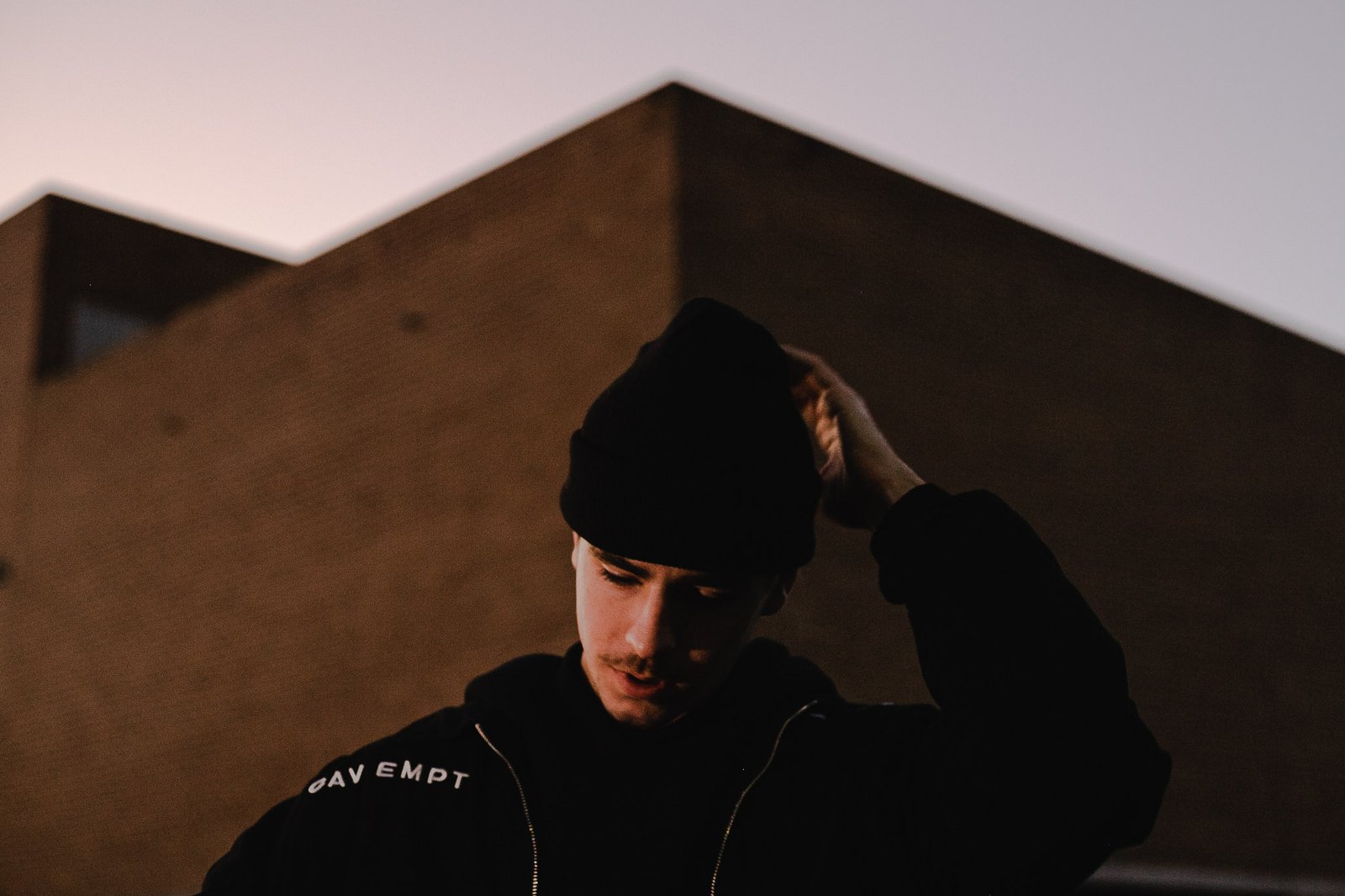 I wanted it to feel like one of those endings where it concludes the journey and sets you up for the next story. I've had this song done for a little while. The instrumental had so much to offer, the lyrics just felt so natural to write. Once I was happy with all  that I thought it needed, I took it to my good friend Jacob (Just A Gent) and he just really brought it to life."
Starting his music journey at 19, JKTS never found himself gravitating towards a preferred genre, but rather following an adulation of sound and vibe.
"I started music in 2017 when I was 19. I didn't really have a taste or specific style musically, I liked what I liked and kind of rushed into it. I used to go by 'Jackets', but as time passed I realised I wasn't being myself and was forcing creativity that just didn't feel natural. So I hid away and kept practicing and focusing more on myself rather than what others were doing, taking the pressure off my shoulders and just tried to enjoy what I do."
"Away" is out now.