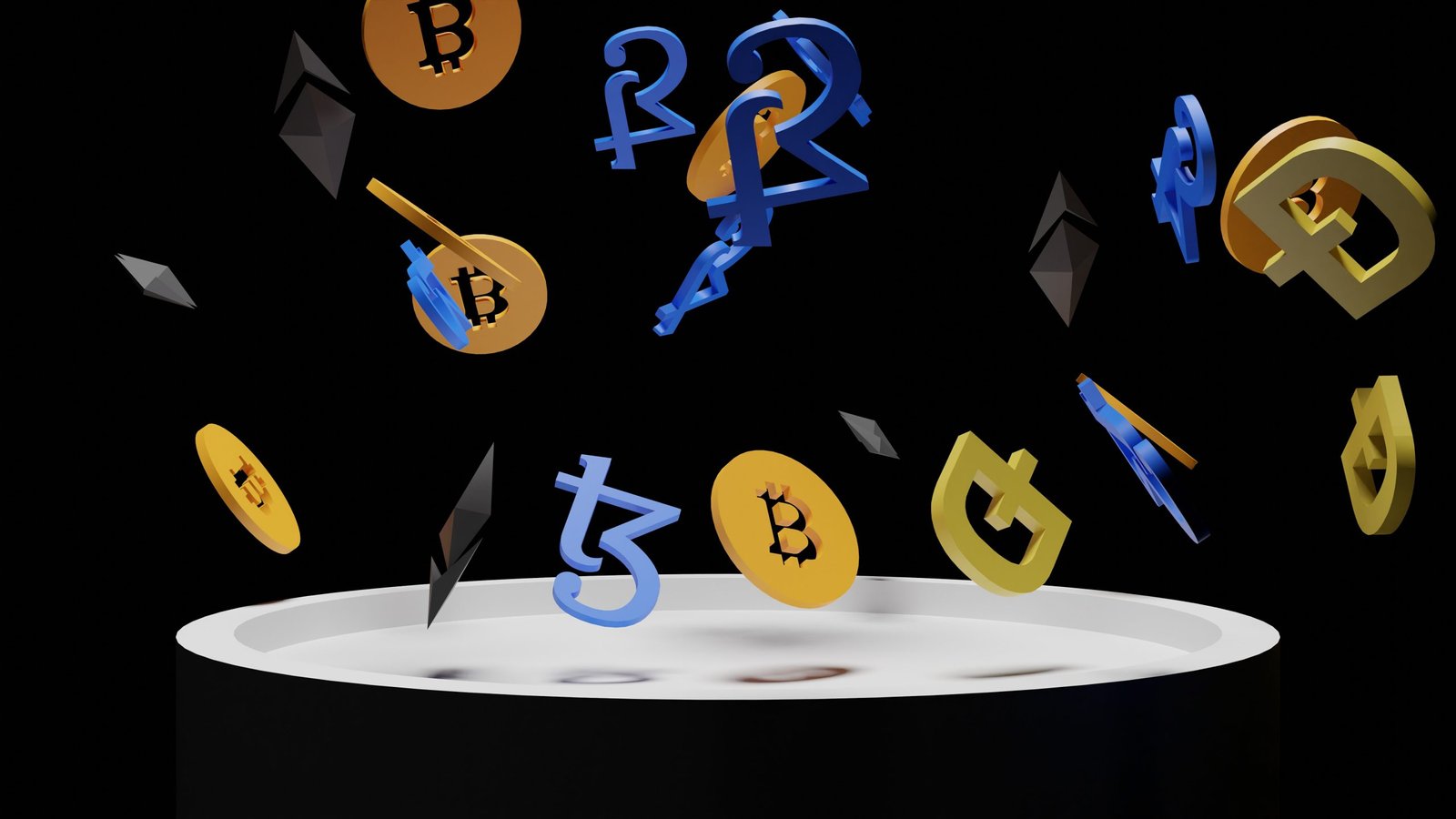 Revealed: 88% Fall In Google Searches For Buying NFTs
Interest in the NFT market has more than halved since January 2022.
Bankless Times has analyzed Google search data around "buying NFTs" and "selling NFTs."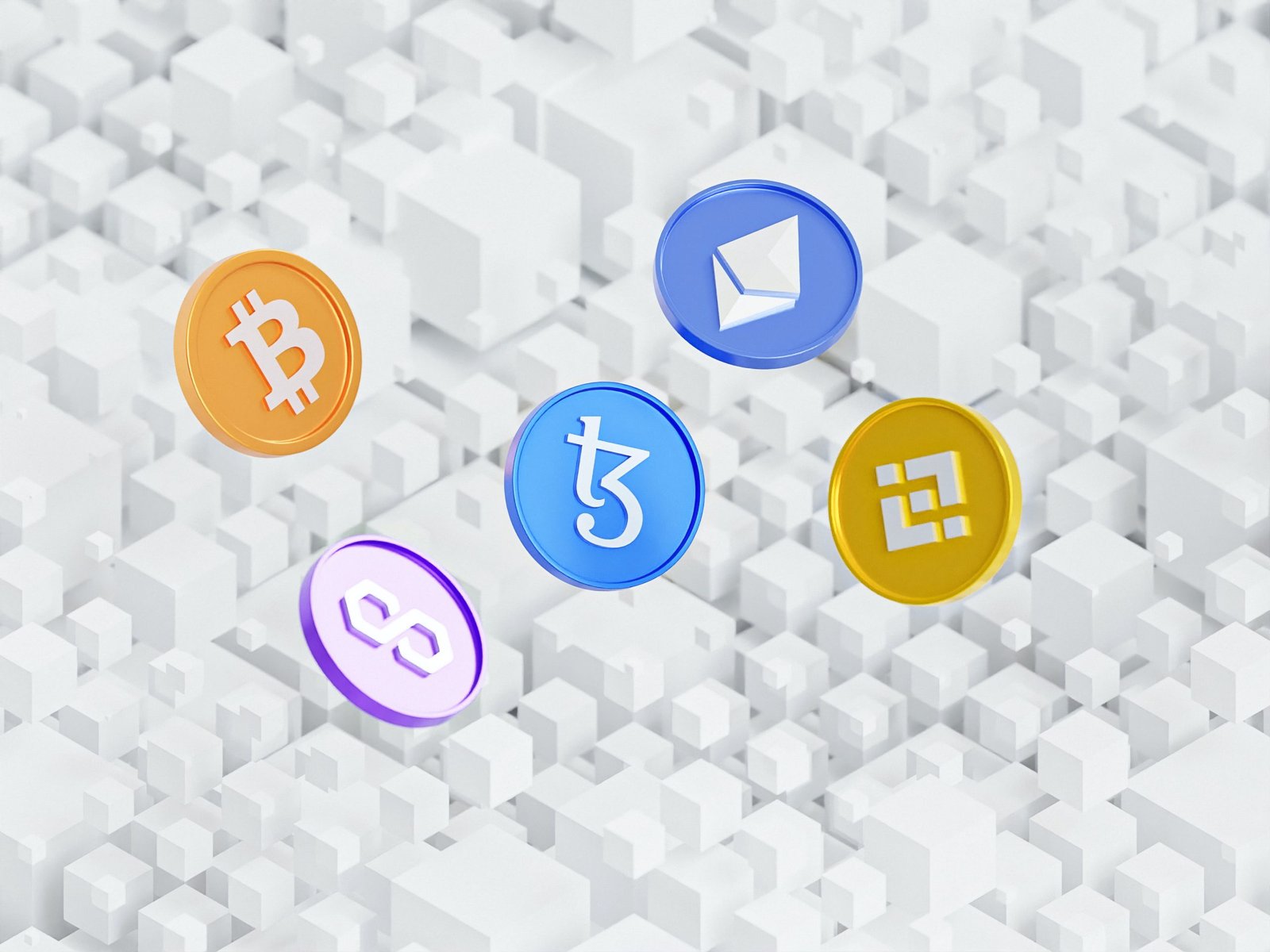 Here is what they found:
The term "buy NFT" has dropped down to a score of 12 on a scale of 100 at the beginning of June 2022, representing an 88% drop from its peak score of 100 that was recorded in January 2022.
Similarly, the term "sell NFT" saw a 86% decline in its search interest score from 52 which was recorded at the start of 2022, to a score of 7 in June 2022.
Though both search terms have gone down, the gap between the two seems to be much smaller. This indicates that more people might be interested in selling NFTs than buying them at the moment.
"People are losing their trust in cryptos in general. The recent Terra crisis showed how people could lose money in just a few days.
"That said, given the volatility of NFTs, people are being extra cautious. In the long run, one should focus on projects they genuinely feel comfortable in and know about. Just following the trend like investing in an NFT because everyone is doing so will cause more harm than good in the long run," says Aliasgar Merchant, a developer relations engineer at Ignite.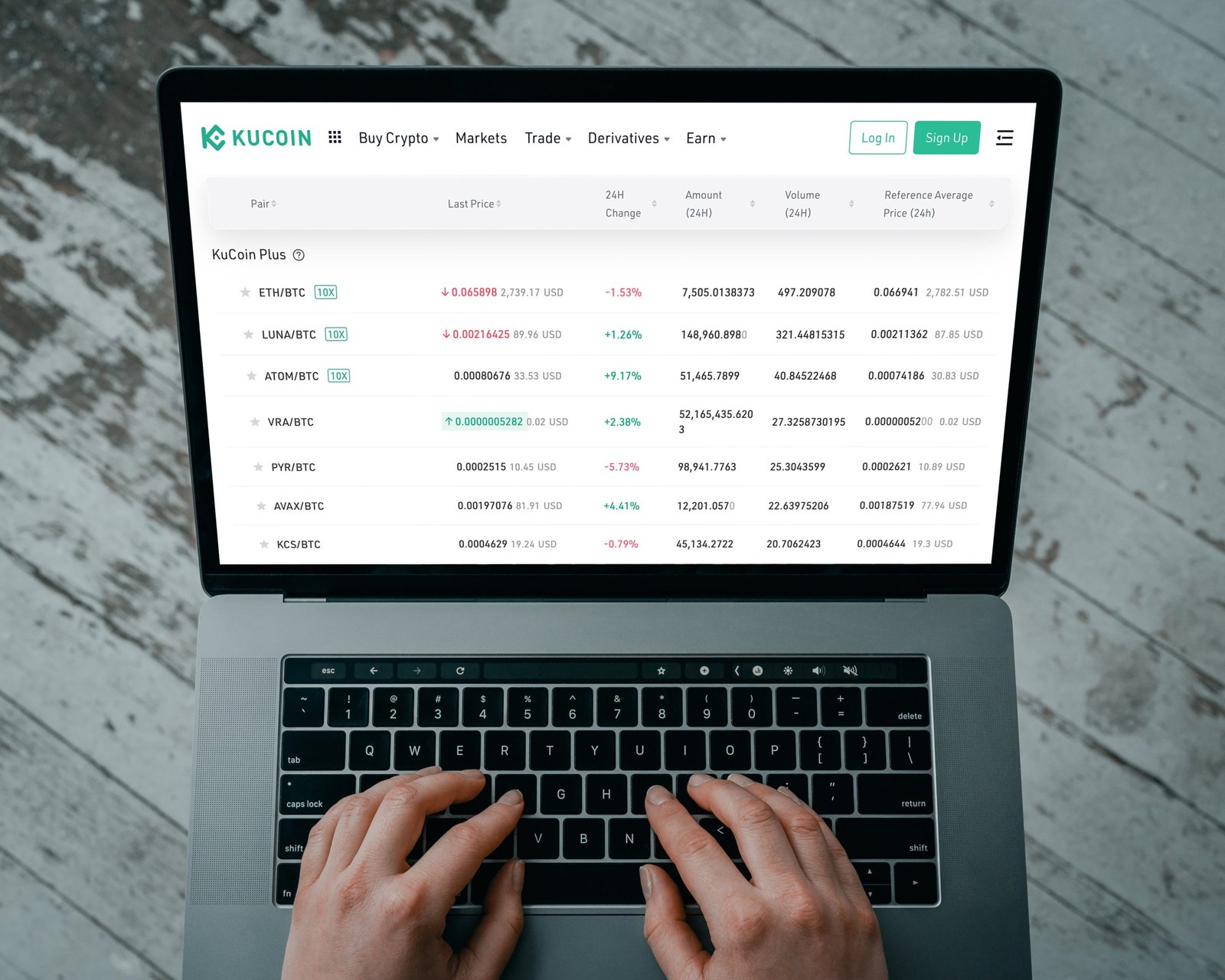 Read their full analysis of the market HERE.