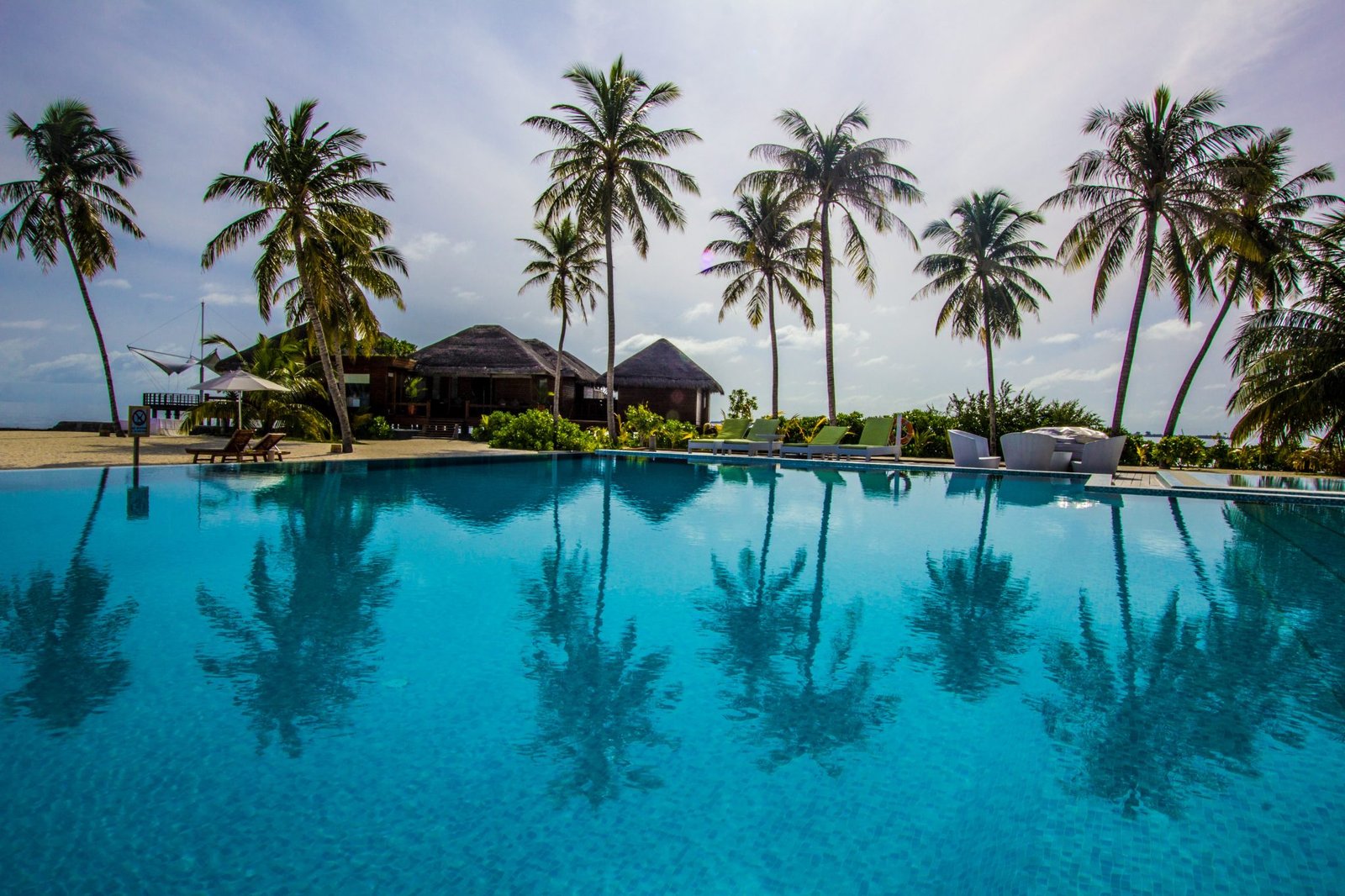 Why You Need To Visit The Maldives
The Maldives, also known as The Republic of Maldives, is a small island in South Asia that lies near Sri Lanka and India.
Despite being lightly populated, the Maldives is considered one of the most beautiful destinations you can visit, whether you are traveling solo, with a partner, or even with a group of friends.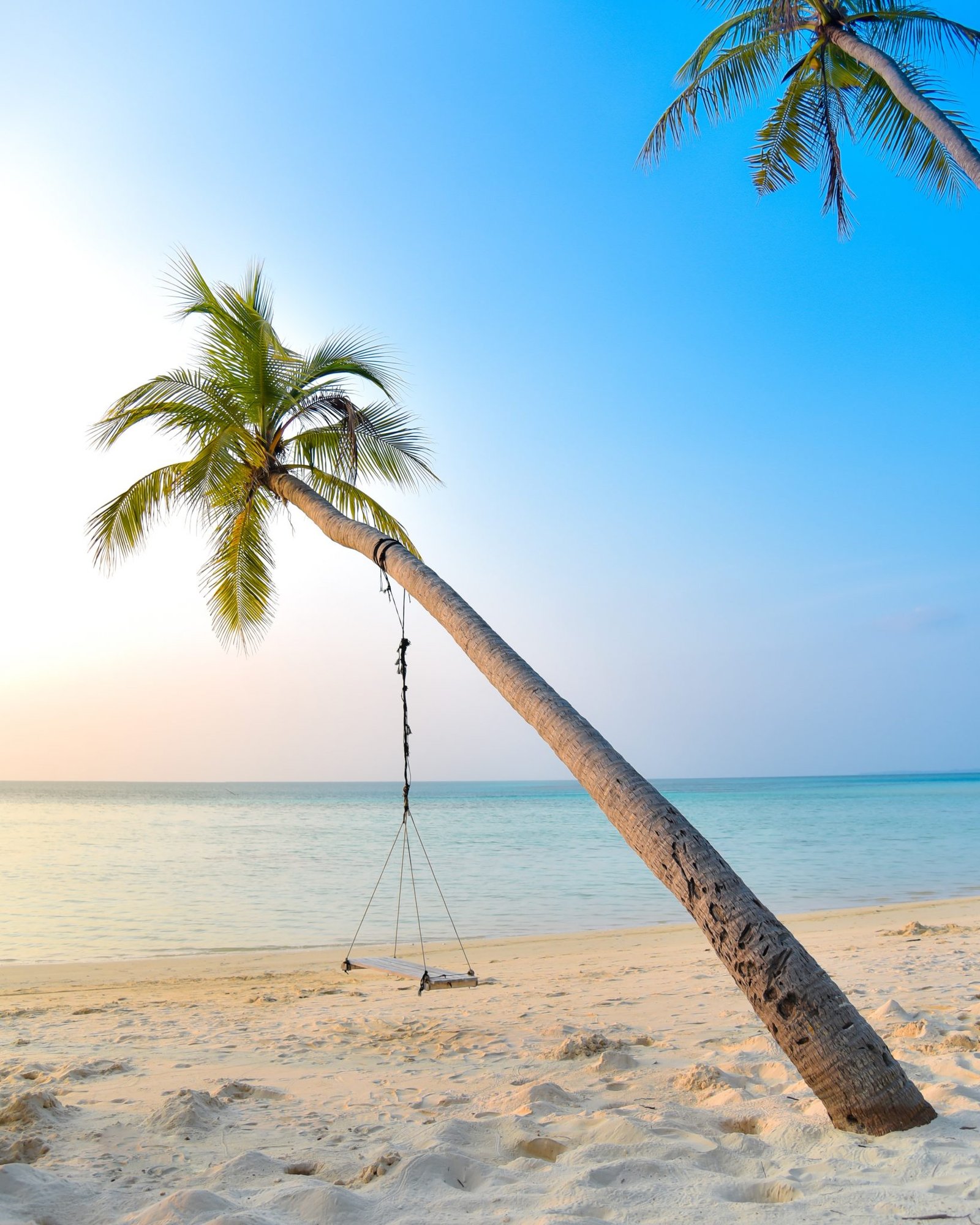 This article will explain why you should go visit the Maldives at least once in your lifetime, but a picture is worth a thousand words, right?
If you see the breathtaking locations the Maldives has to offer, you will find yourself rushing to pack your bags and fly there as soon as possible. But if the pictures aren't enough to convince you, then continue reading to find out why this heavenly island is definitely worth a visit.
Romantic Getaway
The Maldives is known to be one of the most romantic getaways in the world. If you and your partner or spouse are planning your honeymoon but are unsure of where to go, then the Maldives should be your first choice.
After all, what better way to start your journey as a newlywed couple than by sunbathing on a silky, smooth beach with swaying palm trees surrounding you and the soft sound of the waves crashing against the shore serenading you. There aren't that many activities to do there, but you will be able to spend a lot of quality time with your partner surrounded by the most beautiful scenery on Earth.
Marine Life
The marine life in the Maldives is stunning. You can go snorkeling or diving to see the wonders that lie beneath the surface of those crystal-clear waters. The island is known for its diverse marine life that you can marvel at any time of the day.
The crystal-clear water allows you to see every little detail in the ocean that cannot be seen in other parts of the world. If you haven't been snorkeling or diving before, there are usually guides there that can help you see the vividly-colored corals and weird and wonderful fish without you having to worry about your own safety.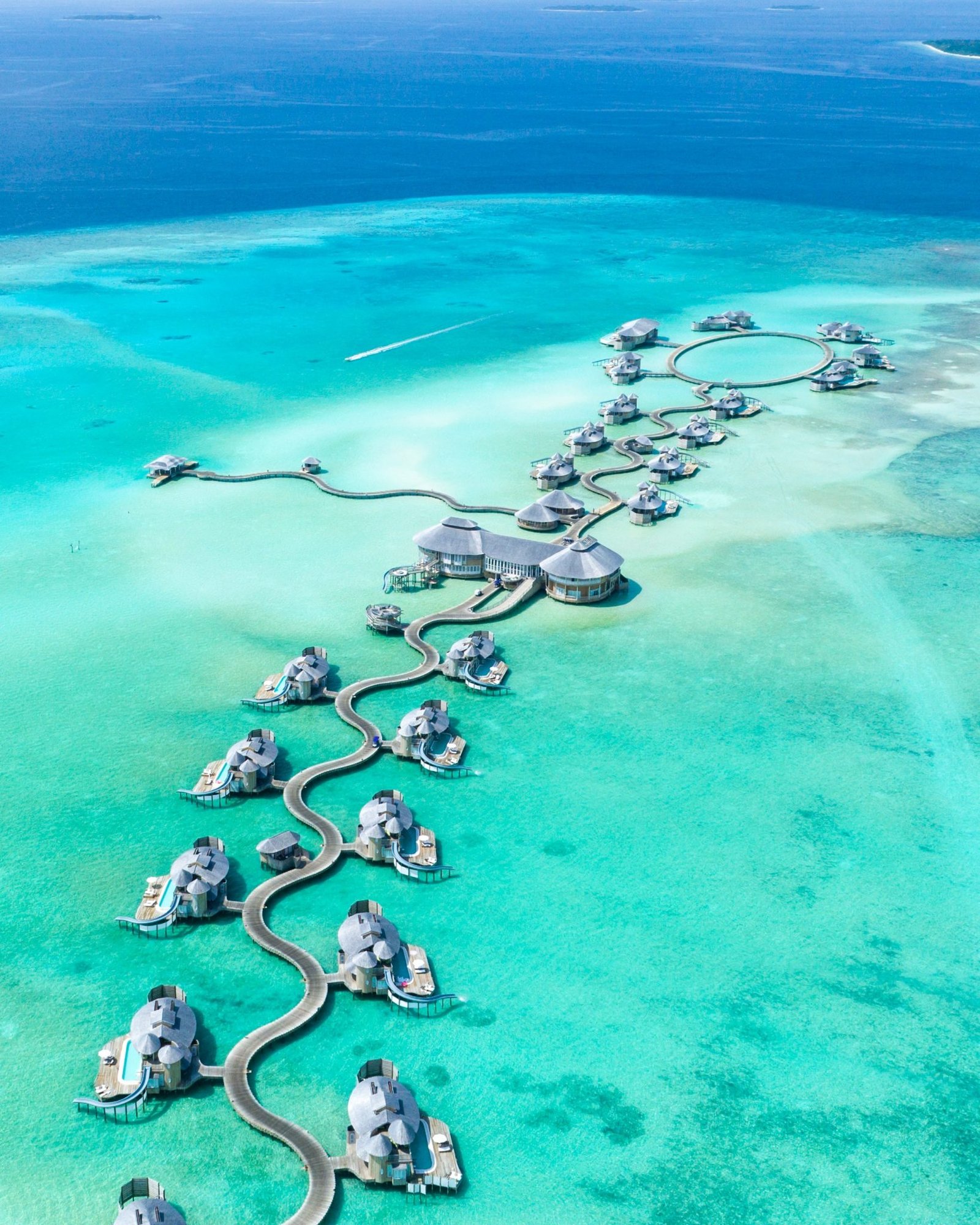 Privacy
The Maldives is not heavily populated, which means it never gets crowded. Even the busiest hotels or resorts do not have that many guests. If you want a truly private location, you can look for booking sites. All you have to do is choose a company, go to their website, and ask for the least crowded locations. All places in the Maldives are almost equally drop-dead gorgeous, but not all are super secluded. If that is what you are looking for, then go that extra step and start looking online.
Living ­on the Ocean
Depending on where you're going, you can book a location that is right on the ocean. If you research the Maldives, most of the pictures you are going to see are huts on oceans where if you step out just a little off the platform on which the hut is located, you will find yourself staring right at that exquisite marine life.
Luxury and Pampering
The Maldives is by no means a second-tier vacation spot. A trip to the heavenly island can be quite expensive, but there's a very good reason for that. It is one of the most sought after honeymoon destinations and couples always want to go there for the incredible views. Again, depending on where you go, you can get pampered with massages, exotic fruits, and free alcohol. Plus, having dinner in the Maldives is an unmatchable experience; just imagine yourself having dinner on the beach with a ton of sparkly lights surrounding you. That is an experience to die for.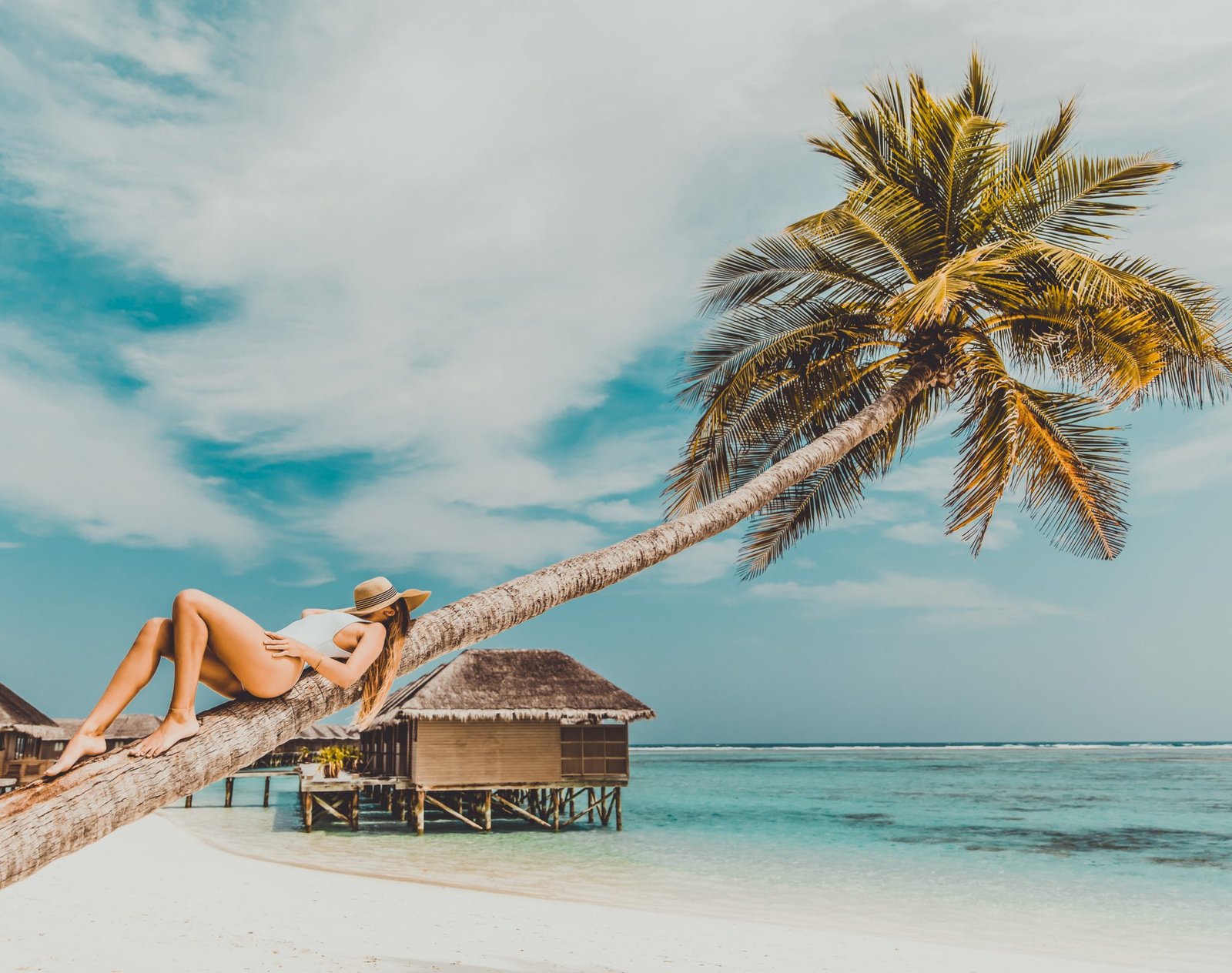 The Maldives may be gorgeous and incredibly romantic, but it can cost you a small fortune to go there, depending on where you are flying from. But at the end of the day, it all comes down to why you're going. If you are going on a honeymoon, then set your budget and book in advance so you can find the best deals. On the other hand, if you are going solo to check it off your bucket list, then consider staying at a cheaper hotel to save some money. But in any case, if you have the budget and time for it, then you absolutely must plan a trip to the Maldives.
Even if you have a terrible flight with a 12-hour layover and were charged extra for your luggage, just sitting in front of one of those beaches will quite literally wash your worries away.