Simple Guide To Choosing The Right Office Furniture
Designing high quality, modern offices are vital in today's business world. Some incredible head offices belong to the huge Californian tech companies with employee skateparks and adult playgrounds.
While that is probably going a bit too far for most companies, you must have a great office to reflect the standard of your business.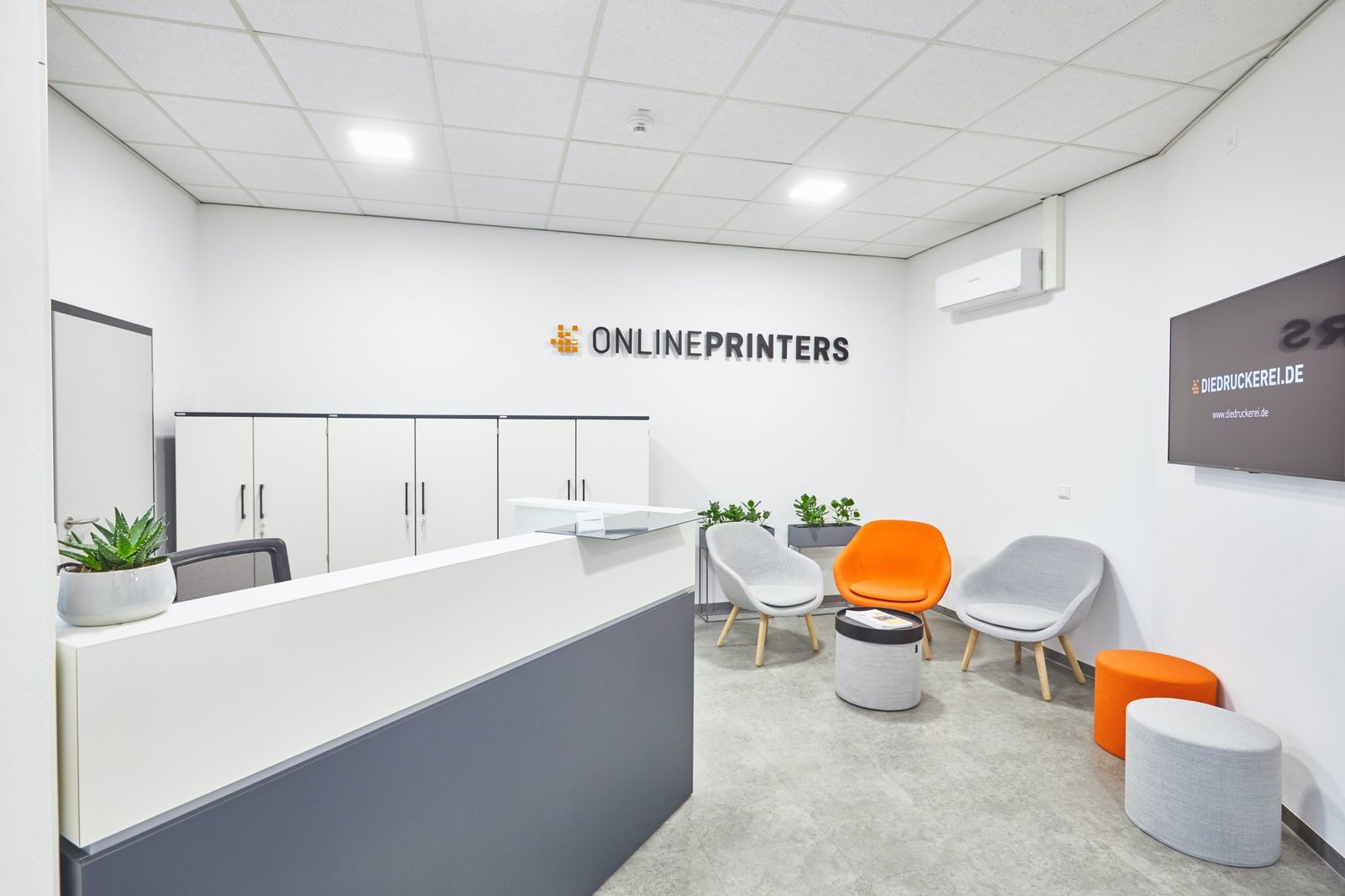 To help business owners make the right furniture decisions, here is a simple guide to choosing the right office furniture.
Desks
There are a few considerations you have to make when choosing the right office desk. Before you go out and buy the desks for your office, think about what your employees are going to use the desks for. One common mistake that business owners often make when buying office desks is that they choose desks that aren't deep enough for their employees. Once you have the desk you require in mind, it's so much easier to look online at retailers like office monster for bespoke office furniture perfect for your own styles and needs.
Many business owners purchase desks that are only 24 inches deep and then they put two giant monitors and a keyboard on there. The screens of the monitors end up being close to the edge of the desk so when their employees are sitting at their computers, it's like they're in the front row of the theater.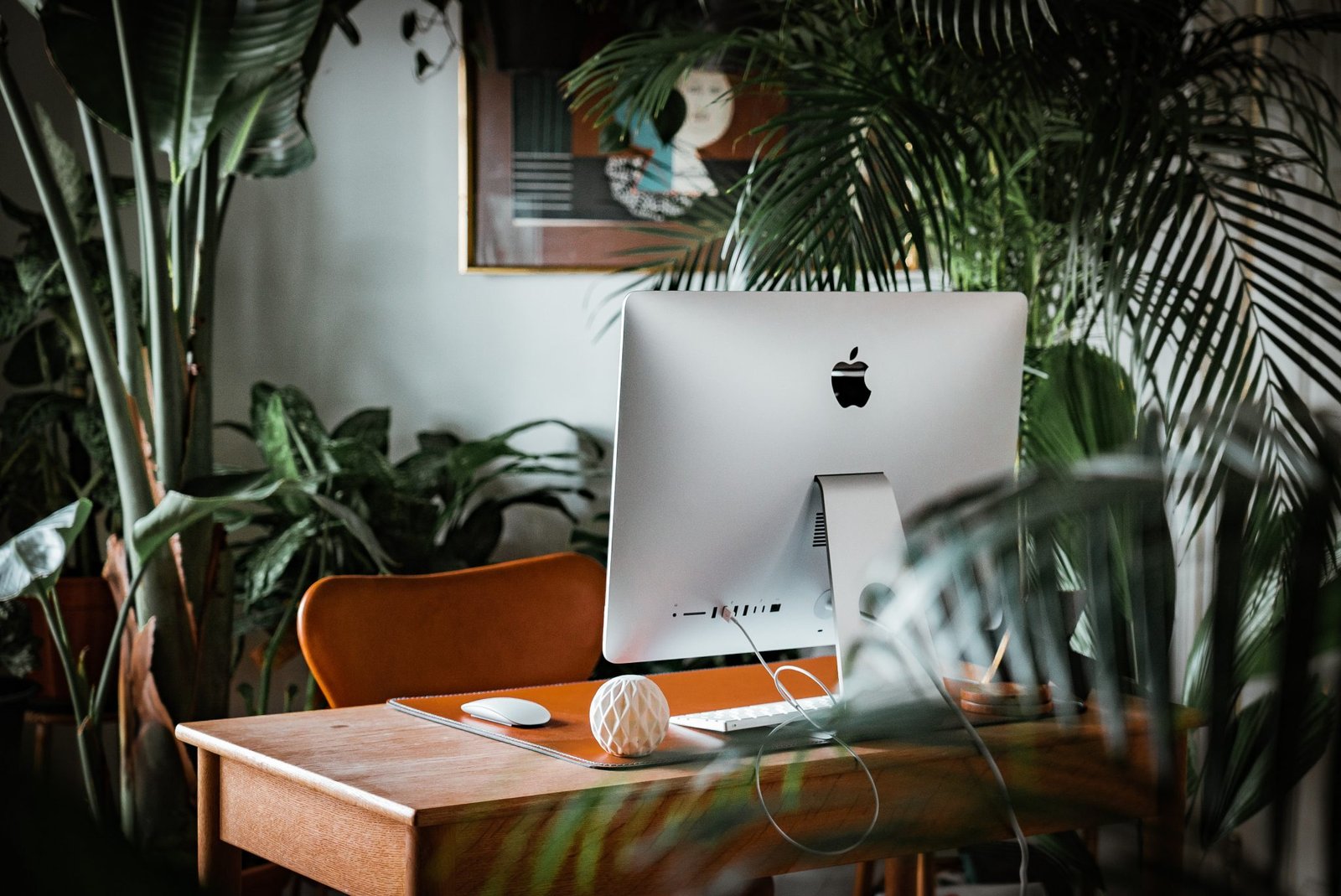 When you're choosing desks for your office, make sure that they are going to be deep enough so that your employees are not sitting so close to the screens. Also make sure that your desks are at the right level so that your employees can relax their shoulders, bend their elbows about 90 degrees and straighten out their wrists.
The best office furniture promotes ideal working conditions that don't cause any aches and strains for employees. Many desks these days are manually adjustable and these are a great option because your employees can adjust the height to their specifications.
Office Chairs
An office chair is the most important piece of office equipment because that's where your employees spend most of their time. These days, most offices are choosing ergonomically designed chairs to optimize their employees' comfort and, as a result, maximize productivity.
The folks at https://marvable.com/ state that the whole purpose of an ergonomic office chair is to support you in a good neutral posture, where your feet are supported on the floor, your hips are a little bit above your knees, your spine is balanced over your pelvis, and the backrest is giving you support in your lower back.
There are three main options when choosing the ideal chairs for your office. These are vital when choosing suitable chairs for your company. 
Designer chairs, which look cool, but don't have any real adjustability at all.
The semi-adjustable chairs that allow you to adjust the height and the backrest. This is a slightly more functional chair than a designer chair, but it still does not allow for that optimal neutral position.
Fully adjustable chairs have all the features you want and the big difference is that as well as being able to adjust the height and the backrest, you can also adjust the angle of the seat pan. This enables you to adjust the height so that your hips are above your knees, to adjust the angle of the seat pan so that you can sit back into the backrest and adjust the backrest so it fully supports your lower back.
If you are on a budget, here you can get an office chair under $200.
Meeting room furniture
Modern offices are moving away from the cubicle setups that were popular in previous years to more collaborative office arrangements. Therefore, your meeting room furniture is vital. These days, meetings tend to be conducted in brainstorming, kind of a workshop style, so the furniture that is arranged around a circular shape is ideal for encouraging the flow of discussions and ideas.
Your meeting room can be as laid back or as formal as your business style requires, but you want your employees to feel at ease so that they are comfortable expressing their ideas and opinions. Opt for comfortable furniture that is more casual than in the main office, but is still ergonomically comfortable for long meetings. There are also some great furniture options available these days with built-in chargers and these can be ideal for the meeting rooms where employees might bring their laptops or tablets to the meeting.
Quality office furniture is very important for creating the image of a cool, sophisticated business, but more importantly, for ensuring that your employees are comfortable. When employees are comfortable, they will work more effectively and so quality office furniture increases productivity. If you are looking to buy new furniture for your office, follow this guide to make sure you are investing in the right places.